One day soon, we hope you're able to explore new cities and traipse about faraway countries and enjoy the satisfaction that comes with checking something off your bucket list.
But currently, you're stuck at home. So let's make the best of it.
To infuse your day with some culture and civility, museums and international landmarks all over the world are offering virtual tours and live cameras that you can enjoy from the hygienic comfort of your couch.
We hope it helps.
10 Virtual Sites to "Visit" Now
The Louvre
Everyone's must-see museum when visiting Paris is... crowded. So here's your chance to take a look on your own time with three virtual tours. Stroll through some Egyptian antiquities, get a glimpse of the building's medieval past and peer up at the painted, high-vaulted ceilings of the Galerie d'Apollon.
Buckingham Palace
Want to hang with the Royals? Take tea with the Queen? Walk on a rug that's more expensive than your apartment? Well, you can't. Not right now, at least. But you can take a virtual tour of the Royal residence, including the red-carpeted Throne Room, Grand Staircase and gilded Drawing Room.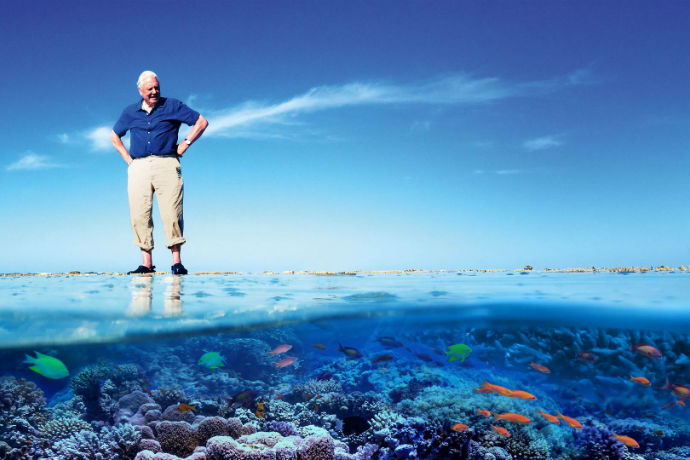 The Great Barrier Reef
Explore this vast, colorful treasure with your pal David Attenborough. Watch the videos, scroll through the interactive maps and plan a diving trip for an indeterminate time in the future.
The San Diego Zoo
Watching animals relax in the sun sounds good for the blood pressure. So check out the zoo's selection of live cams, and you can eavesdrop on some pandas, tigers, elephants and polar bears.
The Sistine Chapel
Italy is locked down, but the Sistine Chapel is open for online viewing. Tour the interior, with its mosaic tile floors, Michelangelo-painted ceiling and plentiful artwork.
Broadway HD
Can't see that show you bought tickets for months ago? Yeah, unfortunate. But you can still stream those very same shows via Broadway HD. The archives are packed with favorites, including Les Misérables, Phantom of the Opera and a bunch of Shakespeare.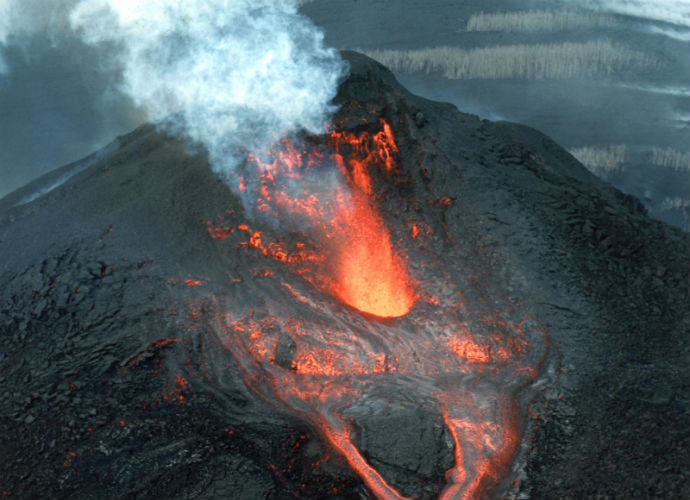 Hawaii Volcanoes National Park
Want to fly over an active volcano and get a guided tour of the Nahuku Lava Tube, which is a cave formed by flowing lava? That can be arranged.
The Metropolitan Museum of Art
Take a 360-degree lap around the Met, with six videos that guide you through some of the museum's most popular spaces, including the Great Hall, the Cloisters and the Arms and Armor Galleries.
American Museum of Natural History
Take a virtual tour of the museum or check out some of the most famous habitat dioramas for a dose of science and history. You can even get stories behind popular exhibits, like the massive blue whale and T-Rex.
The Georgia Aquarium
More live cams, this time for your aquatic pals. Breathe deeply as sea otters, beluga whales and African penguins slip through the water, completely unaware of what's happening on land.