Matthew McConaughey has given you many things over the years.
Memorable performances. Forgettable performances. Numerous catchphrases.
Now, he's expanding his eclectic portfolio with The Reserve by Wild Turkey x Unyoked, a new collaboration that's pairing the actor with the bourbon brand and an Australian tiny home company. The result is this handsome cabin outside of Sydney. It's a fine excuse for getting off the grid and drinking whiskey, and you can do so now by booking a reservation on the website.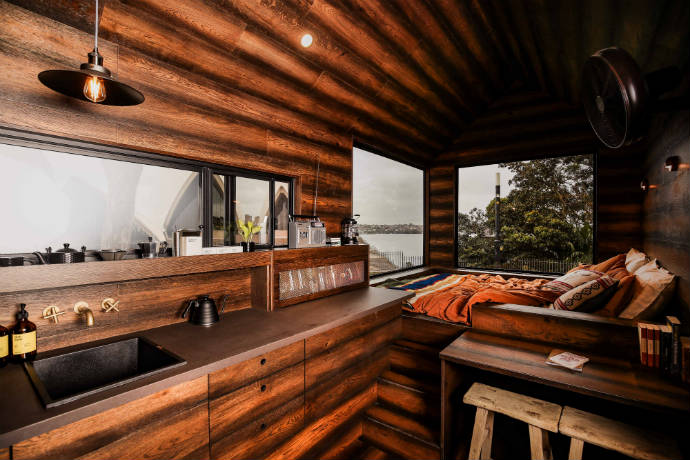 McConaughey designed the cabin, a study in woody minimalism that's outfitted with eco-friendly building materials, solar panels, a comfortable bed and a kitchen. The bar is stocked with Wild Turkey, obviously, which you can bring outside to enjoy around the fire pit. Or pillage the bookshelves and stereo to find some of McConaughey's favorite books and cassettes. Yes, cassette tapes, those things that existed before CDs and are still, apparently, functional.
See, the point here is to relax and unwind, free from the rigors of work and daily life. That means no Wi-Fi, but plenty of opportunities to read some Ralph Waldo Emerson while listening to Bob Dylan.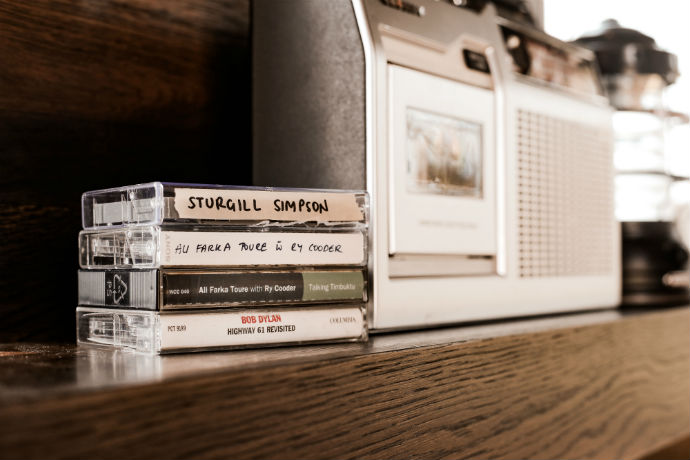 When you're not inside the cabin, you can explore your surroundings in the New South Wales outdoors. And if you do book a room, know that a portion of the proceeds go toward the Foundation for National Parks & Wildlife, a charity dedicated to preserving the local wilderness.
These days, eschewing your responsibilities and drinking whiskey in a cabin might be the best way to help the planet.