Paris has a lot of hotels.
A recent estimate from people who estimate such things puts the number at more than 2,000.
Like we said, a lot.
But only one is named Sinner. And that... seems worth looking into.
The hotel in question inhabits a 14th century religious building that the Knights Templar once called home, and it's just opened in the Marais district. It's got 43 rooms that you can book for purposes of sleeping or not sleeping, plus a restaurant, spa and crypt—because any hotel named Sinner obviously has a crypt.
Now, let's take a look at what you're working with.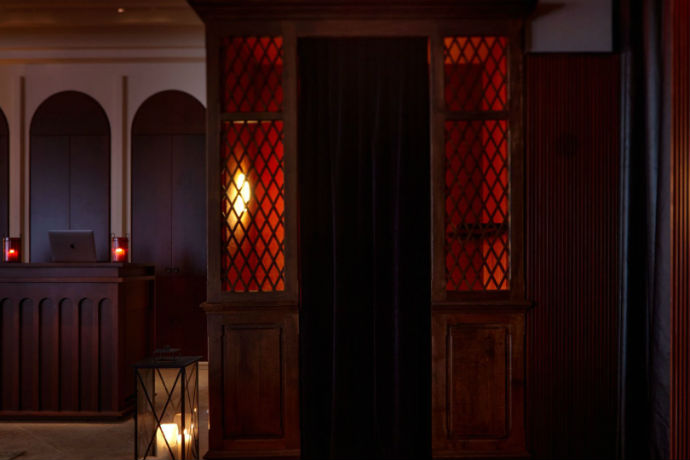 All around, you'll find religious motifs, gothic accents, stained glass and moody lighting. Case in point: this confessional booth.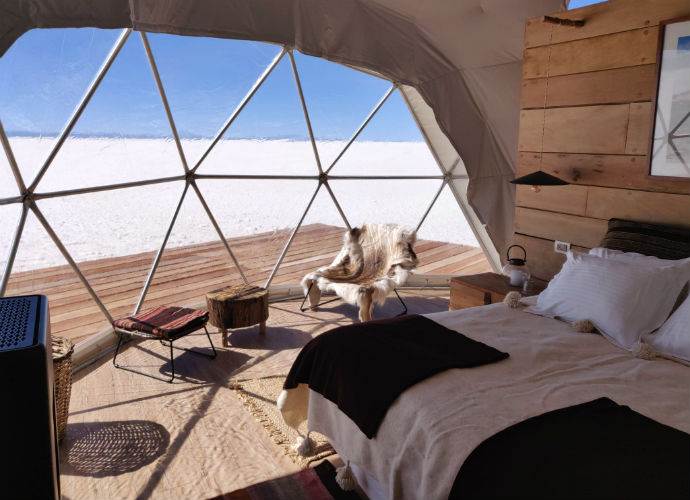 Lantern-lit hallways lead to the much brighter rooms, which range from the intimate variety to spacious adjoining suites filled with art-heavy walls, books and dramatic red-tiled baths.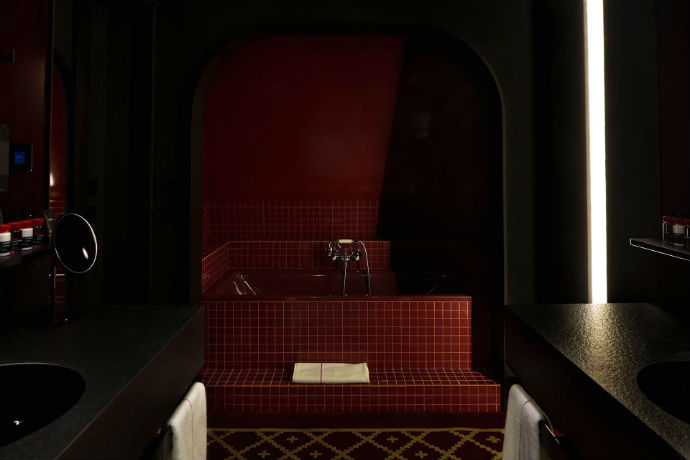 See?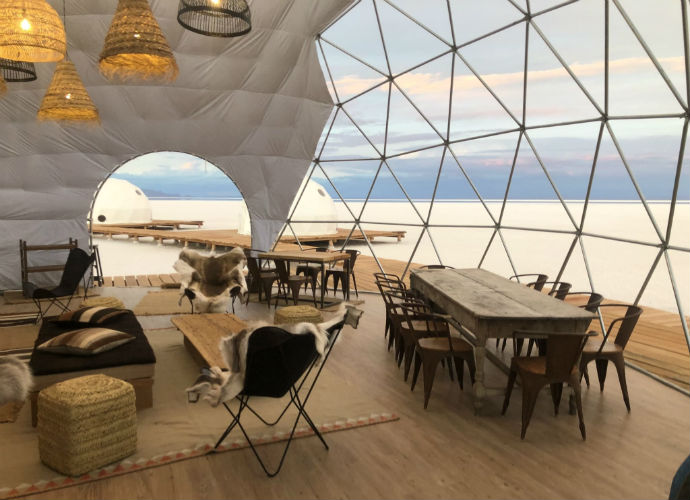 The bar offers snacks, cocktails and house-made infusions for all your pre- and post-dinner amusement. And the restaurant is a global affair with a menu that draws inspiration from North Africa and South America.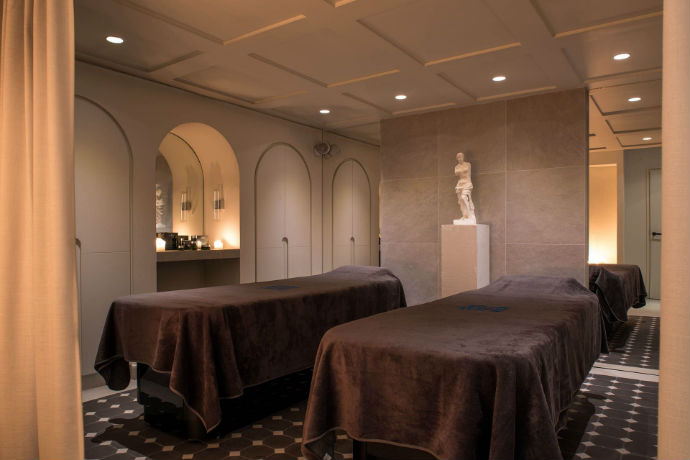 Check out the spa. You'll go there for massages and to soak in pools that channel Greek and Roman baths.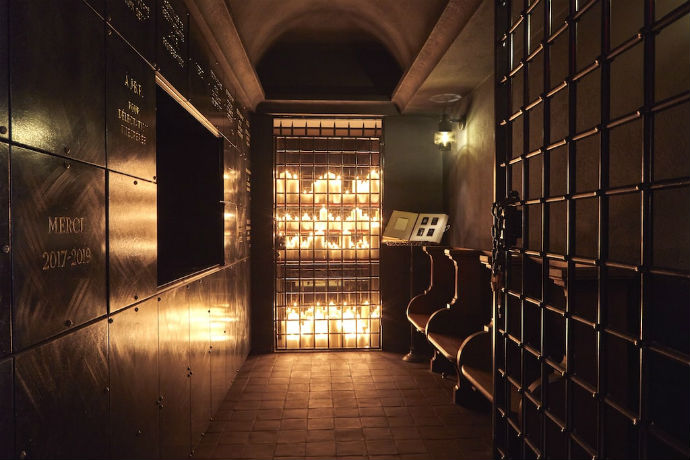 We promised you a crypt, so you're going to get a crypt. This is it. You'll find it opposite reception and bathed in candlelight, making it the perfect spot to say a prayer in repentance.
Or to snap an Instagram pic.