It would take you a lifetime to amass the world's greatest cigar collection.
Alternatively, you could just buy this book.
And concentrate your amassing on less exhaustive pursuits.
Crack open The Impossible Collection of Cigars, a massive undertaking of a tome from Assouline that documents the best stogies our planet has to offer, now available and anxiously awaiting a place on your coffee table.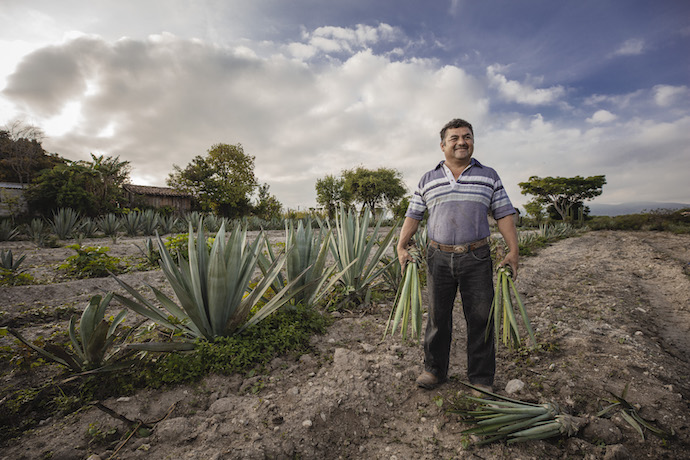 It's an oversized, hand-bound, 232-page volume filled with hand-tipped photographs that could easily be considered a work of art itself. Arriving inside a traditional wooden cigar box case, inside is a veritable encyclopedia of the world's most legendary cigars. Phillies and White Owls do not make the cut.
Instead you'll see gorgeous photos of Cuban tobacco farms, legendary cigar rollers and portraits of quotable cigar smokers like Mies van der Rhoe and Aristotle Onassis. The kinds of guys who would gladly pay the $995 required to get this book.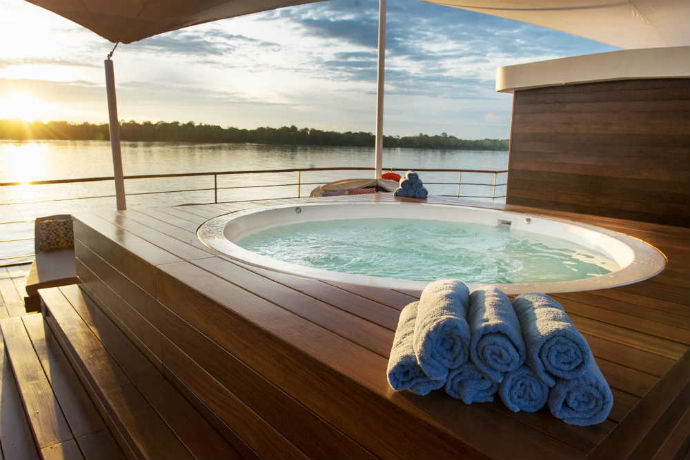 But it's cigars you came for and cigars you'll get, with detailed profiles on some of the best humankind has ever puffed. We're talking Dominican Arturo Fuentes. And Davidoff from Geneva. The high-rated Rocky Patels. Nicaragua's Padrón. And, like, a zillion cigars from Cuba.
So, find an appropriately leather-clad chair. Pour two fingers of something old and Scottish. And light up the finest cigar you can get your hands on as you delve into this examination of history's most distinguished cigars.
The ones they didn't teach you about in school.