As of this writing, you have 73 days, 7 hours and 4 minutes of summer left. Time we hope will be passed in perpetual beachy bliss. From your first steps onto the sand to your late-night cuddle sessions around the bonfire, these are the tools, styles, refreshments and just plain fun stuff that will help you thrive on the beach through summer.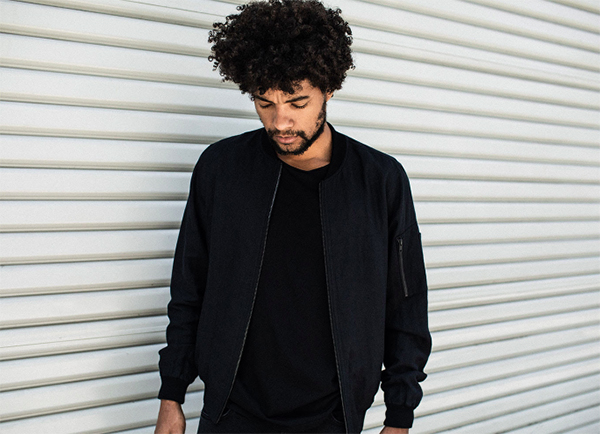 DSTLD Linen Bomber: You know the beach. Sometimes it's too hot, sometimes it's a little chilly. Which is why you'll be prepared with DSTLD's new linen bomber. Lightweight and breathable, it could be the perfect summer jacket. Unless that's an oxymoron. $125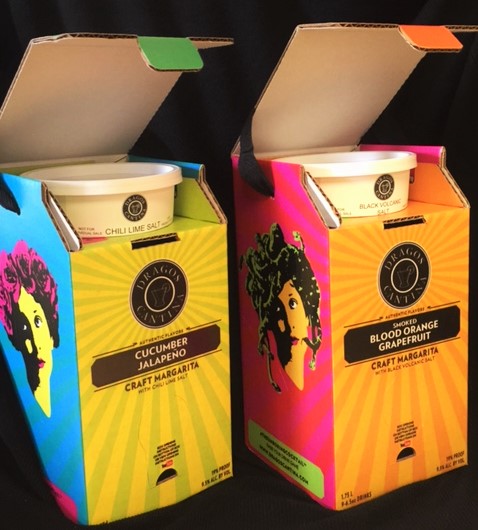 Drago's Cantina: Craft margaritas in a box. So much better than dragging bottles and citrus fruits and ice and shakers and everything onto the sand. $20.99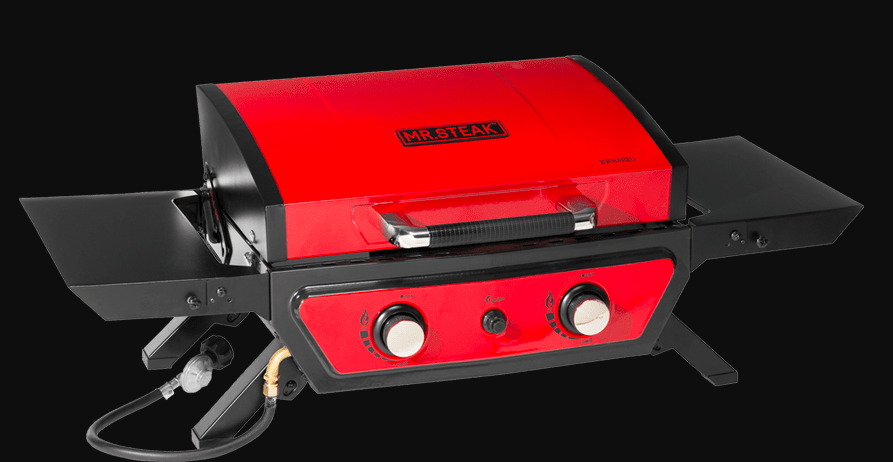 Mr. Steak: What's not to like about Mr. Steak? He's stylish, able to reach 1,000 degrees in two minutes or less and again, has earned the name Mr. Steak in life. $329 for the two-burner grill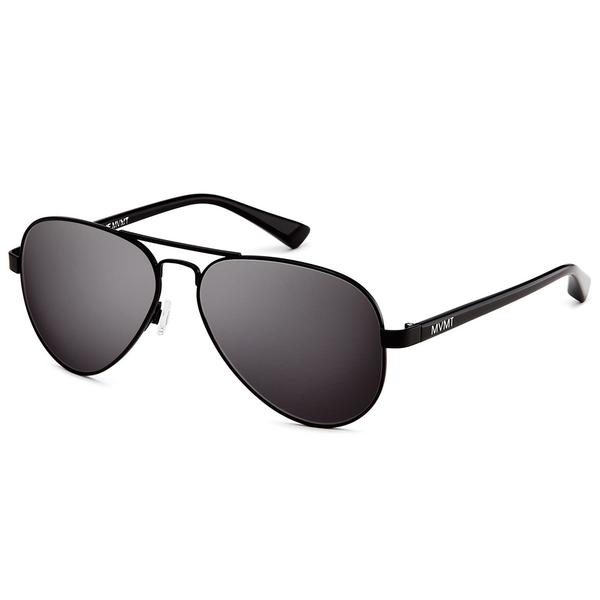 MVMT Runaway Sunglasses: After many celebrated years in the watch-game, MVMT now makes sunglasses, too. Cool shades clearly inspired by U.S. icons, without the extreme price tags typically attached to such well-made goods. Nice. Since you will be losing your sunglasses today. $75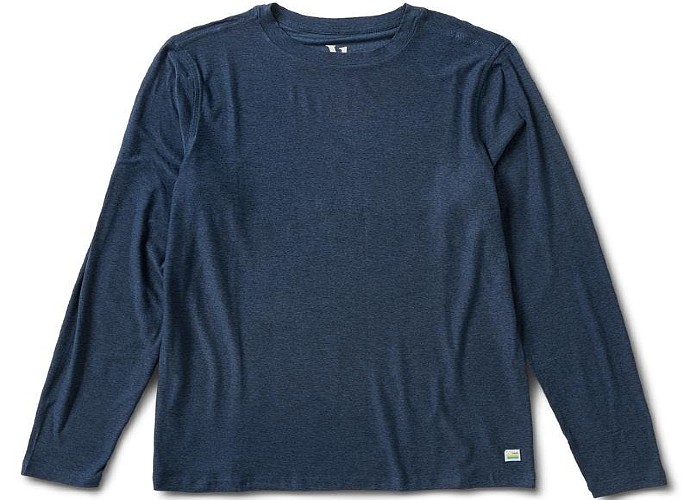 Vuori Banks Trunks: If these trunks weren't in this camo print, you could see that Vuori is making great-looking, super versatile active wear that can transition nicely from your yoga class or morning surf sessions to your beachside beer bar date. Fortunately, we have vision like the Predator and can relate all this to you. $68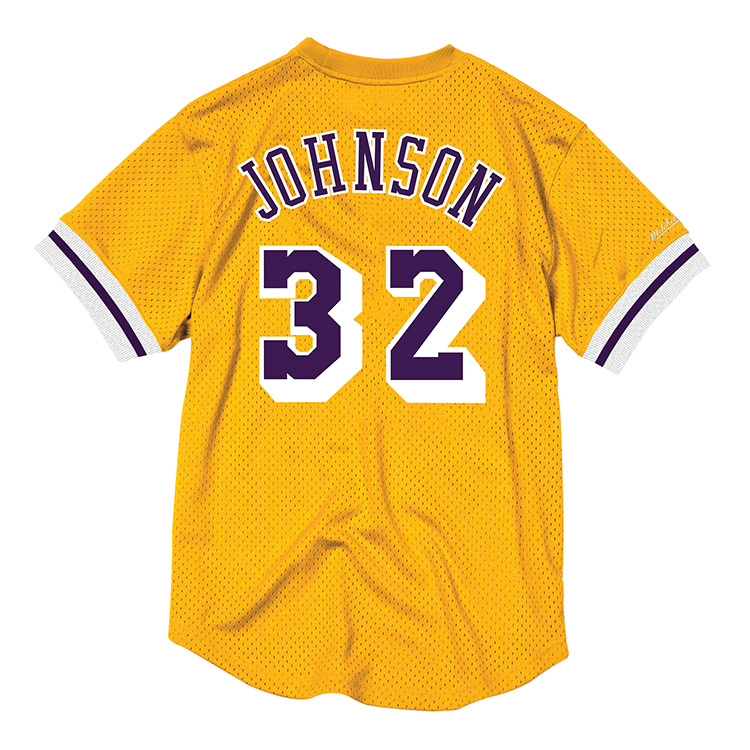 Mitchell & Ness NBA Crewneck Mesh Jerseys: Whether you're a huge fan of Magic's (or Fletch), this vintage crewneck from the 114-year-old U.S. sportswear company will let fly your civic pride (jerseys for Iverson and Pipper are also available) while keeping cool in the heat. And possibly keeping you out of any controversial LeBron conversations this summer. $100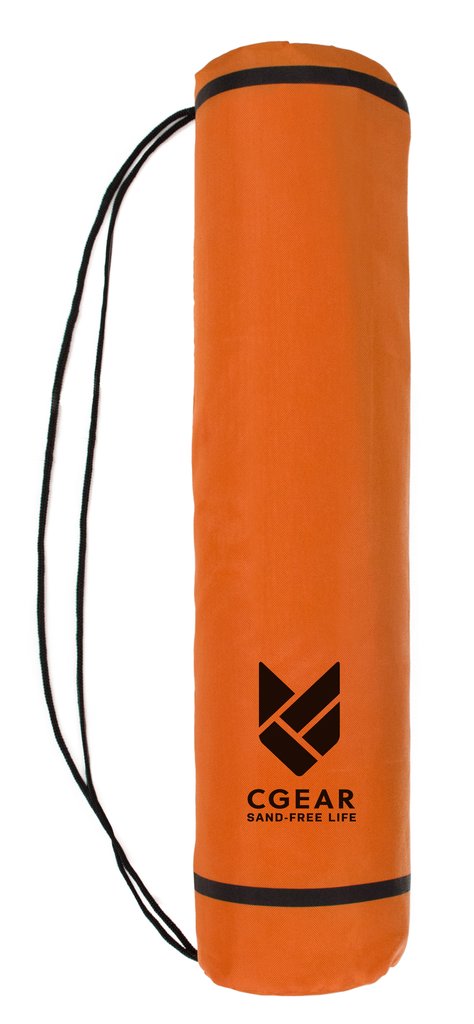 CGear Sand-Free Mat: Bringing sand to the beach: redundant. Bringing sand back home from the beach: Unnecessary, when you have this mat featuring microscopic holes. When it's time to go, you lift it and the sand falls back to the beach. So are the days of our lives.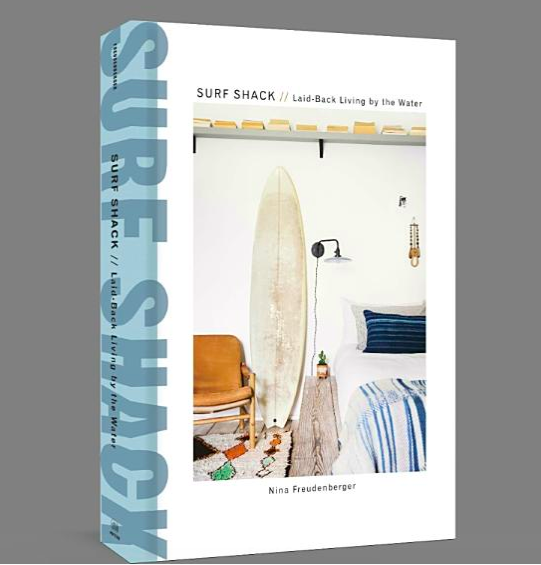 Surf Shack: Laid-Back Living by the Water: A coffee table tome on the best-looking surf shacks and celebrity beach homes. The kind where they have the surfboard but you get the feeling they don't use the surfboard. $20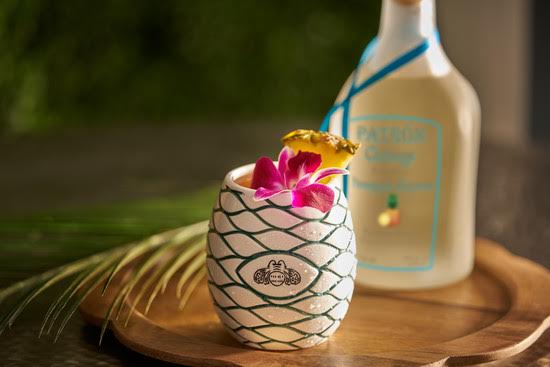 Patrón Citrónge Pineapple: Speaking of tequila, Patrón just expanded its excellent Citronge line to include this new liqueuer made with Veracruz's prized piña miel pineapples ,allowing you to expand your tropical drink repertoire significantly. $24.99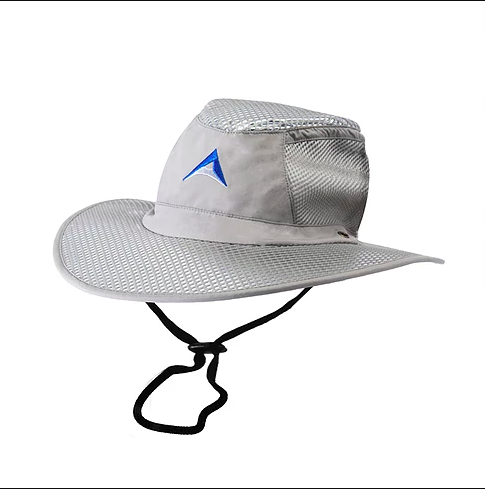 Alchemi Labs Expedition Hat: Let's make one thing perfectly clear: This hats is made with radiant barrier technology first innovated by the space industry to keep you from getting sunburned. Cool. Now we don't have to fight about it. $39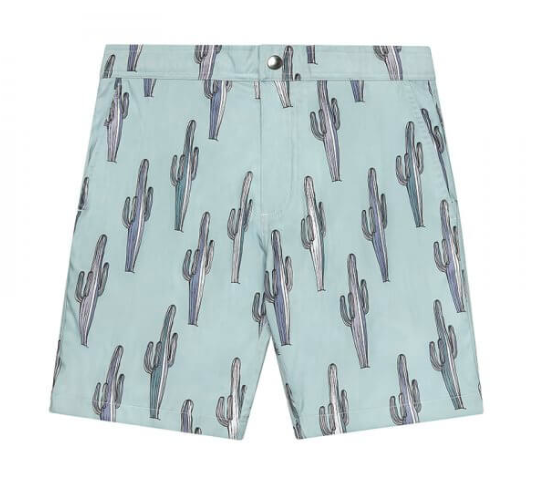 Devereux Bond Printed Board Shorts: Your shorts have cacti on them. Clearly, you're fun and people like you. $150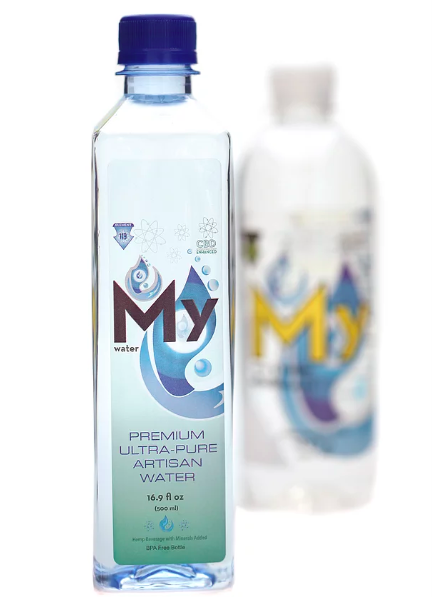 MyWater: You've got two choices here: Electrolyte-enhanced My SportWater for increased energy, cellular level antioxidants and an array of vitamins and minerals. Or the CBD-infused version, My CBD Water, for all those things, plus a side of mellowing out.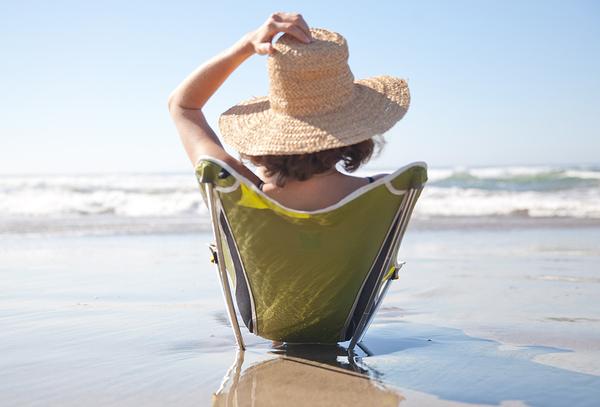 4-Legged Mantis Chair: That looks nice, doesn't it? It really does. And Mantis Chairs also claims their prints are "inspired by beauty in the natural world, from the sunsets in Taos... to visits to Ocean Beach here in our home of San Francisco." That's fucking beautiful, man. $120


Priest Ranch Sauvignon Blanc: A crisp white is in order to pair with the sunset. Which is why you come strapped with this Sauvignon Blanc from St. Helena's prized Somerston Estate, resplendent with melon, passionfruit, grapefruit and vanilla. $22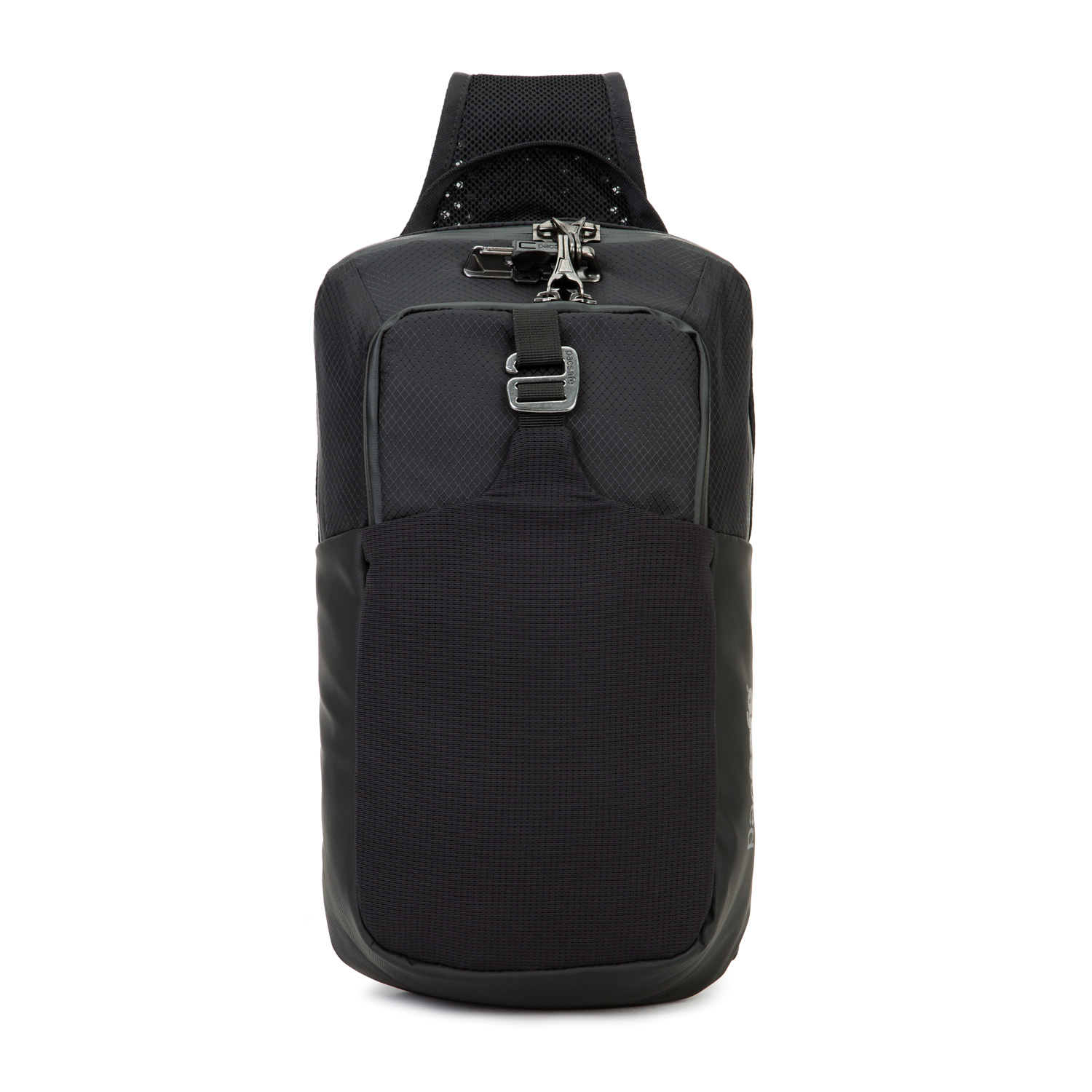 Pacsafe Venture X: Just because you're paranoid don't mean they're not following you. But at least they won't get your stuff, which is locked tight to any immoveable object. No, not your friend Chuck. $79.95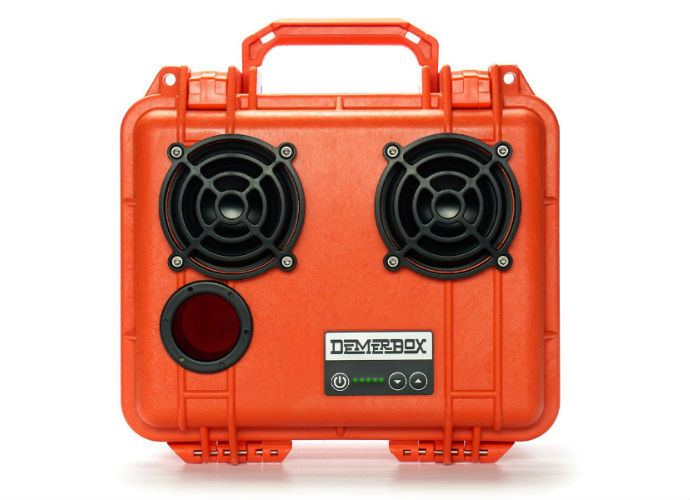 Lifeproof Speaker: According to the international laws of sites like this one, there has to be a floating speaker in this thing. So here you go. This one's also water/dirt/snow/drop-proof, making it a pretty good football as well. Think fast. $299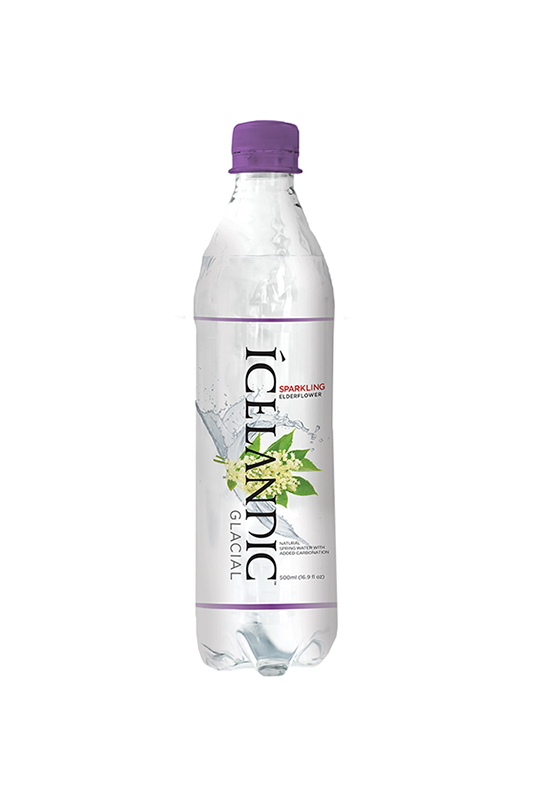 Icelandic Glacial Sparkling Water: Everyone wants a little piece of the sparkling water action these days, which must be why Icelandic just introduced its own line of fizzy, flavored refreshment. Ooh, La Croix better have that "thang on 'em." We don't know what that means.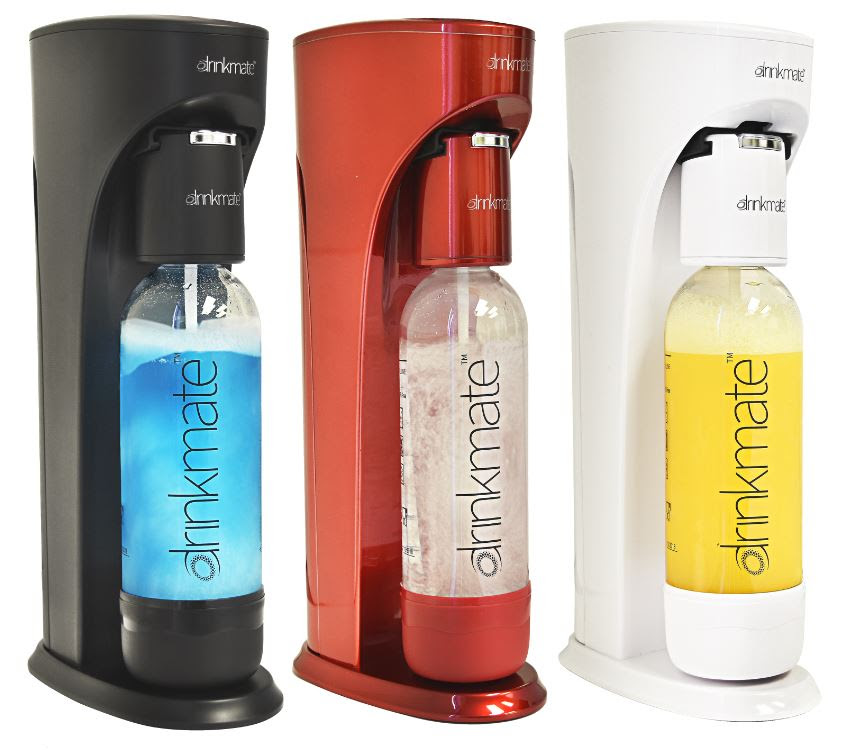 Drinkmate Spritzer: Or you can keep all that sweet, sweet sparkling water loot for yourself by making your own with the super portable Drinkmate, which can also spritz up your wine, spirits, juice and purple stuff. $89.99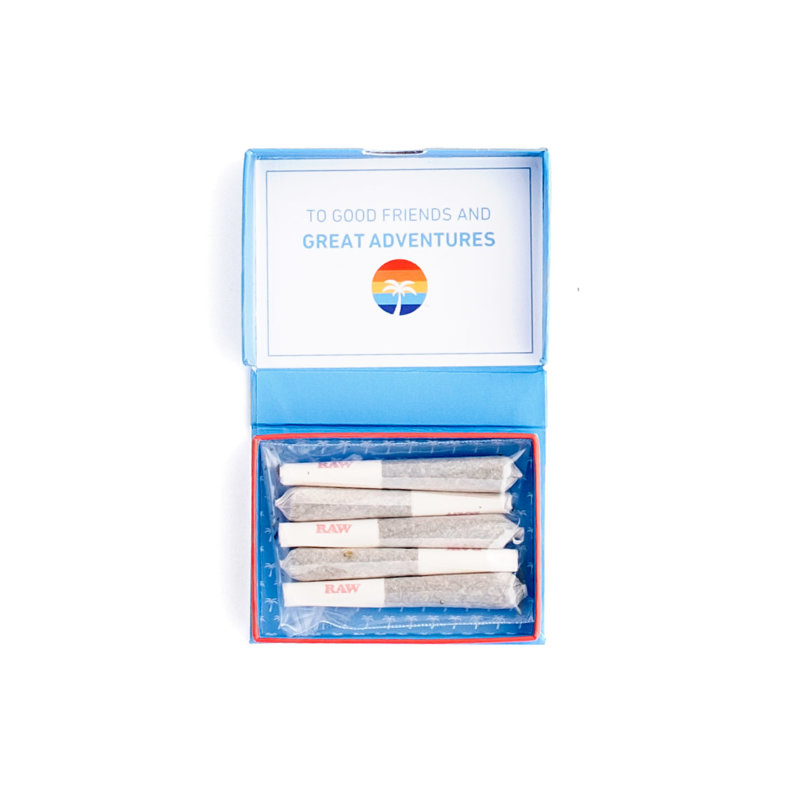 Island Minis: Your bonfire is raging and the doobs are coming out. Your's are minis from Island, packed with natural flower in unbleached paper with filters for a smoother draw. From a company that sponsors regular LA beach clean-ups and sports quite the beach-y name itself.