Don't look now, but you have just 10 short weeks of summer left.
Time that, we hope, will be passed in perpetual beachy bliss.
From your first steps onto the sand to your late-night sessions around the bonfire, you owe it to yourself to make the most of the season via spirited refreshments, rakish clothing and just plain fun stuff that will help you thrive on the beach until summer leaves you in fall's capable, outstretched arms.
First up: something to ensure you never go hungry.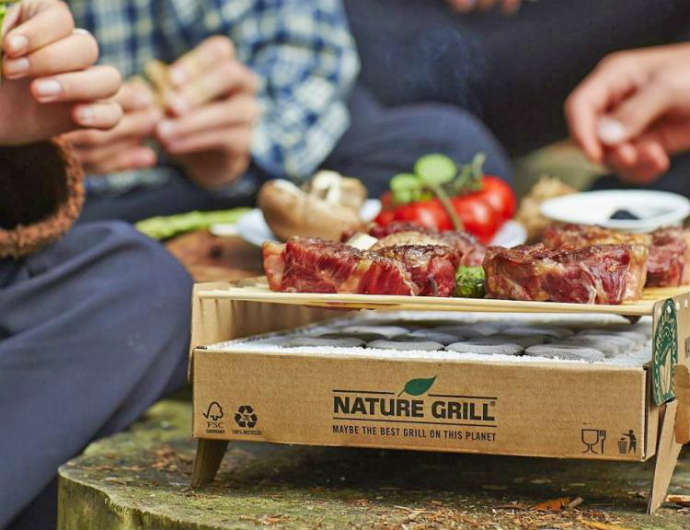 This biodegradable grill does the same job as other grills. The cardboard frame, bamboo grill grates, lava stone lining and bamboo charcoal briquettes conspire to cook all the meat, veggies and marshmallows you need for a summer outing. And when you're done, you can toss the grill straight into the fire knowing it will naturally decompose. $15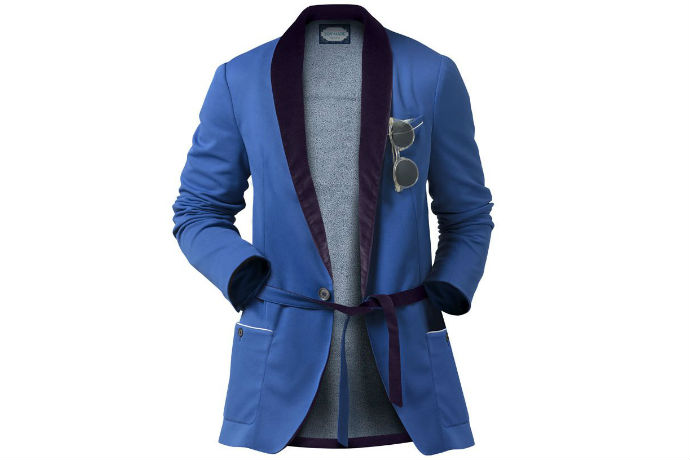 You know the beach. Sometimes it's too hot, sometimes it's a little chilly. Which is why you'll be prepared with 209 Mare's Beach Blazer. It's made from Italian bamboo towel fabric, looks nicer than your average jacket and has "beach" right there in the name. $387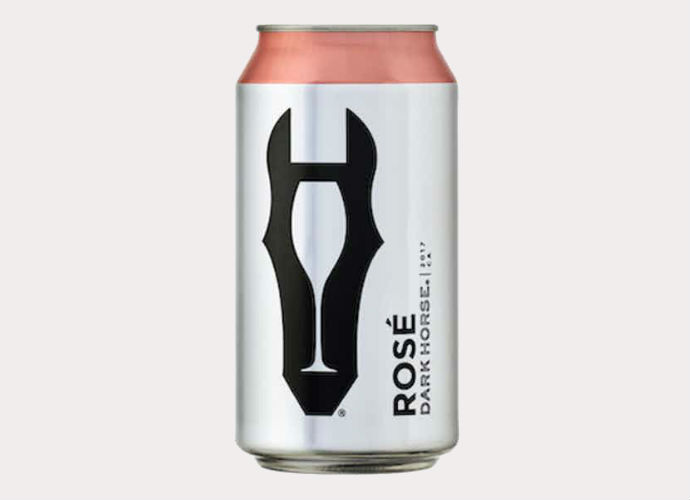 Anyone can bring wine to a bonfire. But you're bringing cans of it. Dark Horse Rosé is light, crisp and refreshing, and you can't accidentally break it in the sand. $7/can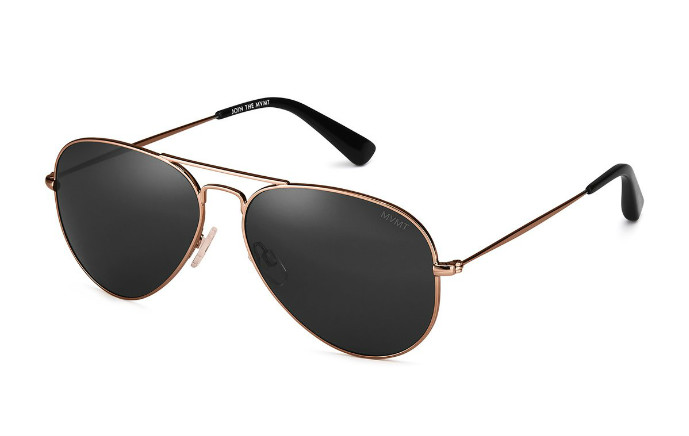 Best known for their watches, MVMT makes sunglasses now, too. Case in point: these MVMT Runaway Sunglasses, which were inspired by U.S. icons but don't carry the extreme price tag. That's nice. Especially since you will be losing your sunglasses today. $75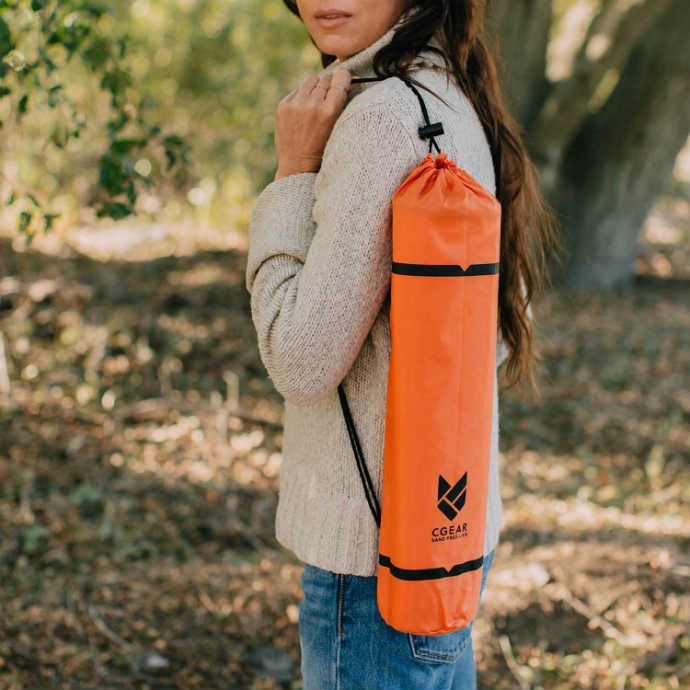 Bringing sand to the beach: redundant. Bringing sand back home from the beach: avoidable. But only if you have this handy sand-free mat from CGear. It features a near-magical surface that doesn't collect debris. So, when it's time to go, you simply lift it up and the sand falls back to the beach. So are the days of our lives. $30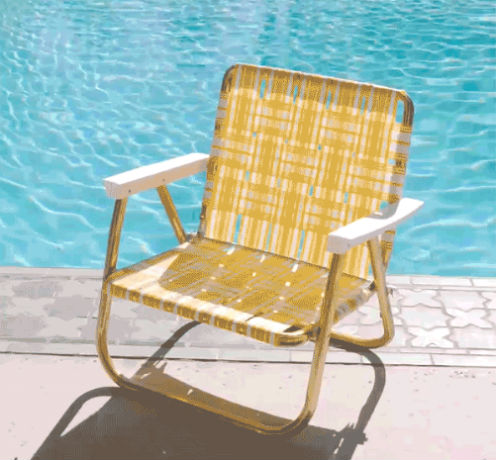 For anyone who just can't sit on the ground, there's this retro fold-up lawn chair from Funboy. It's easier on the back. Also, it's from a company called Funboy, which seems worth repeating. $69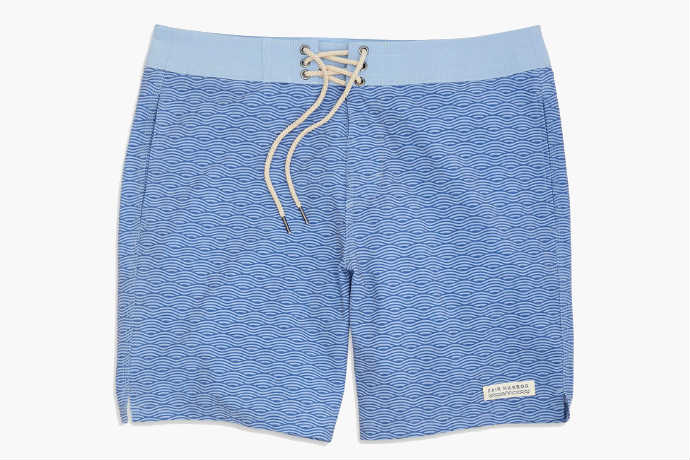 The Nautilus Board Short from Fair Harbor is made from plastic bottles (yet somehow still quite comfortable) and has little waves on it. Because you're nothing if not on theme. $68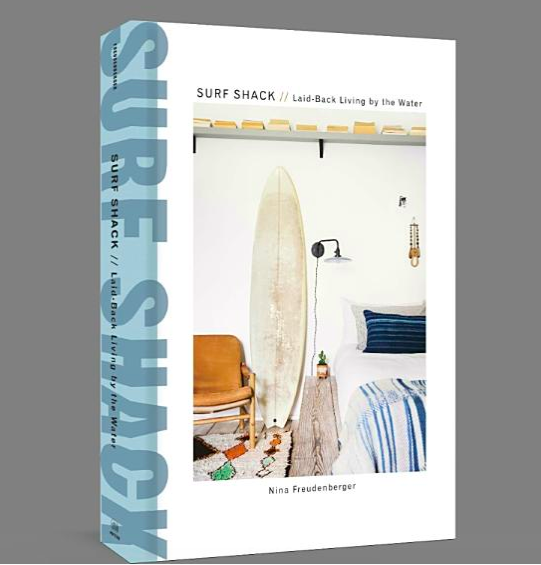 Surf Shack is a coffee table tome featuring the best-looking surf shacks and celebrity beach homes across the land. The kind where they have the surfboard but you get the feeling they don't use the surfboard. $35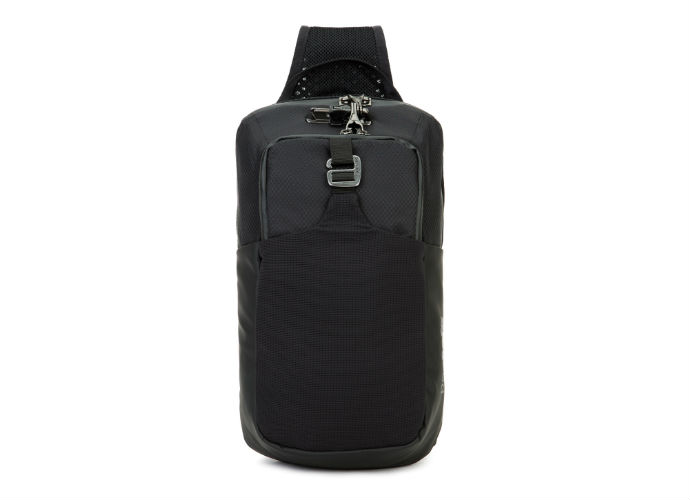 Just because you're paranoid doesn't mean they're not following you. But at least they won't get your stuff because it's tucked securely inside the Pacsafe Venture X, which locks tight to any immoveable object. $80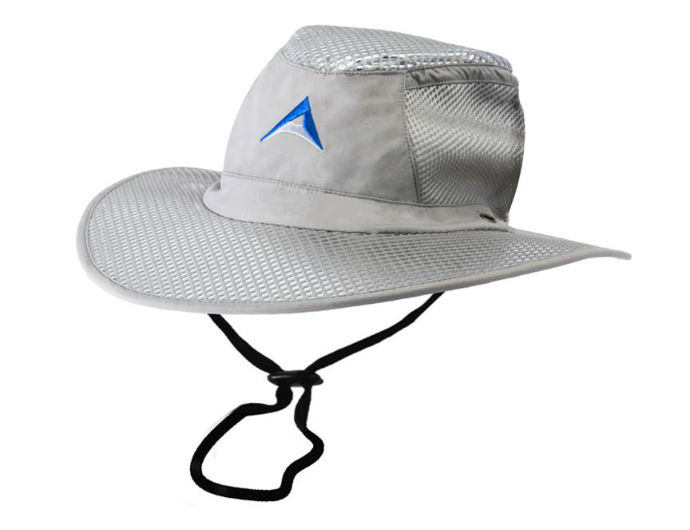 Let's make one thing perfectly clear: This Alchemy Labs Expedition Hat is made with radiant barrier technology first innovated by the space industry to keep you from getting sunburned. And that will be what you say whenever someone comments on your hat. $39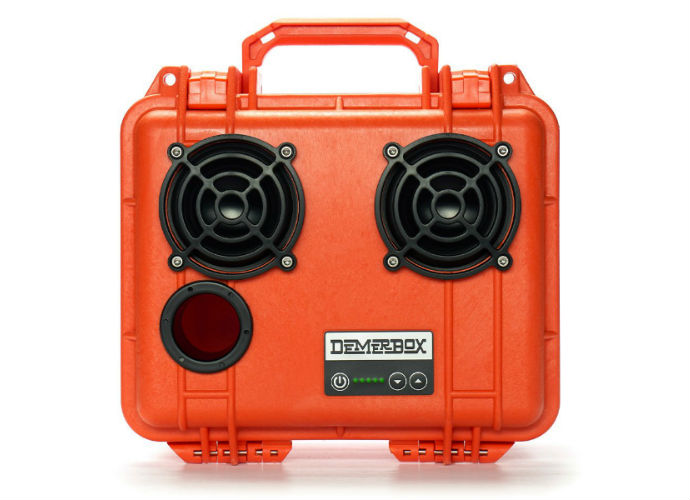 According to international law, there has to be a floating speaker in this thing. So here you go. This one from DemerBox is waterproof, drop-proof and generally life-proof, and lasts an incredible 40 hours between charges. $349