Here's a guarantee: you've looked at your phone today an amount of times that would disturb you if you heard it out loud.
Here's something to help: the Light Phone 2, which is currently up for funding on Indiegogo. It's a minimalist phone with an intentional lack of features that lets you tell time, call, text and set an alarm. That's it. Because that's all you need to enjoy the finer, simpler, more important things in life. Consider it the same as buying a classic Nokia 6110, only more beautiful and with less Snake.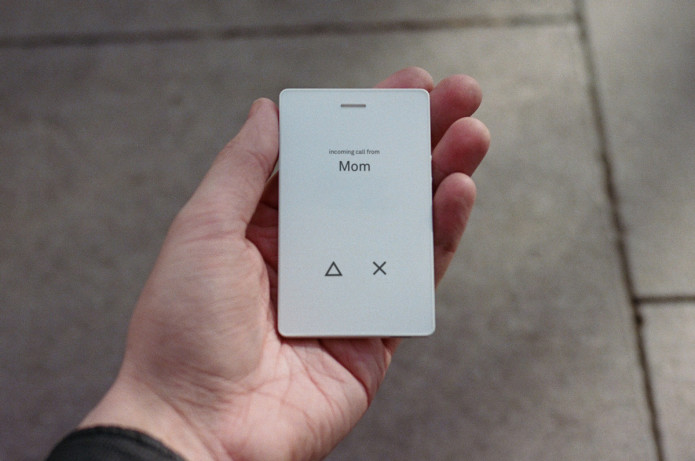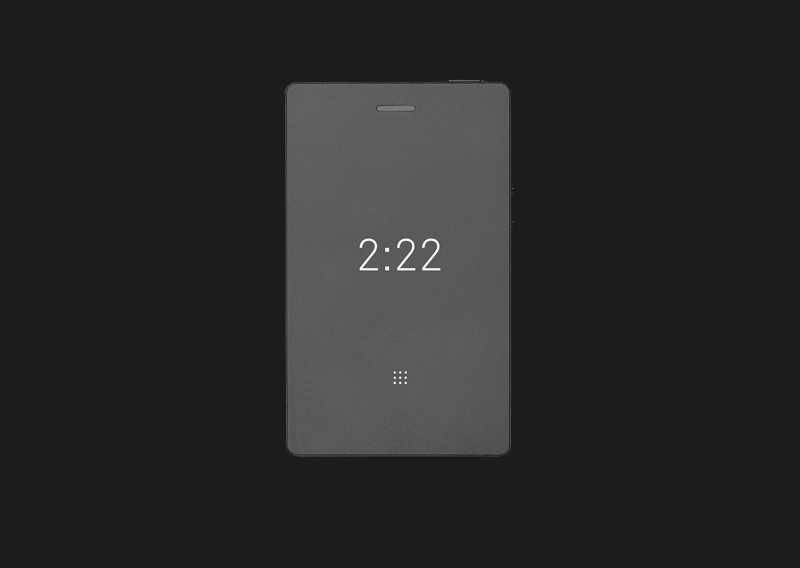 It doesn't mean you have to exit the smartphone era all together, however. It syncs up to your phone at home (or wherever it may be), allowing you to pick and choose the times you prefer to roll with your Light Phone, which, if the course of treatment goes well, will be more and more frequent.
You can currently go in on the most recent model in time for an April 2019 delivery.