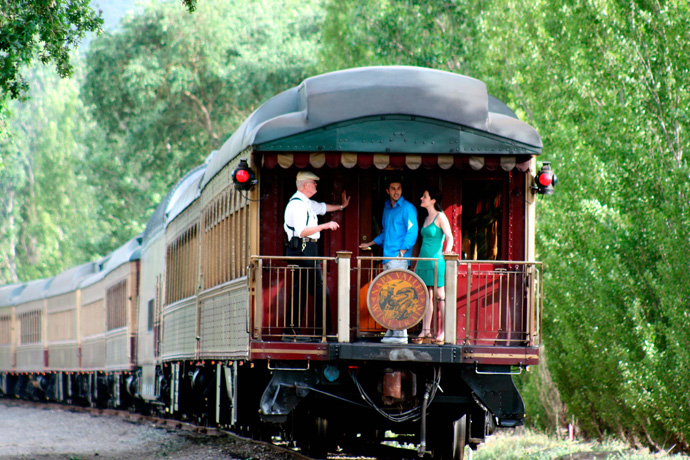 Consider this your friendly reminder that you forgot Valentine's Day again.
Or maybe we're being too hard on you. Maybe you totally knew it was two days away and already booked a trip on the Napa Wine Train or got your special person some heart-shaped cheese.
But on the off chance we kinda-sorta nailed it and you still need a little help, allow the UrbanDaddy San Francisco Last-Minute Valentine's Day Gift Guide to step in.
And we're allowing...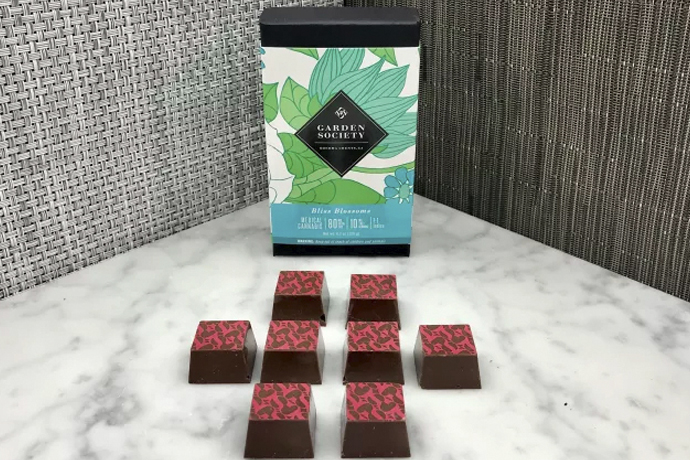 Chocolates on Valentine's Day: a tried-and-true, slightly boring gift best paired with a port. Weed chocolates on Valentine's Day: a magnificent, now-legal Bliss Milk Chocolate twist on an old classic, best paired with HD Planet Earth Two on Netflix. $34, Apothecarium
Book you and yours a trip on the Napa Valley Wine Train to experience Wine Country in the most old-school-yet-entirely-glorious way possible. Oh, and make sure you grab a spot on the Vista Dome car to get the best views of the wineries you'll be visiting. Though the views from the tasting rooms are pretty good, too. $224/person, Napa Valley Wine Train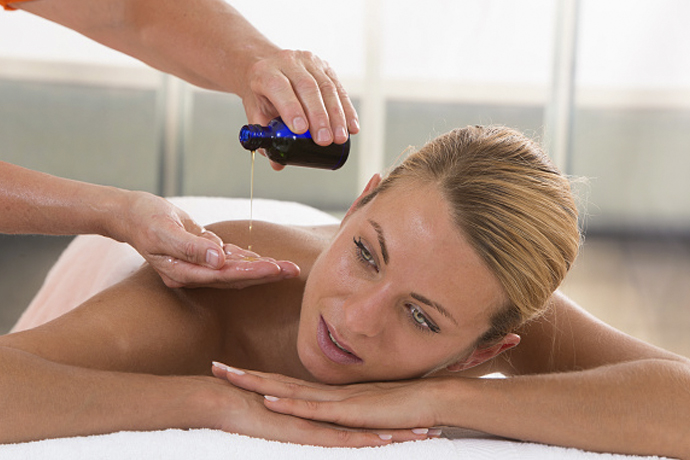 In case those chocolates up there didn't already put an exclamation point on the fact that marijuana is legal, we'll go ahead and really drive the point home with this hot oil massage at Remede Spa that uses CBD oil. Which doesn't contain THC. But still. $275-$350, Remède Spa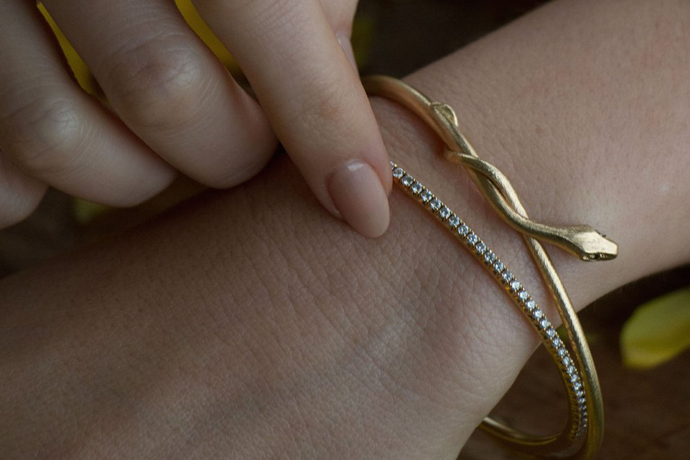 For that very (very) special person in your life, grab this 18k gold snake bracelet with diamond eyes that you're pretty sure once belonged to a Disney Villainess but would look much better on her. $4,800, Metier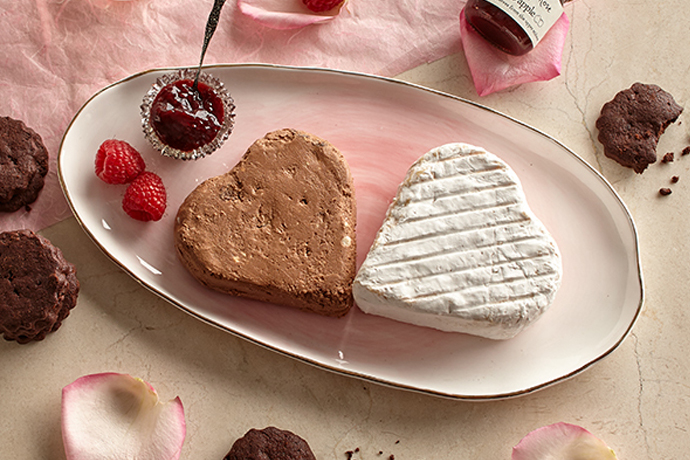 What better way to say you care for someone than with a dairy product by local purveyor Cowgirl Creamery that features a Heart's Desire triple cream cheese cut in the shape of a heart. Sure, it's a little cheesy, but… we'll see ourselves out now. $65, Cowgirl Creamery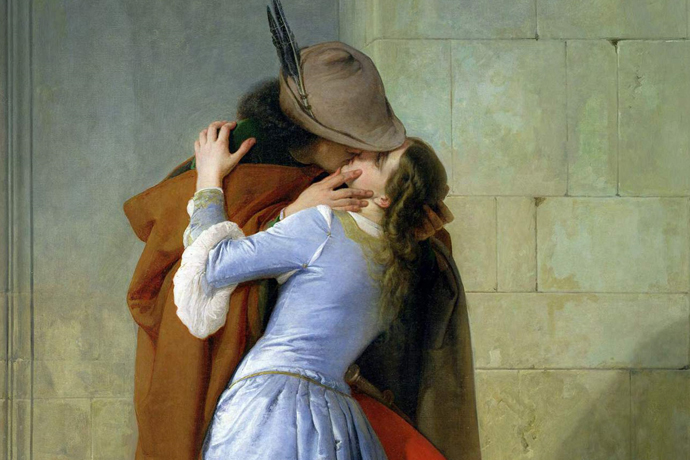 This Couples in Art Valentine's Day version of a stocking stuffer book is a little on the nose, but… well, it's a pretty perfect gift for the one you'd call a work of art. You can use that line. Don't use that line. $30, SFMOMA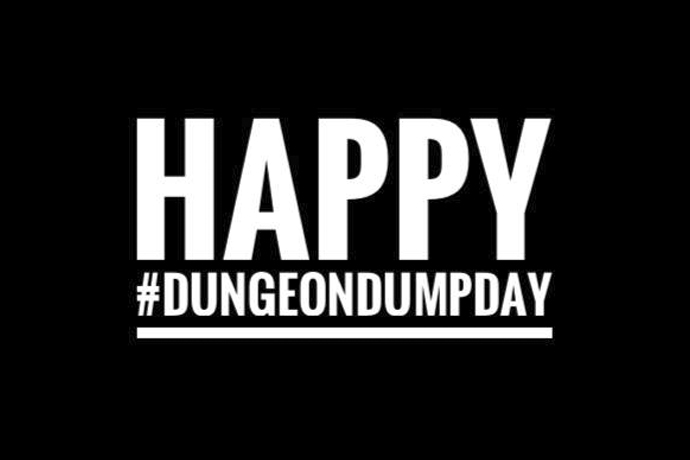 All of that said, if you're looking to break up with your Valentine in a terrible, horrible, passive aggressive way, just have the San Francisco Dungeon's players do it for you while giving them a free scare at the same time. But remember, you're probably the real monster here. No cost (other than your relationship), DM the Dungeon on Twitter