As the weather cools, you may be less inclined to venture out and procure the wonderful items the outside world has to offer.
Fortunately, we've done some research and, turns out, they're willing to come to you.
Below, we've rounded up eight of the most amazing things you can have delivered to your door this winter. They may not be the most practical things, or the most necessary things. But they are amazing. And things. And deliverable.
So, needless to say, there's a lot going for them...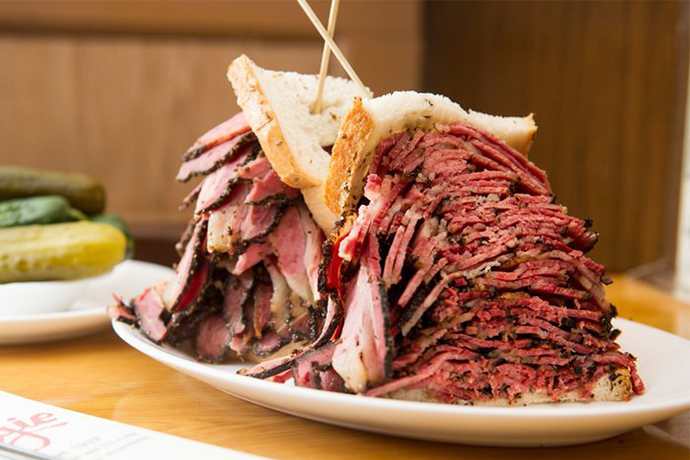 Pastrami sandwiches from New York's famous Carnegie Deli feel like an obvious inclusion on this list. But, you know, for a reason... $79, Goldbely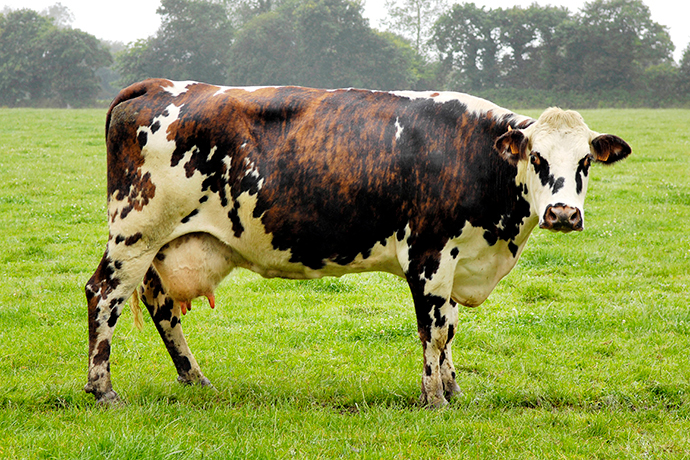 This place delivers a cow to your door. Just kidding. Kind of. Crowd Cow lets you purchase whichever cuts of meat from any single, specific, ranch-raised cow you damn well please, and then delivers those cuts of meat to your door. Prices vary, Crowd Cow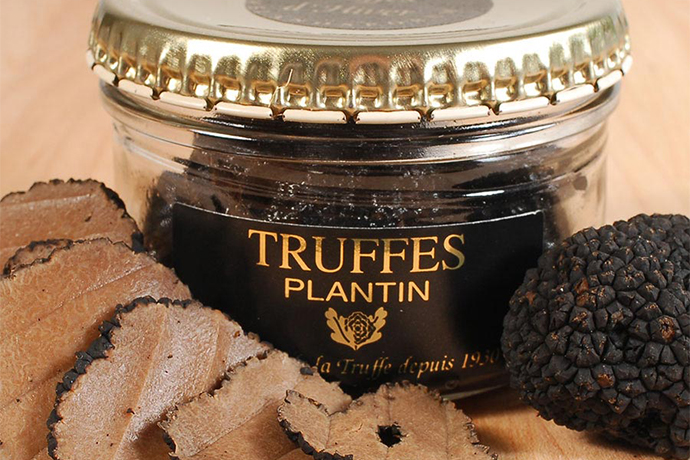 Crazy-exquisite winter black French truffles, straight from the forests of France to your door, just in time for that certain special holiday dinner. That's what you have here. $81-$177, Gourmet Food Store
Once crowned the World's Best Blended Malt Whisky, this 21-year-old Nikka Japanese whisky is sure to impress your father-in-law this season. Or just taste good in your mouth. $200-$800, Drizly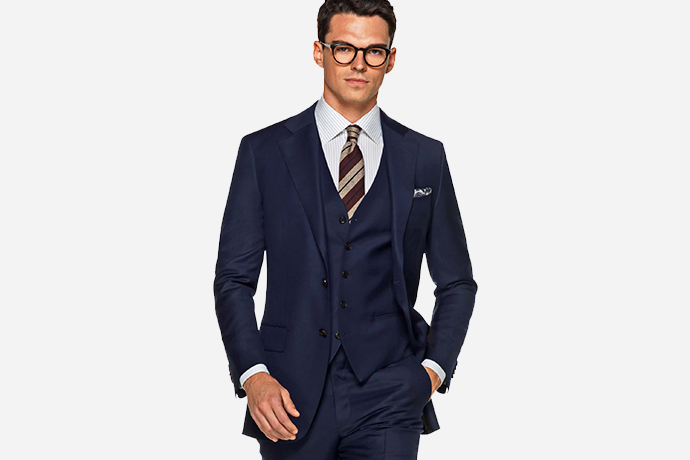 Step 1: Design a bespoke suit on Suitsupply, choosing from a variety of fabrics, fits and styles. Step 2: Patiently wait four to five weeks. Step 3: Find your suit at the door. (Note that no step involved actually leaving the house.) Prices vary, Suitsupply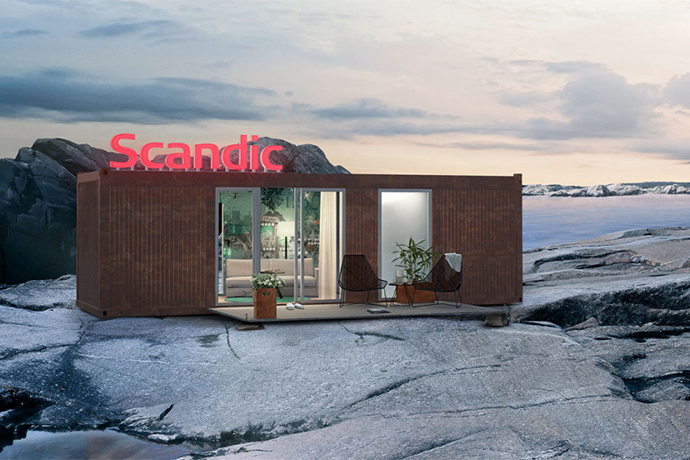 To be fair, you can only have this fully-equipped, miniature Scandinavian "hotel to-go" delivered by special request. If you're in Scandinavia. Still, pretty cool. Prices vary, Scandic To Go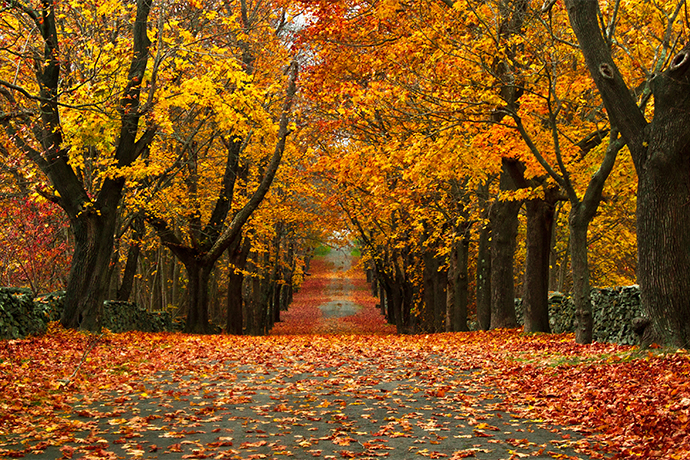 Say it's winter but you already miss fall. You can simply order some real New England fall foliage straight to your door. Which is pretty random. Prices vary, Ship Foliage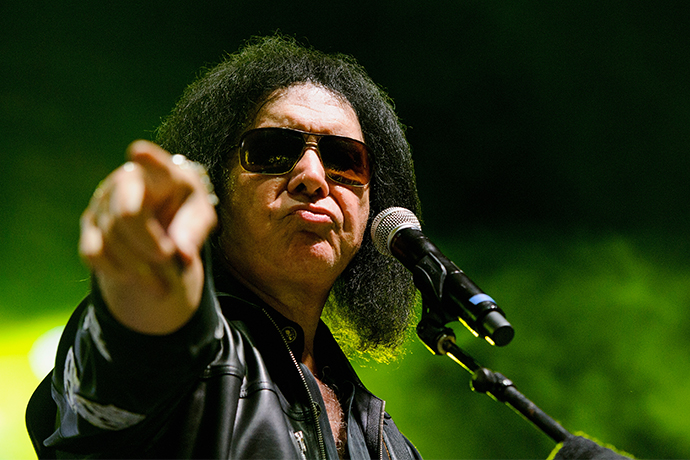 For a mere 50 grand, rock star Gene Simmons will come to your house to deliver a limited-edition "vault" with 150 never-before-released songs. He'll also hang around for a few hours with you and your friends and play a few tunes. Then he'll leave. It's probably for the best. $50,000, Gene Simmons Vault