When surveying the landscape of today's culture and style, there are landmarks.These landmarks show us how to dress, and in what direction the culture is headed. They are swathed in impeccable clothes that they may or may not have designed themselves. These landmarks are people. Cool people that happen to be the tastemakers of the moment.
Like the following...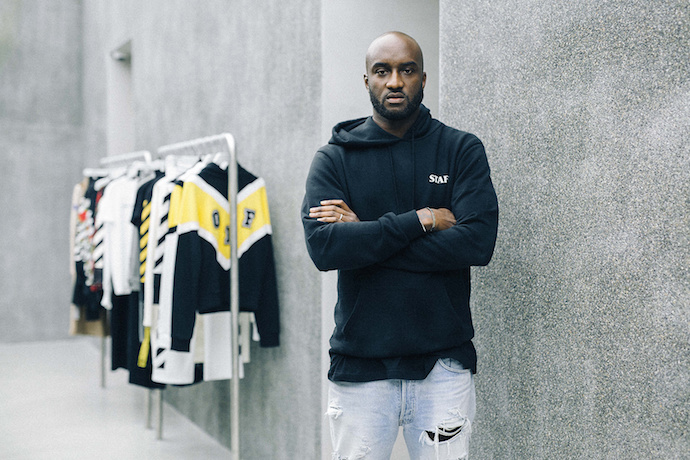 Virgil Abloh
The longtime Kanye collaborator and creative director launched his own label Off-White a few seasons ago and it was immediately embraced by the fashion, celebrity and hypebeast crowd. If you've noticed that it's suddenly cool again to wear hoodies and graphic tees, he's to thank/blame.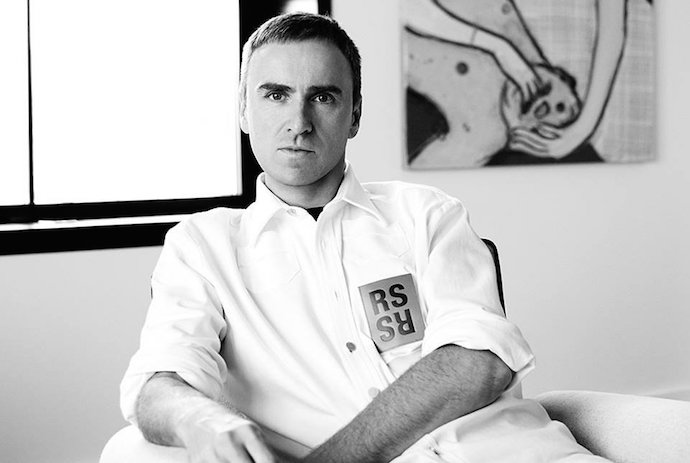 Raf Simons
The Belgian designer has run his eponymous label since the mid-90s and held the position of head of design for Jil Sander, Dior and currently, Calvin Klein. He's why all those cool people in 90s looked so cool—same for all the cool people in 2017 (trying to look like those cool people in the 90s.)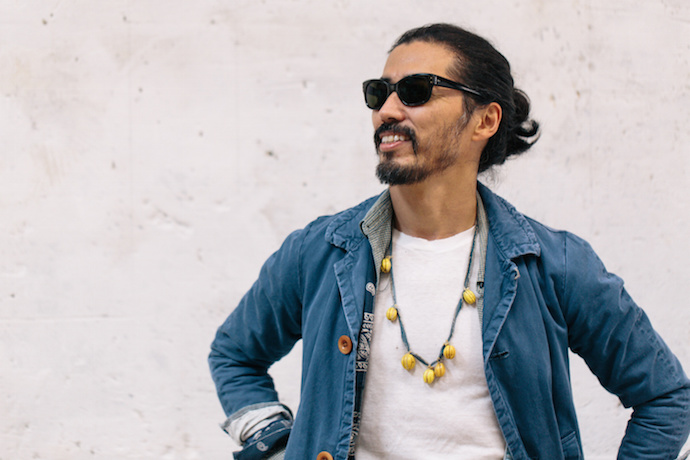 Hiroki Nakamura
His label Visvm is highly sought after by collectors, fashion insiders and John Mayers alike due to his unwavering dedication to craftsmanship and denim. The look is somewhere between Americana and the Japanese aesthetic of wabi-sabi.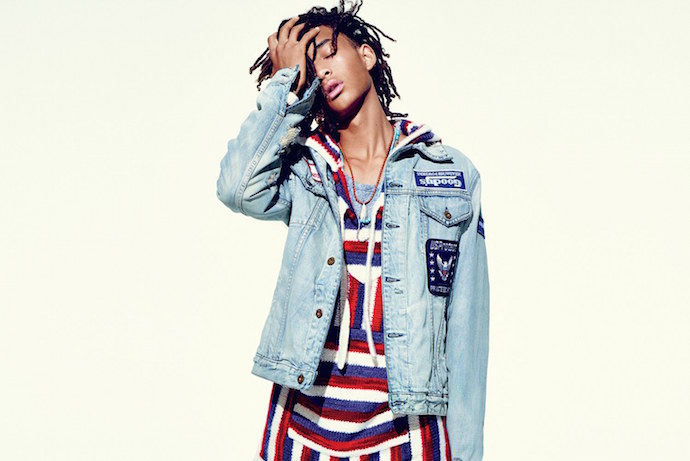 Jaden Smith
Instead of resting on his cushy laurels as heir to the Fresh Prince throne, Jaden Smith has started his own Cool Teen revolution. His DGAF attitude toward personal style and gender norms is actually, whether he intended it to be or not, quite fashionable.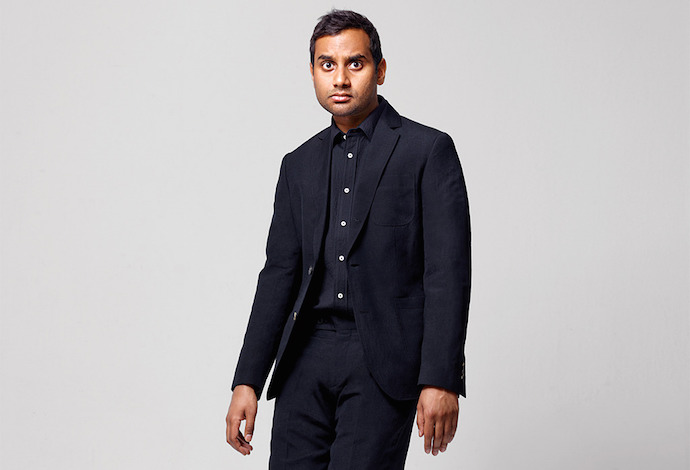 Aziz Ansari
While most of the fashion world is gravitating toward the aforementioned streetwear-90s-Cool-Teen end of the spectrum, Aziz is carrying the torch for the well-tailored crowd. From his stylishly suited red-carpet appearances to his Euro-centric second season of Master of None, Aziz reminds us that we don't have to throw out the tailoring with the bathwater.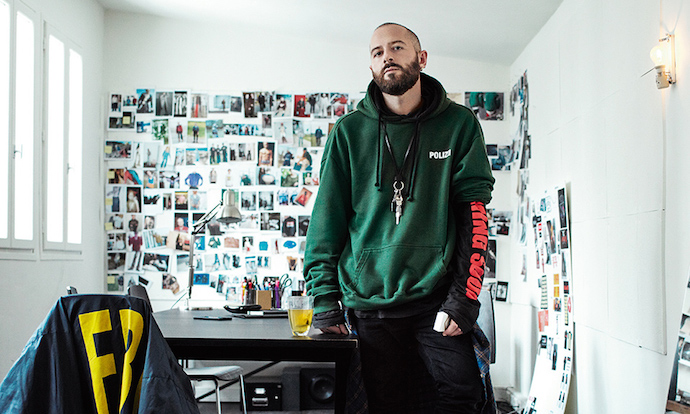 Demna Gvasalia
The fashion world's favorite provocateur du jour went from sending delivery driver uniforms down the runway with his label Vetements, to a sweet gig as head designer at fashion house Balenciaga. But he didn't stop there—his latest normcore-couture stunt was to reimagine Bernie Sanders campaign merch as high fashion for Balenciaga.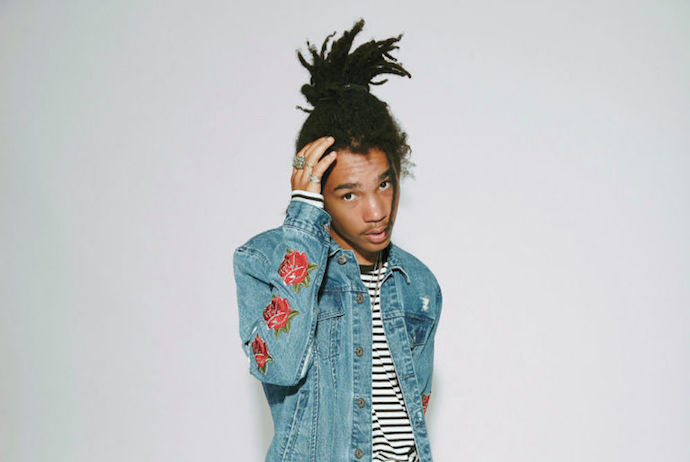 Luka Sabbat
Another ringleader of the Cool Teen movement, the model-socialite hops from fashion week to fashion week like a cooler-than-thou pied piper. It's only a matter of time before he collaborates on or designs his own line of menswear, so keep your eyes peeled.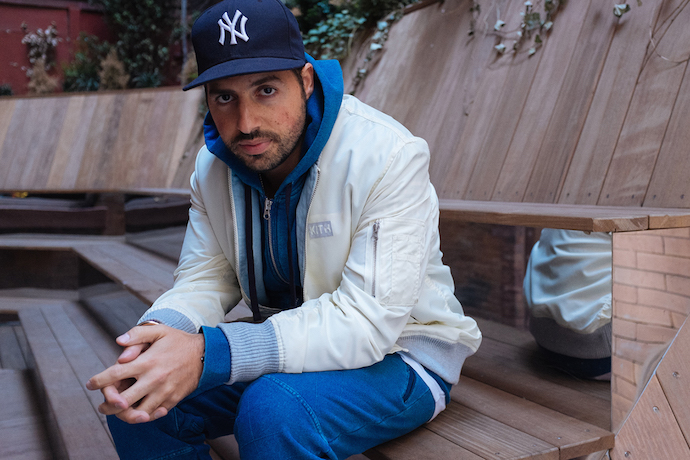 Ronnie Fieg
His label KITH is on every streetwear fan's shortlist of favorites and any sneaker collaboration he touches sells out immediately. He also has a line of custom cereals. Yes, breakfast cereals. So hot right now.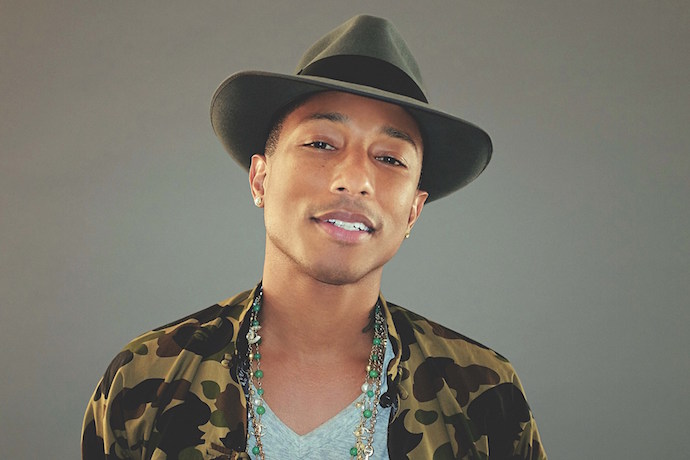 Pharrell Williams
You've heard of him, haven't you? Well, in the same way that all roads lead to Rome, all trends invariably lead to Pharrell. If he rocks it, you know it's going to be cool.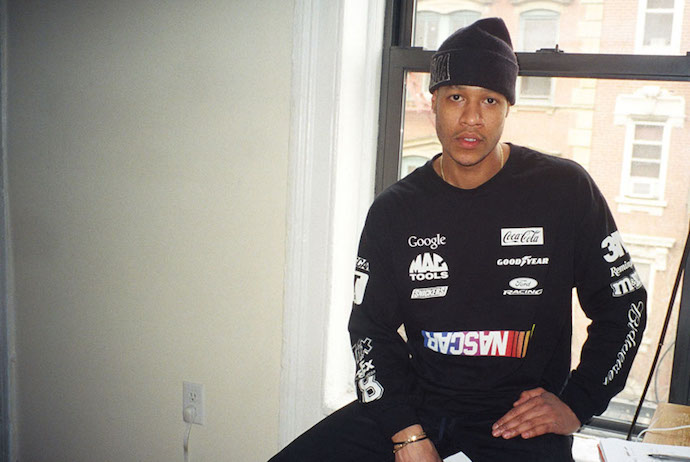 Heron Preston
The dj-creative-director-designer runs in the same elite streetwear circle as many of the above, and has been making small batch streetwear that he's been touring around the world in pop-ups. So you might bump into him in Moscow.