Ty Hunter was Beyoncé's stylist for nearly two decades, converting runway looks, guiding her sartorial direction and somehow combining the otherworldliness of Givenchy with the comfort and practicality of garments that can be danced in, on stage, in front of tens of thousands of people. Now that he's helped establish Bey as a full-fledged cultural icon, he's doing his own thing with Ty Hunter x Reflex, a capsule collection of colorful women's athleisure.
He's also letting us in on the things that drive his work, right here...
Favorite local designer
LaQuan Smith
Best outfit you've designed
The Connie, from my collection released with Foot Locker. I named it after my mom.

What place in NYC reminds you of home?
Harlem, reminds me of home quite a bit. The tight-knit family structure, knowing your neighbor. Also, the fashion and pride displayed by the people.
Go-to Saturday outfit
Any of the t-shirts from my line with Served Fresh, called With Passion.

Favorite late-night restaurant
The Cafeteria. You can always find me there after midnight.

Most inspiring piece of NYC street art
The LOVE sign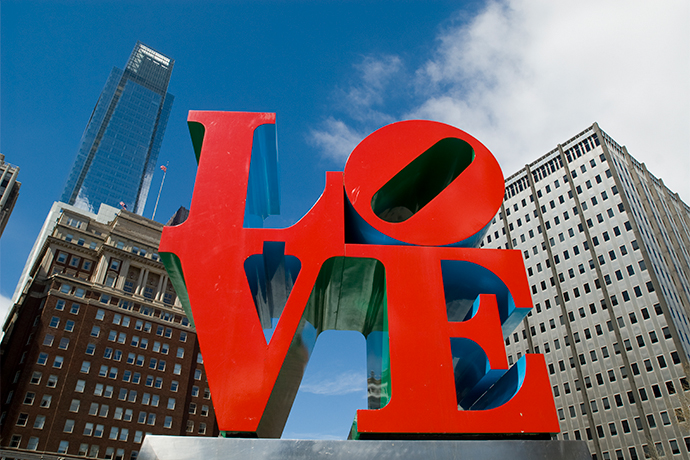 Go-to NYC movie theater
The iPic movie theater, downtown. It's great to be able to have a martini and a grilled cheese while I'm watching a new movie.
What does New York do better than anywhere else?
Well, it never sleeps better than anywhere else. Can I say that?
New York art hero
Basquiat and, newcomer Ron Bass.
Where are you headed after this?
Probably back to Streets BK.