"The whole is greater than the sum of its parts." –Aristotle
"Especially when those parts are foie gras and whiskey, and the whole is being created by Thomas Keller." –We just added that part.
Aristotle knew what was up.
Which is why we've scoured God's green earth for the most delicious of food and drink pairings being put forth by some of the world's finest establishments. Please amend your bucket list accordingly: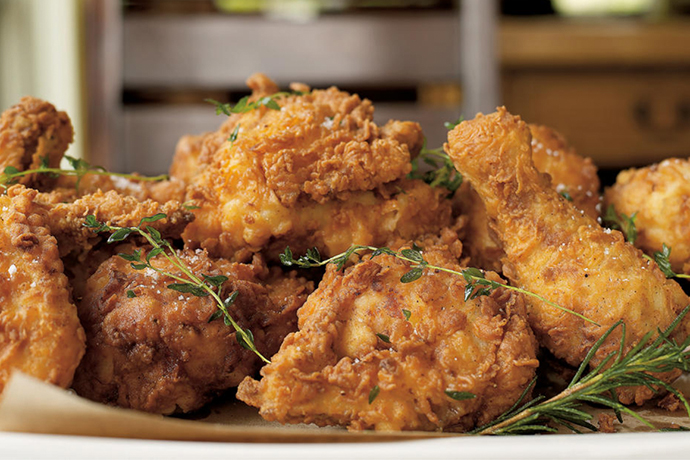 The Pairing: Fried chicken and champagne, from the small outpost attached to legendary chef Thomas Keller's French Laundry in the middle of wine country.
The Place: Ad Hoc, Napa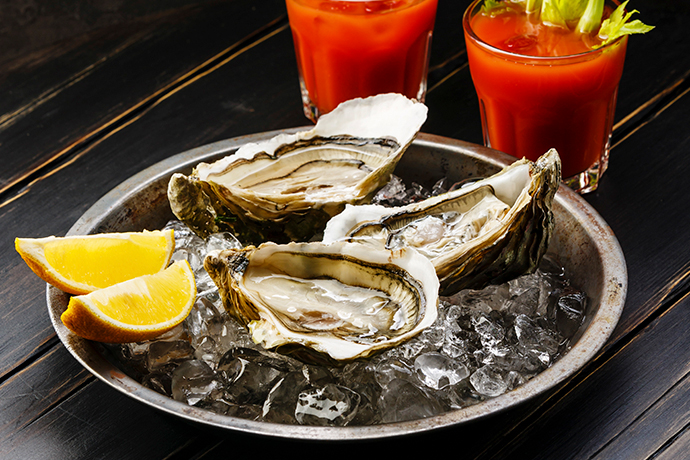 The Pairing: Oysters and Bloody Marys on the late-night menu at a New York speakeasy institution.
The Place: Employees Only, New York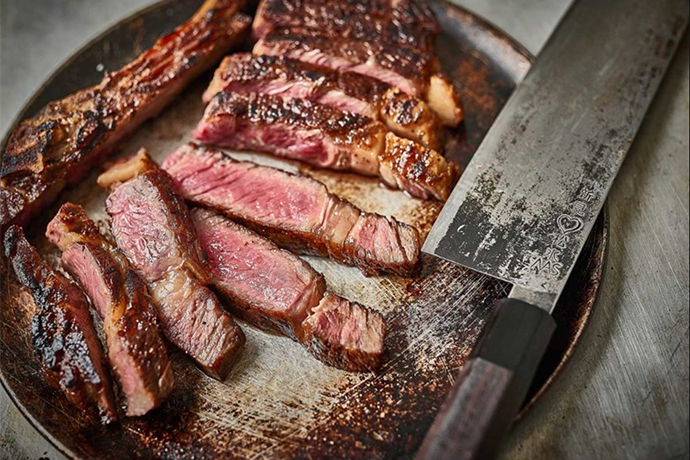 The Pairing: Australian wagyu beef and Tasmanian red wine, both sourced from the same continent by a legendary steakhouse in Sydney.
The Place: Rockpool Bar & Grill, Sydney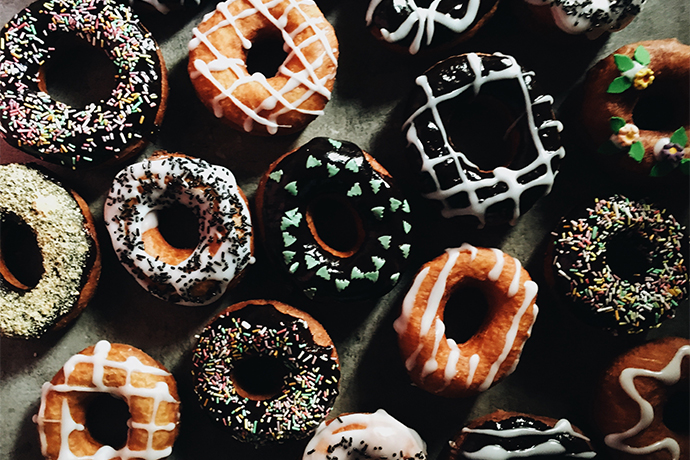 The Pairing: Donuts and craft cocktails in an uber-serious cocktail joint that happens to be nestled under a donut shop.
The Place: Nocturne, Washington D.C.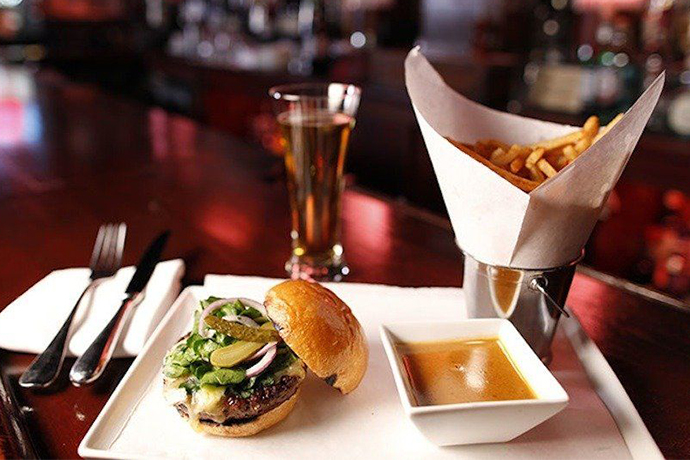 The Pairing: Burger and a martini at properly dandified spot that only serves burgers at the bar and only about a dozen a night, if you're in the know.
The Place: Raoul's, New York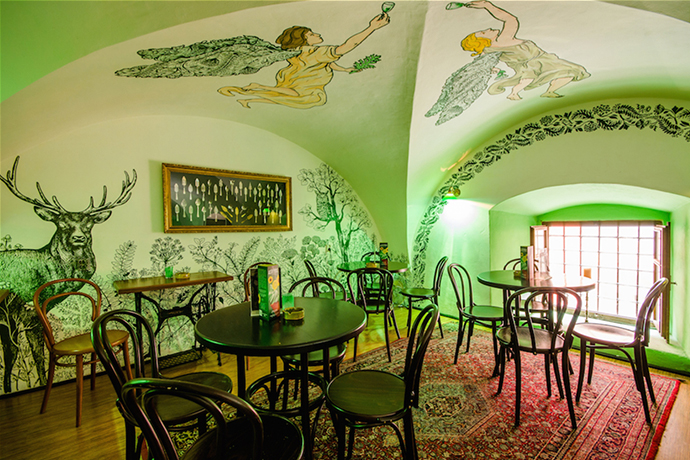 The Pairing: Chocolate and absinthe in the mecca of the Green Fairy.
The Place: Absintherie, Prague