With such an excess of talented artists around the country, there's absolutely no way to keep track of all the amazing art you could potentially be seeing in the coming year.
But hell, we commend you for trying.
Also, this should help: our shortlist of five brilliant young artists who are very well poised to have their "moment" in 2018. (And beyond, maybe. Moments are unpredictable like that.)
So, without further ado...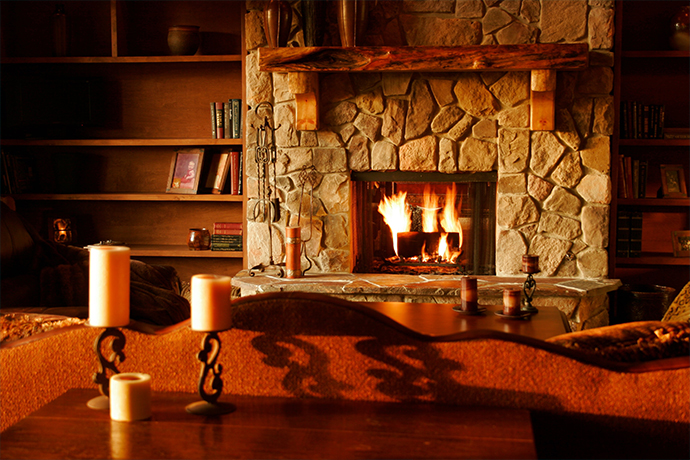 Gabriela Mendez is a Miami-based photographer best known for her colorful, striking portraits. She often experiments with shooting models in tinted baths with only their faces emerging from the water, and also plays with natural and nostalgic elements like flower petals, butterfly tattoos and old-school gummy candies. One thing is constant: her portraits always have a distinguishing dreamy, surreal quality that leaves you wanting more.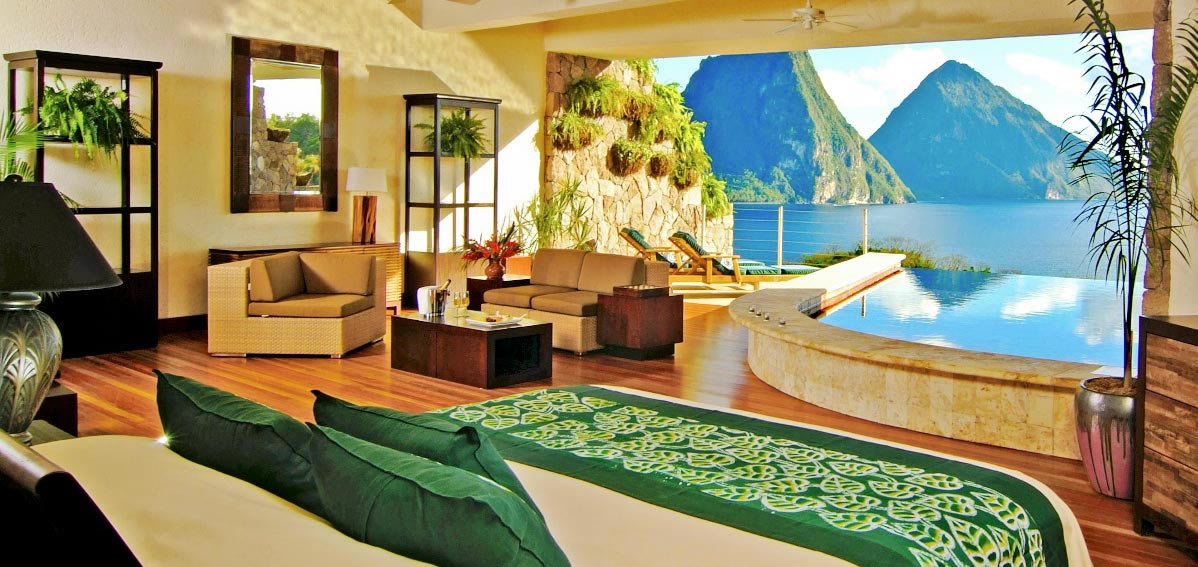 Bardia Zeinali has been making waves on Instagram for quite some time now, having already been featured in The New York Times and Vogue for his innovative mashup videos that blend the worlds of fashion, pop culture and politics. This year, he left his role as a visual content creator at Vogue to pursue a freelance career—and with fans like Paris Hilton, Petra Collins, Pat McGrath and Lily Aldridge, we have a feeling he just might make that work.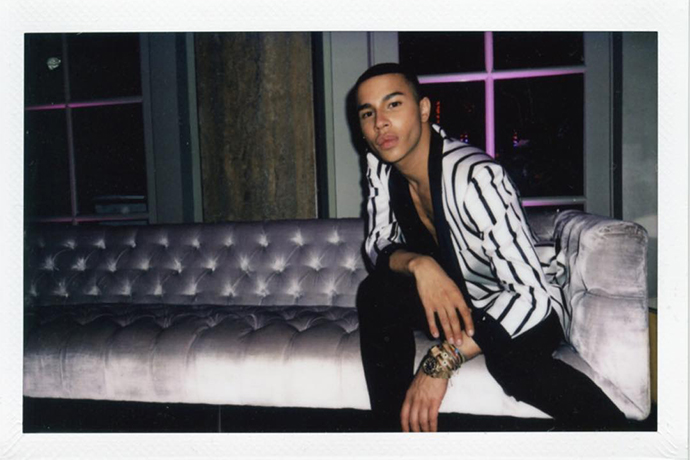 Joachim Johnson is a photographer who captures his subjects beautifully—whether he's capturing the downtown grit of a city landscape or a model's subtle emotions in a clothing campaign. Having already worked with top models like Lindsey Wixon and some of the Victoria's Secret Angels, and having honed his technique across photo, video and collage over the past few years, we're expecting big things from him this coming year.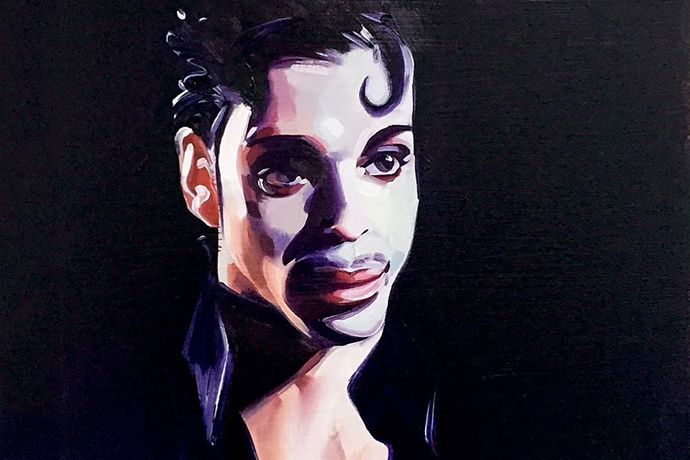 Sam McKinniss is best known for his vivid portraits drawn from cultural phenomena. The Brooklyn-based painter mostly works from photographs to produce moving works of art, whether it's a Prince portrait, a reinterpretation of a Henri Fantin-Latour floral painting, or a portrait of Lorde commissioned for her most recent album cover. Yeah. This guy is going places.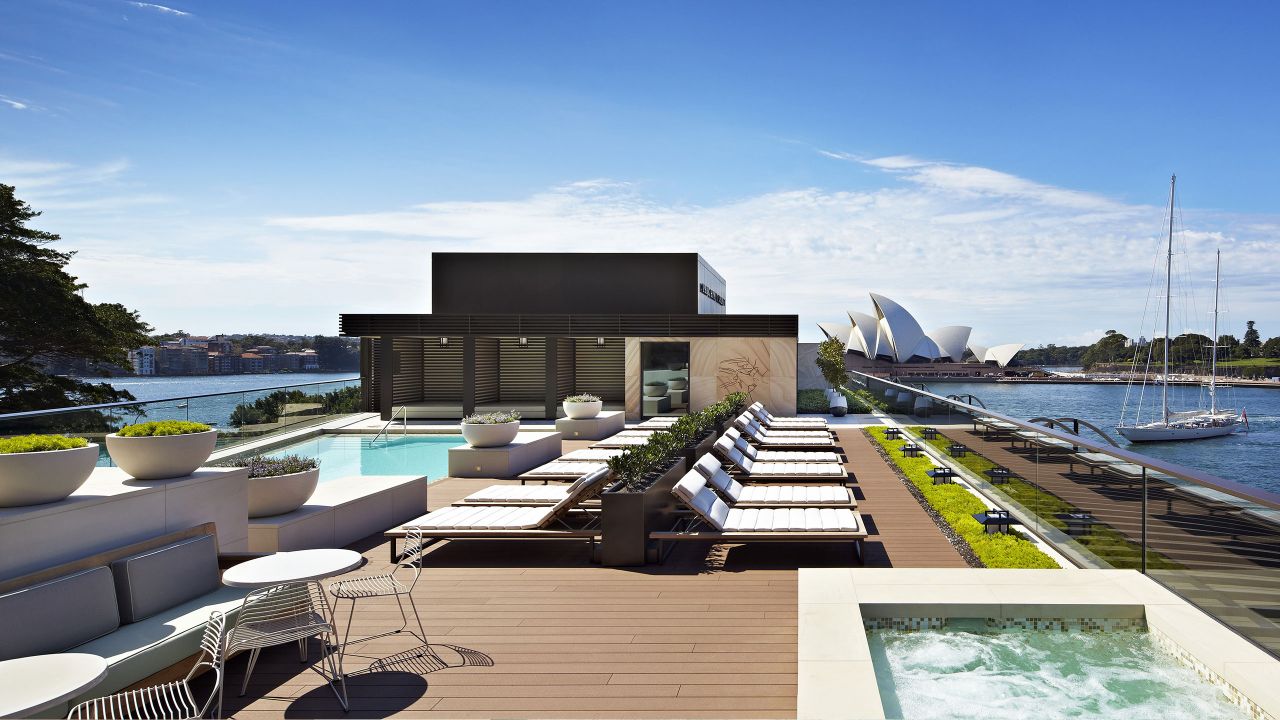 Stuart Winecoff is the incredibly talented cinematographer behind a slew of recent fashion campaigns, commercials and music videos. From Calvin Klein commercials to Desiigner music videos, his distinctive style with dim lights and soft, muted colors brings anything he touches to the next level. With the projects he's already landed, there's no doubt he'll continue to kill it in film world.