You know when you were in middle school, and, like, your mom bought you a cool new shirt from the Gap or Old Navy or something, and you were all excited to show it off, but then you got to school and realized three other dudes' mommies bought them the same damn one?
That's kind of what happened during the U.S. Unbeknownst to each other—or so we'd like to think—Americans Thai-Son Kwiatkowski and Christopher Eubanks, Frenchman Gilles Simon and Belgian Ruben Bemelmans all showed up to play wearing the same shirt. How embarrassing!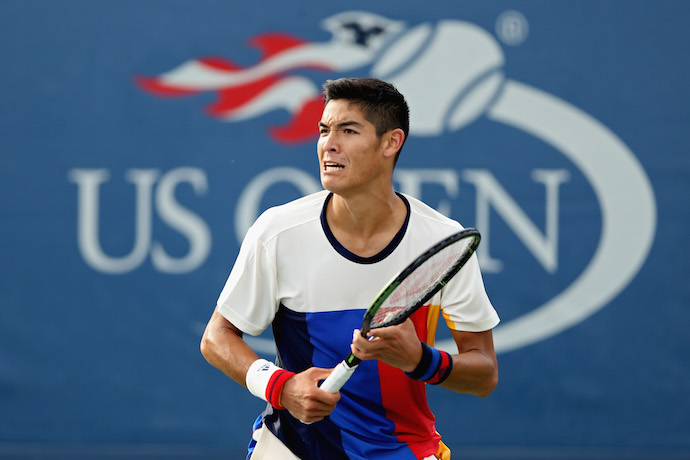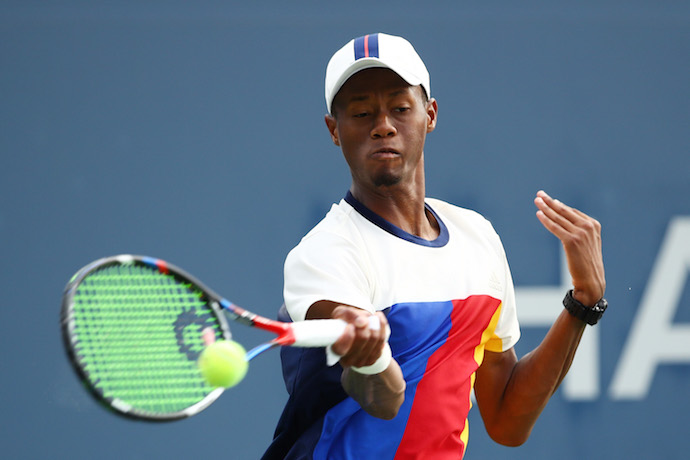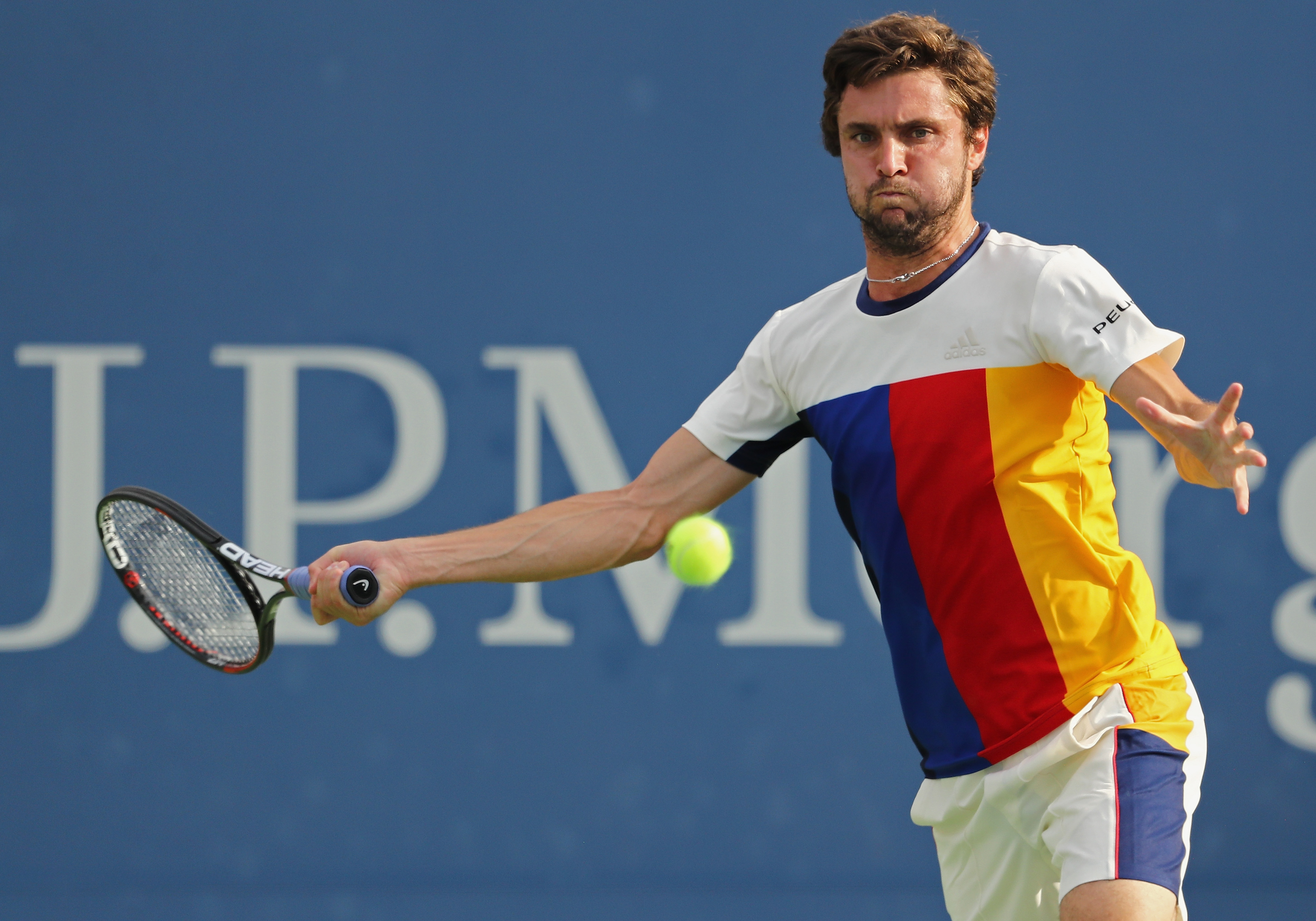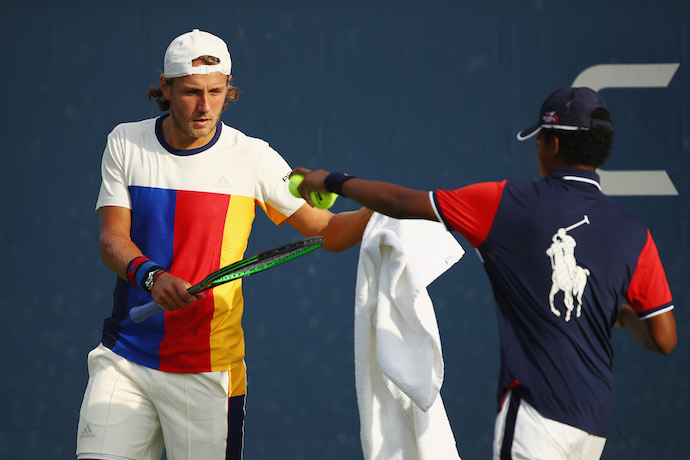 The chemise in question, to these players' defense, is very dope. It's the New York Tee from Pharrell William's buzzy new Adidas tennis collection, and apparently it's very popular with the players. (German Alexander Zverev, Jr., also sported a shirt from the collection, but he went with the much more classic striped polo.)
As it happens, all four players wearing the New York Tee lost in the round of 128 yesterday. Coincidence? We think not. That shirt's fucking cursed.