Things to do for April 26, 2017
A New Rooftop Pool and a Clandestine Pizza Parlor
Both in Hollywood, Mind You
By Hadley Tomicki
Wednesday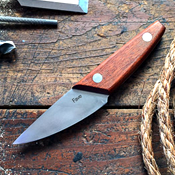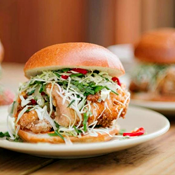 YES WE CANNIBAL
Kato and the Cannibal. It Must Be Love.
Kato. That's West LA's celebrated new tasting menu place that just happens to be popping up at The Cannibal with fried chicken sandwiches and its take on donburi bowls for the next couple of weeks. You didn't ask, but you needed to know.
Thursday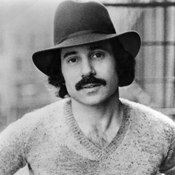 SLIP SLIDIN' AWAY
Paul Simon: The Man. The Myth. The Exhibit.
The Skirball's going nuts over Paul Simon. Filling its halls with his handwritten lyrics, instruments, stage costumes, music and photos in a look back at his long career. They must think they're some kind of museum or something.
Friday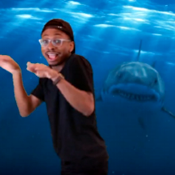 SCREEN SPIRIT
Now Even Your Glasses Have to Audition
Warby Parker has a new concept on Melrose. It involves a green screen, so you'll make quick videos to see what your glasses will look like on you in a shark-infested ocean or while you're standing on a giant pizza. Since you'll... already be doing those things anyway?
Saturday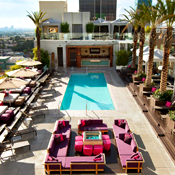 POOL RUNNINGS
A Rooftop Pool for the People
W Hollywood is feeling pretty giving these days, now allowing a limited number of non-guests access to its rooftop pool each day. Day passes come with valet parking and Wi-Fi access, if you need to work. Or you could rent a cabana and get a poolside massage. Which is better than work.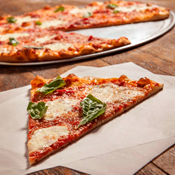 LUCHINI POURING FROM THE SKY
It's 2AM. Do You Know Where Your Pizza Is?
It's late. You and your merry band spill out of Avenue. There's talk of tacos. But then you squire everybody to Luchini, a Manhattan-y pizza parlor discretely existing behind you. Your table is soon a blur of pork ribs, porchetta-and-pineapple pies, whiskey drinks and hands. So many hands...