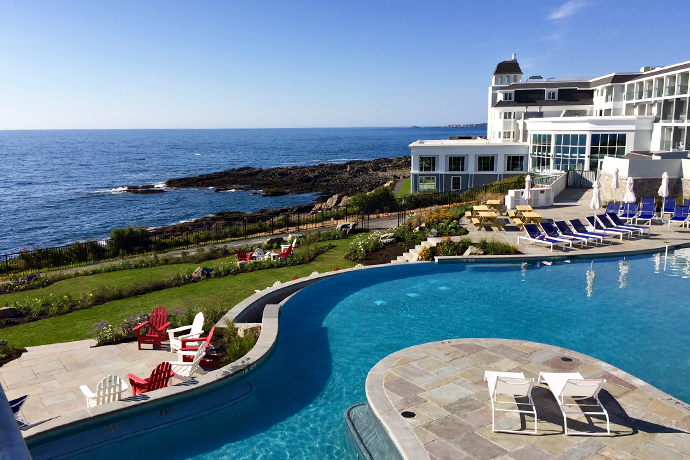 Good news. You've still got a couple months left before the holidays.
Great news, really—since you still haven't acquired a motorcycle-tent, booked a stay in a Hawaiian treehouse or received some travel recommendations from Ziggy Marley.
Here to change all that, we've got the Holiday Travel Guide:
a timely collection of articles to help you do all those things, and a whole lot of other things
.
From remote private islands and barely accessible beaches to grooming on the fly and noise-canceling headphones, we've hit on everything you could possibly need to go home for the holidays—or go to the outermost reaches of the world for the holidays.
Both totally respectable choices
.