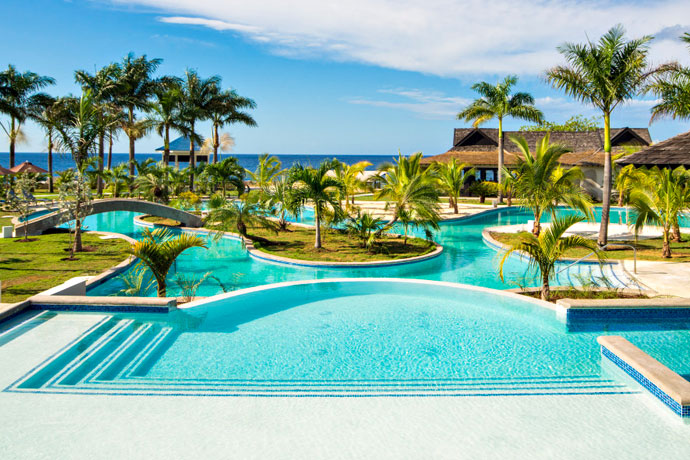 No disrespect to babies, toddlers, rug rats and all precious little scamps of the world, but if you're traveling to lands with white sandy beaches and postcard sunsets for a little romantic getaway, you'd rather not have them in the picture. Sorry, kids.

So it sounds like the Cliff Hotel, the new getaway in Negril, Jamaica, understands your needs.

It just reopened after a $3 million upgrade to the former Moon Dance Cliffs hotel. Now it has a no-one-under-13-years-old rule, taking the specter of the family with a baby sitting next to you as you drink something out of a coconut out of the equation.

Instead, you'll do adult things. You'll stay in one of 33 suites and four villas, including a five-room cottage. You'll visit its three bars. You'll dine in a restaurant with chef Cindy Hutson (from Ortanique in Coral Gables, Florida). You'll stop by the spa for a couples massage.

Babies just don't appreciate a good couples massage.