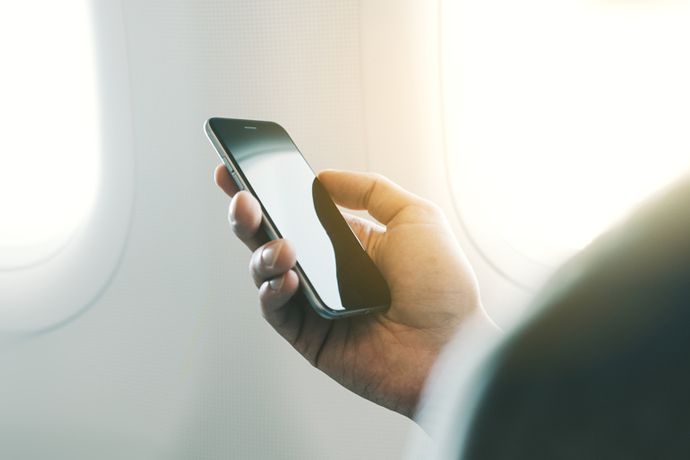 For several millennia, mankind traveled the globe without the aid of a single cellphone.
And believe us, it was brutal waiting for an Uber.
But those millennia have been conquered, and now here's Holiday Travel Apps, a holster of stuff for prescheduling all your Ubers and predicting the weather like an all-knowing deity of road tripping. Read on if omniscience sounds appealing.
Dufl:
These guys send you a suitcase. You fill it with Thanksgiving finery and other critical formalwear. They'll clean and store your threads, then have whatever garments you pick from a virtual closet waiting wherever you go. Not bad, the future.
Service:
Surprise. Your airline let you down. And a bigger drag would be finding someone to complain to who could actually do anything. This site spares you that drag and just does it for you.
Headout:
Congratulations, you made it to your destination. Now please allow this online concierge to snag you last-minute seats for dinner, city tours and the types of shows you enjoy. You've done enough work for one weekend.
TimeTravel:
Use this app to book your Uber rides up to a week in advance. Then cars will just mysteriously start showing up to whisk you away. Forcing your family to question if they ever really knew you at all.
Weather on Wheels:
Good band name. But better app for predicting the weather's every fluctuation along your mapped-out route when you hit the highway.
True. Not a good band name.