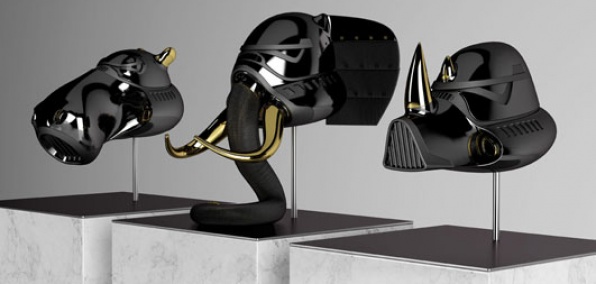 Lord Vader. So difficult to buy for.
So, so difficult.
Anyway. With the holidays right around the corner and everything, we thought you might want to take a look at these. One would probably look great in his study. Perfect, actually.
Then again, we cannot emphasize enough how really, truly difficult he is to buy for.
[
The New Order: Black by Blank William
]