Things to do for August 06, 2015
The Weekender
Laser Shows, Football and Your New Picnic Concierge
The weekend takes walk-ins.
Thursday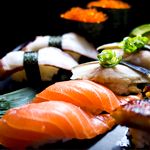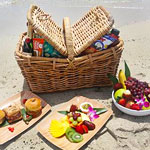 IN THE PICNIC OF TIME
Meet Your New Picnic Concierge
For the rest of the summer, Eden Roc will dispatch a picnic concierge to your pool or beachfront lounger with a wicker basket filled with stuff like vodka, champagne, mini sandwiches and caramel popcorn for your sun-basking pleasure. No, you don't have to get up or anything.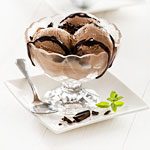 SWEET EMOTION
This Glacerie Wasn't Here Before
Remember that time you stepped outside, regretted wearing that long-sleeved whatever, left it on anyway, regretted that, too, then decided to remedy the melting of your entire being with a bowl of poached peaches and vanilla ice cream? No? Either way, the new glacerie at Brasserie Central is here to help.
Friday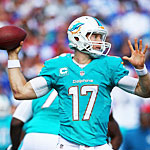 PLAYING THE FIELD
This Friday, the Dolphins will be doing their scrimmage thing at FIU for the first time in the team's illustrious history. So you can just kind of stop by for the tailgate. Maybe drink a beer. And stay for the fireworks show after the game. Actually, definitely drink the beer.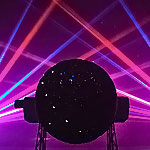 MAJOR LASER
Soon, the Museum of Science will close its doors at Vizcaya before reopening next year in its new home. But before that happens, you can bid it farewell with two days of laser light shows set to Jimi Hendrix, Pink Floyd and Queen. The planetarium just gets you.
Sunday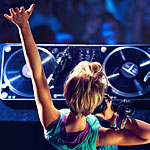 DO OR DON'T
The Do Over. It's an LA-based backyard party that's featured the likes of Aloe Blacc and Questlove. And now they're celebrating 10 years of parties with a massive gathering in 10 cities. We're one of them. Go and make us proud.