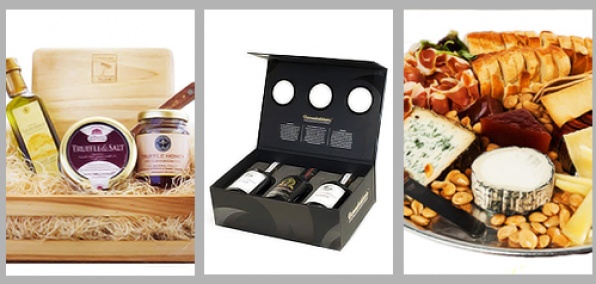 The impossible has happened—a night on your calendar without a holiday party.

Guess everyone's coming to your place tonight.

Great. Now all you need for the party is... alcohol, mixers, appetizers, beer, wine, chocolate, a corkscrew and a sexy fire-breathing elf on a unicycle.

Assuming you've already got the elf girl on speed dial...

Time to download Lasso, a new iPhone app that'll get all the alcohol, meat and cheese you need delivered promptly to your door, available now in San Francisco.

So yeah, this is sort of monumental. Just get this thing in your phone (or go to their website), order a few bottles of some good whiskey, a couple six-packs and whatever else you need, and select the next two-hour delivery window that works for you. Then get back to your party. Or get back to work. Or get back to gift shopping online while you should be working.

And speaking of gift shopping, there's nothing saying this thing only points to your front door. Most people you know probably wouldn't mind the kind of delivery that involved a bottle of something nice to get them through the holidays.

Or through a Monday.