Can you head out on your next road trip without these ingenious, sometimes beautiful, other times completely unnecessary gadgets? Sure.
Should you? Probably not.
So to that end, we've taken the liberty of presenting you with this, the Road Trip Lust List. Just a few pieces of wanderlust-friendly gadgetry and attractive pieces of miscellany that you'll want handy the next time the open road calls.
Which, coincidentally, is right about... now.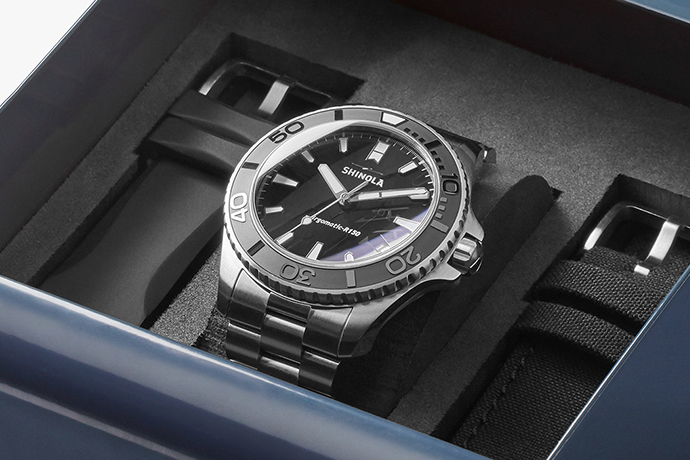 This limited-edition Shinola dive watch uses automatic movement, or momentum from your arm, to keep ticking. Just keep that in mind the next time you decide to load up the trunk and head to the Keys. Or, like, lunch. $2,250, Shinola Lake Erie Monster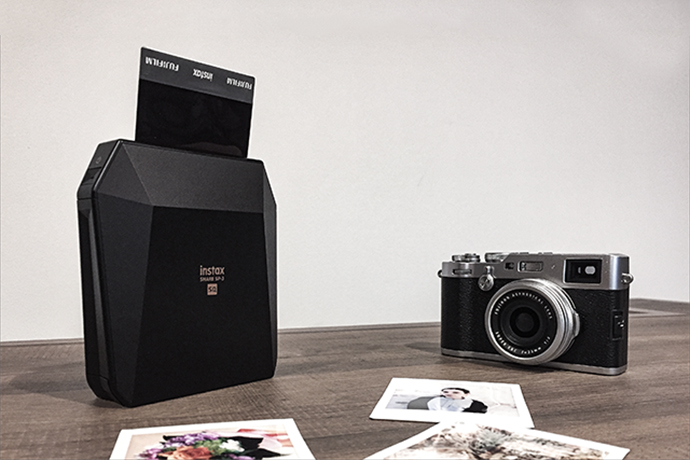 Liberate your roadside memories from their digital prison with Fujifilm's latest smart printer that links to your social media accounts and prints glossy versions of those World's Largest Ball of Twine pics from your phone in 13 seconds. Pictures of not-that work, too. $199, Fujifilm Instax Share SP-3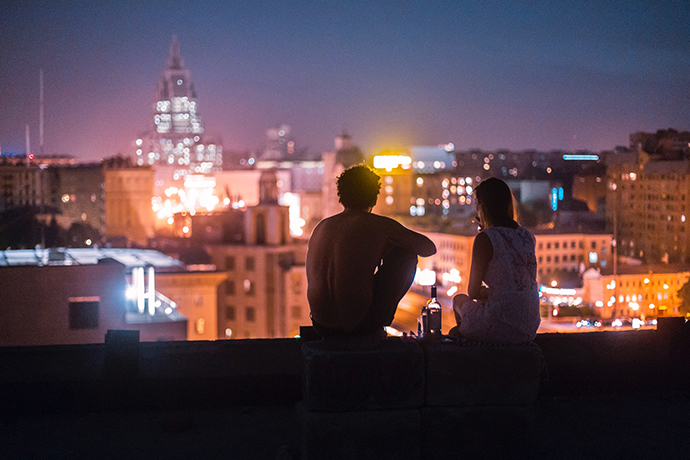 Your travel journal scribbles should automatically transfer to your phone. Just should. Enter: Montblanc's Augmented Paper. Like magic, notes written on the actual page are transcribed digitally to your smart things for later sharing. From $680, Montblanc Augmented Paper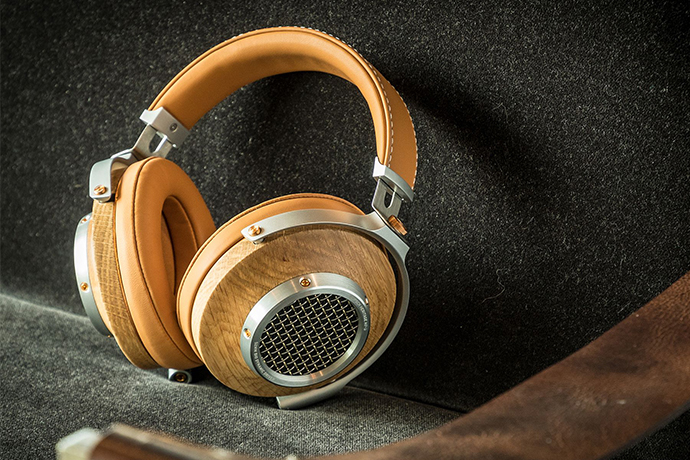 There are headphones, and then there are headphones accented with die-cast steel, premium leather and milled wood made by the fine folks at Klipsch. These sound as good as they look, especially while whoever's driving is going through an Ace of Base phase. $1,199, Klipsch Heritage HP-3 Headphones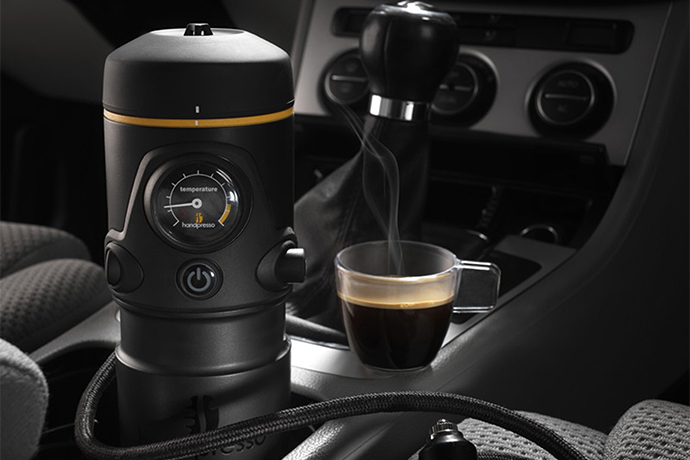 For all those times when you want coffee without leaving the comfort of your car, enter the Handpresso. This cup holder-sized barista will make perfectly creamy espresso in the time it takes for you to realize it's completely unnecessary. $199, Handpresso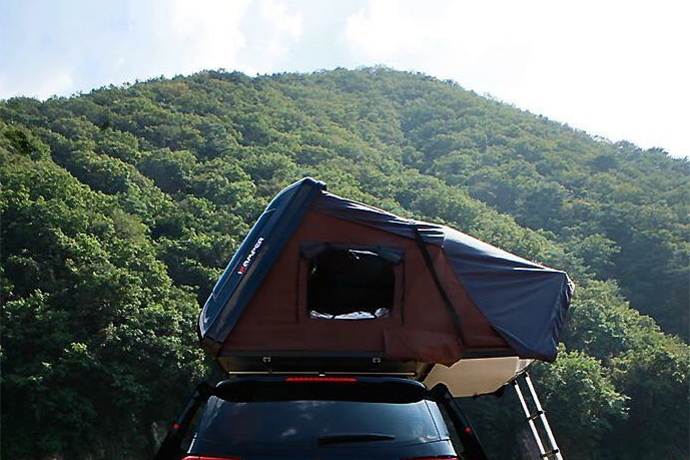 It's a car. It's a tent. It's a car-tent called iKamper. More specifically, it's a sleek, lightweight sleeper that attaches to the roof of your ride, fits four and looks good while doing it. From $3,299, iKamper Skycamp