Over the past twenty years, we've witnessed a monumental shift not only in how music is made, but consumed. While we're still processing the results online streaming has on movies and TV, it's clear by now the effect these platforms have had on music: a renewed emphasis on the live show, an impetus for creative album drops and the necessity for constant innovation.
Herewith, we've highlighted ten artists who we think are doing their damndest to push the medium into the next generation. And making undeniably great music as a bonus.
Kendrick Lamar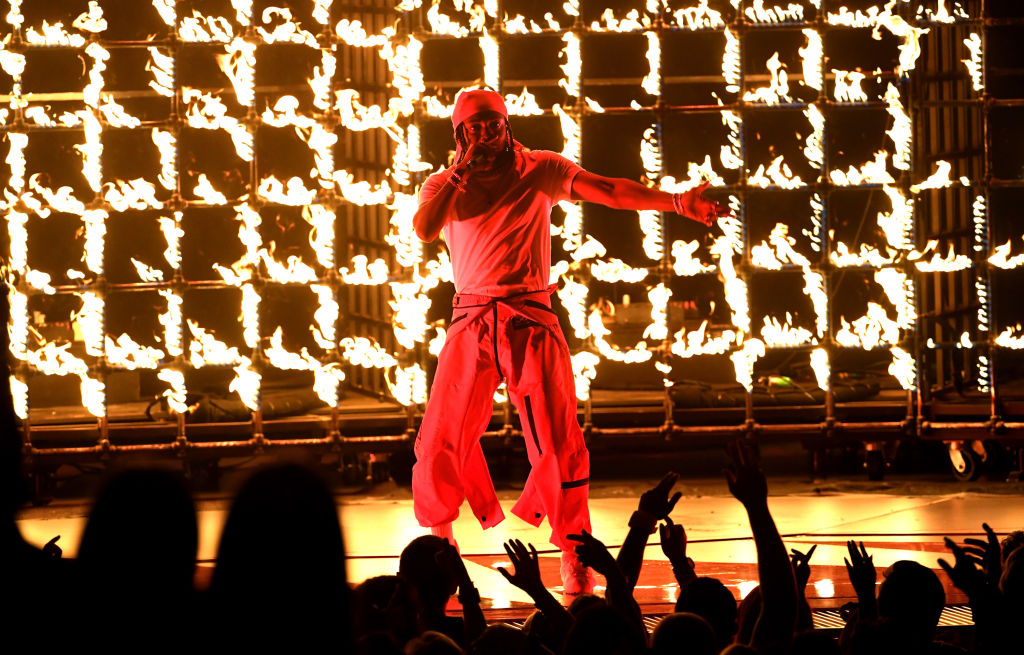 Credit: Kevin Winter/Getty Images
It's hard to make an argument that Lamar's Damn. is not the best album of the year so far. An innovator on-stage (with his alter-ego, Kung-Fu Kenny) and in his music videos (just check out this one for "Loyalty"), Lamar has also navigated issues of race and faith more nimbly than almost any other artist working today.
Justin Vernon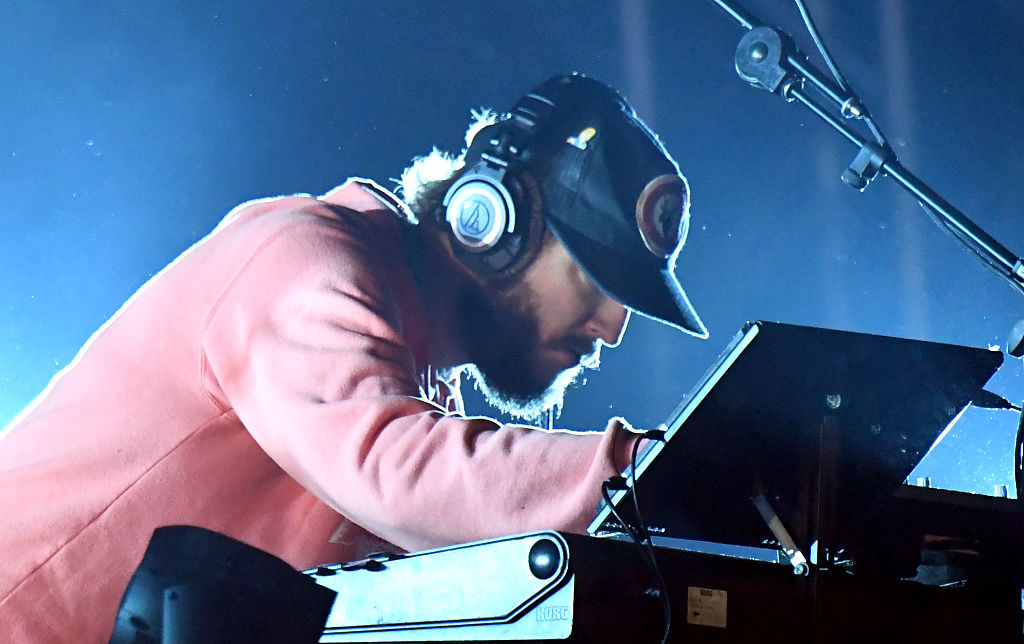 Credit: Jeff Kravitz/Getty Images
After a debut like Bon Iver's, For Emma, Forever Ago, it would've been easy for Vernon to stay in his sleepy folk-pop lane. Instead, Vernon continued to push the envelope, with his self-titled follow-up, collaborations with Kanye West, his experimental side project (Volcano Choir) and this year's electro-folk record, 22, A Million.
Beyoncé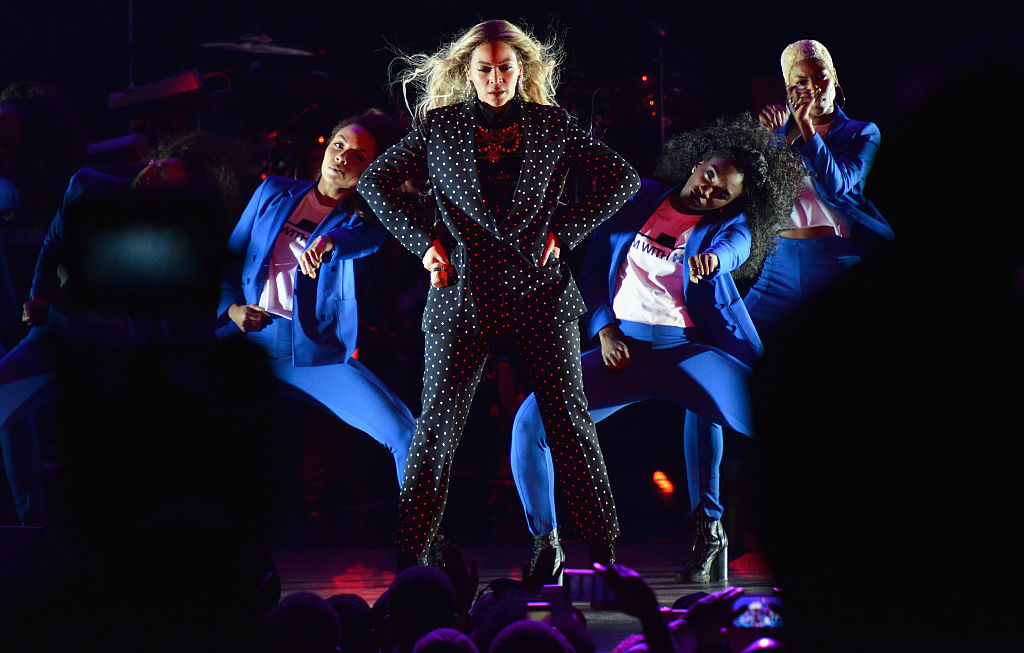 Credit: Duane Prokop/Getty Images
We'd be remiss if we left Beyoncé off this list. As one of, if not the most influential pop stars in the world, she revolutionized the video album with Lemonade, and, with her other half, Jay-Z, continues to change the way in which we consume music.
Steve Lacy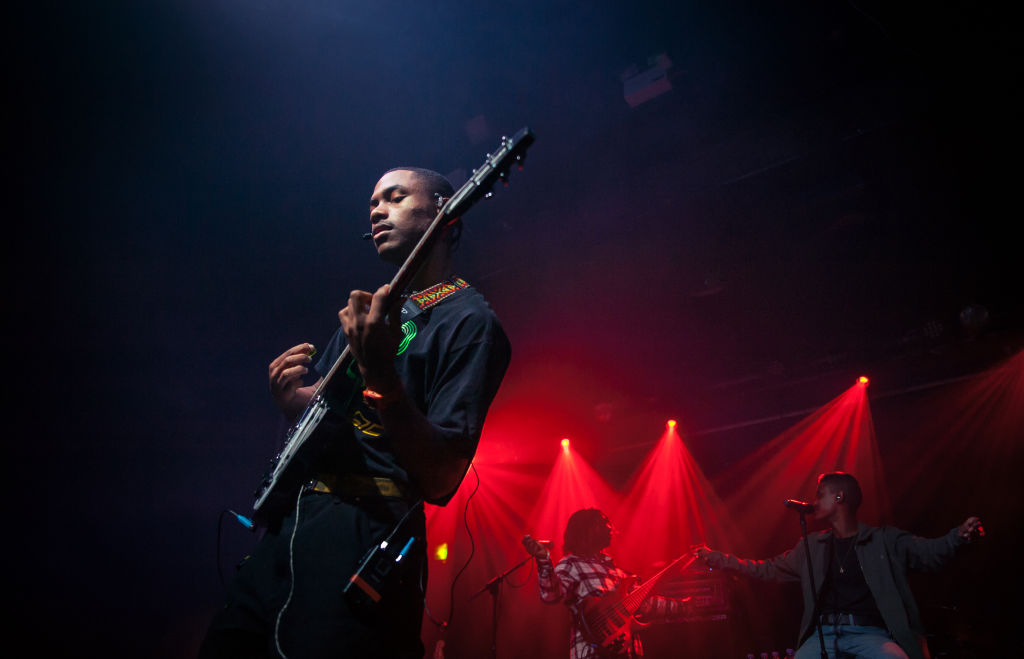 Credit: Venla Shalin/Getty Images
Lacey, a producer and guitarist for the contemporary R&B band The Internet, made a Grammy-award winning at just 17, and has since produced tracks for both J.Cole and Kendrick Lamar. Amazingly, the 19-year-old records and produces all of his work from a jail-broke iPhone. Which is about as clear an indication of where music's going as there possibly could be.
Miley Cyrus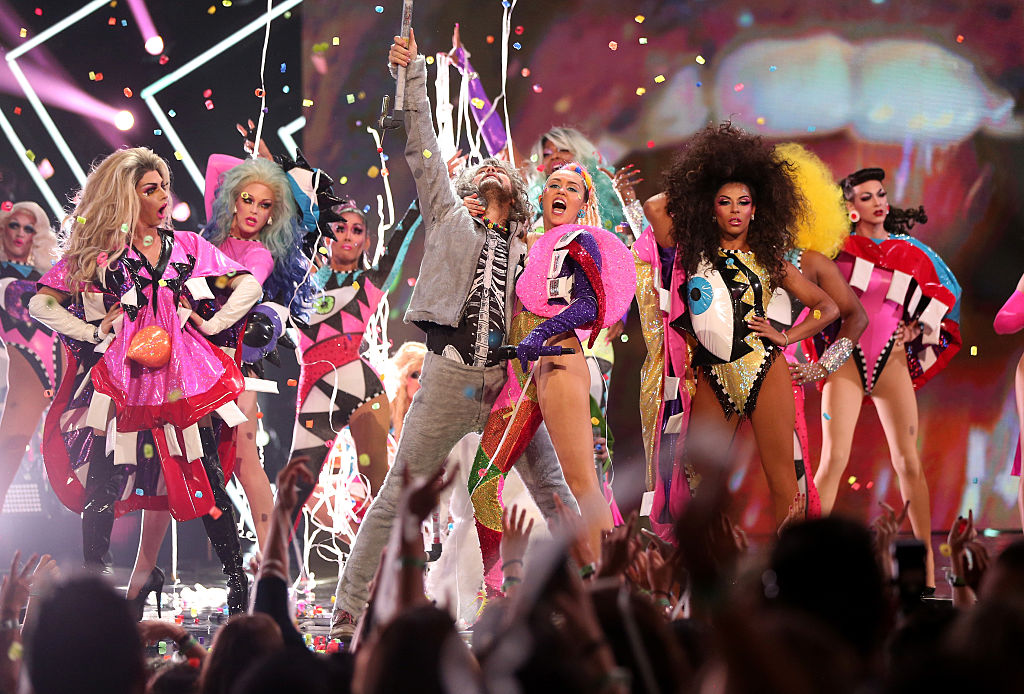 Credit: Christopher Polk/MTV1415/Getty Images
Love her or hate her, Miley Cyrus is constantly reinventing herself, as a singer, an actress and overall performer. It's hard to deny the force of her talent and out-there creativity—just check out her collaborative album with The Flaming Lips (and her subsequent live performance antics).
Josh Tillman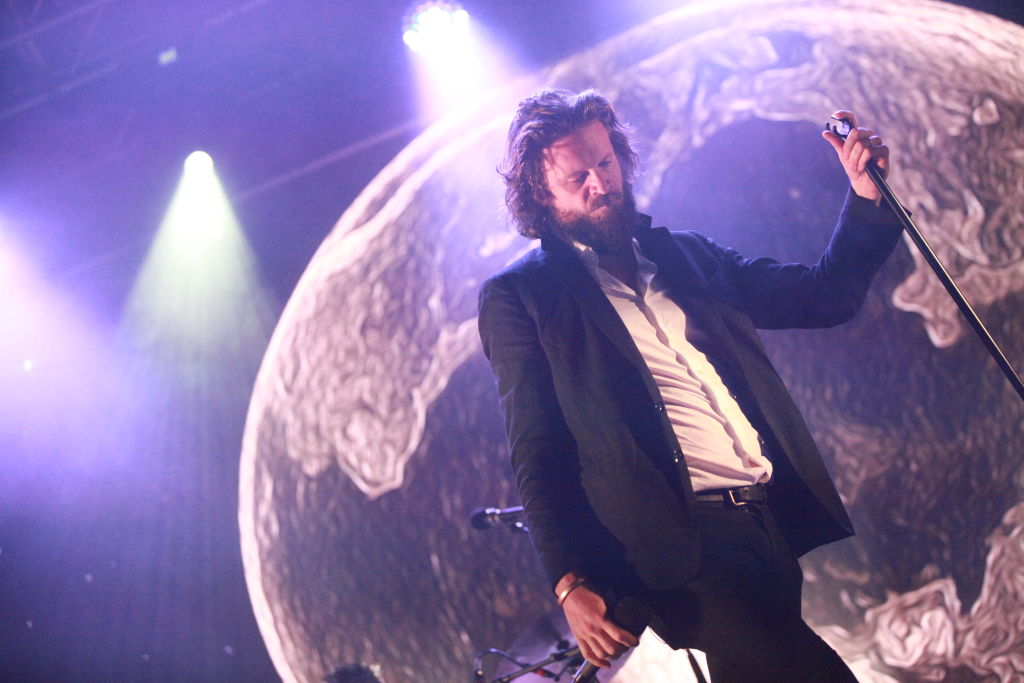 Credit: Debbie Hickey/Getty Images
Formerly of the indie rock band, Fleet Foxes, Tillman has since struck out on his own and made a name for himself with his braggadocious alter-ego, Father John Misty. Riding the fine line between irony and sincerity, Tillman toys with our traditional notions of the Folk Singer; and his latest album, Pure Comedy, captures a zeitgeist-y, tragicomic vision of our constantly stimulated, perpetually entertained society.
Tyler, the Creator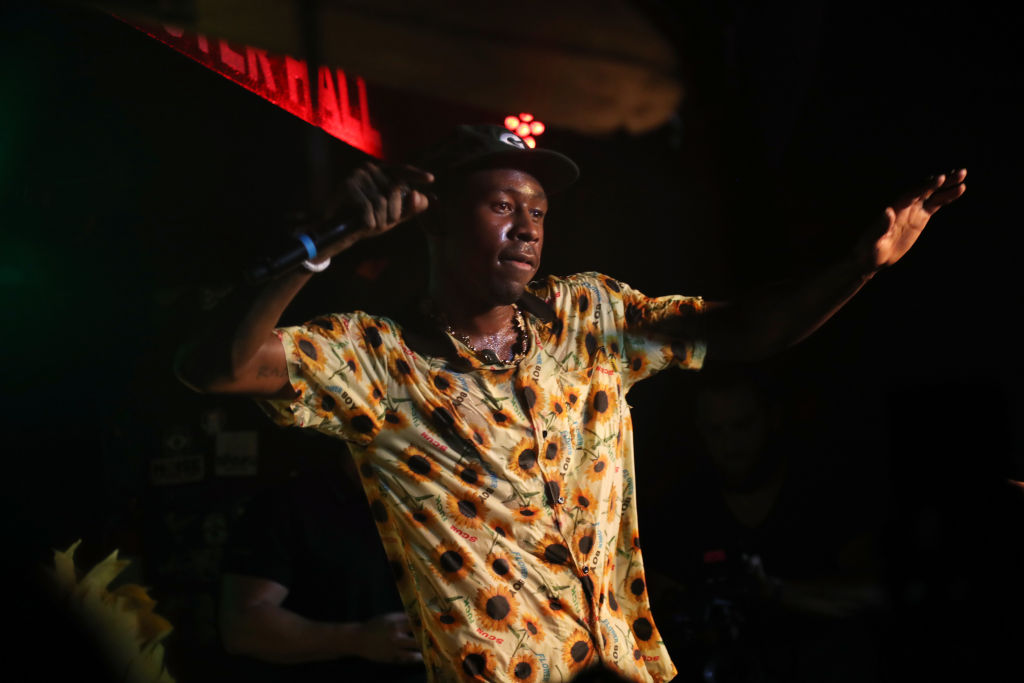 Credit: Johnny Nunez
Tyler mastered the art of the self-produced, self-released album before it was en vogue, with his first solo work, Bastard. Since then, he's continued to grow as an artist (see: this year's release of the more honest, emotionally complex Flower Boy), while helping to launch the careers of fellow Odd Future members, like Frank Ocean and Earl Sweatshirt.
Joanna Newsom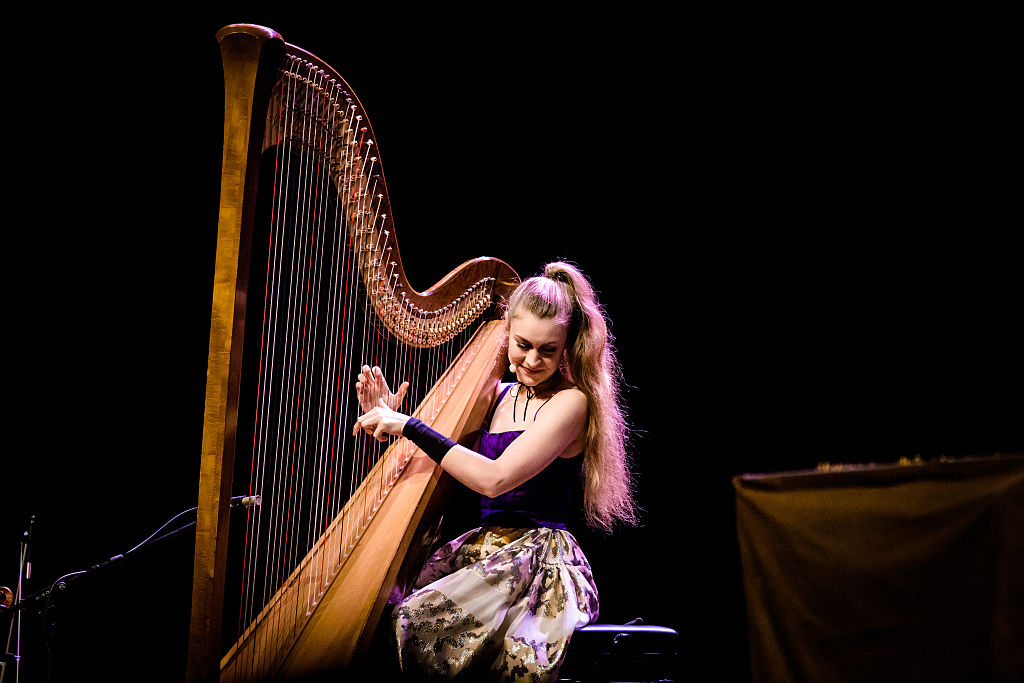 Credit: Stefan Hoederath/Getty Images
We'll just come out and say we chose Newsom for this list, because she's probably the only classically-trained harpist alive making pop songs.
Radiohead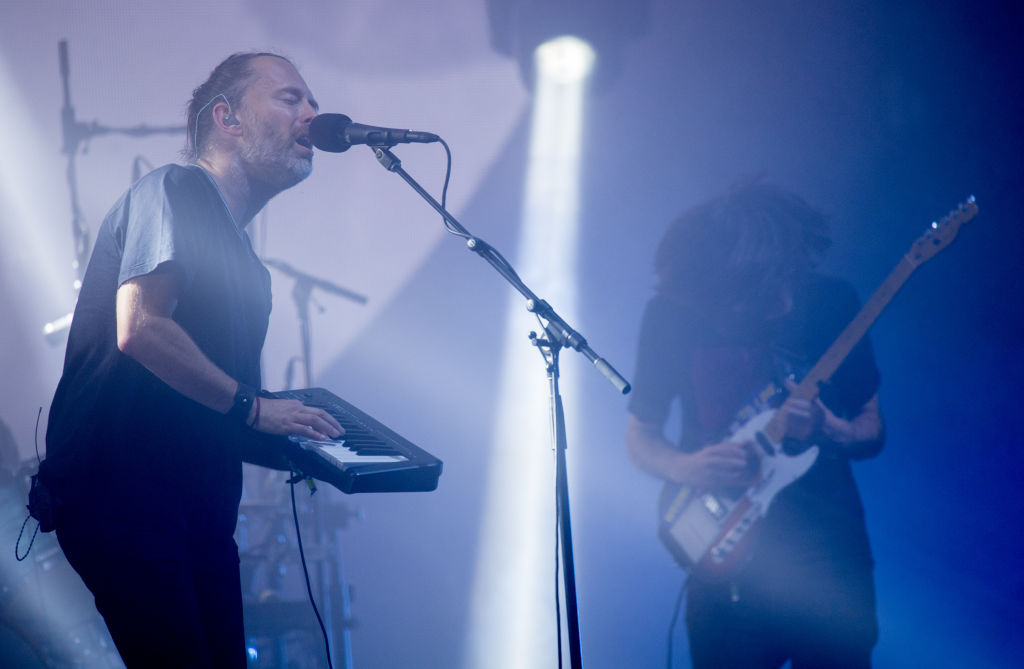 Credit: Samir Hussein/Getty Images
Radiohead revolutionized the album release when they let people pay what they wanted to listen to In Rainbows, before streaming music became free to the masses. Since then, they've only upped the ante with their album release antics, sending out postcards, cryptic tweets and the like. They're also one of the most influential rock bands of the last 25 years. So there's that, too.
Khelani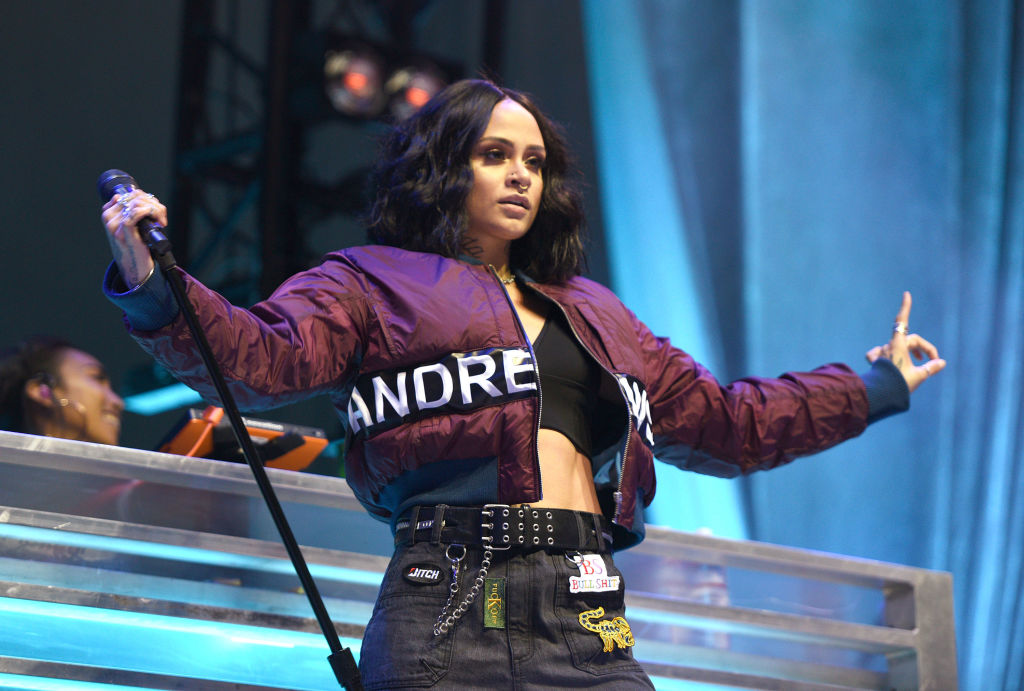 Credit: C Flanigan/Getty Images
With her indelible debut album, SweetSexySavage, the 22-year-old pop star is, in the words of Rolling Stone, leading the charge for "gritty, brazen young women in pop." Pop could sincerely use more of those.