You know Pharrell: Great recording artist. Smiley dude. Wearer of many hats—literally and figuratively.
Well, recently, his multimedia creative collective, i am OTHER, teamed up with boutique online art dealer, Twyla, to bring you some pretty damn cool, limited-edition prints from three up-and-coming artists. Given their pop-infused aesthetic, we imagine they'd make a great addition to any wall in your home.
Below, you can find a sample from each artist. You can find the rest on Twyla's website.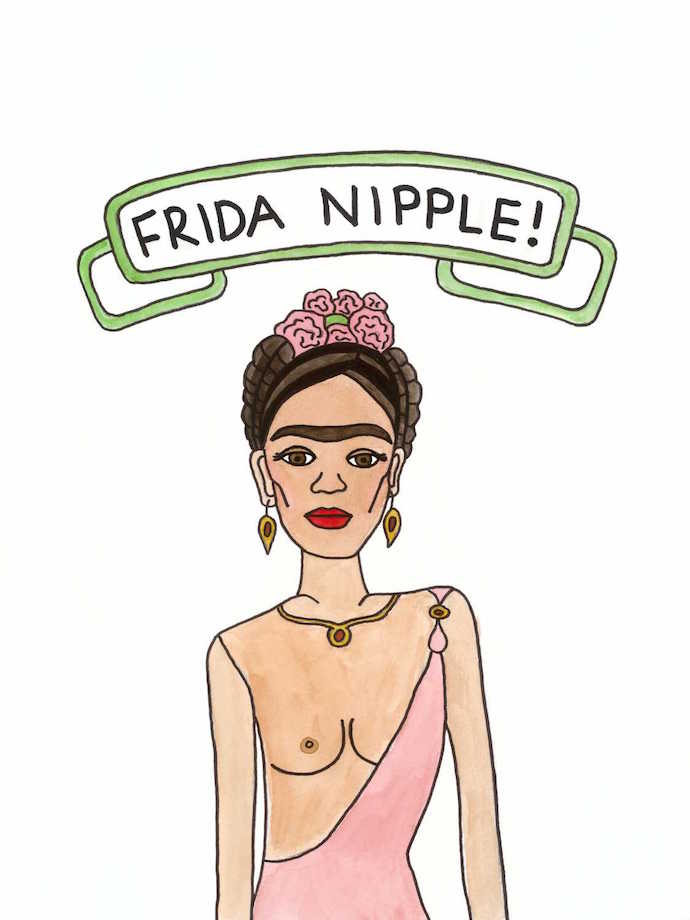 Angela Hicks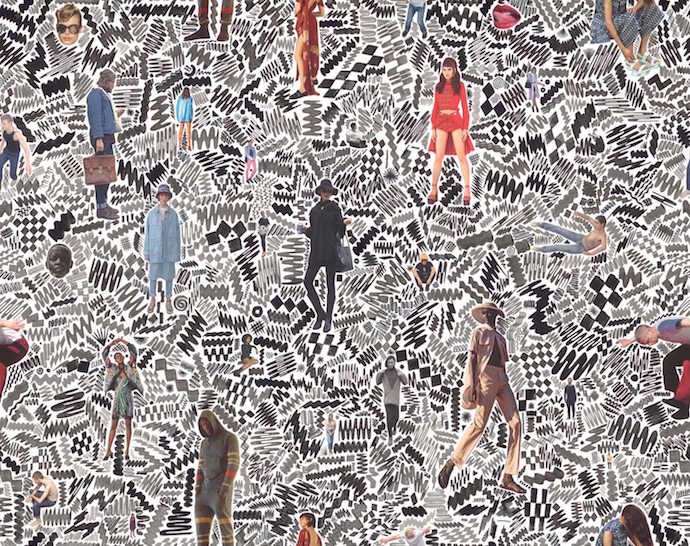 Freegums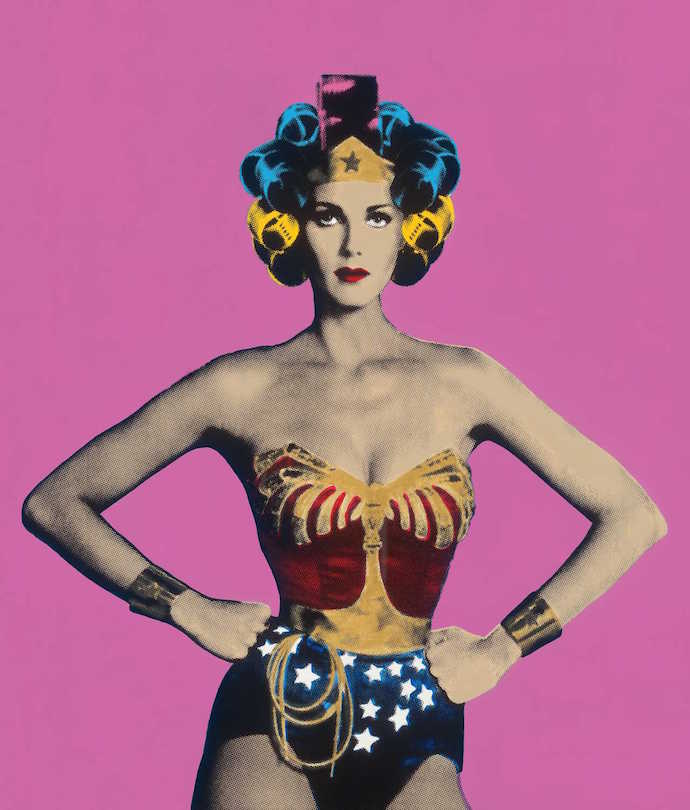 M. Tony Peralta