Hot tip: This summer is all about sauvignon blanc.
More specifically, it's all about sexy-ass sauvignon blanc.
Because when Snoop Dogg and Lil Snoop make a proclamation, you don't ask questions. You just run to the Internet or your nearest wine shop to score a few bottles of 19 Crimes Snoop Cali Blanc. It's the newest addition to the 19 Crimes lineup, and it's exactly what your summer needs.
The wine is smooth, crisp, and has the right amount of sweetness, with delicate herbal and bright citrus flavors, and a distinct floral finish. So, it's gonna do its part to ensure your summer is appropriately chill. Now, it's your turn.
This is the Ultimate Summer Guide to Drinking Sexy-Ass Sauvignon Blanc, with vital intel on everything from wine pong and pool floats to summer's hottest dance moves.
Let's do this.
First, Stock the Bar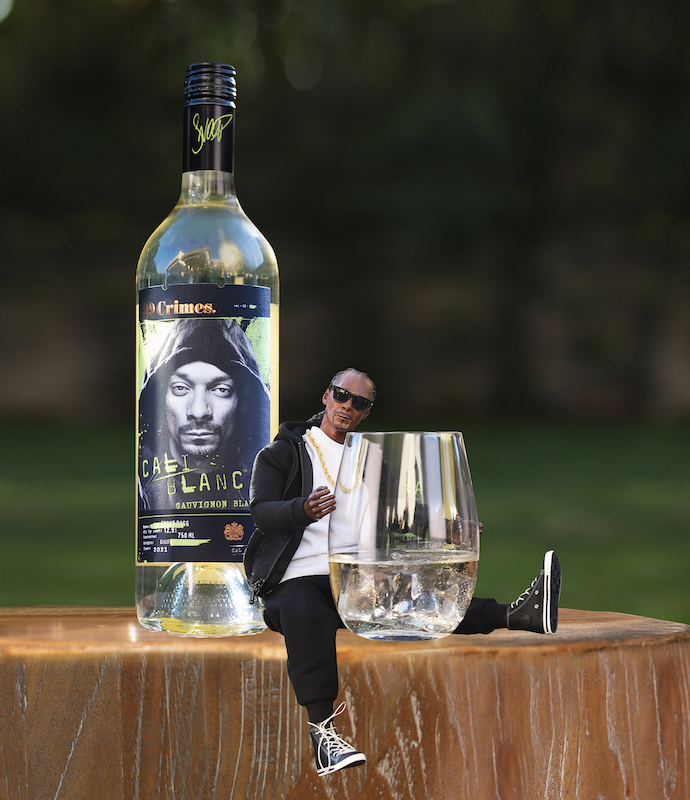 This part's easy. And fun. Document everything that's currently in your fridge. If it's not a bottle of 19 Crimes Snoop Cali Blanc, clear it out with an exaggerated sweep of your arm. Then fill 'er up. No one goes thirsty on your watch.
Fill Your Pool Properly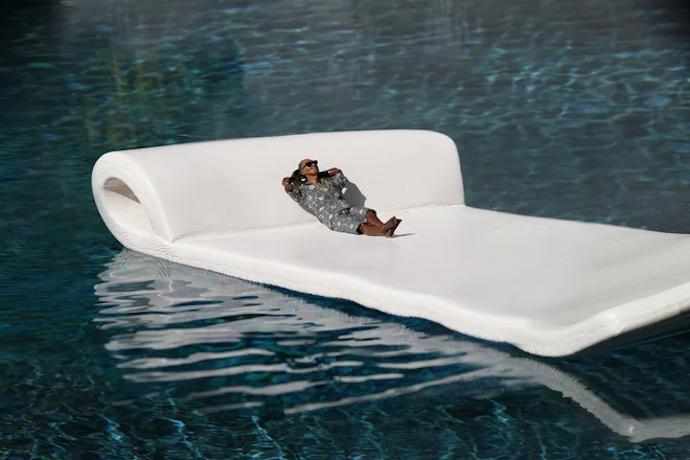 Water is key, but water alone does not make a pool party. That's where next-level floats and rafts come into play. Mini yachts, cabana bars, gold swans, disco beach balls… these are the lounging accessories that give your gathering that coveted chill AF vibe. Don't have a pool? No worries, a bathtub or inflatable pool are equally chill.
Embrace Some Mild Competition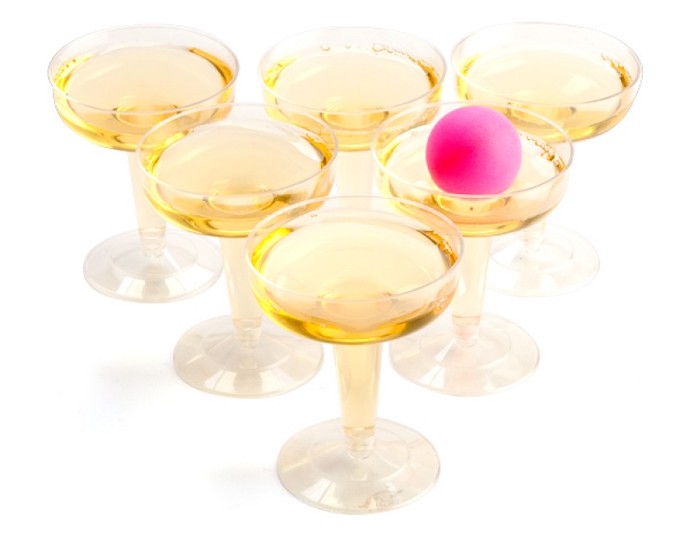 Summer parties always need a good game. If you're thinking Twister, you're on the right track. If you're thinking Monopoly, you're… pretty far off base. But we're specifically thinking about Sauvignon Blanc Pong. You know how it works, but with 19 Crimes Snoop Cali Blanc, it's better. And sexier. In this game, you only drink to sip and savor. So gather the requisite table and cups, stretch your metatarsals, and practice your form. Because rumor has it (we started the rumor) wine pong will make its debut at the Los Angeles games in 2028.
Curate an Appropriately Sexy Playlist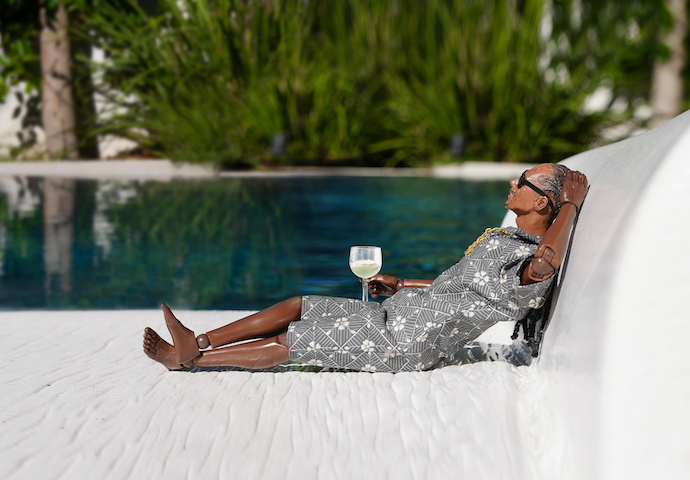 Better yet, let Lil Snoop do it for you. These days (OK, all days) he's partial to Snoop Dogg hits like Drop It Like It's Hot, Gin and Juice and What's My Name. Don't mess with perfection. But do pop a bottle of Cali Blanc every time the beat drops.
Pipe Music Through a Party-Ready Speaker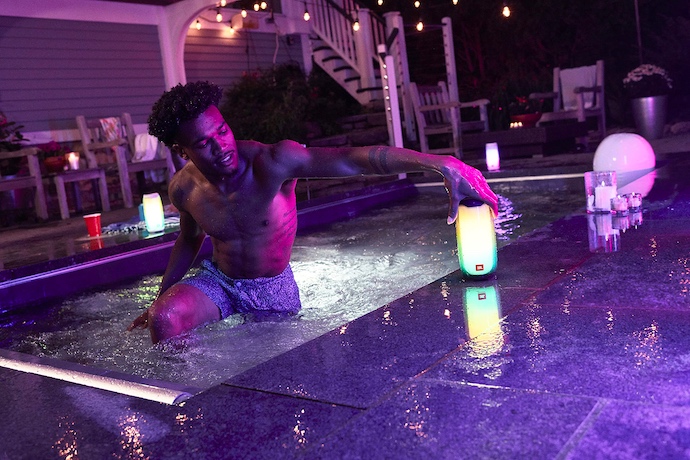 Plays music? Check. Waterproof? Of course. Capable of producing 360-degree sound while also emitting an LED light show to keep the party poppin' through 12 hours of play time? We're embarrassed you even had to ask.
Dance Like Everyone's Watching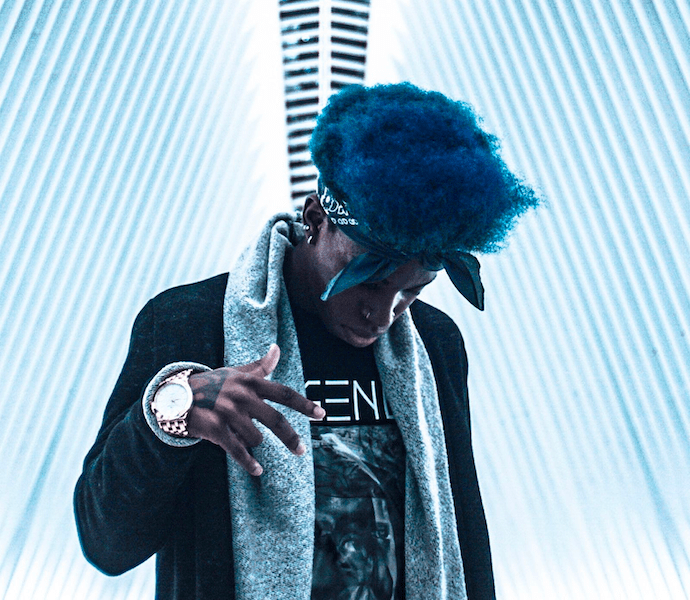 Because they are. But it's not their fault—it's yours. You very smartly pulled up a tutorial from Lord Hec before the party started, and he showed you a handful of fire dance moves. The running man, the top rock, even the futsal shuffle. You gotta hit 'em with the futsal shuffle.
Harness AI for Over-the-Top Tasting Notes
With all the talk about AI recently, pundits have missed one important usage: impressing your friends with wine tasting notes. Type something like "give me some fanciful tasting notes for 19 Crimes Snoop Cali Blanc" into ChatGPT, and it'll spit out phrases like "nectar of celestial honeysuckle," "harmony of mystical citrus" and "elysian breezes of tropical paradise." Remember, only use these powers for good.
Enlist Your Very Own Robot Butler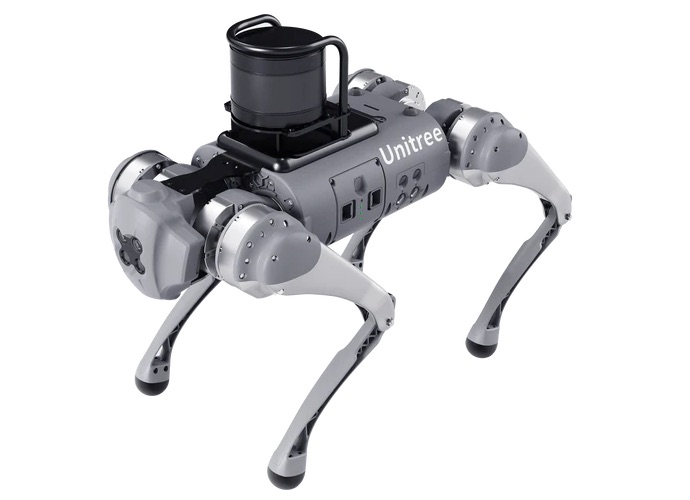 Look, this is 2023, aka the future. And Snoop Cali Blanc is the wine of the future. So, if AI can provide tasting notes, then surely a robot can bring you wine. Enter this robot dog (no relation to Snoop Dogg). It's equipped with laser guided sensors and, most importantly, a holster on top that's perfect for carrying a bottle of Snoop Cali Blanc from point A (not your hand) to point B (your hand). That, friends, is progress.