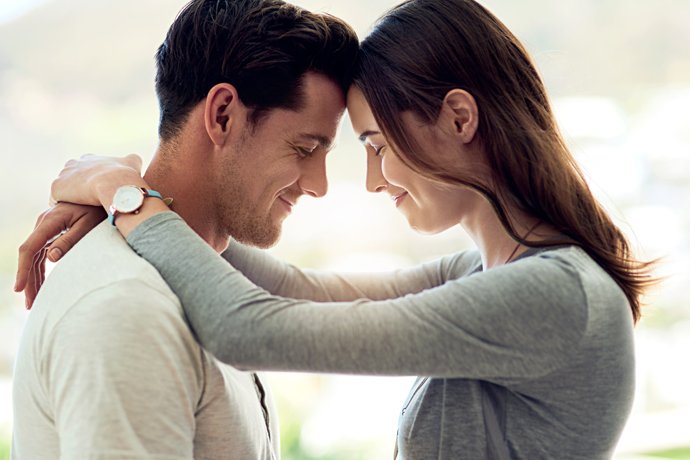 We are gathered here today to make the case for a simple proposal. A low-key proposal. A, dare we say, chill proposal.
One without all the bells, whistles and literal writings-in-the-sky.
Why? Well, for a few reasons, really. First off, one might argue that asking to spend the rest of your life with another person is the ultimate romantic gesture in and of itself. And ideally, if you're about to propose, you've already made your undying love crystal clear by now.
So one meticulously planned, grandiose experience to sweep them off their feet and into a life of commitment with you might not be the worst approach... but it also might not be totally necessary or appropriate.
And with that said, let's break down a few key ideas surrounding a chill proposal...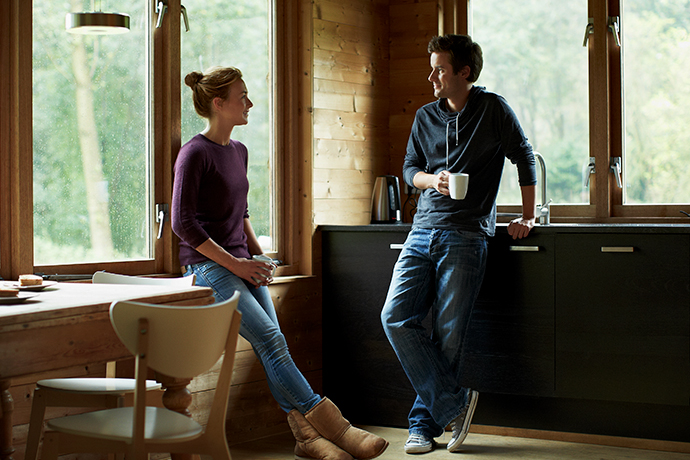 Maybe you pregame popping the question with a discussion.
It could be the case that surprising them isn't exactly what they want. They might actually want to be involved in the discussion of when, how and why you two should spend the rest of your lives together. In some cases, an honest adult conversation about where you both see yourselves going and how you want your lives to unfold might take the place of an old-school proposal altogether. (But don't be daft—you should still have a ring on deck.)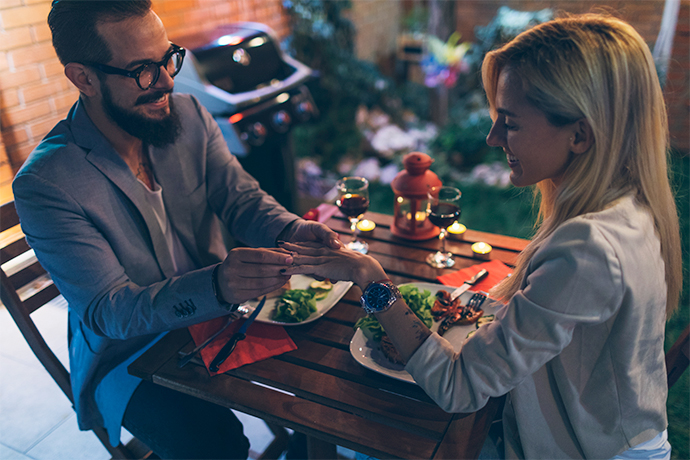 Maybe you do it at home, just the two of you.
This doesn't have to be some over-the-top ordeal on a mountaintop, through a plane window or involving their whole family holding up signs spelling out the big question. Though, sure, those are all decent ideas. But maybe you just do it at home, over a home-cooked meal. Just make sure you've got a bottle of champagne in the fridge and you're golden.

Maybe you focus on what you have to say and not where you're going to say it.
A heartfelt note or speech expressing why you love someone so much: key. The location or some carefully executed theatrics relating to its delivery: not the key.
Maybe, just maybe... you let them pick the ring with you.
Instead of presenting your partner with a diamond ring that may or may not be the one they want, start with the Will You? Ring: a little something you bestow upon someone before the ring, so they can be a part of the selection process. Pop the question, celebrate, tell all your friends—then go pick out the ring they'll wear forever.
Which, when you think about it... actually makes a hell of a lot of sense.