It's that time of year where you and your co-workers, or you and family friends, or—dread—you and your significant other's co-workers get together to stand, drink, eat, and share in the group excitement that comes with knowing you'll have more days off than usual soon. But you've got to dress well, because you're you. And what are we supposed to do—leave you in rags? Hell no. Herewith: perfect outfits for the three types of parties you'll encounter...
The Corporate Party
Keep it classic, but do it better than everyone else. Leave the velvet at home for this one. You want the thing that makes you stand out to be subtle.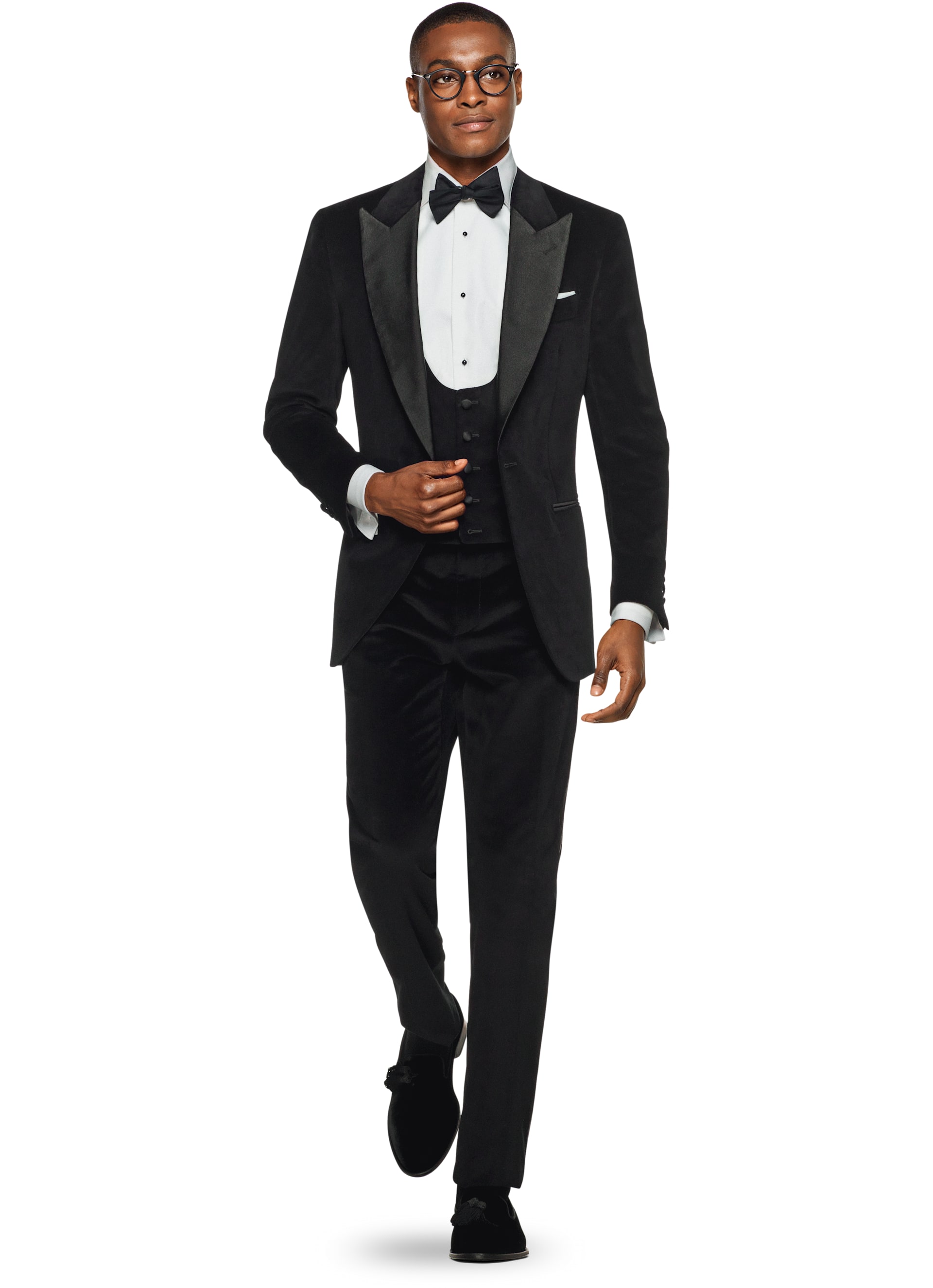 Go with a full, black tux here. There's sure to be some finance guy who has terrible style and only exacerbates things by getting kooky with an ill-fitting animal-print odd jacket and purple shoes. You will stand as this guy's diametric opposite.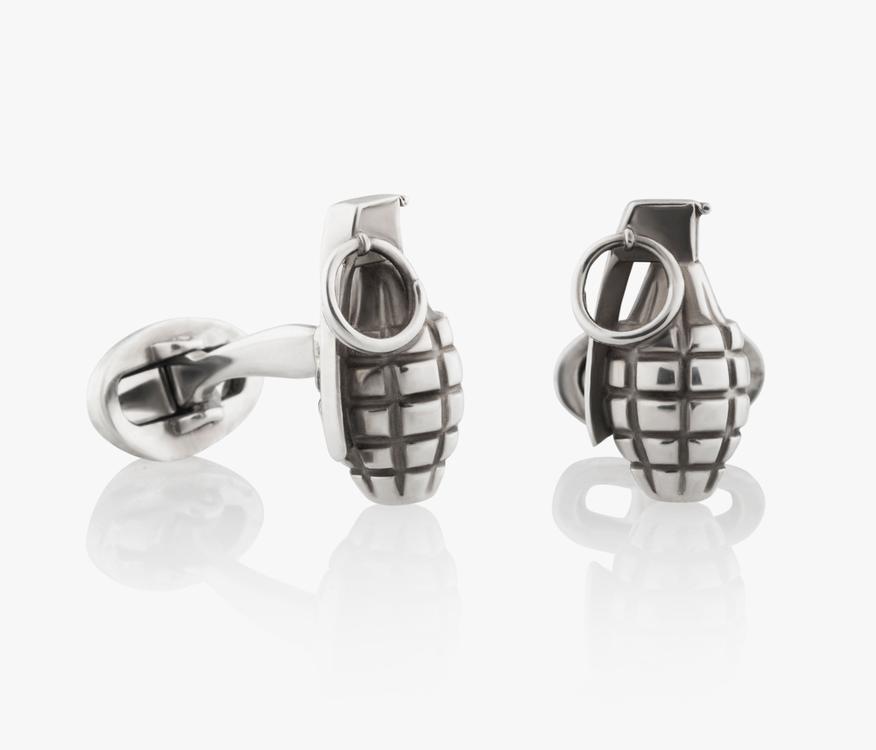 A little bit of edge, so you stand out, but quietly.


Hugo Boss Italian Patent Leather Oxford Evening Shoe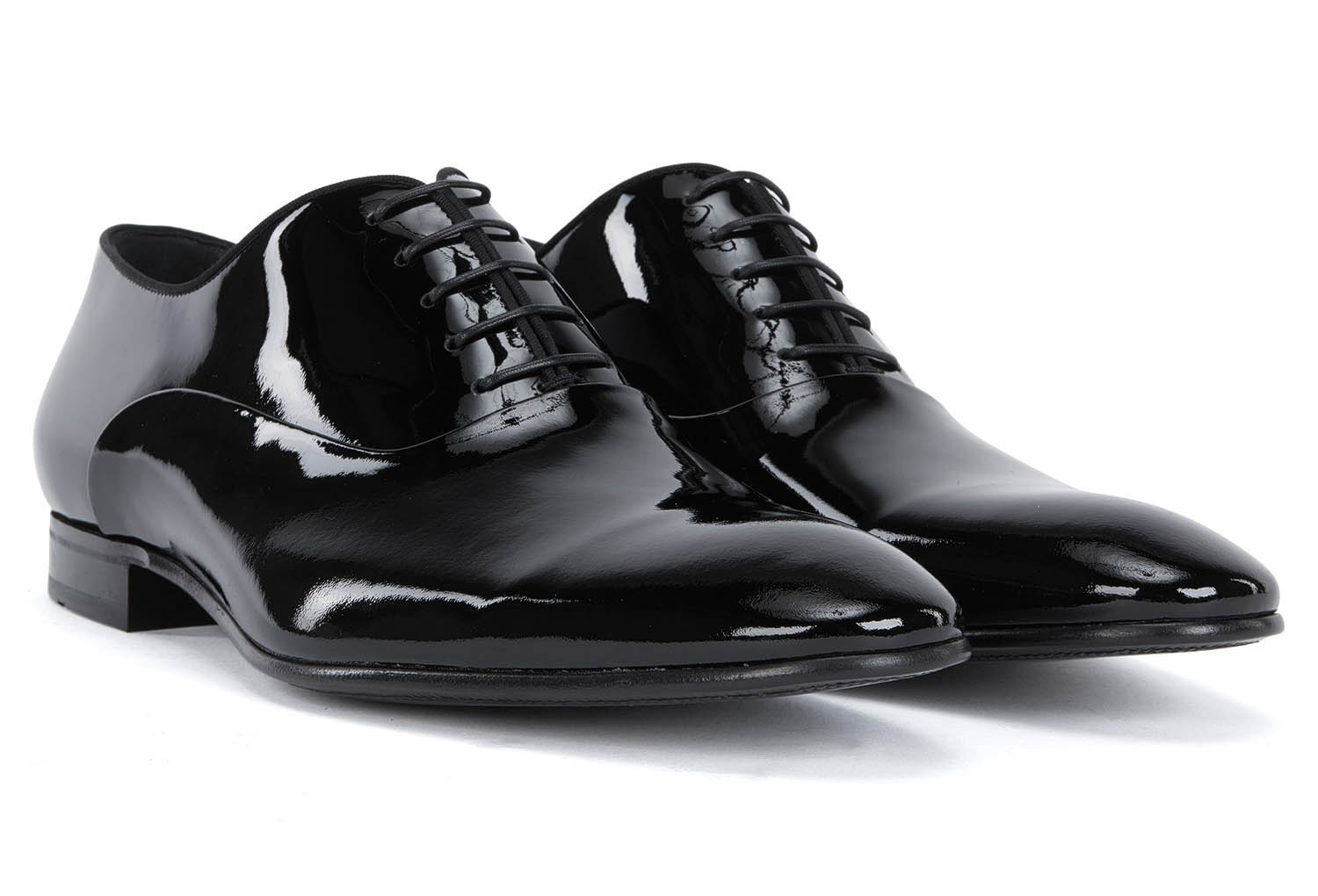 Shine on, you crazy diamond.


The Champagne Creatives' Party
This is the one time a year where it's completely okay for you to dress like you're trying to end up on a street style blog. Act accordingly.
Todd Snyder Shawl Collar Velvet Sportcoat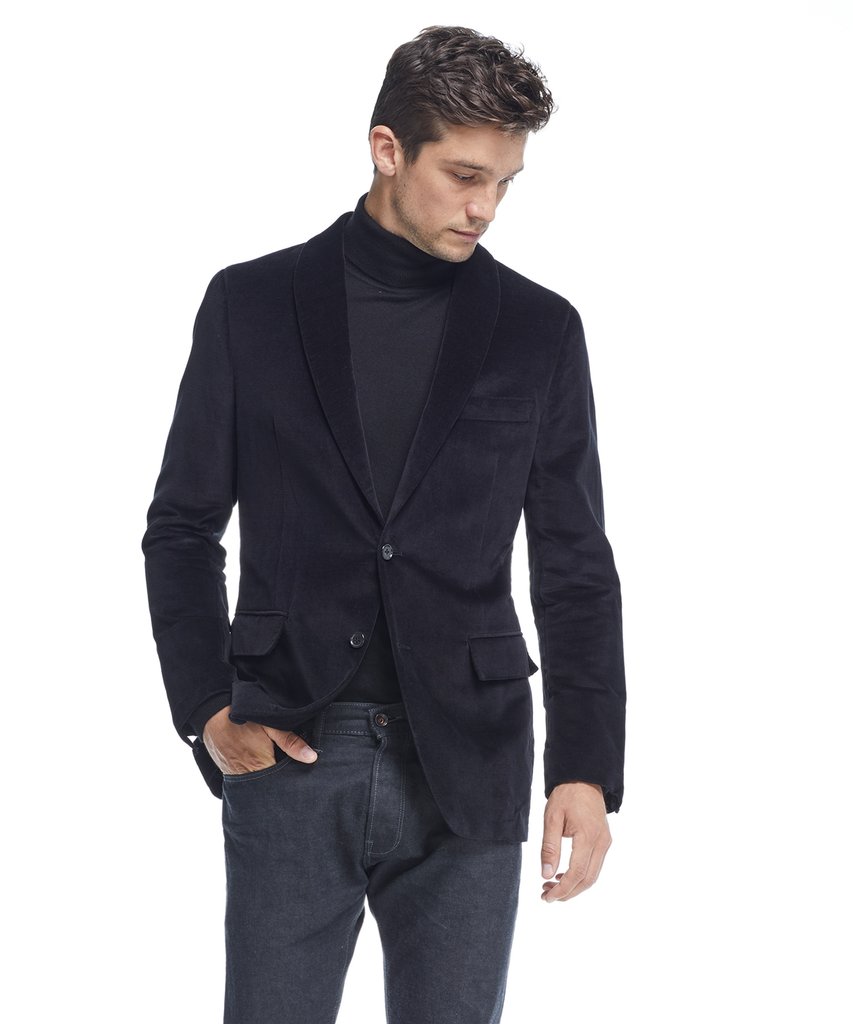 We're going with an odd jacket rather than a full tux here. You want to contrast a more muted, but touchable, jacket with your pants.


Thom Sweeney Puppytooth Wool Suit Trousers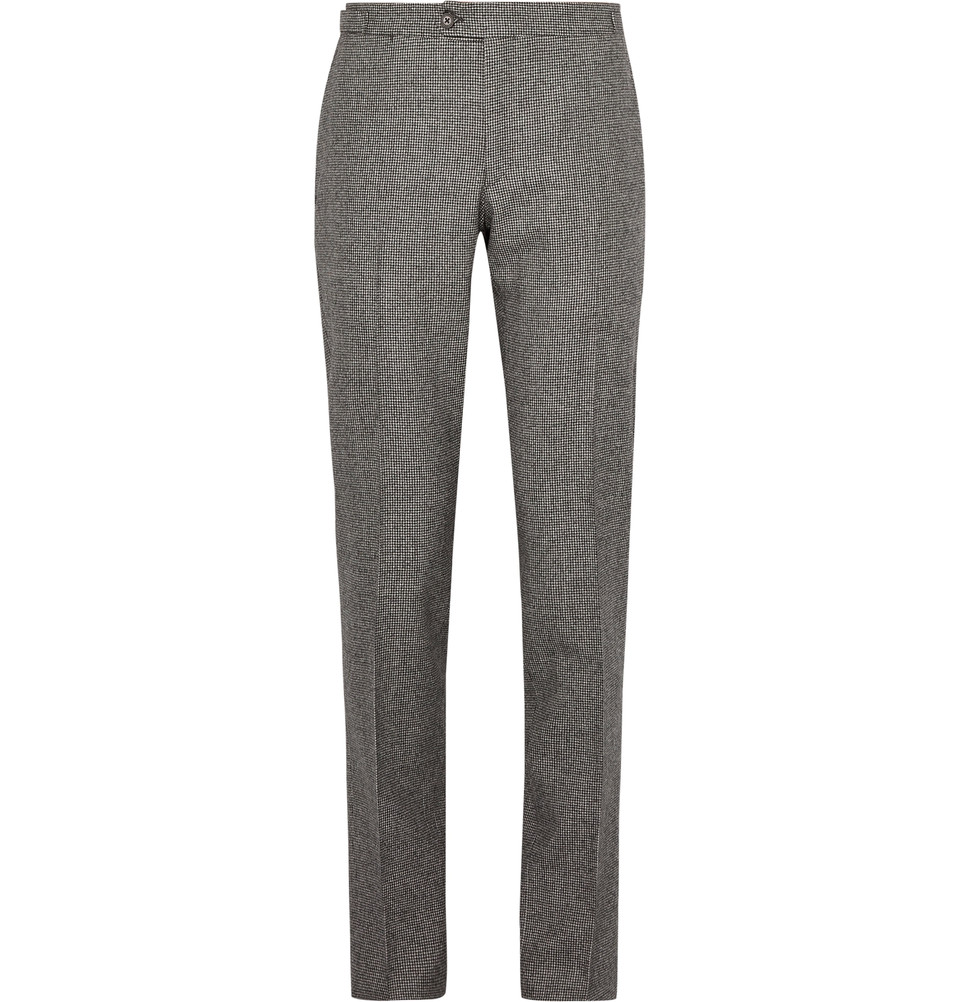 ...These pants.


Church's Sovereign Rose Slipper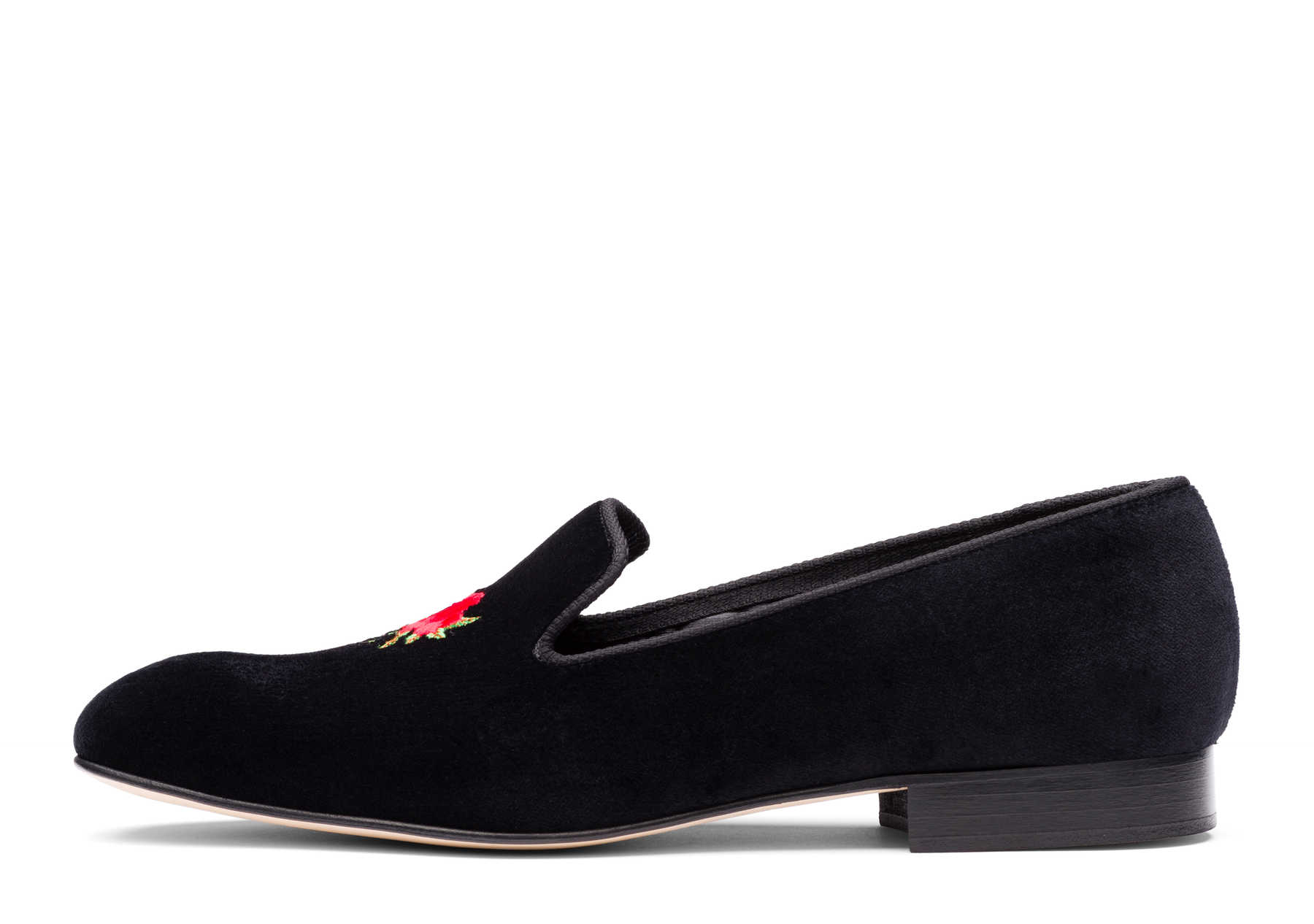 Velvet up top, velvet on the bottom. Just this once, we won't judge you if you want to rock a pipe or something, too.


The PBR Creatives' Party
Casual, but you still always want to be the best-dressed guy in the room. Just don't be showy about it.
Officine Générale Nina Merino Turtleneck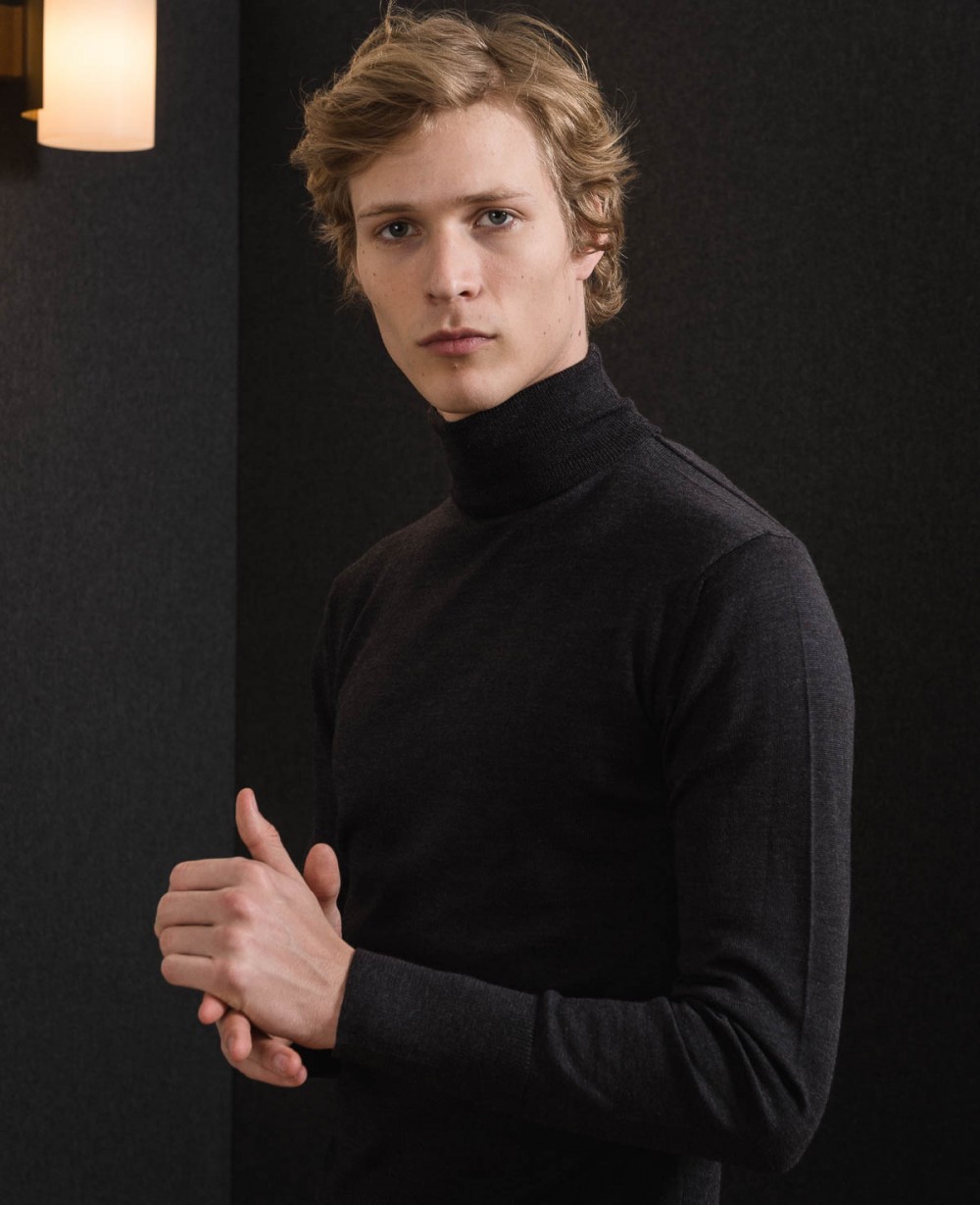 Warm, handsome, casual, not a tuxedo t-shirt.


DSTLD Skinny-Slim Raw Indigo Jeans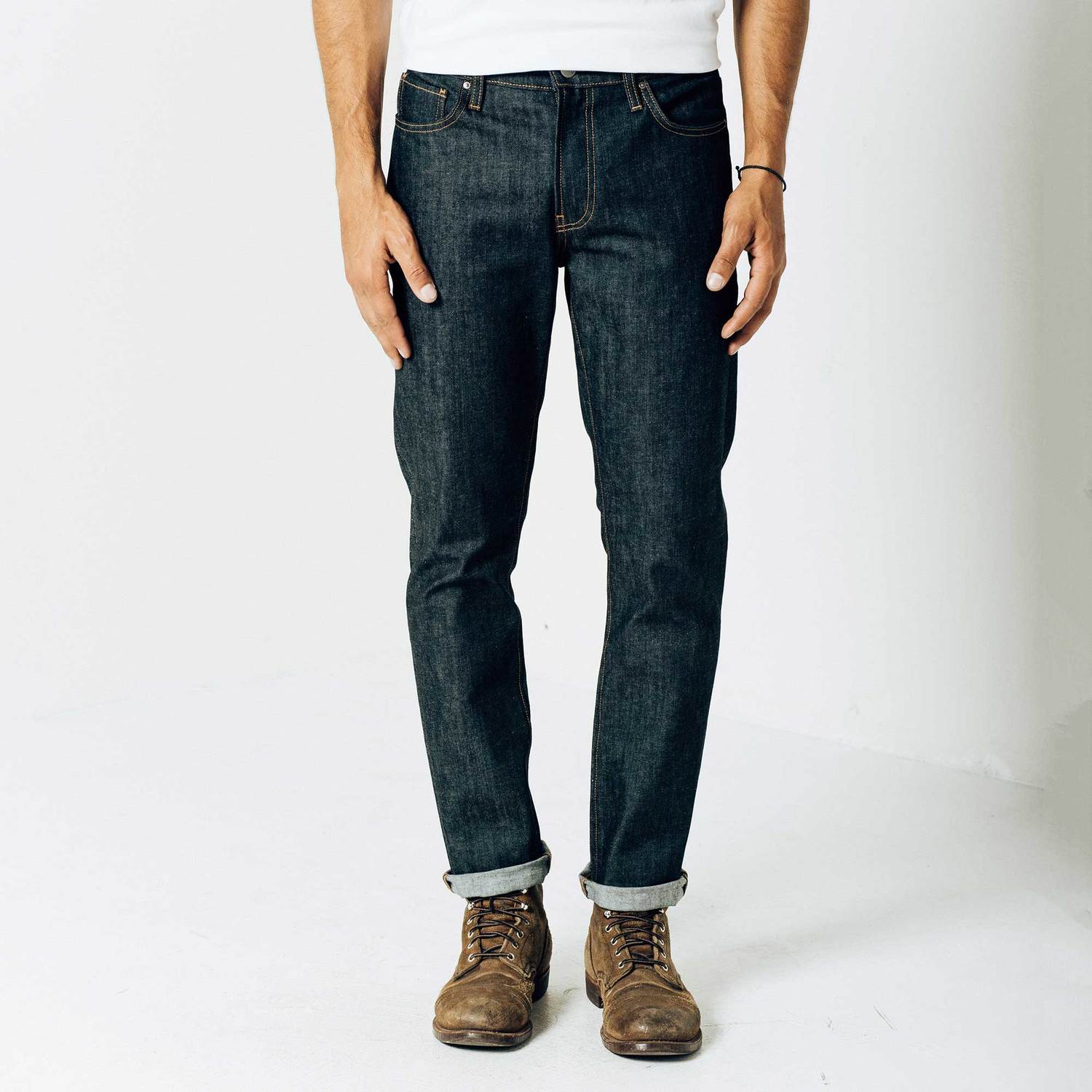 It's not faded, torn jeans season anymore. Go raw.


Want les Essentials Lennon Mid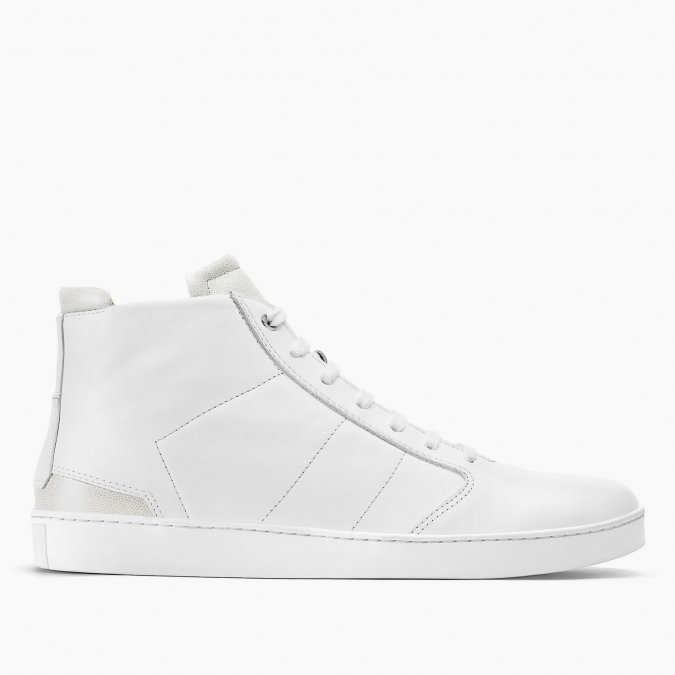 If you'd rather go with a muted boot here, that works too, but this keeps it nice and clean.