Even if you aren't on a Swiss mountainside, or you're not inside something called a chalet, or even if you're not into skiing, you can, and should, still partake in aprés-ski. All you need is a roaring fire, some good friends and rum. That's always key.
Let us show you the way: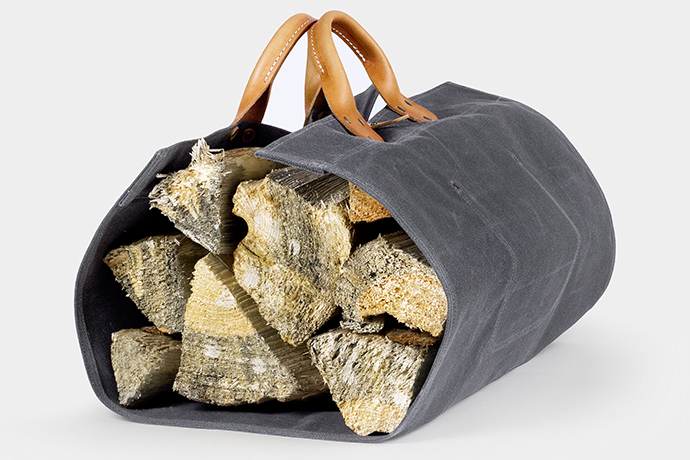 Step one: collect the wood.
You'll want a handsome waxed canvas and leather-handled firewood tote to bring that firewood next to your pit. The more the merrier.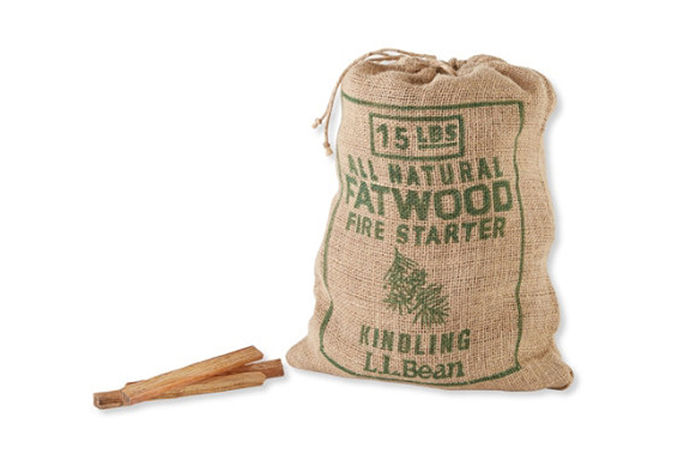 Step two: start the fire.
Here's a neat little trick that will make you look like a fire-starting savant: pack a little burlap sack of this resin-packed kindling that will get the fire going with minimal effort.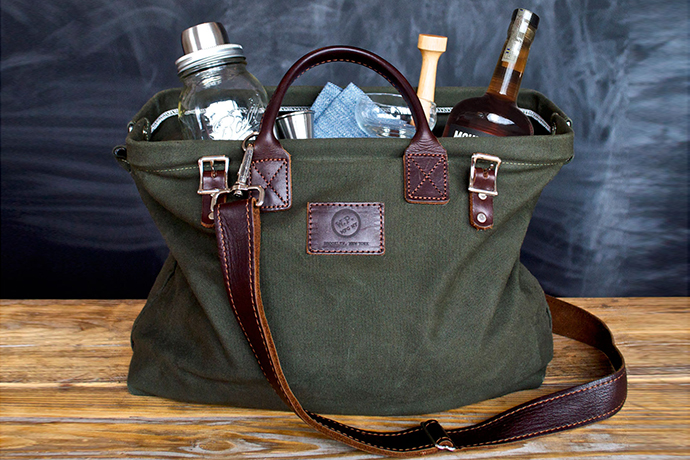 Step three: make the cocktails.
This bag was designed with one purpose in mind: cocktails on the go. It's got all the tools you'll need to make some solid drinks packed right into it. With just enough room for a bottle of Mount Gay Rum or two. Here are a couple of après-friendly rum cocktails to try:
The Chalet Toddy
1.5oz Mount Gay® Black Barrel Rum
.5oz fresh lemon
.5oz honey
Fill with hot water
Garnish with cinnamon stick and lemon peel
The Black and Snowy
2oz Mount Gay® Black Barrel
Build in iced rocks glass
Top with ginger beer
Garnish with mint or lime wedge
Dust with powdered sugar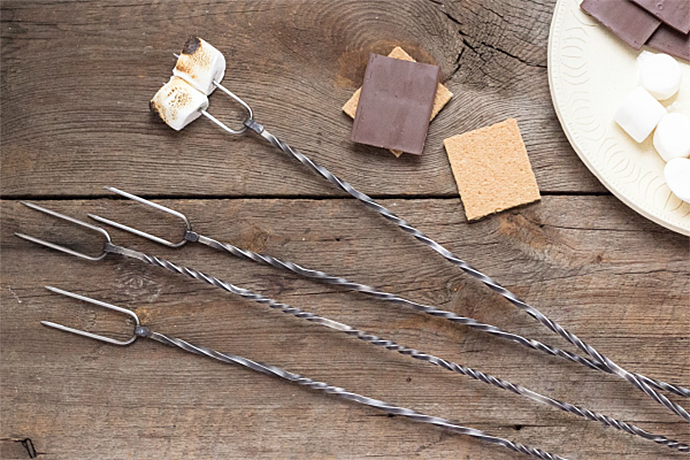 Step four: s'mores.
It would be a shame to waste such a beautiful open fire. Or to waste these beautiful artisanal hand-twisted roasting sticks.
Step five: enjoy.
We'll leave the rest up to you. Cheers.