Après-ski is why skiing was invented in the first place. It also marks the beginning of the tradition of pretending to ski. It's why your ears perk up when you hear passing mention of Banff...Gstaad...Kitzbühel... Words that to some might sound like misspelled gibberish, but to those in the know, it's a secret language that translates to the warm embrace of friends, fireplaces and cocktails. And should you be in the mood to partake, we've assembled the five things you'll need to master the fine art of après-ski.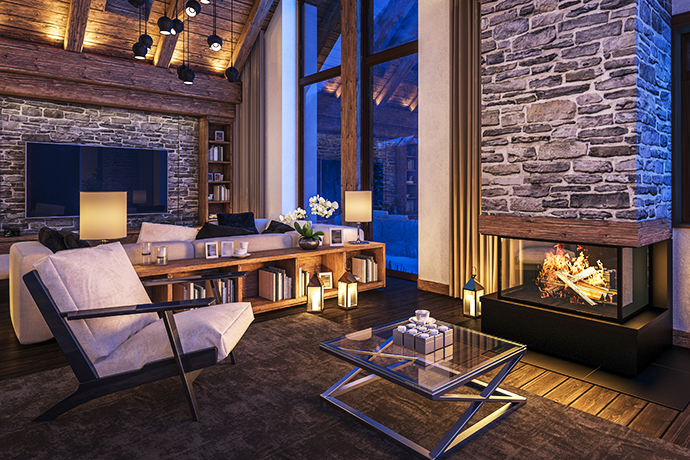 1. The Chalet: This is your little hideaway for the foreseeable future. It should be cozy. Have wood beams. Plenty of seating. A good bar. And a fireplace. The judges will also accept "ski lodge" as a proper answer, depending on where in the world you are.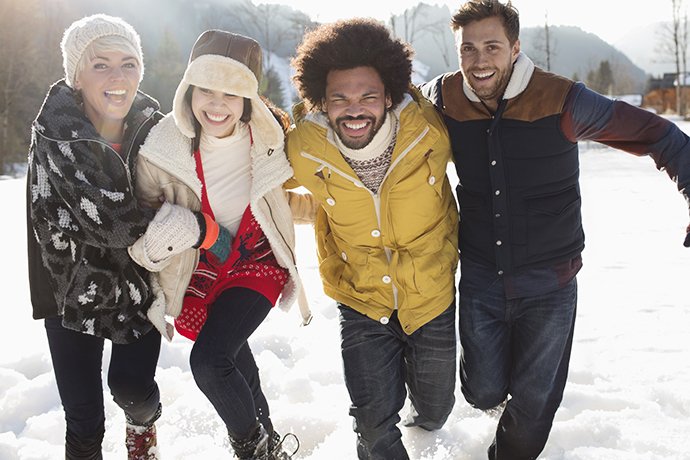 2. The Clothing: If you've just come from skiing—or at least that's the story—you'll have a good technical jacket and ski pants already at your disposal. Once you've made it into the cozy confines of the chalet, you'll ditch the jacket, so a good chunky sweater or cardigan will serve as your new outer layer. Don't overplay this, or risk looking like an outtake from the Dumb and Dumber scenes filmed in Aspen. That said, a turtleneck is very much in play here.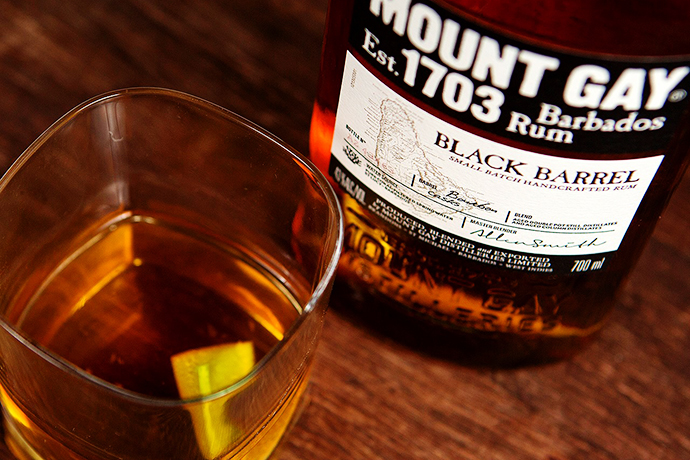 3. The Cocktails: Here's where Mount Gay Rum comes in. Here are two surefire cocktails to keep the chalet festive:
The Chalet Toddy
1.5oz Mount Gay® Black Barrel Rum
.5oz fresh lemon
.5oz honey
Fill with hot water
Garnish with cinnamon stick and lemon peel
The Black and Snowy
2oz Mount Gay® Black Barrel Rum
Build in iced rocks glass
Top with ginger beer
Garnish with mint or lime wedge
Dust with powdered sugar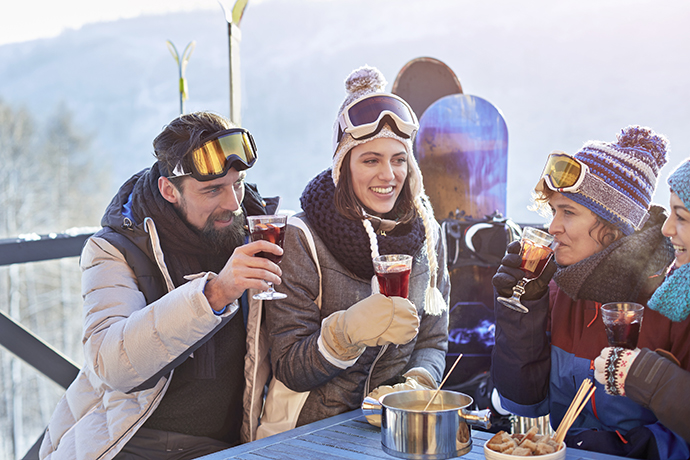 4. The Company: Ski bums. Snow bunnies. Off-duty chairlift operators. All your new best friends for the night. There's something special about après-ski, and rum, that brings people together.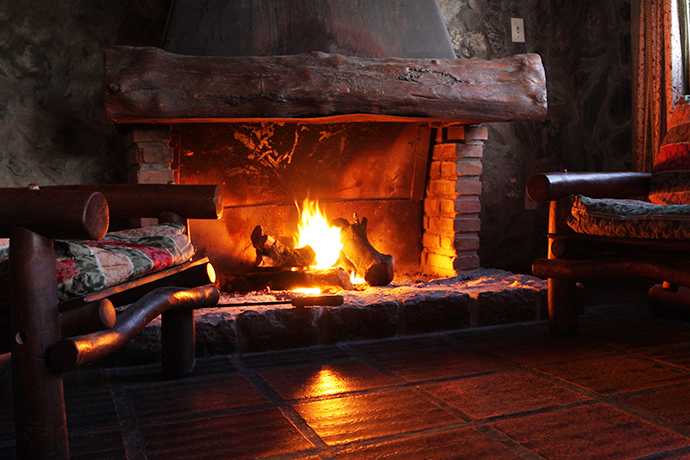 5. The Crackling Fire: Speaking of bringing people together, a central source of warmth is always a good way to do that. Hence, a fireplace—or fire pit—is a good source of warmth. So is another body to snuggle with fireside. Do it for the warmth.