There's something to be said for keeping friends and families appraised of all the exciting things you'll undoubtedly be getting into this fall. And between the expected Instagram stories, Facebook posts and incessant texting, it's easier than ever.
But hey, it's not necessary. Nor is it necessarily beneficial.
And it's nice to remind yourself of that sometimes, it's preferable to unplug, unwind and fall off the grid entirely. For a weekend, at least. So we came up with five of the best ways for you to take some time sans social media, sans phone or maybe even sans a single soul you know...
However far you want to take it.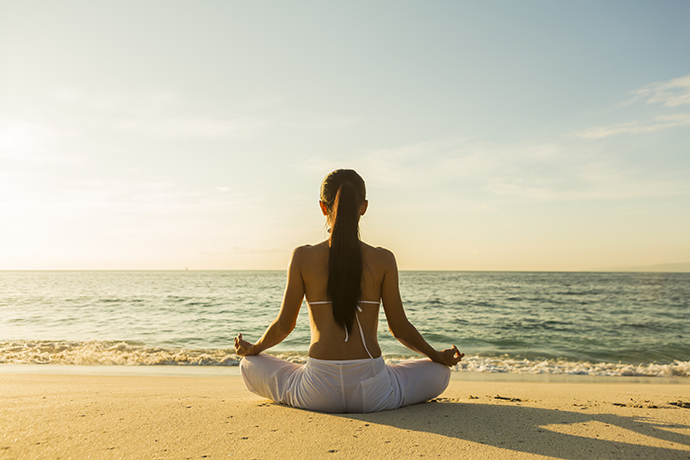 Book a meditation retreat.
Sure, sitting motionless for hours focusing on your breath isn't the only way to unwind, but it's one way to guarantee you put the phone down for an extended period of time. One idea: Esalen Institute in Big Sur, which is a supremely tried-and-true spot for epic wellness retreats. They've got weekend-long options with natural hot springs to unwind in, yoga and 27-acres to explore. It's also where Don Draper reached cola-advertising enlightenment.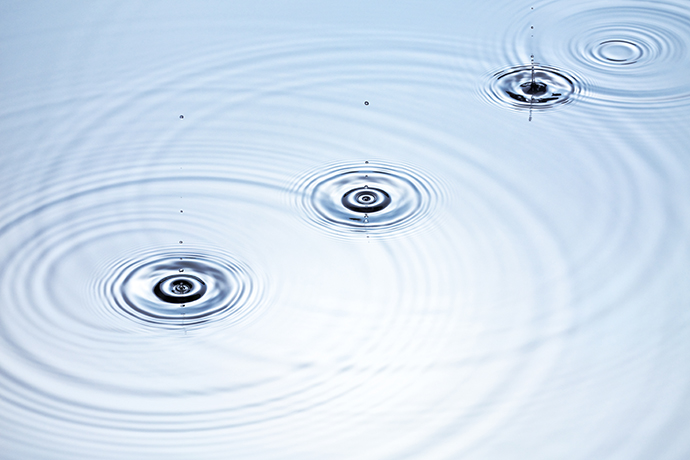 Book a silent meditation retreat.
If you're someone who needs more than a little encouragement to unplug, then a retreat where you're asked not to speak may be a solid option. Rhinebeck's Omega Insititute organizes a bunch of said retreats, with an upcoming one this September with seven days of guided meditations, spiritual gatherings and a whole lot of not-talking.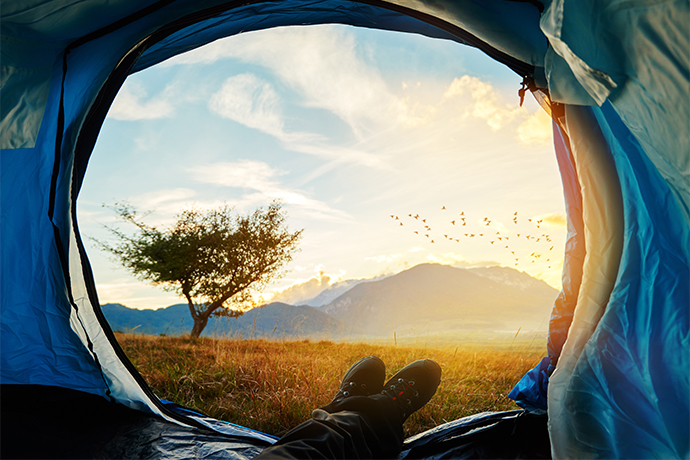 Get lost in the wilderness. Don't really get lost, though.
Kayaking, fishing, paddleboarding, hiking, foraging, sailing, snorkeling. There's a plethora of ways to stay entertained on a retreat like the ones offered by Wilderness Resort. So yeah, you may not forget to check your phone, but we'd bet you'd be a whole lot less focused on that tiny screen than if you were somewhere else.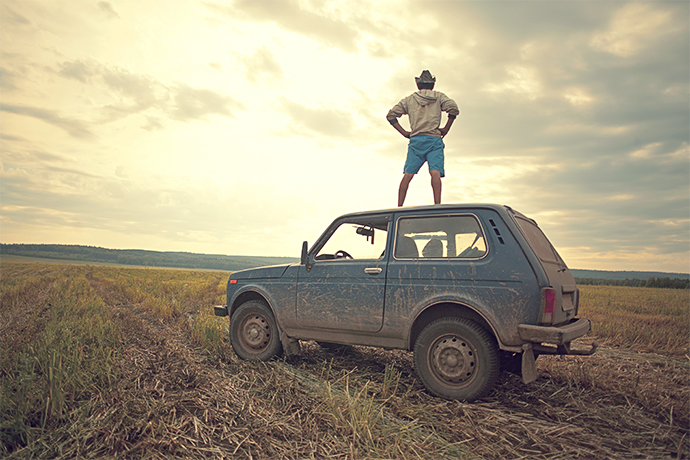 Take a roadtrip. Maybe by yourself.
If all this retreat talk isn't up your alley, we support the alternate idea of getting in a car (preferably a convertible) with a rough plan (and dare we suggest one of those old-fashioned paper maps) and just getting out there. We don't know what you'll encounter, but it'll be an adventure for sure.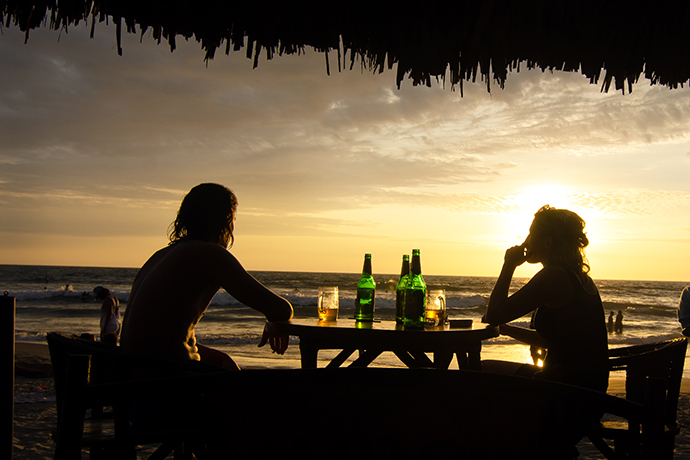 Grab a friend and go on a yoga-centric getaway somewhere beautiful.
For a little less intense of an unplugging option, you can always book a yoga trip—with a company that also helps organize your drinking and non-yoga-related activities. Yoga for Bad People is one way to go: they've got retreats to Ireland, Sicily and Cuba, and encourage vacationers to participate in yoga and meditation, but also set you up with massages, excursions, local dinners and point you towards the best bars and nightclubs around. Grab a friend, have some fun, and don't feel the need to share one bit of it.