The leaves are turning.
The pumpkin spice is spicing.
And your t-shirt is... oh, that old thing. Yeah, it could use an update.
That's why we're here. To help you fall forward with these five updates to your wardrobe, all cut from that same comfy, breathable fabric that's sturdy enough to last you as long as the old trusty ones did before them. Yep, you guessed it, cotton.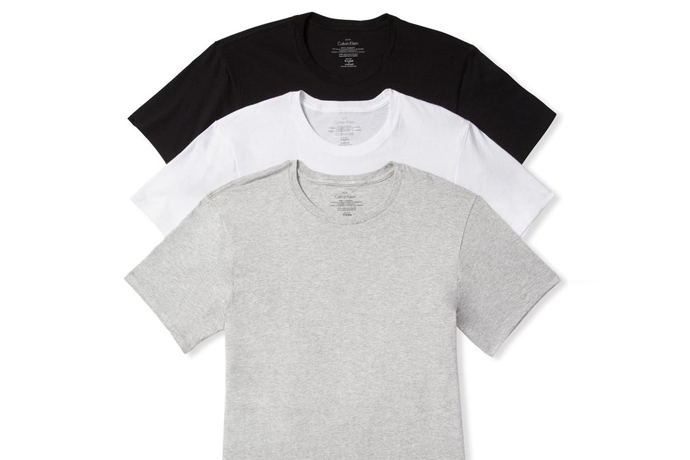 The T-Shirts:
A three-pack from Calvin Klein should do.
$39,
Calvin Klein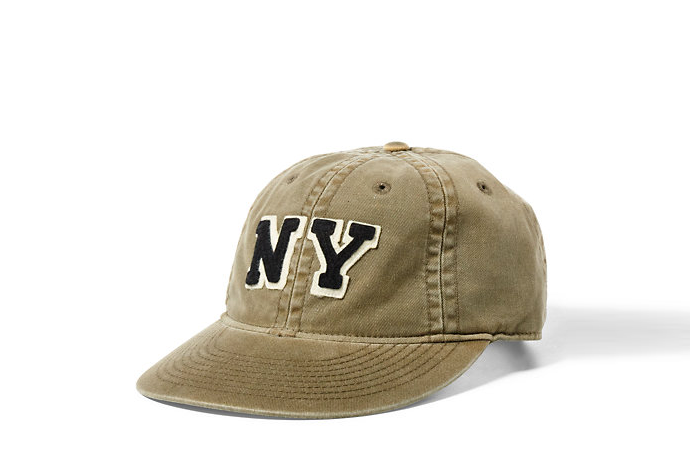 The Cotton Ballcap:
Some sturdy cotton and a brim to shade you goes a long way.
$49,
Ralph Lauren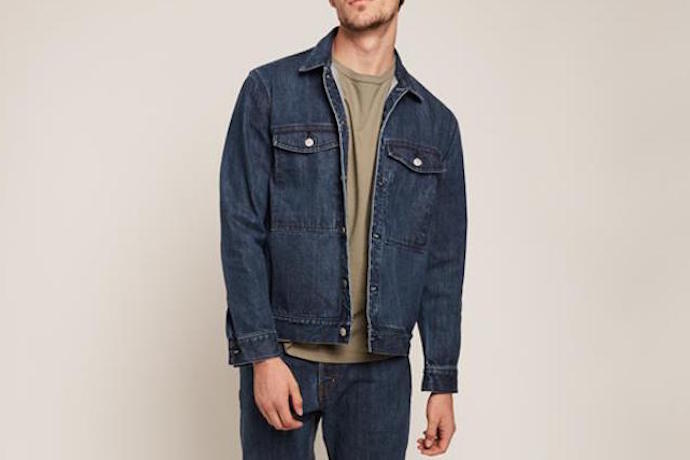 The Denim Jacket:
This is the medium-weight layering piece that you'll be reaching for on the way out the door all season long.
$265,
Steven Alan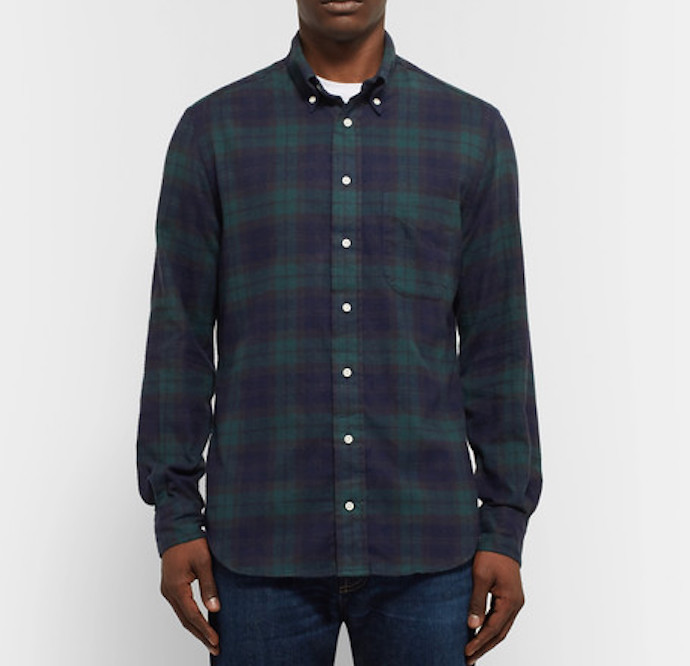 The Flannel Shirt:
Nothing says "fall" more than brushed cotton flannel and this tonal dark green Black Watch pattern.
$200,
Gitman Vintage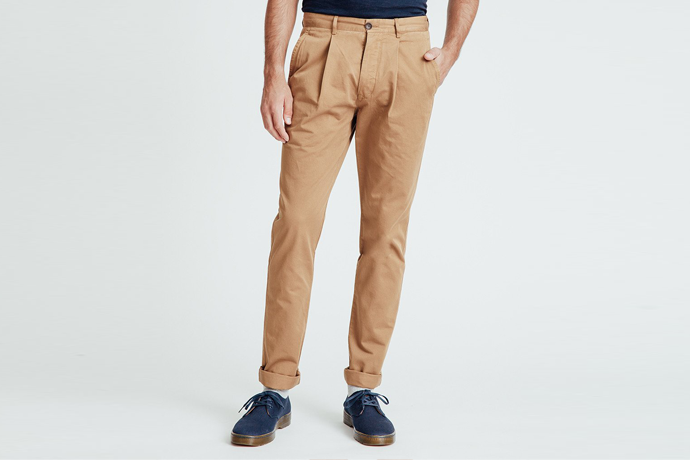 The Chinos:
When they're tucked and sewn by the chino gurus at Unis, give pleats a chance.
$198,
Unis