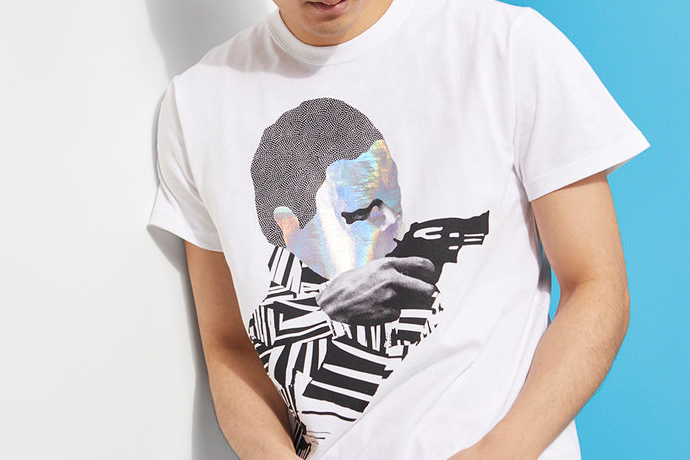 Despite what the stodgier in the menswear world will tell you, there are times and places for graphic tees and sweatshirts. Now, if these make up the majority of your wardrobe, you're probably in a line for a Supreme welcome mat somewhere and not reading this, and we can't help you. But there's nothing wrong with having a casual statement piece to bust out once in a while. And it just so happens we're living in an era where the pieces being designed are plentiful and, frankly, pretty damn cool. Here are six designers we think are best in field right now.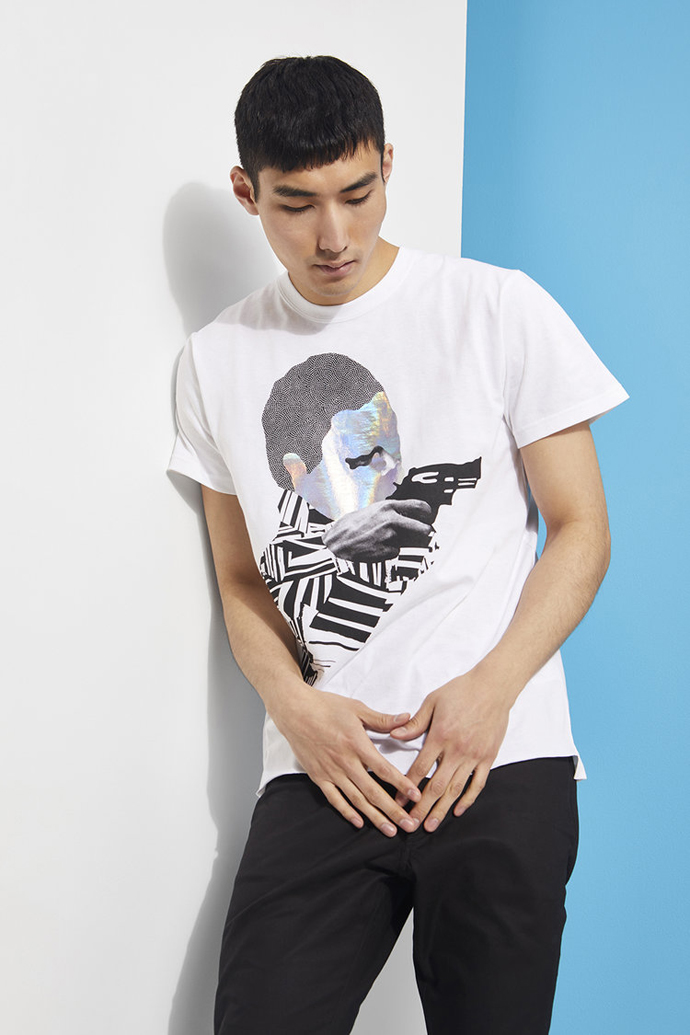 Dim Mak Collection x Cyrcle
Steve Aoki collabed with two artists here on a collection inspired by the 1995 French drama
La Haine
. A bit obvious, but okay.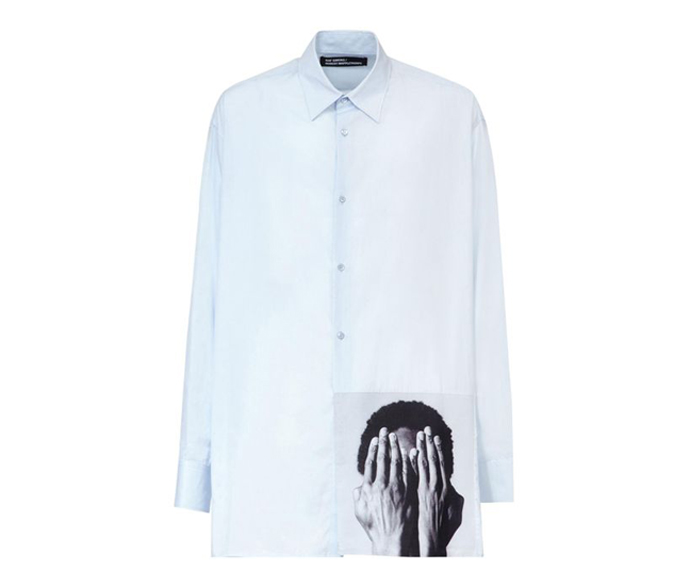 Raf Simons
He's got a collection full of interestingly positioned Robert Mapplethorpe works this season.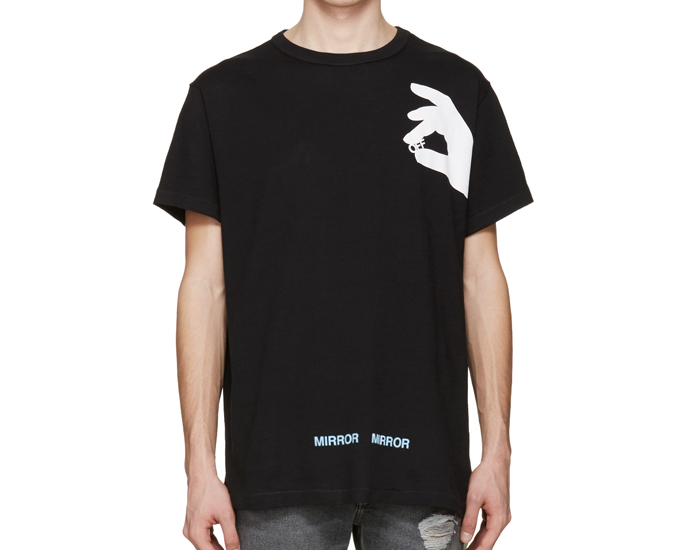 Off-White
You can go subtle, march-style, busy or abstract with graphics from these guys.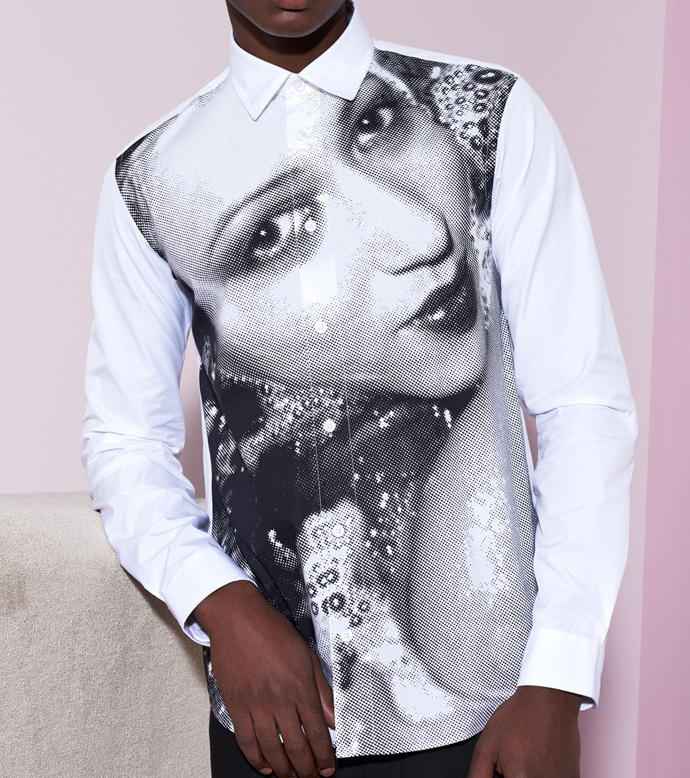 Kenzo
Always and forever, they'll be going to new places in this realm.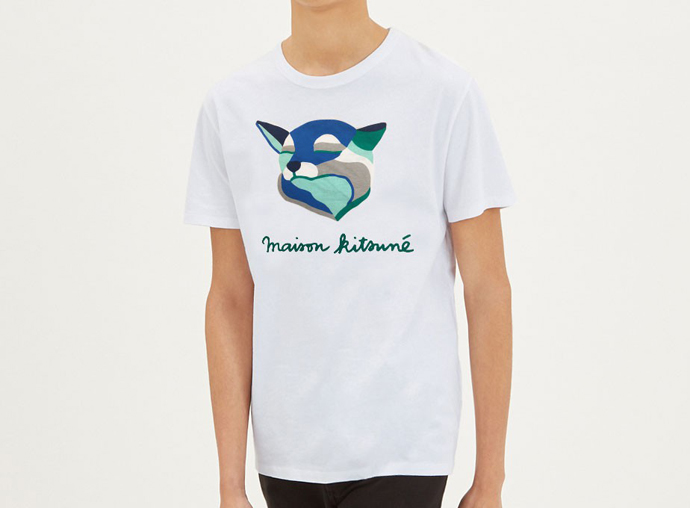 Maison Kitsuné
Doubling down on the fox motif this season in a way we like.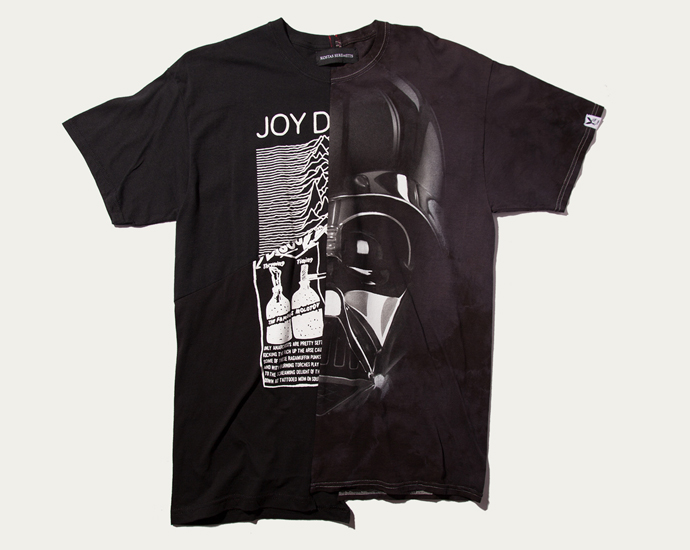 Kostas Seremetis
An artist now applying his gifts to the creation of cheeky mashup tees.