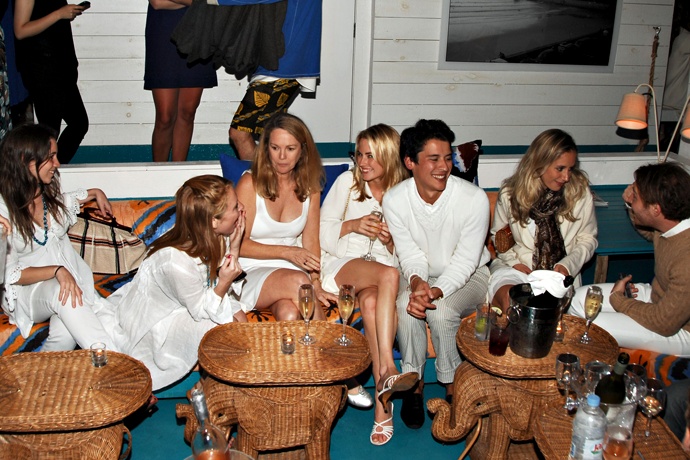 Here's the second in our groundbreaking new series, Brand New Bag, where we choose the absolute perfect piece of luggage for a given trip, and then five things that need to go in it. Today, we imagine you in an Adirondack chair at a sprawling beach property in Montauk. Such a hard life.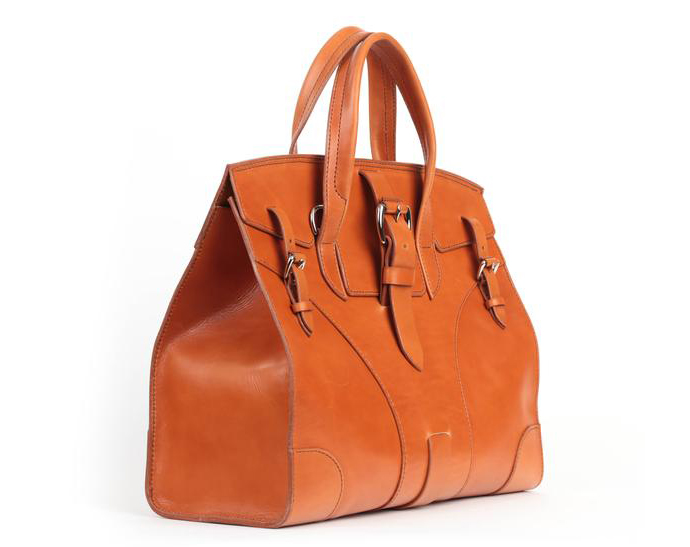 Slightly Alabama Highwayman
You'll spend 48 hours at the end of Long Island. That's actually less than the number of hours taken to create this English bridle-leather bag, which is as close to literal "weekender" size as we've seen.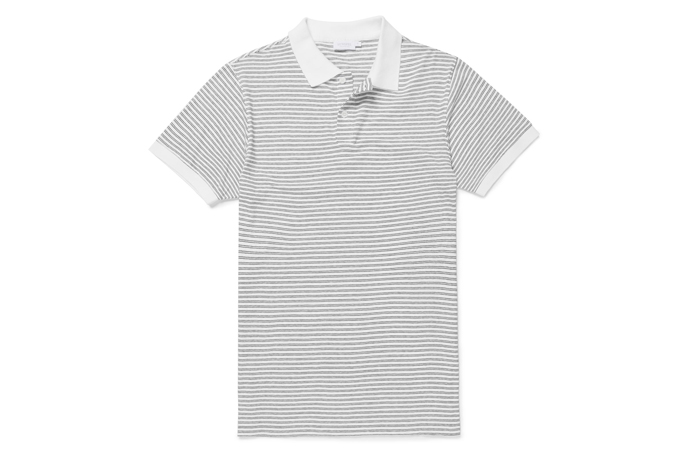 Sunspel Cotton Rib Collar Polo
Brunch in stripes, with collar.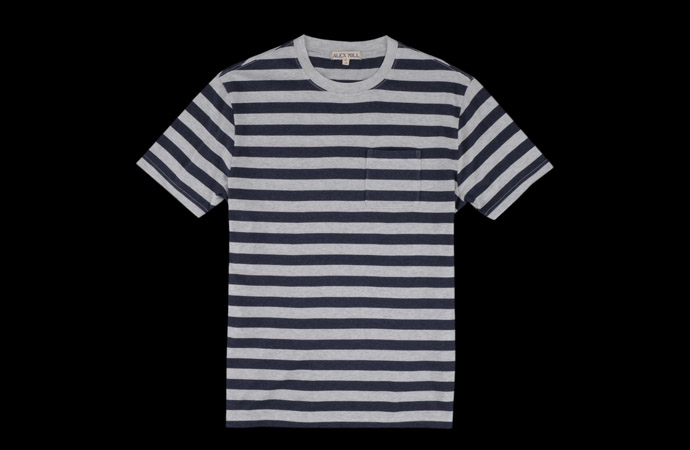 Alex Mill Heather Strip Pocket Tee
Attend Surf Club show in stripes, sans collar.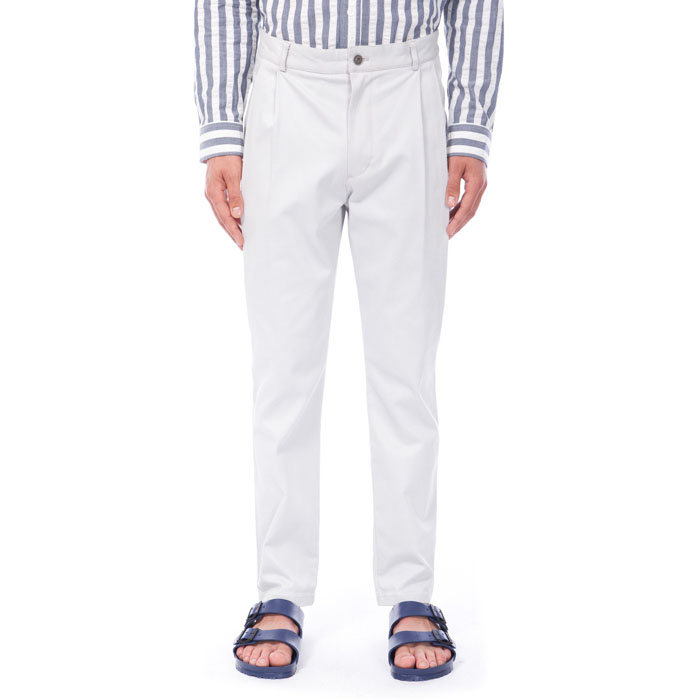 Matiere Waller Pant
It's not too late to embrace pleats, and we strongly encourage you to do so. We also wouldn't mind seeing you have these tailored to have a bit of a crop.

Eyevan 7285 Model 539 Sunglasses
Amidst a sea of handsome-but-predictable Persols and Ray-Bans, you will flourish in these handmade Japanese beauties.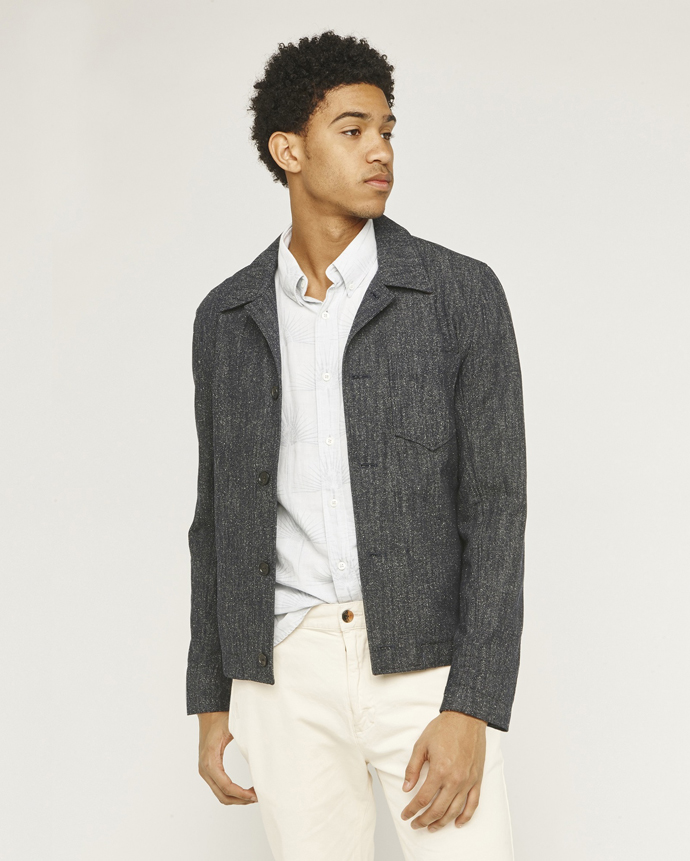 Billy Reid Gunner Jacket
In case of a chill. Let's do something that's not a bomber for this particular weekend away.