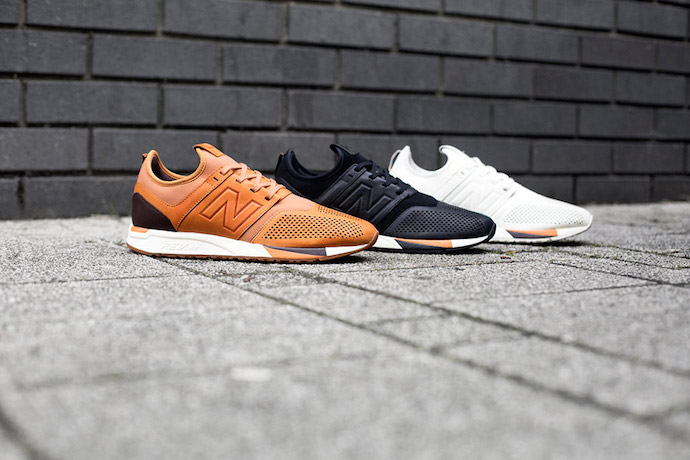 Much of our job revolves around staring at computer screens, finding things that have made our lives better and will do the same for you. We care that much. Here are this week's findings...
@wearesodroee
caught one of
@gigihadid
's first shots of the new year.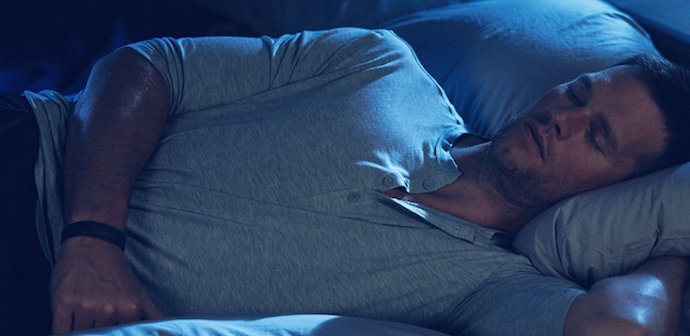 Under Armour Athlete Recovery Sleepwear
—the world now has pajamas that help you recover after a workout, allegedly.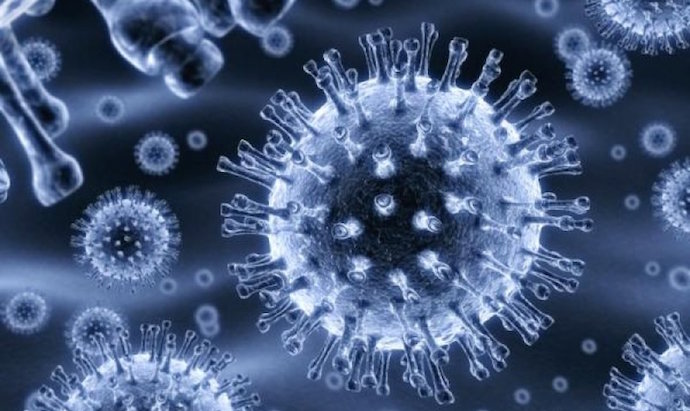 Found It!:
Researchers discovered a new human organ. They're still figuring out just what it does.
@industriasuperstudio
says fuck a silver tongue.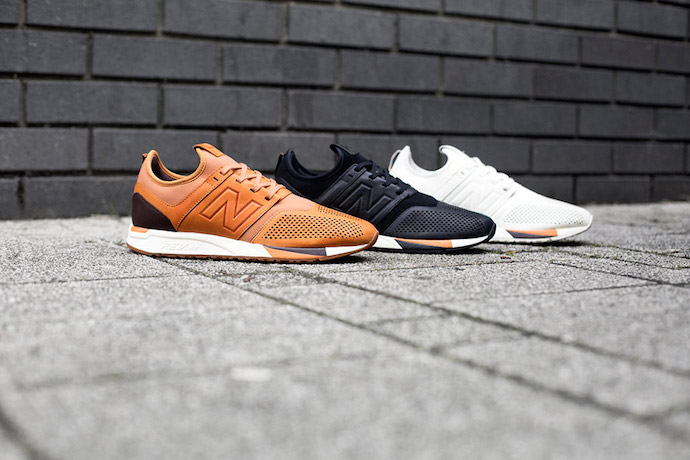 The New Balance 247
—is a vaguely NMD-esque addition to New Balance that drops tomorrow. Full disclosure: we were sent a pair. Result: we were asked where we got them a lot.

The Road Less Traveled:
Cormac McCarthy once moonlit as a copy editor for important economic theory papers.
@maxnchester
 debuted a three-button camo sport coat for evil 19th-century Frenchmen.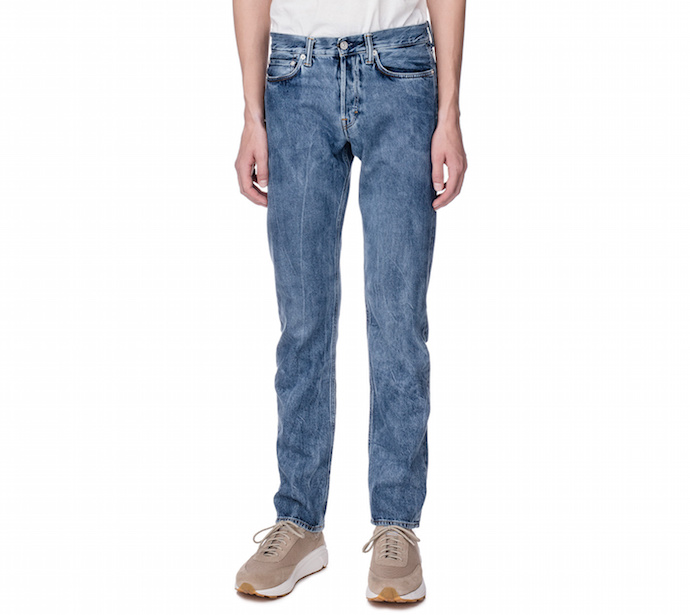 Our Legacy First Cut Cloud Wash
—they're bridging the gap between unwashed and acid wash. Interesting.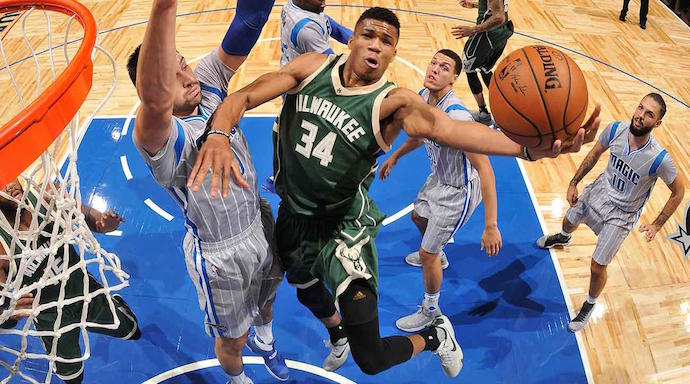 Study the Past:
Milwaukee Bucks phenom Giannis had to Google his head coach to respect him.