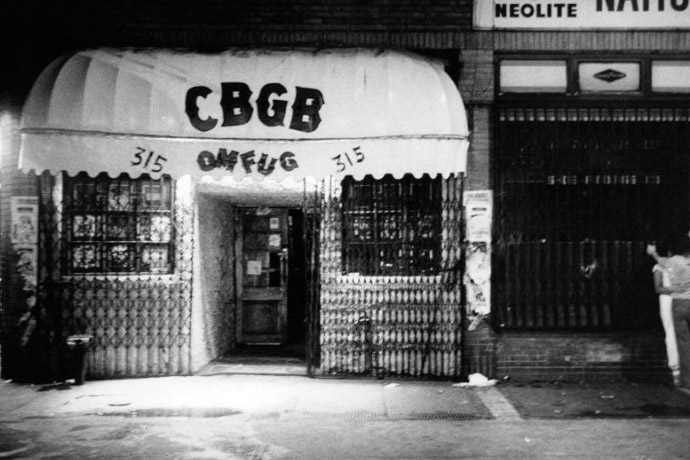 Much of our job revolves around staring at computer screens, finding things that have made our lives better and will do the same for you. We care that much. Here are this week's findings...

@josephineskriver
showed some backstage fatigue before Wednesday's VS Fashion Show.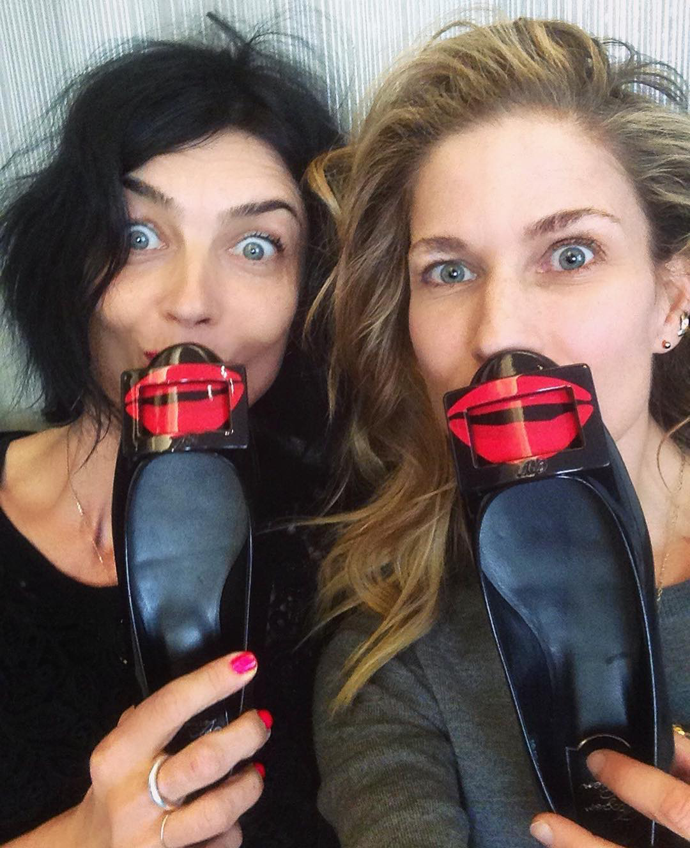 The Re-Stylists
—someone to handpick shoes for the lady in your life (with quarterly, bimonthly or monthly options). Someone who is actually two women who are celebrity stylists.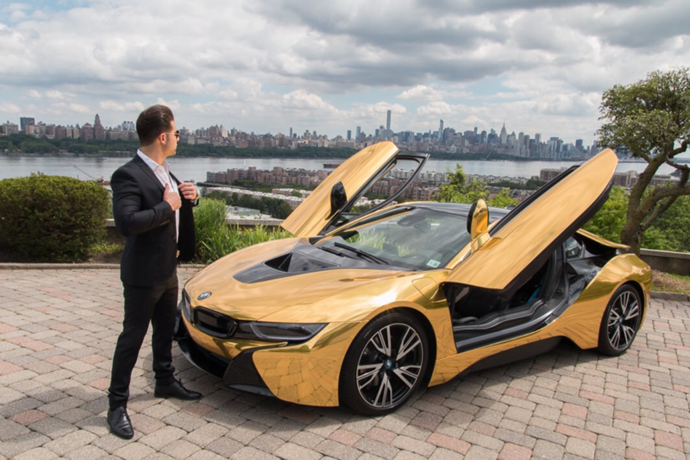 Car Trouble:
New York sees your YouTube stardom and raises you an "I don't give a shit."
Via
@art_collective
,
@zachking
and
@rachelmking
forced the mannequin challenge into obsolescence.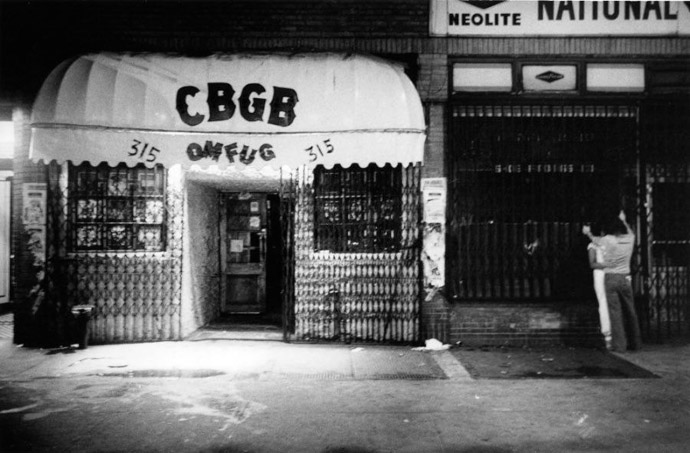 CBGB Awning
—you'll soon be able to own one of the original awnings from the mecca of American punk.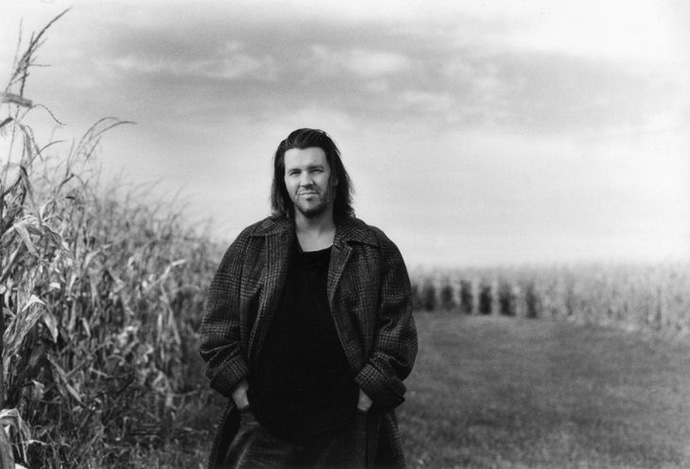 Consider the Prairie:
The
Times
went on a literary pilgrimage to David Foster Wallace's Central Illinois.
@sidandannmashburn
matched the carpet with the boots.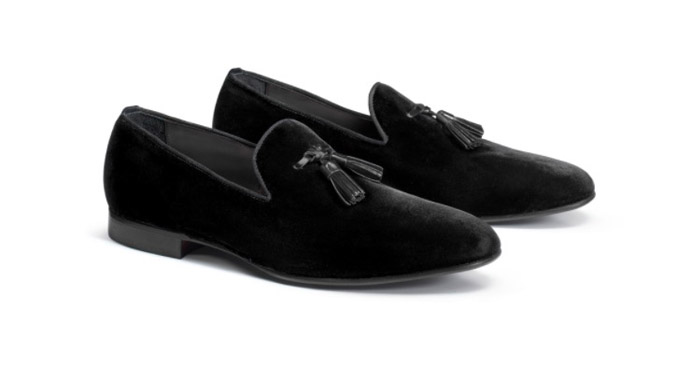 David Hart for Johnston & Murphy
—a small line of loafers and a patent leather lace-up that look built for holiday parties, designed with the help of
one of our favorite designers
.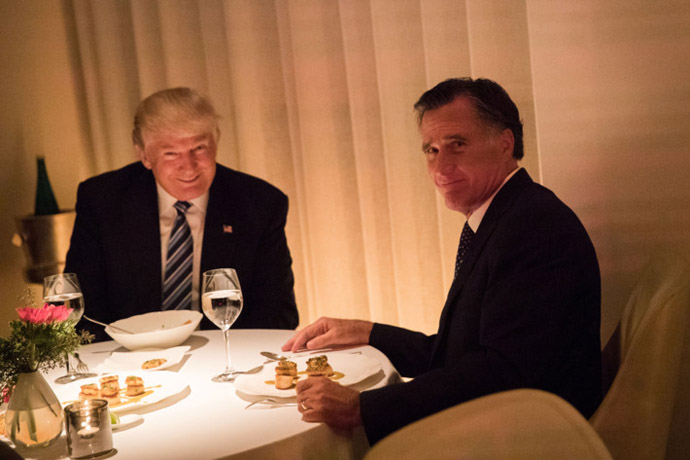 Strained Relations:
Mitt Romney's smile at his no doubt awkwardness-free dinner with the [
sigh
] president-elect says it all.