During this week's Saturday Primetime game (airing on ABC at 8:30pm ET), the Lakers travel to Houston to take on the Rockets. And to help you make a real evening of it, we've created two rival "menus," featuring delicious snacks and appetizers, mains and desserts from the cities (or regions) represented in Saturday's game—all of which you can either prepare at home or order for (nationwide) delivery.
It's a culinary matchup nearly as competitive as the actual one...
The Los Angeles Menu
Snacks and Appetizers
Kentucky Bourbon Black Pepper Caramel Corn
There's normal caramel corn, which is addicting enough. And then there's this bourbon-y black pepper caramel corn, handcrafted in Vernon, California—which is literally impossible to stop eating.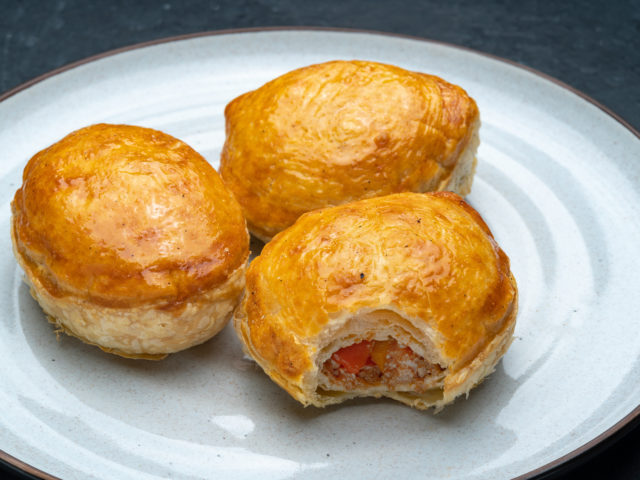 Picadillo Pies
Try as we might, we're struggling to come up with a better appetizer than these flaky meat pies, made with ground beef, onions, peppers and Spanish seasoning from a decades-old family recipe.
Mains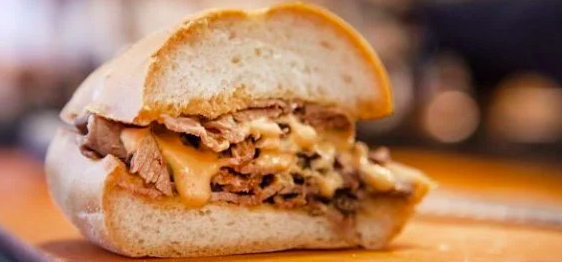 A Legendary French Dip
Oddly enough, the French Dip originated in Los Angeles, when a homely sandwich shop owner by the name of Phillippe accidentally dropped a sliced roll into a hot juice-filled pan of beef. It's decidedly less odd that you'd want a few to enjoy during Saturday's game.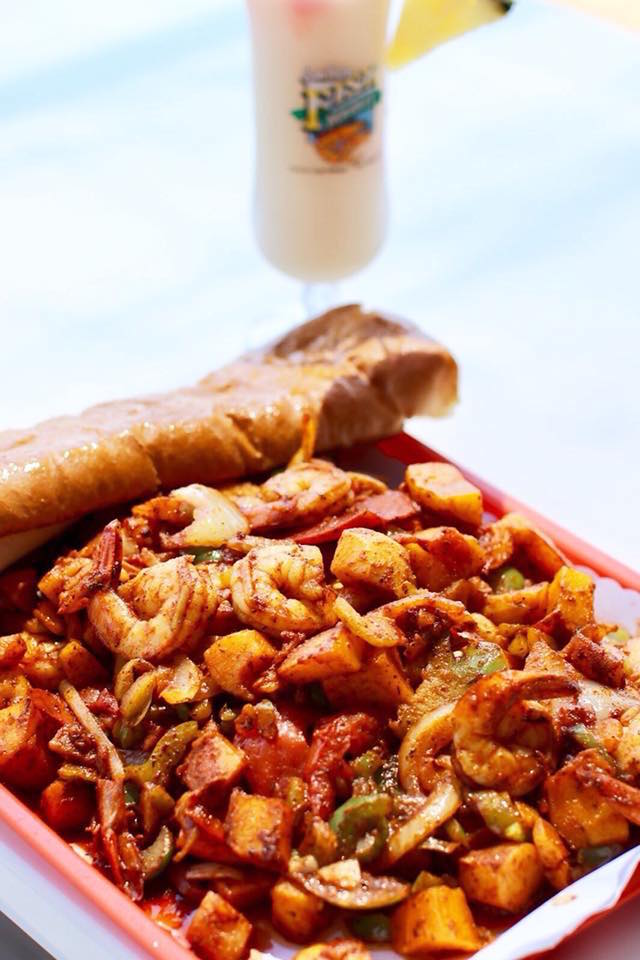 A Literally World Famous Shrimp Tray
Oh, this? It's just a savory heap of zesty, buttery shrimp, onions, tomatoes, bell peppers and potatoes. Thought you might be interested, that's all.
Desserts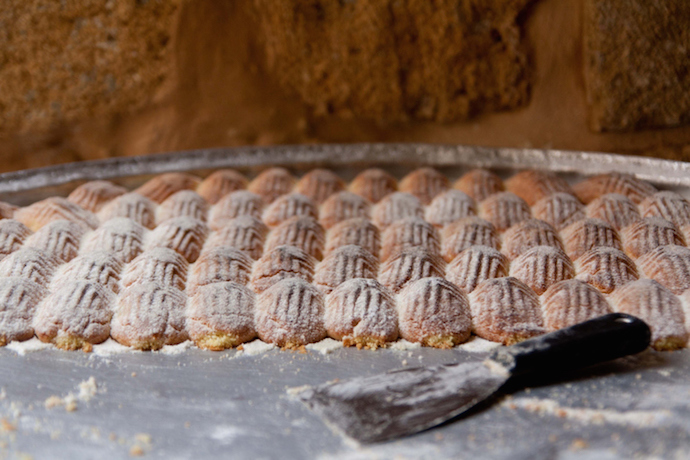 Pistachio Maamoul Cookies
If you've never tried a maamoul, this particular brand—filled with pistachio and a secret Middle Eastern flavoring—is the one to start with. Buy a dozen. But maybe only serve six...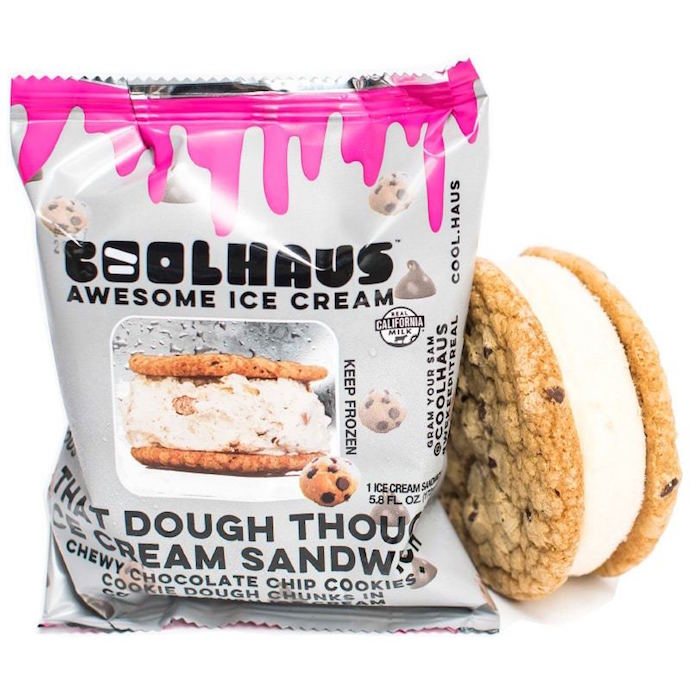 Ice Cream Sandwiches
Cookie dough ice cream sandwiches. Salted chocolate ice cream sandwiches. Peanut butter ice cream sandwiches. We can keep going but it's probably more efficient for you to just click the link above.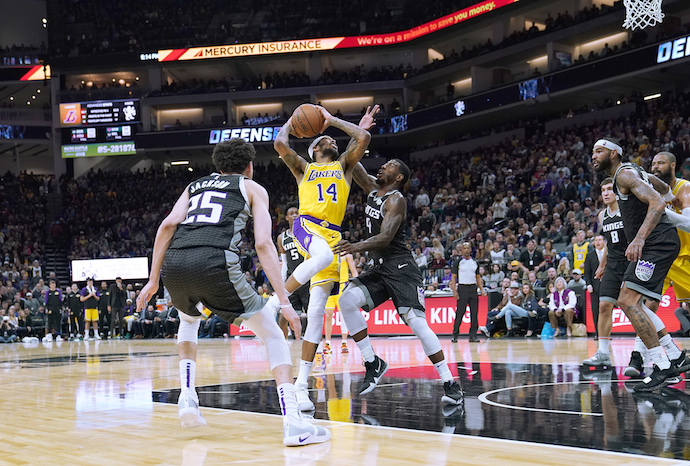 Like Brandon Ingram once he gets to the paint (err, see above), that Los Angeles menu may be hard to stop. But let's see what Houston can do, shall we...?
The Houston Menu
Snacks and Appetizers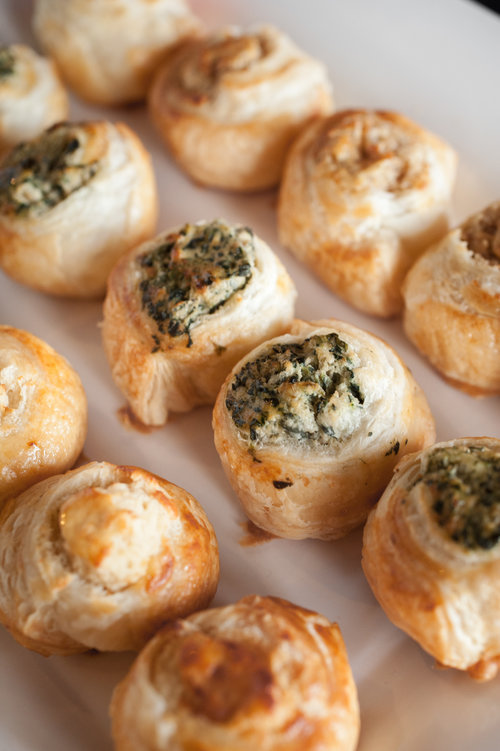 Cocktail Knishes
What's a cocktail knish, you ask? It's just like a normal knish, only smaller, cuter and more ideal to serve as an appeteaser. (Sorry we used the word "appeteaser" just then.)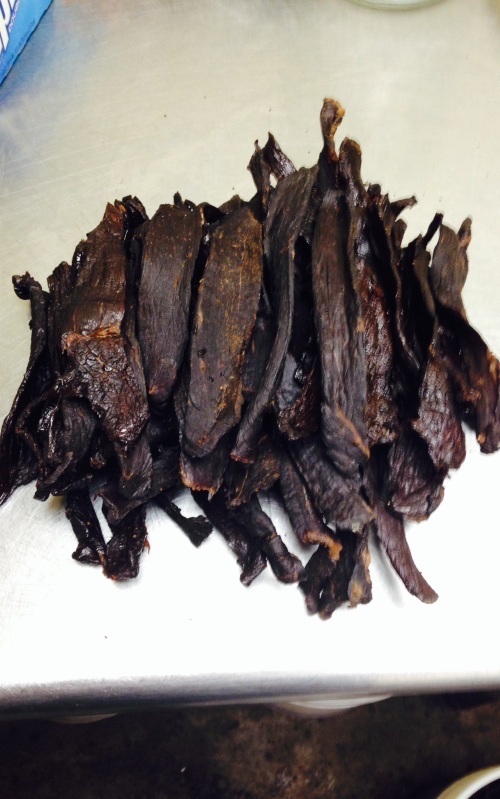 Pecan-Smoked Beef Jerky
Leave it to the Texans to craft you a one-of-a-kind, 100% Grade A beef jerky, worthy of sharing with your esteemed guests.
Mains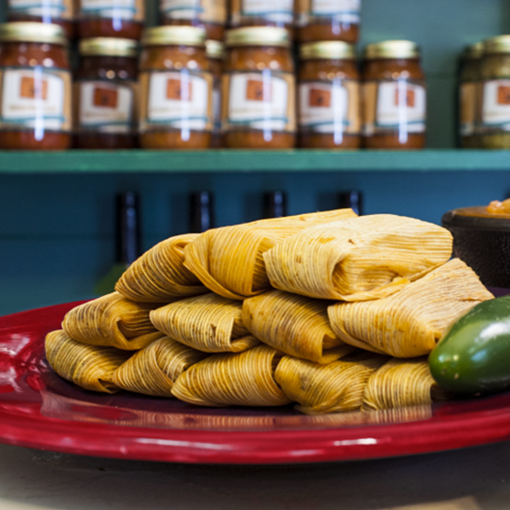 Texas Tamales
Watching your favorite player take it to the hole: Awesome, 10-out-of-10 would recommend. Watching your favorite player take it to the hole while you and your friends eat authentic Texas tamales and jalapeno sausage: More awesome, 12-out-of-10 would recommend, even if those numbers don't really make sense.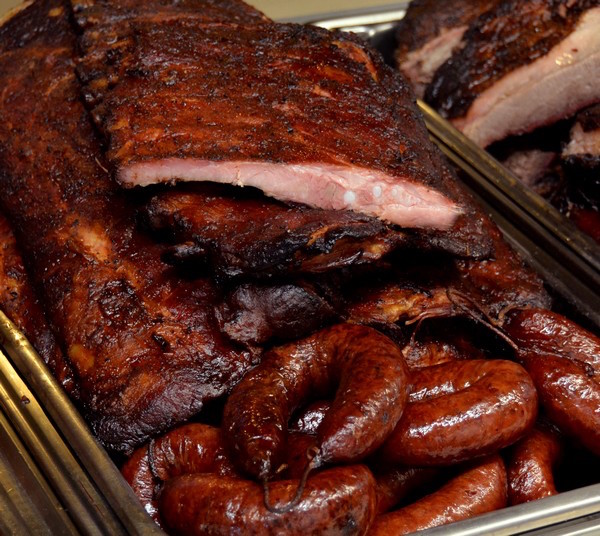 Texas BBQ
This menu simply would not be complete without exactly a) four to six pounds of smoked whole beef brisket; b) four all-beef sausage links; c) two whole slabs of pork ribs; and d) two bottles of extra-special Texas BBQ sauce. Sorry, we don't make the rules.
Desserts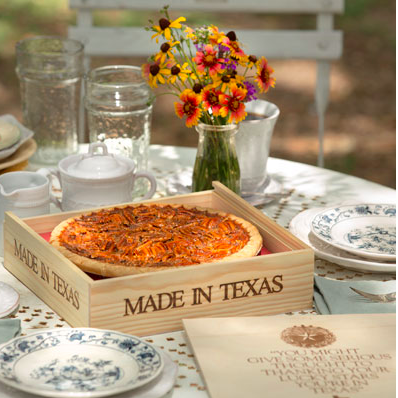 Pecan Pie
This isn't any old pecan pie. It's Texan pecan pie, which means it's gooier and richer than those other pecan pies. And you'll know that because it comes in a wooden box that literally says "Made in Texas."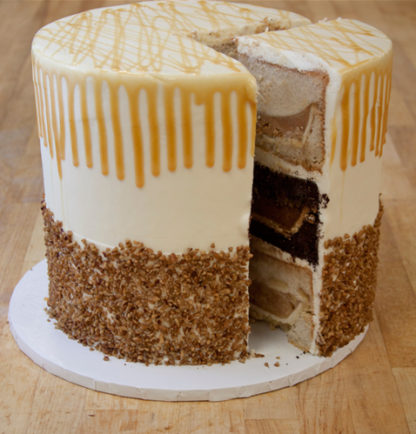 Pumpecapple Cake
Known as the Turducken of pie, this Houston specialty is comprised of three layers: a pumpkin pie baked in a pumpkin spice cake, below a pecan pie baked inside a chocolate cake, below an apple pie baked in a spice cake. It's...a lot. In a good way.
Catch the Lakers vs. Rockets Saturday night on ABC (8:30pm EST). And we'll be back with another delivery menu matchup for next Saturday night, when the Warriors take on the Celtics.