Y
ou've got a packed itinerary this summer.
The punch bowls you're donating to your neighbor's soiree.
The margaritas for general hydration.
The tools of the summer trade you so desperately need to procure.
Specifically, the gorgeous new barware and general miscellanny that you'll read about here in our guide to The New Home Bar Necessities.
It includes everything you need to make bold cocktails at home for you and your friends using 1893
™
from the Makers of PEPSI-COLA
®
. And everything you need to look great while you make those drinks for you and some friends.
First, about your mixers. You'll use 1893's four flavors, which employ premium ingredients like real kola nut extract, sparkling water and real sugar in a twist on the brand's original recipe. And real ginger in the 1893 Ginger Cola. To put the kick in your Mules. 1893
™
from the Makers of PEPSI-COLA
®
, 
Learn More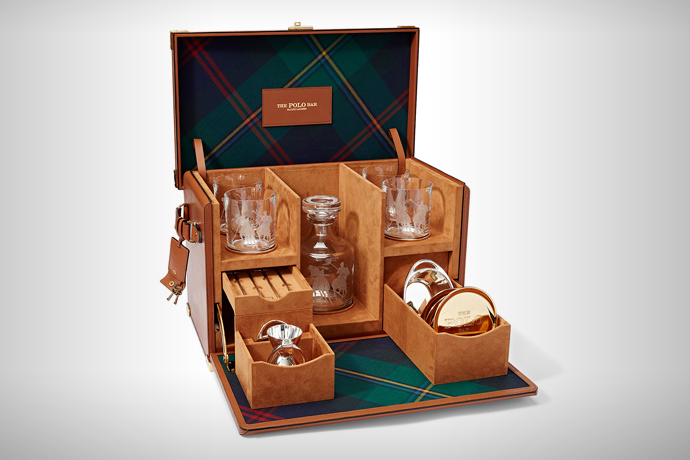 Have bar, will travel. That's the kind of thing you might get away with saying if you bring this bar kit bearing Ralph Lauren crystal glasses to your friend's place. But then you'll have to make the drinks. 
Kipton Mixologist Box
, $3,995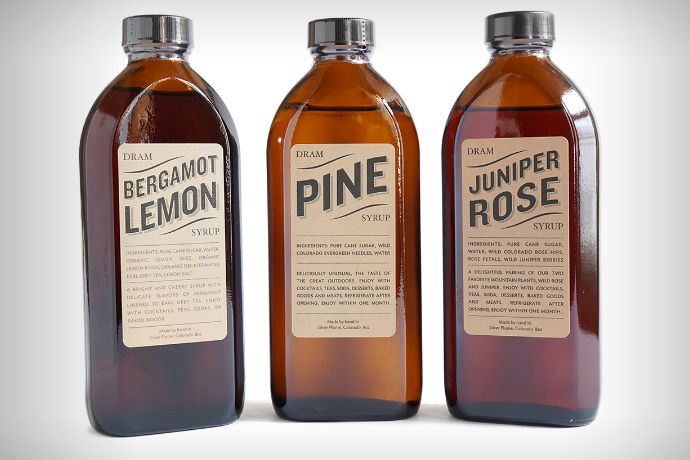 Let's talk simple syrups. Let's talk about how good Dram Apothecary's juniper rose and pine simple syrups are going to taste with your 1893 and whiskey. Maybe we just did, actually. 
Dram Simple Syrup
, $32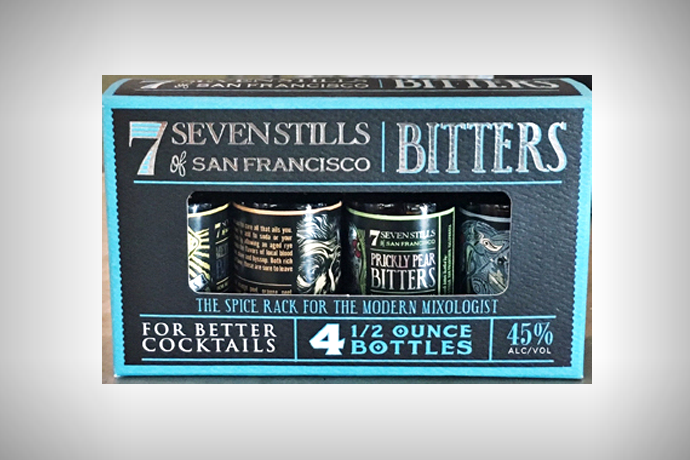 We already mentioned that your 1893 isn't afraid to mix it up with bitters. So make it interesting for the cola. Seven Stills has bitters like prickly pear and blood orange. See where we're going with this? 
Seven Stills Gift Pack
, $25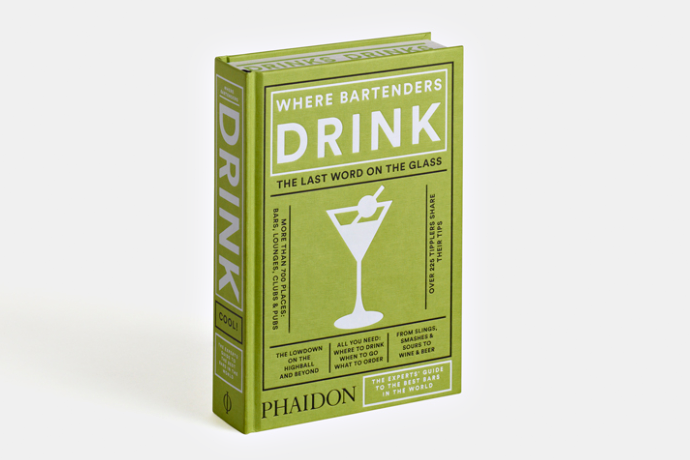 Where Bartenders Drink. It's a critical new source for inspiration and an international guide to the places famous bartenders frequent, including what they order. Hey, if it's good enough for a bartender... 
Where Bartenders Drink
, $30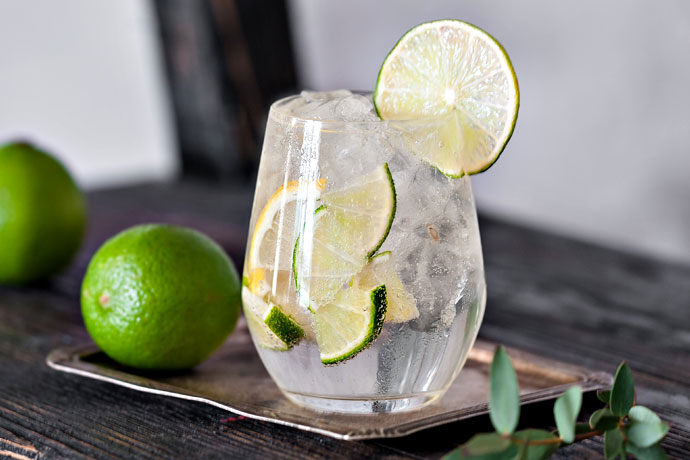 It's a gin-and-tonic app. Meaning, an app portending thousands of combinations of gins, sodas and aromatic botanicals. Make sure to update it once your 1893-and-gin creation is complete. 
Ginto
, no cost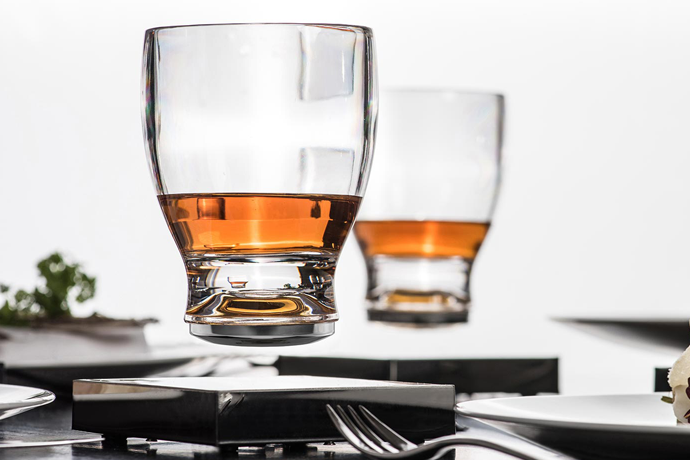 Look, no one's saying you have to have appetizers and flowers and glasses magically hovering in mid-air like it's Hogwarts just to have a nice cocktail party. But no one's not saying that either. 
Levitating Cocktail Cup
, $200