Will it be chilly?
Will it be warm?
Will April showers indeed bring May flowers?
These are the questions one must confront every spring. It's probably the most indecisive season of the year—and therefore, the most challenging (and fun) to dress for.
To help, we've rounded up 10 essential layering pieces for spring style supremacy.
Don't worry, we won't you ask you to say that phrase ten times fast...
The Henley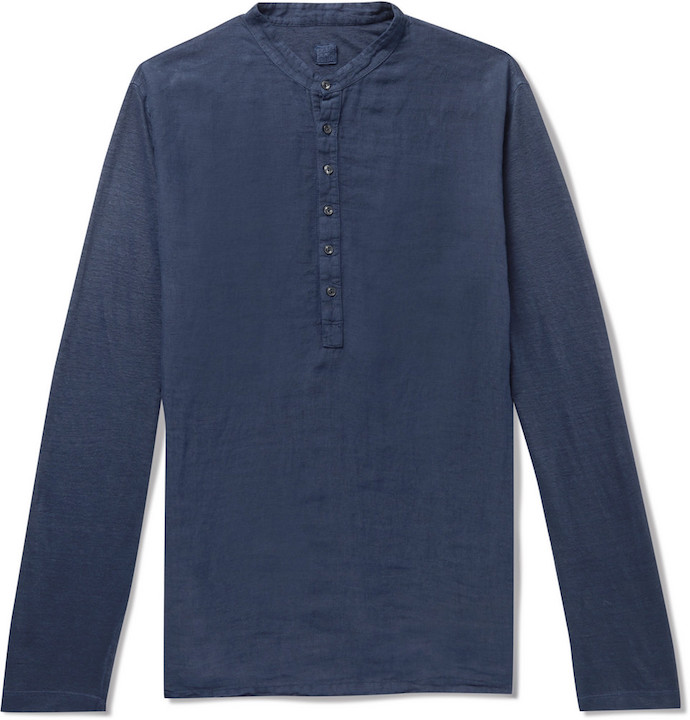 Our pick: The linen henley from 120% (via Mr Porter). It's capable of being worn on its own, over a t-shirt or under a jacket or flannel, if the wind picks up.

The Zip-Up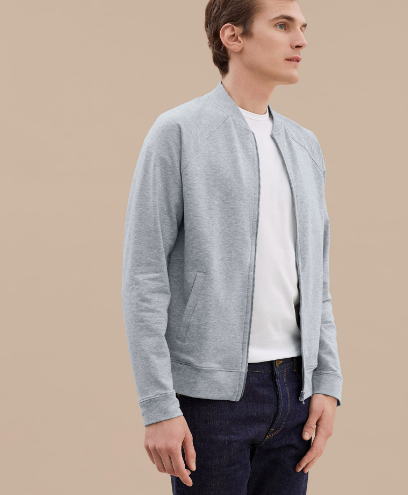 Our pick: The Flex Bomber from Handvaerk. Evidently, it's called that for a reason.


The Trucker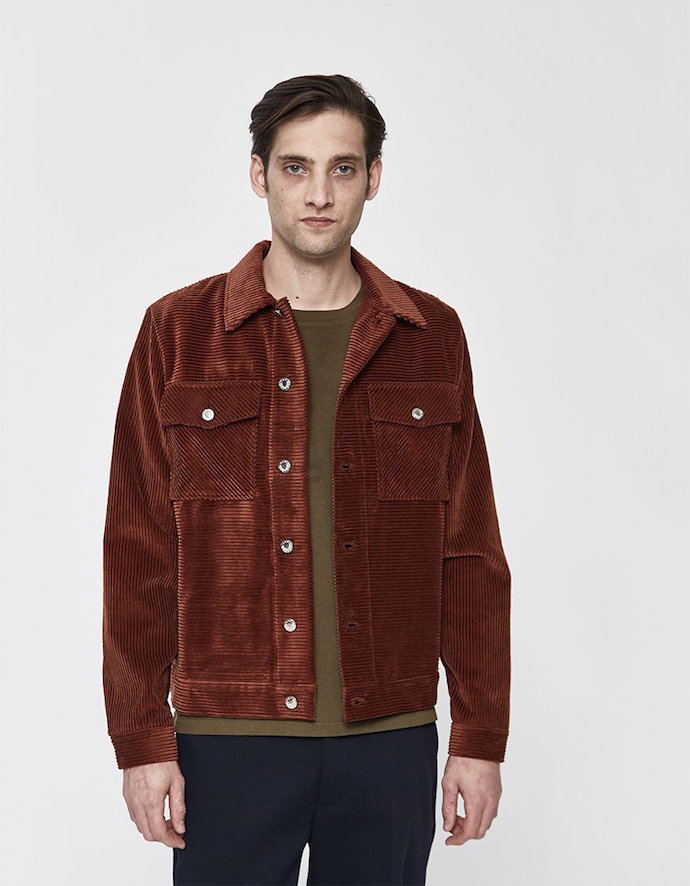 Our pick: This eye-catching number from Séfr (via Need Supply Co.), which you can pair with a t-shirt or even a complementary button-down.

The Shirt Jacket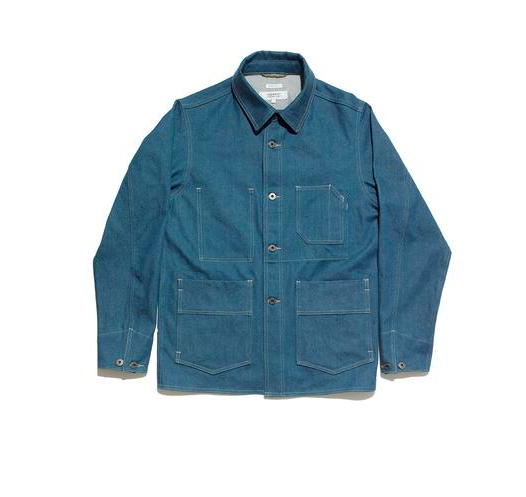 Our pick: This conveniently pocketed option from Freemans Sporting Club, made from light Kuroki Mills denim.
The Lightweight Cardigan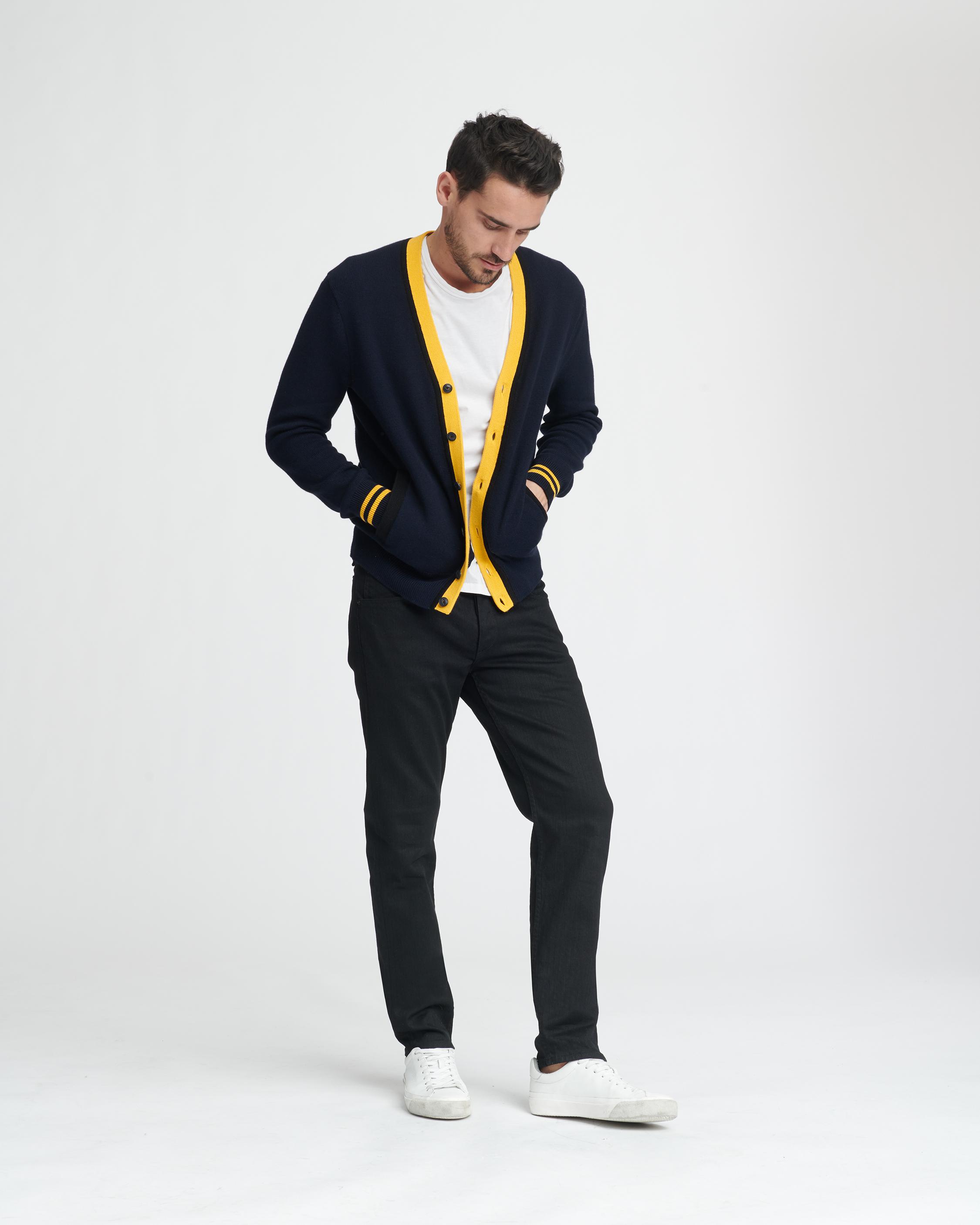 Our pick: The Stockton Cardigan from Rag & Bone, which should go with pretty much everything (but also stand out on its own right).
The Heavy-Duty Cardigan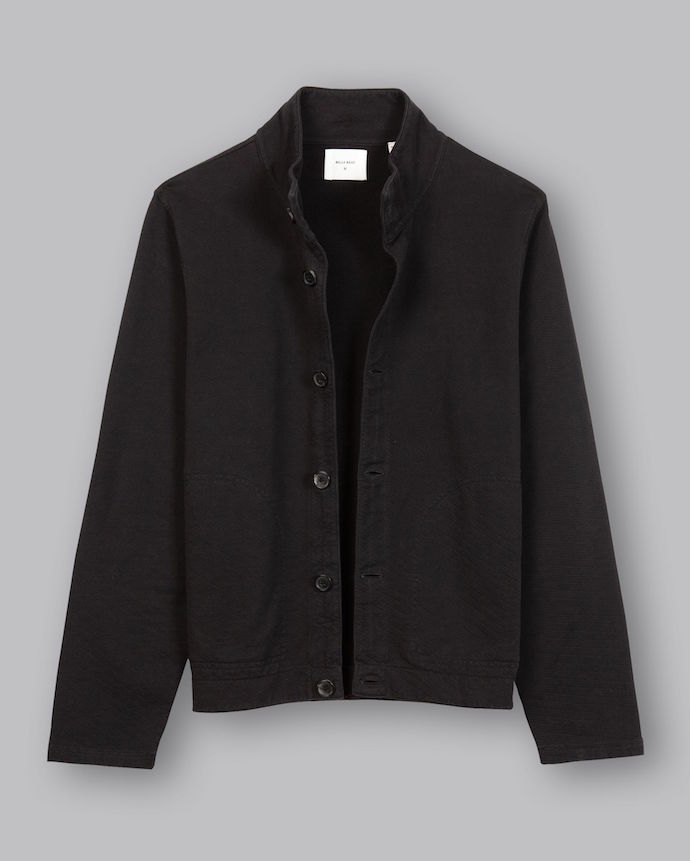 Our pick: The garment-dyed French terry cardigan from Billy Reid. It sits exactly at the intersection of a shirt jacket and a cardigan, and it's both light and heavy enough to help you navigate almost any weather spring has to throw at you (although obviously not snow).
The Oversized Shirt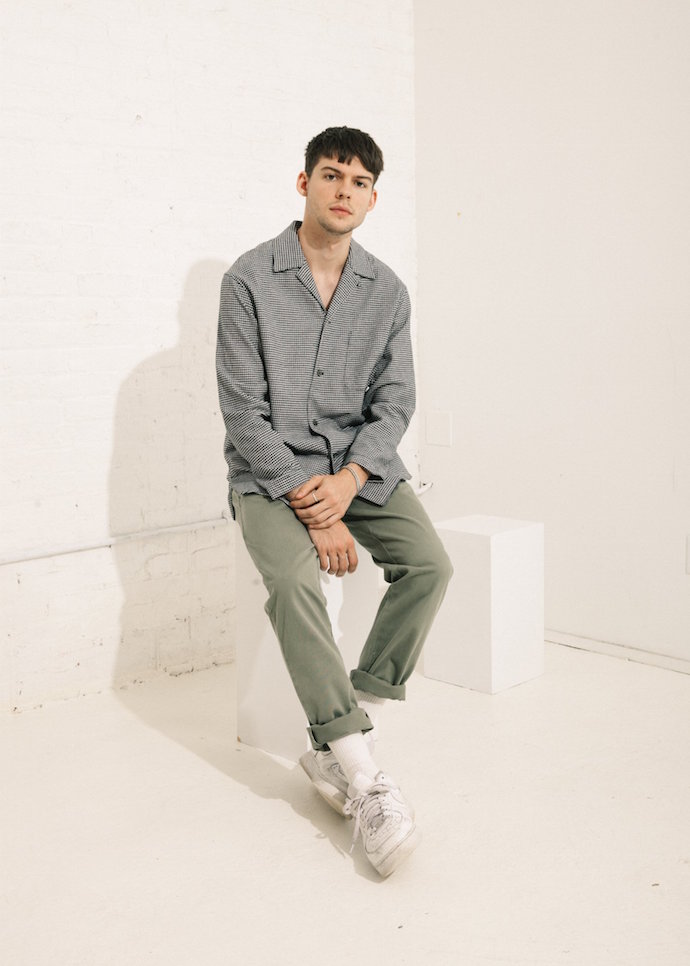 Our pick: An incredibly soft open-collared shirt from Steven Alan. We can see you wearing it over a t-shirt or with nothing else at all (but please wear pants).
The Noragi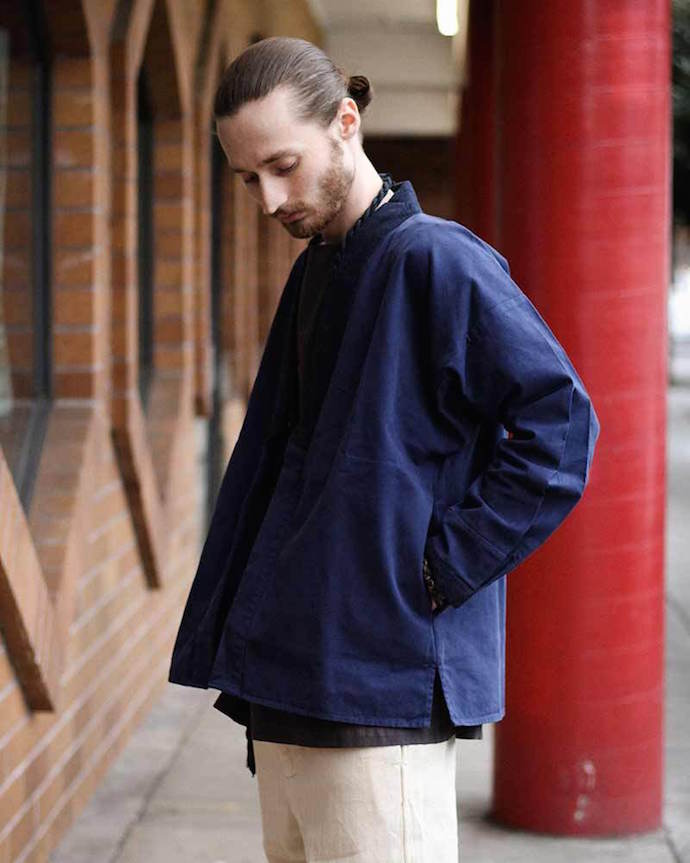 Our pick: The indigo-colored heavyweight brushed twill noragi from Kiriko. It's more cardigan than jacket. (And, yes, we're still trying to make noragis happen.)
The Popover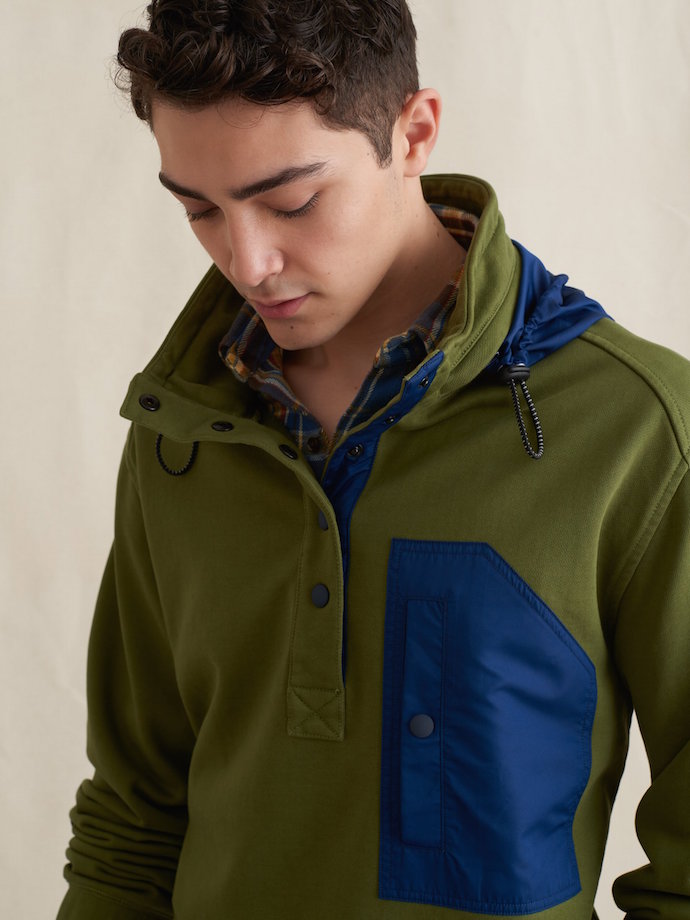 Our pick: The Waterman Popover from Alex Mill, which is halfway between an Anorak and a fleece.
The Pullover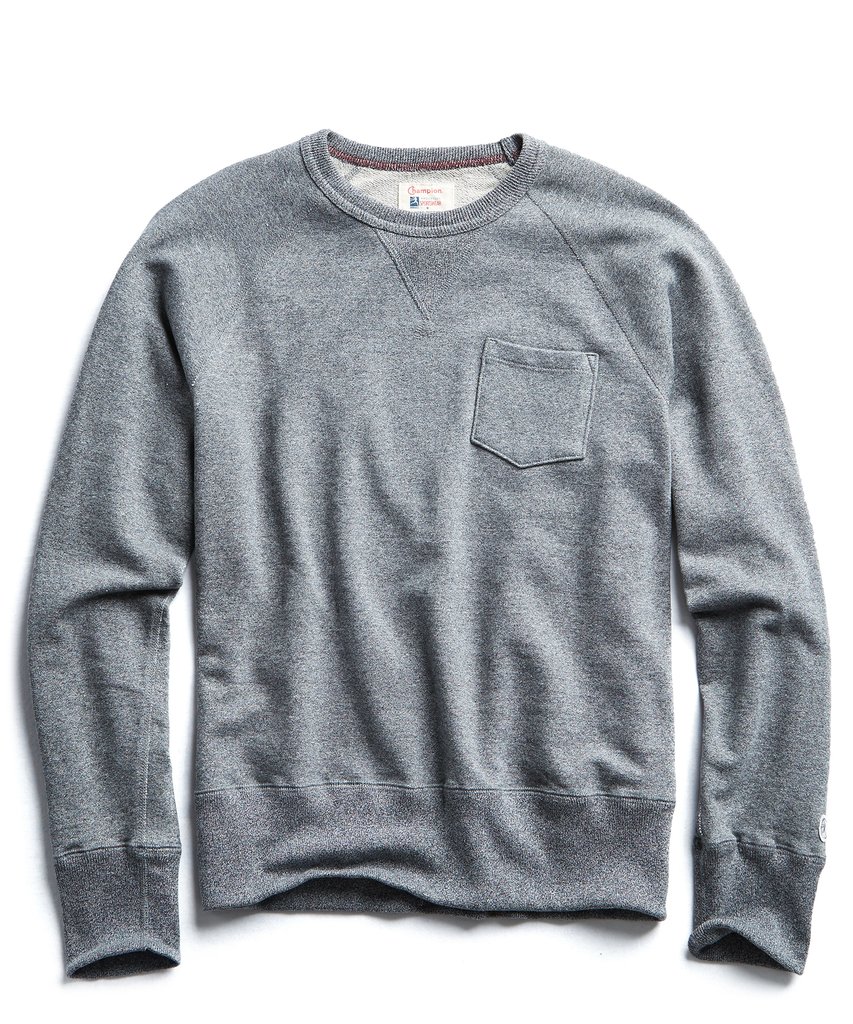 Our pick: No need to go crazy here. Stick with a classic: the Todd Snyder x Champion pocket sweatshirt, which is equal parts sweatshirt and shirt.