Will it be chilly?
Will it be warm?
Will April showers indeed bring May flowers?
These are the questions one must confront every spring. It's probably the most indecisive season of the year—and therefore, the most challenging (and fun) to dress for.
To help, we've rounded up 10 essential layering pieces for spring style supremacy.
Don't worry, we won't you ask you to say that phrase 10 times fast...
The Henley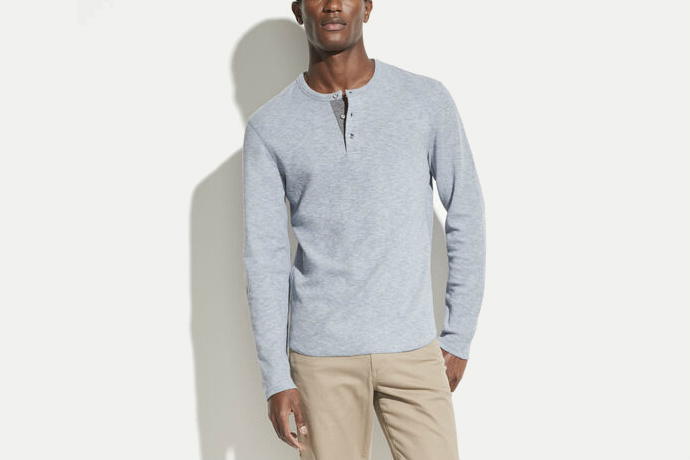 Our pick: The double-knit henley from Vince. It's capable of being worn on its own, over a T-shirt or under a jacket or flannel, if the wind picks up.
The Trucker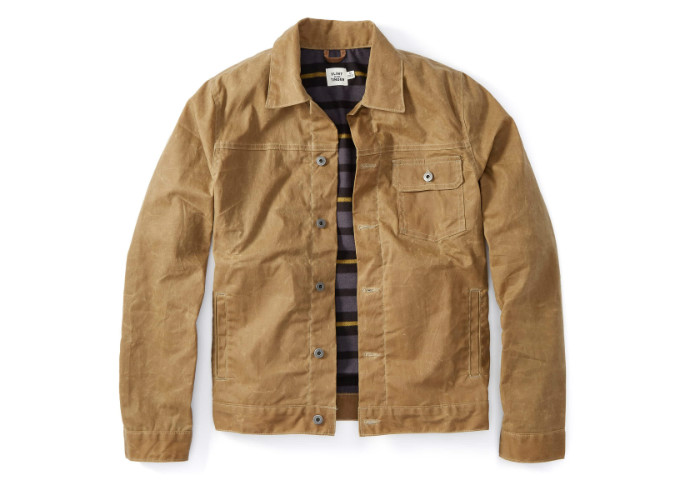 Our pick: This flannel-lined Flint and Tinder trucker jacket that's tough, timeless and gets better with age.

The Chore Jacket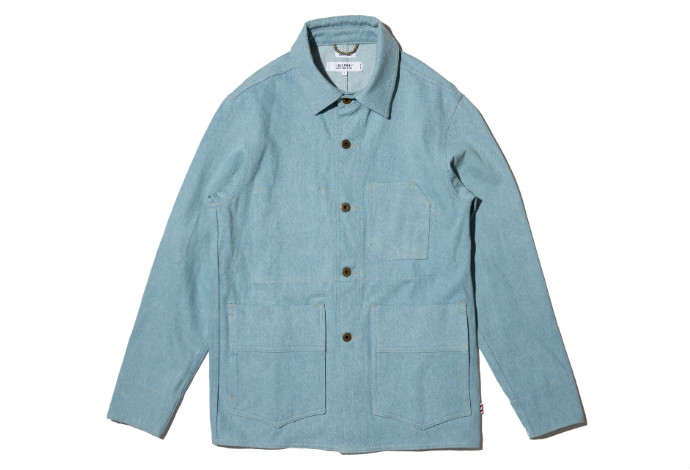 Our pick: This conveniently-pocketed bleached denim option from Freemans Sporting Club, made from lightweight Kuroki Mills denim.
The Cardigan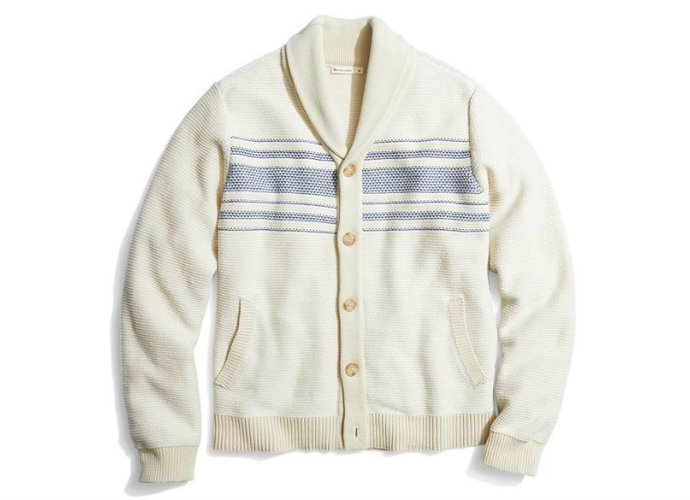 Our pick: You can pop Marine Layer's soft cotton cardigan over just about anything. And with its ribbed cuffs and collar, it's got real varsity jacket vibes.
The Zip-Up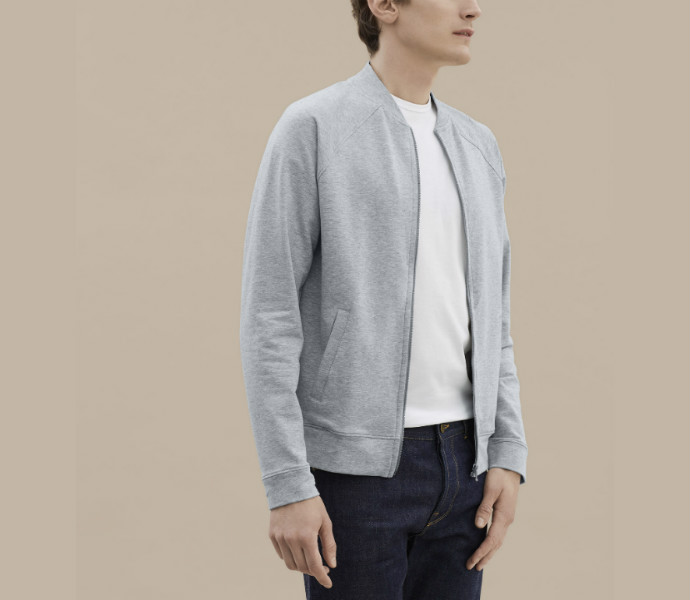 Our pick: The Flex Bomber from Handvaerk. Evidently, it's called that for a reason.
The Hoodie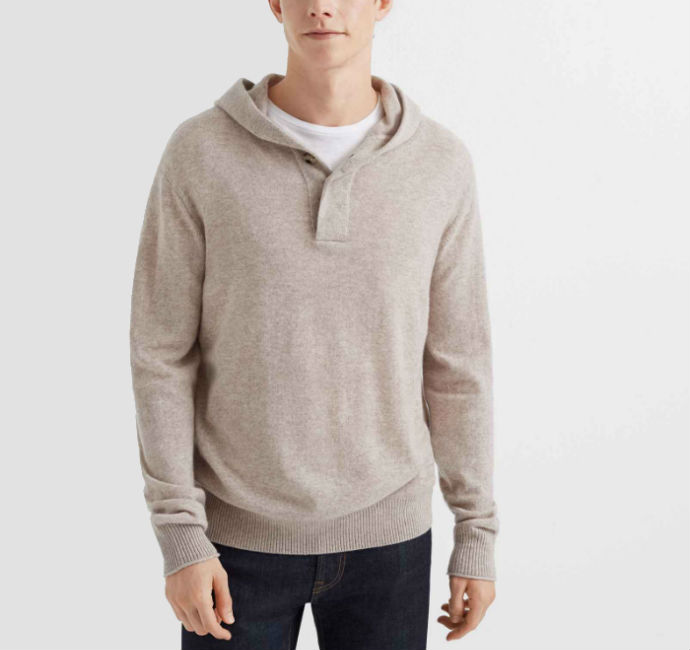 Our pick: This ultra-soft cashmere hoodie from Club Monaco looks better than it has to. Wear it with jeans, and you'll be effortlessly comfortable on chilly spring days.
The Pullover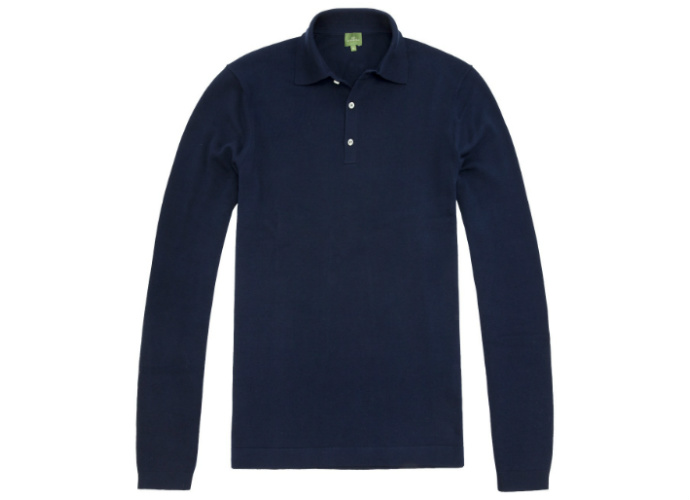 Our pick: This Sid Mashburn long sleeve polo exudes horse ownership and works under a sweater, under a blazer or all by itself.
The Shirt Jacket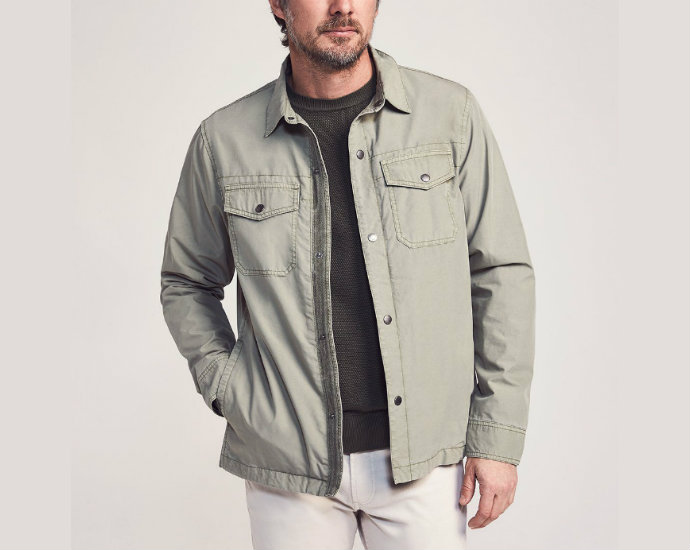 Our pick: Faherty's very versatile shirt jacket (or "shacket," if you're into portmanteaus), has you covered for all in-between weather scenarios.
The Noragi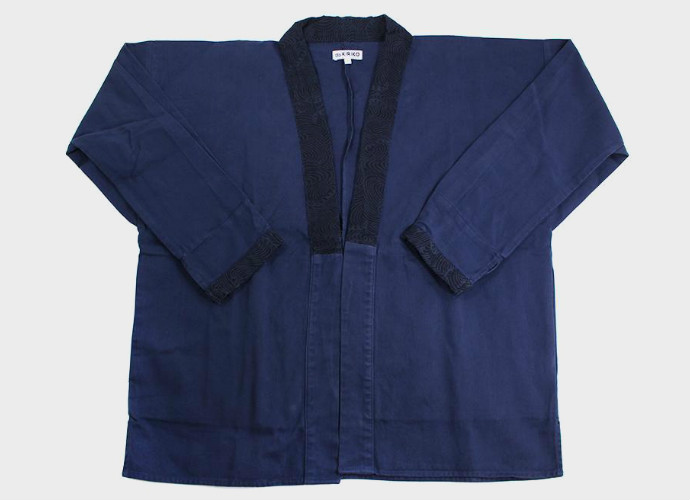 Our pick: The indigo-colored heavyweight brushed twill noragi from Kiriko. It's more cardigan than jacket. (And, yes, we're still trying to make noragis happen.)
The Sweatshirt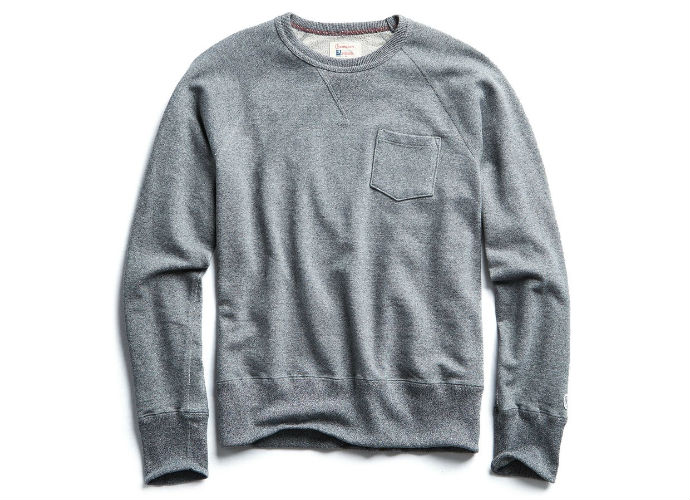 Our pick: No need to go crazy here. Stick with a classic: the Todd Snyder x Champion pocket sweatshirt, which is equal parts sweatshirt and shirt.