It's easy to spend a lot of money traveling in a sea of uncharted markets and malls—what's not easy, however, is dropping dough for items you'll actually be able to use or wear back home.
So if you're going to travel, and you're going to shop while you do it, consider doing so in one of the following cities. While you'll burn a bigger hole in your pocket, you'll regret it far less than those poorly-crafted shoes and hand-woven rugs you picked up somewhere in Asia, or that Moroccan djellaba you have no practical use for in America. Unfortunate as that may be...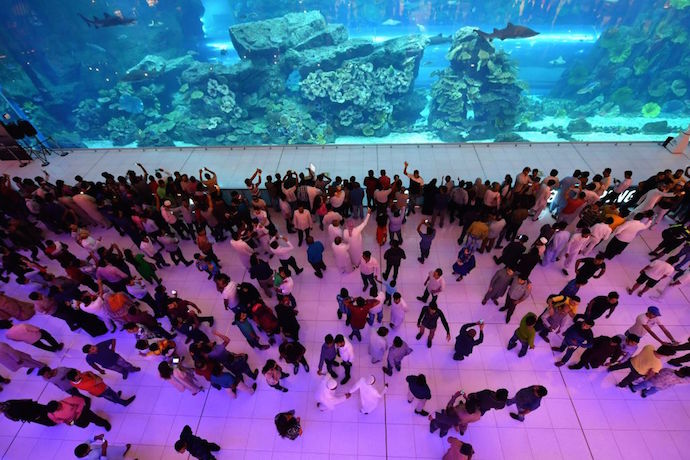 Dubai
If there's anywhere that takes its shopping malls seriously, it's Dubai. The city is basically synonymous with shopping, and the Dubai Mall, which is among the largest malls in the world by gross leasable area, is a vast retail and leisure space to do just that. The 502,000-square-mile mall boasts more than 1,200 stores, a shark-filled aquarium and the tallest building in the world, the Burj Khalifa. It's easy to get lost here, and to spend more money than ever anticipated just by poking inside to escape the heat outside.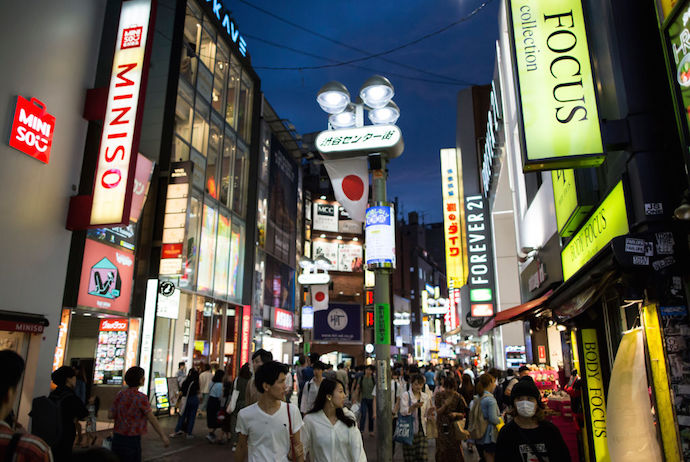 Tokyo
Japanese fashion is a world unto itself, and Tokyo is the mecca for it. The capital city is teeming with both department stores and secondhand treasures in a number of neighborhoods. Ginza, for example, lays claim to the city's posh boutiques and the gleaming high-fashion mall, Ginza Six. Kuramae, once a dreary warehouse district, is also now a bastion of counterculture with a multitude of shops for leather goods and one-of-a kind clothes. Likewise, Kōenji is full of secondhand shops and unique finds.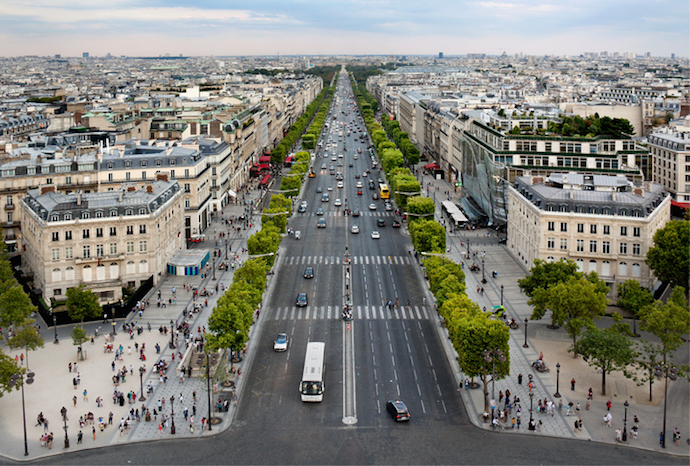 Paris
Parisians make high-fashion look easy. And that's probably largely because of how accessible it is to them. Paris offers a number of streets for shopping aficionados. Not only does the Avenue des Champs Élysées offer views of the Arc de Triomphe, but it's also a chic street thronged with stores, cinemas, cafés and markets. Likewise, the classical Rue de Passy is flooded with boutiques and patisseries, Rue de Renne is known for its clothing, accessory and shoe shops, Boulevard Haussmann is recognized for its department stores and Avenue Montaigne lays claim to Paris's high-fashion scene, with stores like Gucci and Yves Saint Laurent. For serious shoppers, there's nothing like it.
Casablanca
In Casablanca, clacking resonates from each direction—from the left, the hooves of a horse-drawn carriage bear a veiled woman swallowed up in black linen; from the right, the sound of Manolo Blahnik heels support the naked ankles of long, bare legs. It's a vivacious, diversifying city, as well as the fashion and economic capital of Morocco. Contouring the main streets are American and European clothing brands, and inside the walls of the old medina are traditional shops competing for your attention—Arabian carpets, leather products, sheesha pipes, lanterns and more. But what really makes Casablanca stand out as a fashion capital is the Morocco Mall, the biggest mall in the country, home to an array of luxury stores, from Armani to Luis Vuitton.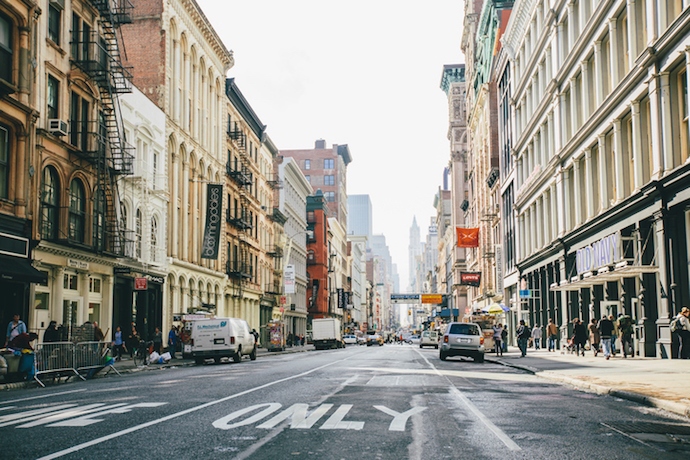 New York City
There's no shortage of shopping in New York City, which is essentially an outdoor mall in and of itself. Around each corner are big box retailers, department stores, designers' flagships, indie boutiques and hole-in-the-wall shops. Lower Manhattan and the Financial District boast high-end stores like Tiffany & Co. and Tumi, as well as the Brookfield Place mall which has two dozen shops including Burberry, Michael Kors and Saks Fifth Avenue. For those less concerned with authenticity, Chinatown is known for its mindboggling collection of knockoff glasses, handbags and fragrances, especially around Canal, Mott and Mulberry streets. And, of course, SoHo houses big names from Prada to popular shopping destinations like J. Crew and Club Monaco.
(You can always turn to UrbanDaddy New York for some ideas as well...)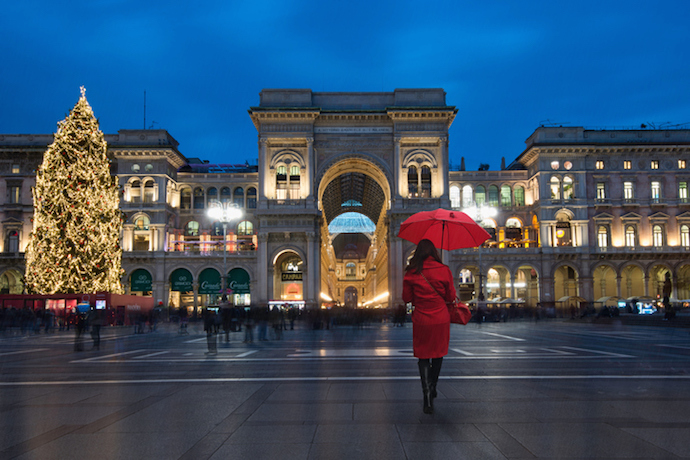 Milan
Milan has long been on the map for shopping meccas of the world, and for good reason. The city is home to some of Italy's most renowned designers, as well as a wealth of independent boutiques and international brands. The Quadrilatero della Moda, or Quad d'Oro, is an upscale shopping area in the Centro Storico district, and it's lined with designer boutiques and antique shops carved into neoclassical mansions. If shopping in Milan could be boiled down to one street, it'd be Via Montenapoleone, which serves as home base for Italian luxury brands like Prada and Valentino.