When you think "vacation," you think lounging on a beach char in some sun-swathed elsewhere, or relaxing in a mountaintop hot tub, or generally doing next-to-nothing in a gorgeous locale, replete with alcoholic beverages and good food and not a care in the world.
Mostly, we do, too. But for times when blissful inactivity feels insufficient, we've rounded up some decidedly exercise-forward destinations, boasting world-famous biking trails, traditional martial arts gyms and Italian coastlines made for sunset jogs.
Because you can sleep when your dead. Or, you know, after you do all this cool stuff...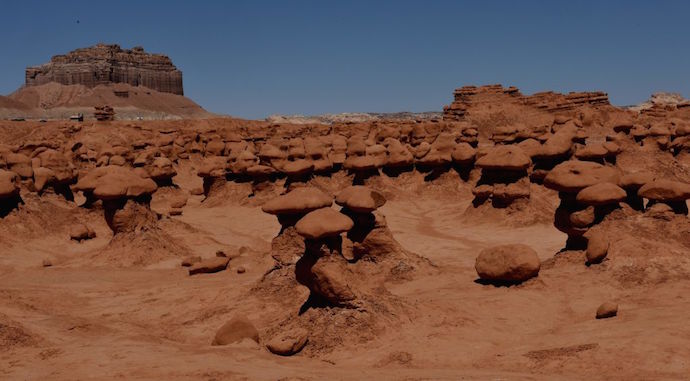 Who You Are: Mountain Biker
Where You're Going: Moab, Utah
Why You're Going: Slickrock, a 10.5-mile loop of Navajo Sandstone, is widely considered one of the most famous bike trails in the world. It boasts steep inclines and descents, plus some of the best views in Utah—of a red rock panorama stretching from the Colorado River to the 13,000-foot La Sal Mountains.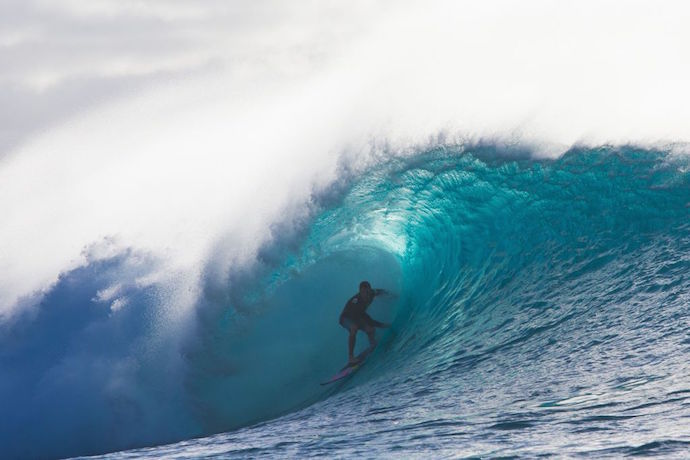 Who You Are: Surfer
Where You're Going: Oahu, Hawaii
Why You're Going: Oahu is known as "The Gathering Place," and it's the third-largest of the Hawaiian Islands, home to about two-thirds of the population of Hawaii. And Oahu's seven-mile North Shore is known for its legendary waves that top 30 feet, attracting both Hawaiians from around the state and international surfers alike. The surf spot is so renowned, in fact, it hosts the world's premier competitions during the peak winter months, like the Vans Triple Crown of Surfing. But while winter attracts the world's best surfers, the far gentler summer swells make the North Shore an ideal spot for surfers of all levels.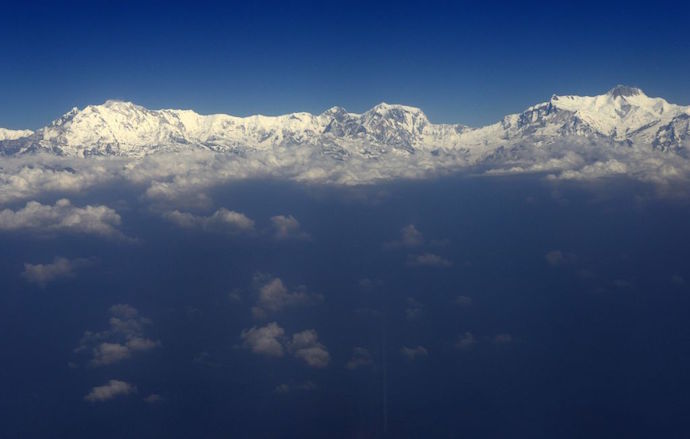 Who You Are: Trekker
Where You're Going: Annapurna, Nepal
Why You're Going: The Annapurna Circuit is a well-known trek within the Annapurna mountain range of central Nepal—it's the most dangerous mountain range, as at least 60 people have died climbing the mountain, while only 157 have successfully summited it. But the total length of the circuit route (which doesn't summit), varies between 100 and 143 miles. The trek begins in the southeastern town of Besisahar at 2,690 feet, and it ascends to the highest point, Thorong La, at 17,769 feet. It then descends to Tatopani at 3,937 feet and peaks again for another ascent to Poonhill at 10,499 feet. If you're not prone to altitude sickness, this is a trek worth making.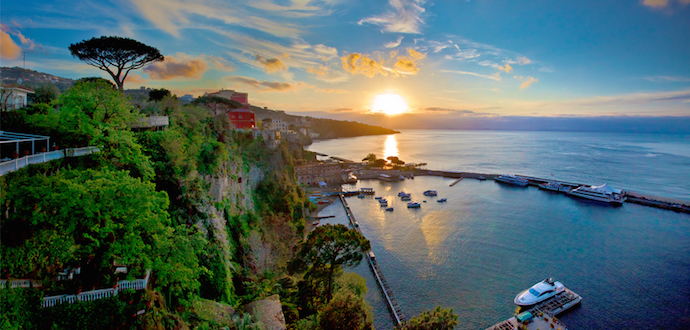 Who You Are: Runner
Where You're Going: Amalfi Coast, Italy
Why You're Going: The Amalfi Coast is a 31-mile stretch of coastline along the southern edge of Italy's Sorrentine Peninsula, in the Campania region. And the scenery is unparalleled, with ancient mule tracks, paths and pilgrim routes that cut through craggy cliffs, pastel-colored fishing villages, beaches and coves. The Walk of the Gods, for one, is among the most iconic, scenic coastal walks in the world. It starts in Bomerano, a small village at the foot of the mountains between Sorrento and Amalfi, and it runs (as will you) across the "Sentiero degli Dei" (the Path of Gods) towards Arienzo di Positano. Consider it one of the best ways to burn off pasta-related calories in the entire world.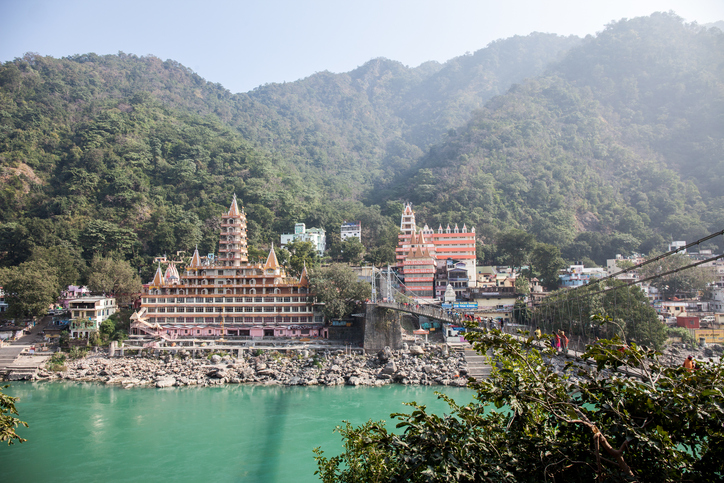 Who You Are: Yogi
Where You're Going: Rishikesh, India
Why You're Going: Yoga was born in Rishikesh, as were many Beatles songs. The band visited an ashram there back in 1968, and recorded 18 songs The White Album, two for Abbey Road and more for various other solo projects. If that doesn't sell you, perhaps the fact that it's a massive mecca for meditation and yoga will. Rishikesh sits in India's northern state of Uttarakhand, in the Himalayan foothills beside the sacred Ganges River. Temples and ashrams line the eastern bank around Swarg Ashram, a traffic-free, alcohol-free and vegetarian enclave upstream from Rishikesh town. You won't be tempted with any booze or burgers that might weigh you down for your morning workout.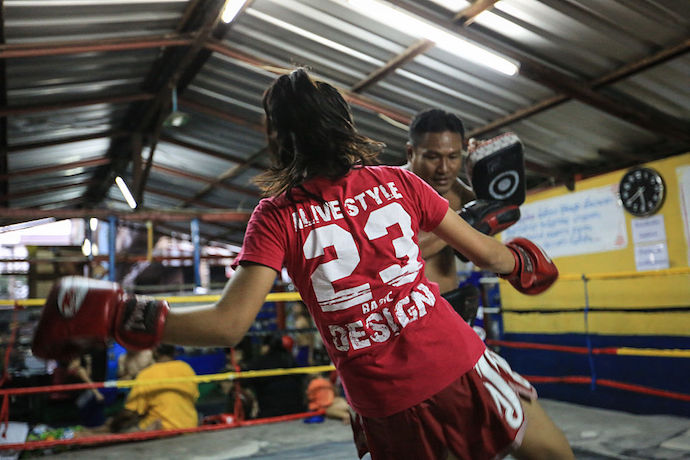 Who You Are: Martial Artist
Where You're Going: Bangkok, Thailand
Why You're Going: For those hugely into martial arts, look no further than a trip to the world capital of the practice: Bangkok. The origin of Muay Thai (or Thai boxing) dates back several hundred years in Thailand, and it was first developed as a form of close-combat that used the entire body as a weapon. Nowadays, it's just a really good workout, and Bangkok is peppered with boxing gyms for beginners and seasoned professionals alike. While the city is mostly known for its shrines and vibrant street life, there's no shortage of visitors spending their time indoors donning gloves.