Coastal cities have been building up for years to accommodate the tourists flocking to their paradisiacal beaches. But now they're building down, too. And by down, we mean tens of feet below sea level, where pioneering hoteliers are designing unbelievable (and unbelievably unusual) places to stay, in subaqueous lairs surrounded by marine life. No wet suits or scuba tanks necessary—just an appetite for fresh seafood, adventure and a little bit of romance (or a lot of bit of romance).
Herewith, the six most otherworldly underwater hotels across the globe...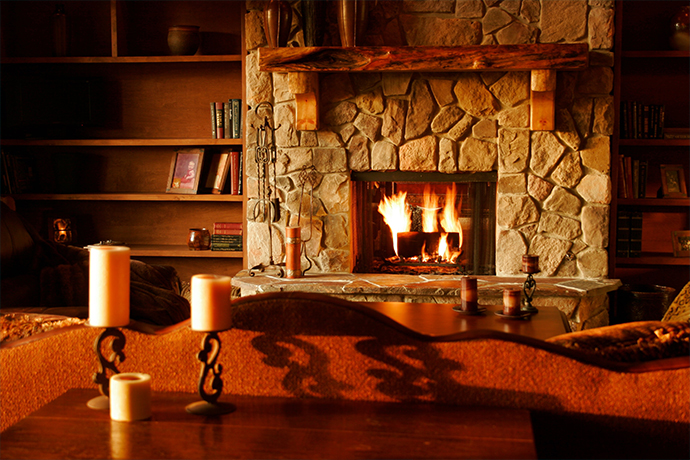 Atlantis The Palm, Dubai
Feet Under Water: To be fair, you won't actually be below sea level. But you will be in a massive aquarium.
Accommodations: You'll pick your vice between the twin three-story Neptune and Poseidon underwater suites, where Persian Gulf marine life will drift by your floor-to-ceiling windows. Your view? The majestic Ambassador Lagoon, a three-million-gallon aquarium filled with more than 65,000 marine animals.
Extras: If you book in one of the two aforementioned suites, you'll be gifted AED 2,500 (about $680 USD) to spend around the resort, plus two complimentary Dolphin Encounters and unlimited access to Aquaventure Waterpark. No romantic getaway to an aquarium hotel is complete without unlimited access to a nearby waterpark.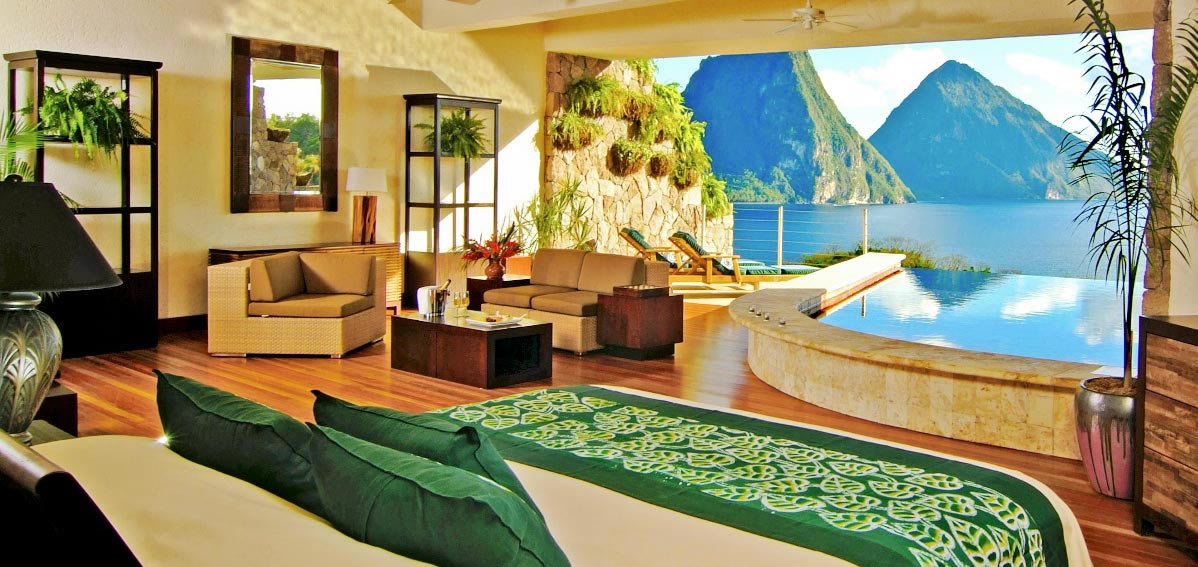 Poseidon Undersea Resorts, Fiji
Feet Under Water: 90 feet.
Accommodations: This resort hasn't yet opened to the public but, to date, more than 150,000 people have registered to be notified when it begins taking reservations—and it'll only be able to take 7,200 reservations per year, so don't hold your breath (pun intended). Poseidon Mystery Island comprises approximately 225 acres, and it's about a mile long. Surrounded by a 5,000-acre lagoon, your views will be of pristine waters replete with sea life.
Extras: You'll plunge into an underwater playground where you could maneuver your own Triton submarine through the uncharted surrounding lagoon. If that doesn't do it for you—which, weird—you could explore the ocean's depths on a 1,000-foot luxury submersible, too. After a day's adventure, you have the option to unwind at one of the two fine dining establishments, one on land and one below the sea.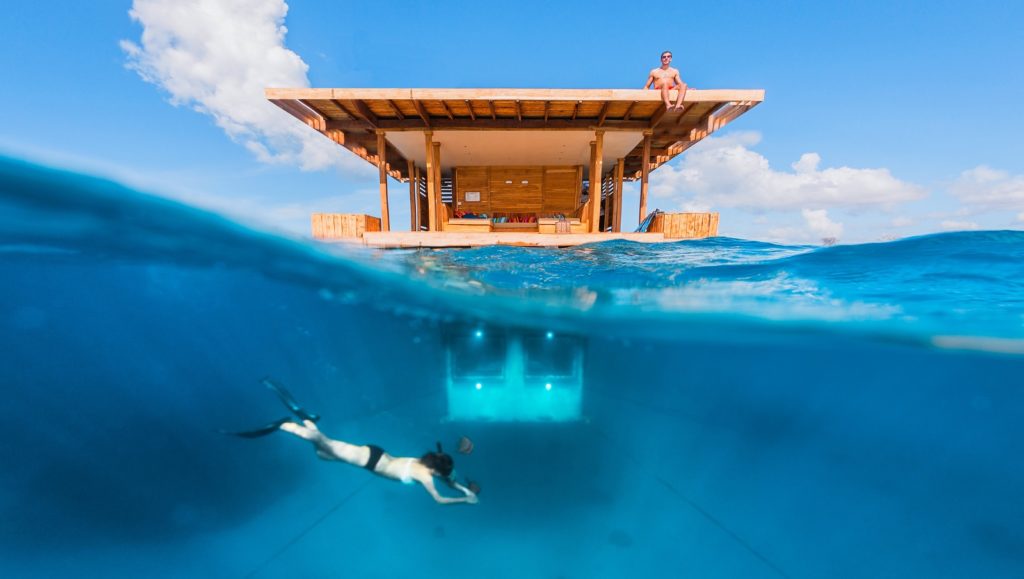 The Manta Resort, Pemba Island
Feet Under Water: 13 feet.
Accommodations: Sleep under the sea in the half-sunken Underwater Room that drifts just off the coast of Pemba Island (itself off the east coast of Africa). You'll have a bathroom facility, a double bed surrounded by panes of glass offering almost 360 degrees views and two lounge areas—one on the deck and one on the rooftop. Feel free to sunbathe in the nude. Your neighbors won't be offended, because you're only neighbors are scorpion fish and sea turtles. By night, the underwater spotlights on all sides of your room may also attract some squid. Just so you know.
Extras: If you grow bored of lounging, you can take one of the dive trips the hotel offers to dive even deeper. Or taste the fresh, locally caught seafood served on the main veranda overlooking the ocean.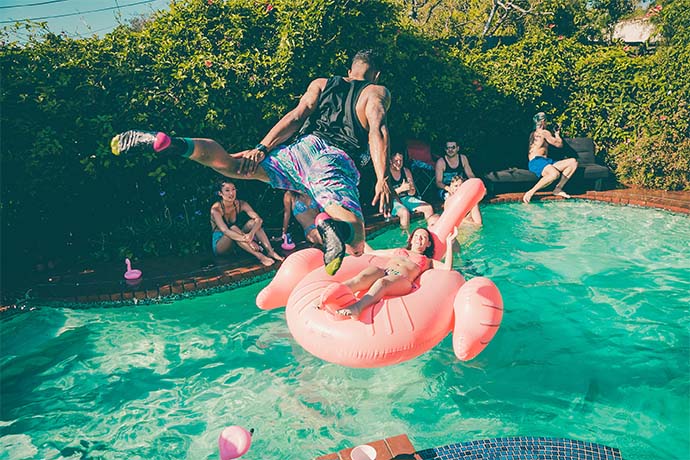 Resorts World Sentosa, Singapore
Feet Under Water: You're in an aquarium. But let's pretend you're 20,000 leagues under the sea.
Accommodations: Hole up in one of the world's biggest aquariums boasting 11 exclusive ocean suites. They're each designed like deluxe, two-story townhouses that offer guests five-star comfort, butler service and views of both the land and "the sea," through windows that look out to over 40,000 fish. You'll also have a living area that leads to an outdoor patio with your own jacuzzi.
Extras: When you're over secluding yourself in an aquarium, you can come up for air to dine with other guests. You'll find culinary artistry from celebrity chefs who are mixing up meals from Chinese, Japanese, French and Italian influence.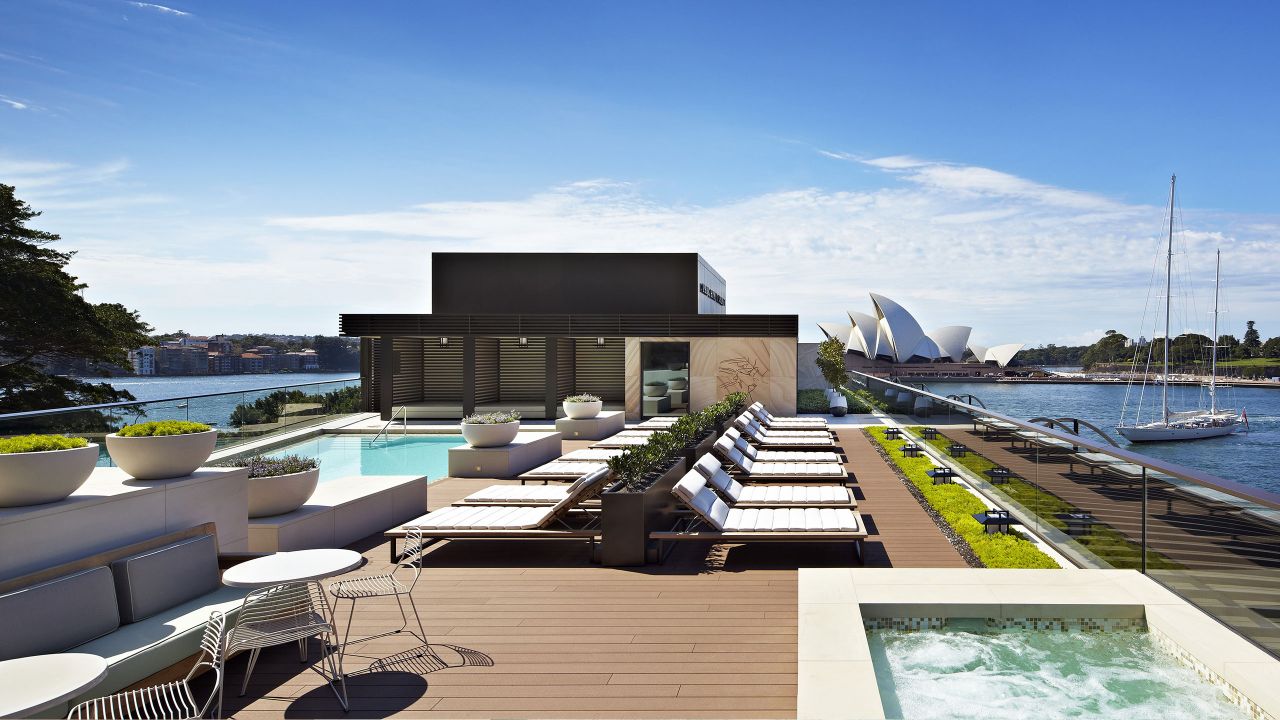 Utter Inn Hotel, Vasteras, Sweden
Feet Under Water: 10 feet.
Accommodations: The Utter Inn isn't your typical underwater resort (if you consider them typical). This one was designed by a local artist, Mikael Genberg, and it's a cheaper alternative to the rest on this list—likely because it's dipped into a lake instead of an ocean. It floats on Lake Malaren, near Stockholm. From the surface, it looks like a small red Swedish cabin... that just so happens to be floating on water. Inside there are essentials like a toilet and a small cooker, but if you crawl through a small hatch on the floor, you'll find a bedroom with twin beds three meters below the water's surface.
Extras: There are no extras. Other than the row boat provided, you've no way back. And that's just fine. You'll be miles from the shore, far away from the demands of civilization.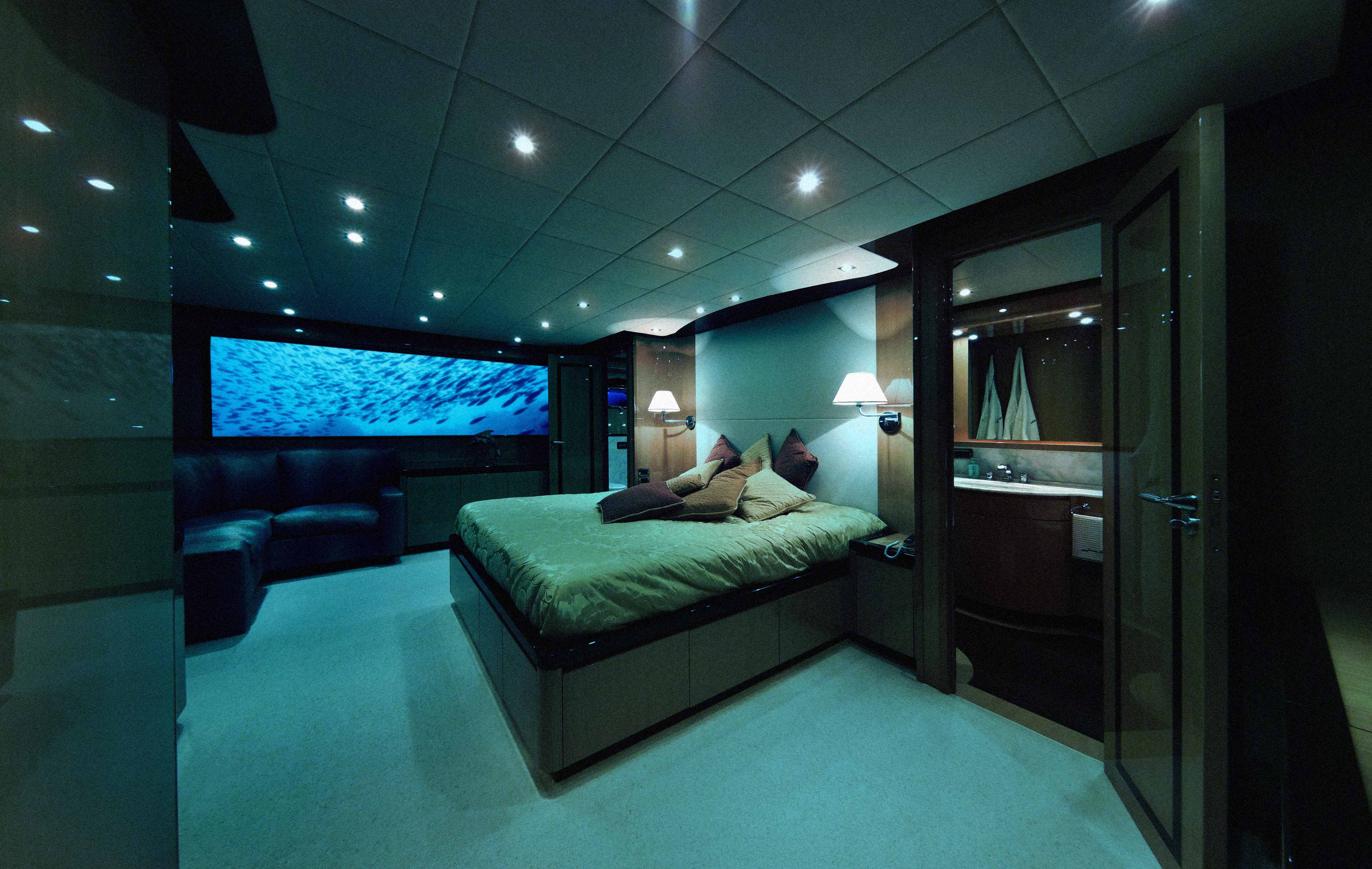 Lovers Deep, Around the Caribbean
Feet Under Water: As deep as your heart desires, because the concierge service will allow you to take complete control of this submarine hotel.
Accommodations: Lovers Deep puts every other romantic getaway to shame; romantics who take the journey are part of the "Mile Low Club." You'll rent a luxury submarine from, say, St. Lucia, and descend into utter isolation below the Caribbean Sea. Inside, you'll find petals scattered on your bed, a two-person shower and whatever else you could imagine—just ask.
Extras: You'll sip champagne and slurp oysters, prepared by your very own chef—in fact, there's a whole aphrodisiac menu to get guests in the mood. The chef and the butler will stay in other rooms at the other end of the submarine. But they're soundproof. In case you were wondering...