A glowing neon sign reads "closed" to let you know that they're very much open. You open a laundry machine door, find a button behind books on a dusty bookcase or press on an unmarked graffiti wall. Inside the hidden backroom, occasionally clouded in cigar smoke, bar patrons sip swanky cocktails.
But almost a century ago, they were drinking bootleg liquor. The prohibition era of America's storied history marks the years 1920 to 1933 when the production, transport, import and sale of alcohol was, well, prohibited. Still, rules are made to be broken and, thus, the speakeasy was born, so named for speaking easy or keeping mum about the liquor flowing behind closed (and often quite disguised) doors.
While the speakeasy is an American concept, unassuming, secret bars have popped up all over the world. Here are some of the most clandestine operations across the globe, and how to find them. (You didn't hear this from us.)
PDT — New York, New York
The irony in the name Please Don't Tell is that native New Yorkers don't need to tell—it's one of the East Village's worst-kept secrets, despite how hidden it is. You'll enter hot dog joint Crif Dogs, where you'll find a nondescript, vintage phone booth. Inside, you'll ring a hostess, who'll then appear on the other side of a sliding wall. If you're persistent enough to get in—you have to call ahead to make reservations—you'll find yourself in a dimly lit, taxidermy-decked room sipping an Old Fashioned soon enough.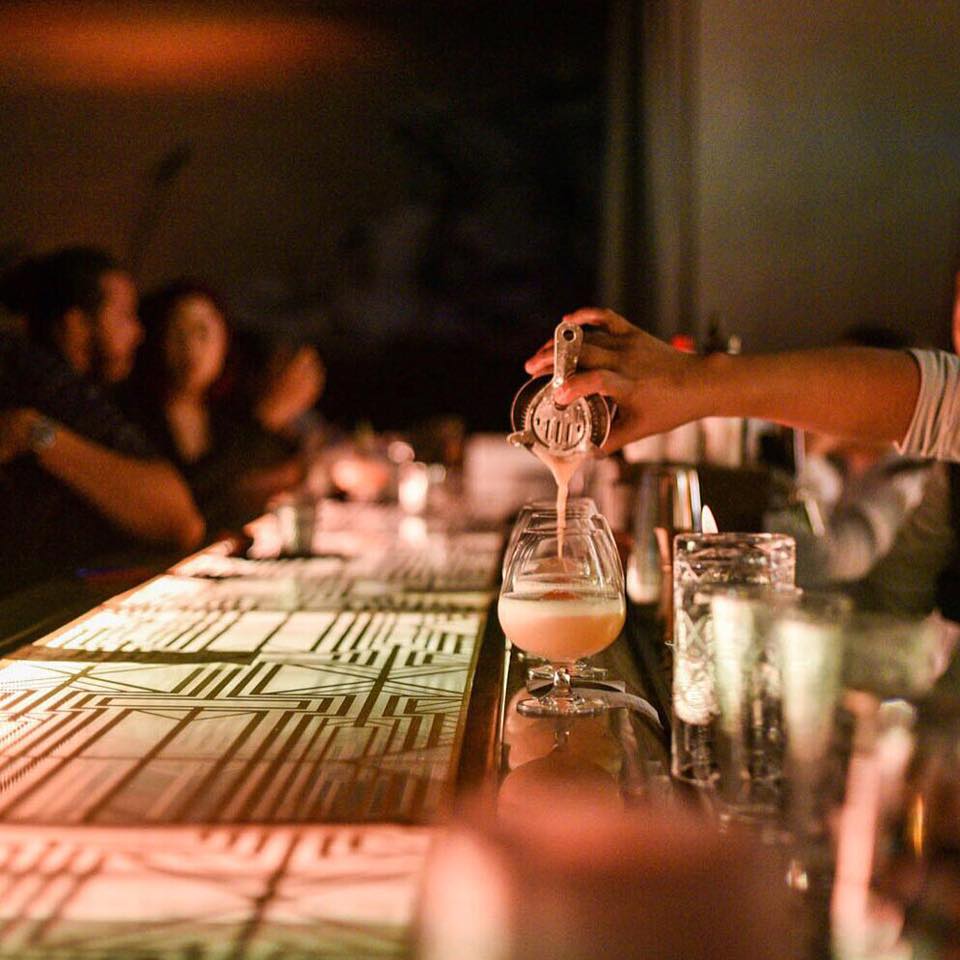 Bank Bar — Manila, Philippines
The burgeoning Fort district of Manila is recognized for its heap of bars, restaurants and one particular 7-Eleven. You'll look for one of two storerooms, meander past provisions aplenty and pull aside a weighty curtain. Enter: Bank Bar. The drinking den claims to have the widest selection of cocktails in Manila, plus a menu of small bites and a cigar room.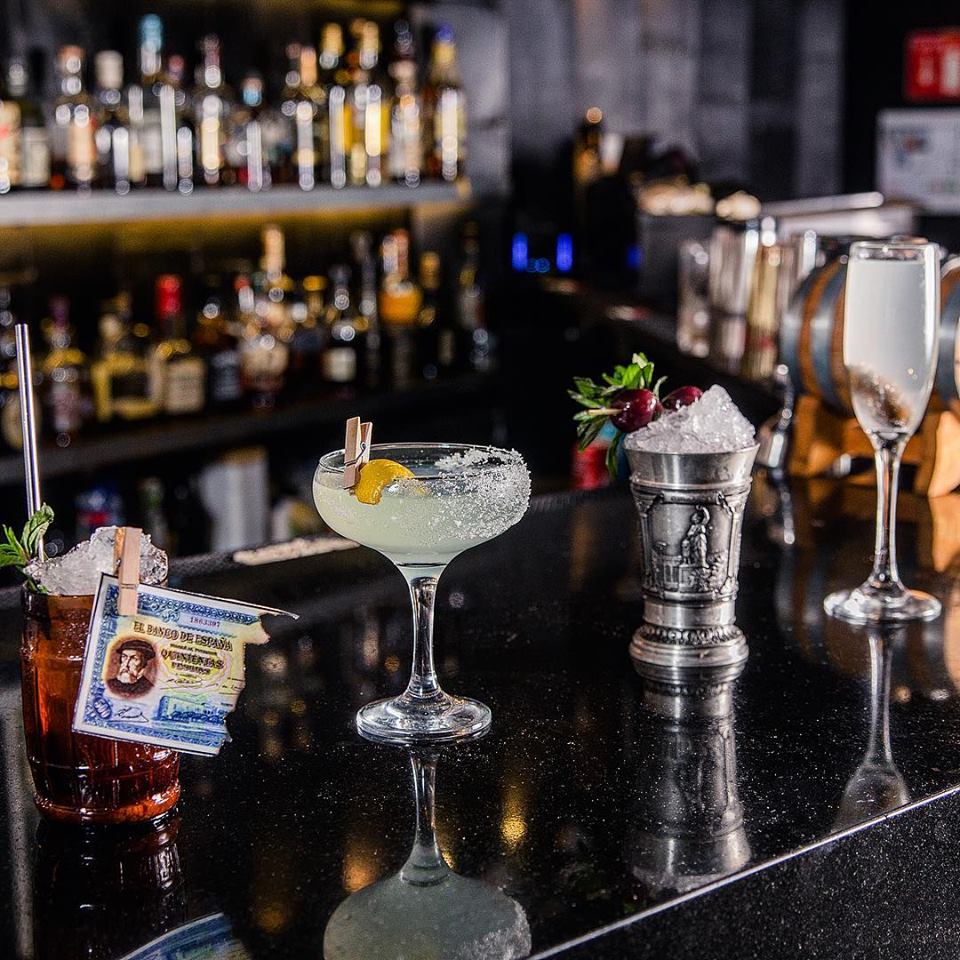 Jules Basement — Mexico City, Mexico
Welcome to Mexico's finest speakeasy, in a city globally recognized for pulsating nightlife. You'll drink a mescal negroni or some other inventive libation, and catch live jazz in an intimate vault decorated with skulls. But only after you've snuck your way through a cooler door beneath an inconspicuous taco joint in the city's upscale Polanco neighborhood...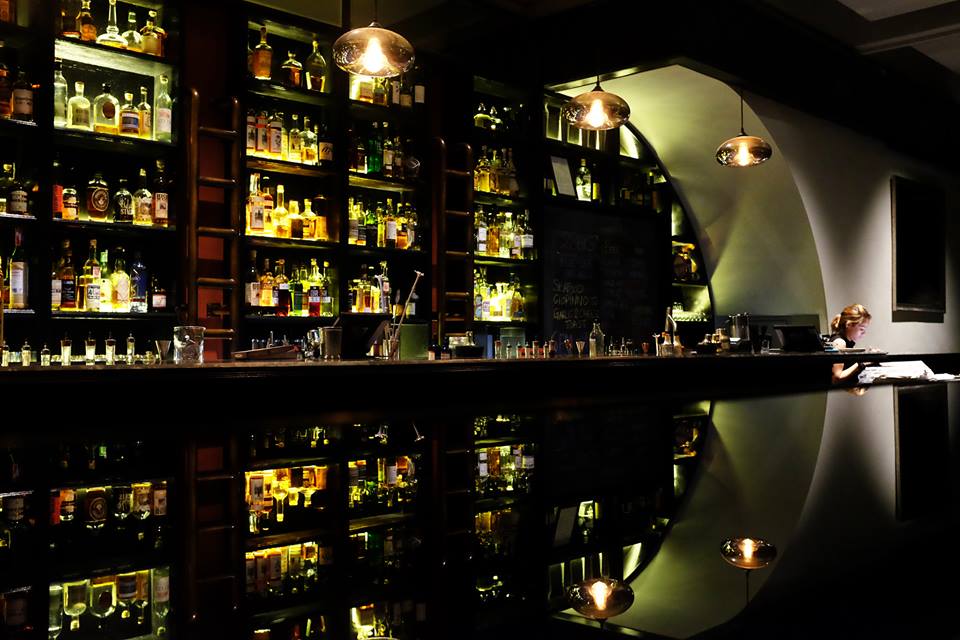 28 Hong Kong Street — Singapore, Singapore
Singapore's Chinatown is its own world of hole-in-the-wall gems, but this particular gem is known only by word of mouth. First, you'll make a reservation—by email, since the bar has virtually no online presence. Then, you'll find an unassuming white door that opens to what's been dubbed one of the best bars in all of Asia. Veiled by plush curtains with ambient lighting, this speakeasy serves up complex West Coast-inspired mixology.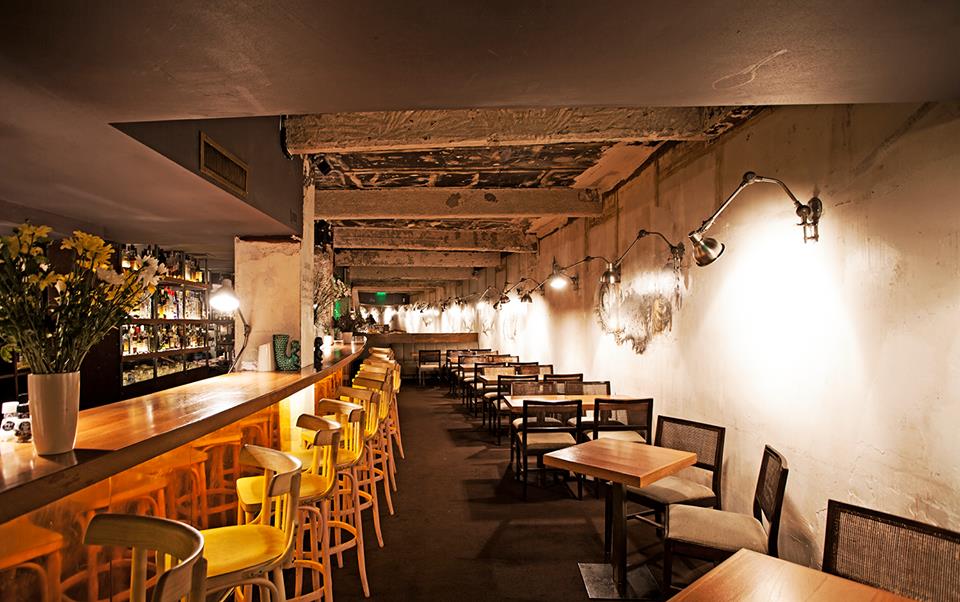 Floreria Atlantico — Buenos Aires, Argentina
You'll find more wine than flowers inside this florist's shop. But disregard that. You'll want to look for the walk-in refrigerator. It's not really a refrigerator though; it's actually just a door that leads you down to a basement bar with mythical sea creatures painted across bare-bones walls. You'll want to order some shared plates and a cocktail from a vast menu that celebrates the city's immigrant history, with specialties from France, England, Spain, Italy and more.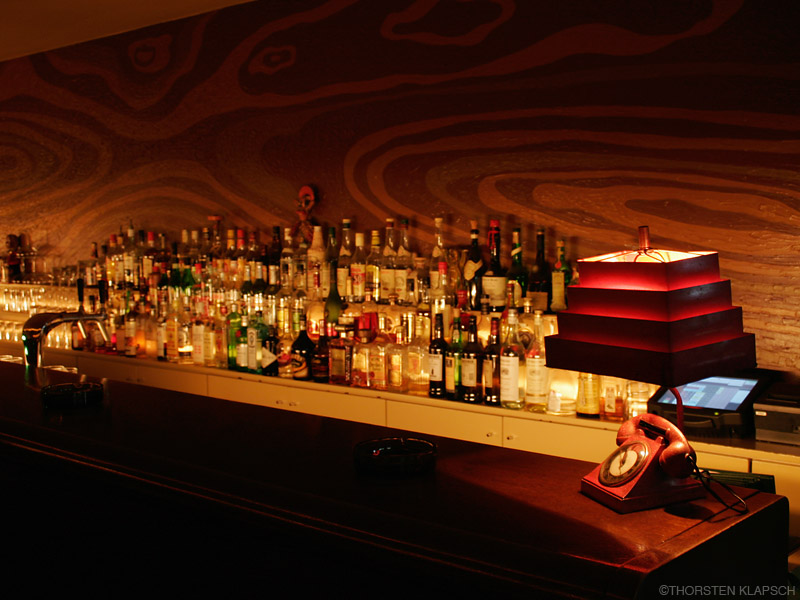 The Green Door — Berlin, Germany
Keep your eyes peeled for… a green door. It'll be unnamed, but you'll eventually find it in the eclectic Schöneberg neighborhood. And once you do, go ahead and ring the doorbell to be escorted to a 1970s-themed bar swathed in plaid wallpaper. Brush elbows with locals at the polished wood bar or sit comfortably in one of the more intimate, pincushion couches, dimly lit from the glow of telephone lamps.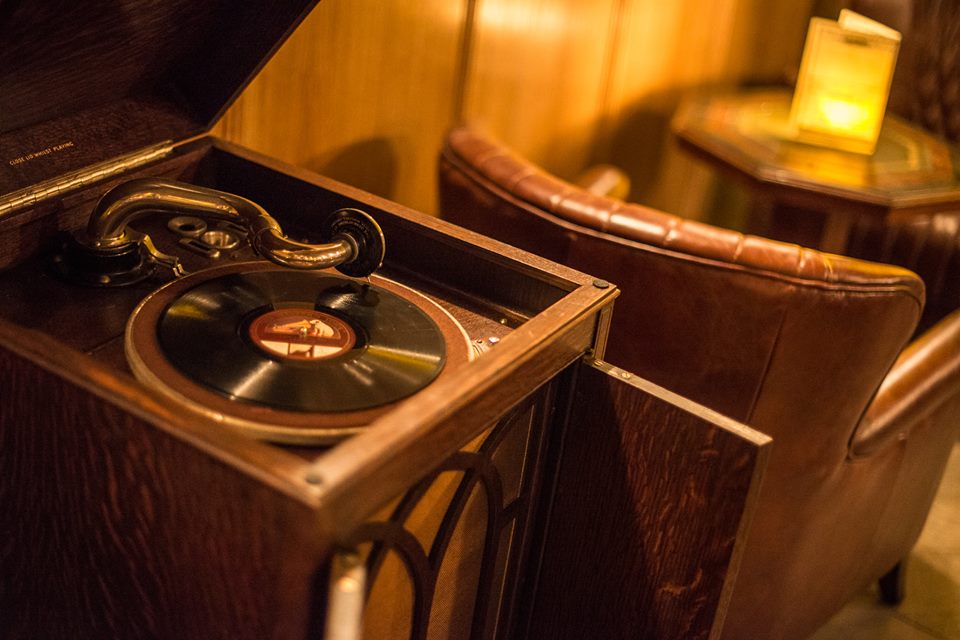 Moonshiner — Paris, France
You'll probably make your way to the 11th Arrondissement if you're in Paris, anyway, given it's reputation for drawing partygoers around Rue Oberkampf and its surrounding streets. But you won't be headed where everyone else is headed. You'll be on the lookout for the well-dressed few hanging outside of the bustling pizza shop, Pizza Da Vito. Why are those few so well-dressed? They've come from Moonshiner, the speakeasy you'll find inside just through the metal door of a fridge. And should the bartender hands you a book, don't let it confuse you: your bathtub gin may come in the form of a flask, buried into a hollowed-out piece of literature.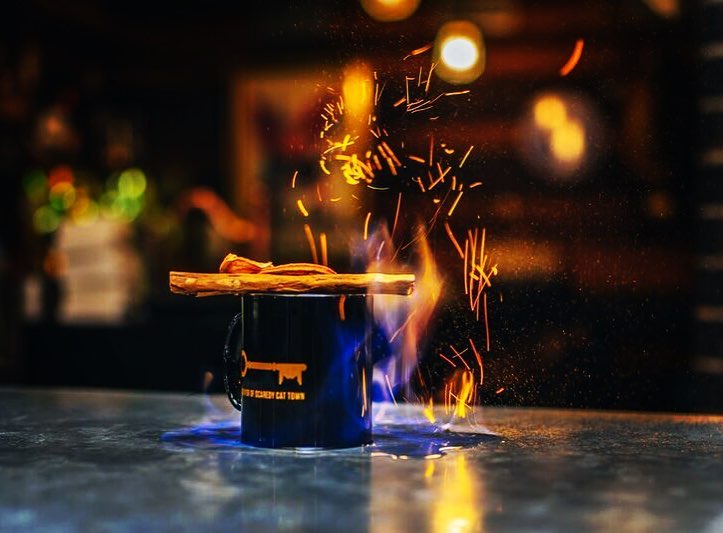 The Mayor of Scaredy Cat Town — London, England
Walk-ins are welcome at this bar—if you can find it. You'll walk through a door disguised as a Smeg fridge (yes, another fridge) inside The Breakfast Club on Artillery in Spitalfields. Keep an eye out for the "Thrills" sign, at which point you'll give the secret password: just ask for the mayor. Once inside, the "mayor" (or one of his employees) will lead you to a cozy, brick basement. The underground hidey-hole boasts a bevvy for everyone, so pick your poison.