You wake up just outside the historic Inca-Spanish Cusco, marveling at the Rainbow Mountains' snow-capped peaks, where herds of alpaca convene. You're set to hike the Salkantay Trek to Machu Picchu knowing that, at the conclusion of your voyage, you'll have a new adventure to look forward to. Because after that, you're heading to Tanzania, where you'll be visiting the Ngorongoro Crater, the largest unbroken caldera in the world. India's Taj Mahal will follow, and then it's on to Australia's Great Barrier Reef.
Yup: you're en route around the 24,902-mile circumference of the globe, traveling through 24 time zones where seven billion people speak over 6,000 languages—all with one ticket.
How? You've secured yourself one of these...
oneworld DIY Ticket
With oneworld, you'll choose between a straightforward, continent-based fare (the oneworld Explorer) or a versatile, distance-based fare (the Global Explorer). You've got a choice from the more than 1,000 destinations, from Zurich to Johannesburg to Tokyo to Sydney, in nearly 160 countries across the oneworld alliance network.
TCS World Travel Ticket
You've got 24 days with 79 other people to travel around the world for a cool $82,950. You leave from Fort Lauderdale before making your way to Cusco and Machu Picchu in Peru; Easter Island in Chile; Apia, Samoa; the Great Barrier Reef in Australia; Angkor Wat in Cambodia; the Taj Mahal in India; the Serengeti Plain in Tanzania; the Lost City of Petra and Wadi Rum in Jordan; and finally Marrakech, Morocco, before flying back to Orlando. That's a lot of travel in just over three weeks, but can you really pass up off-road biking across the volcanic island that's the most remote inhabited island on the planet? Or spending days encircled by the tallest mountain range in North Africa? Nah. We didn't think so.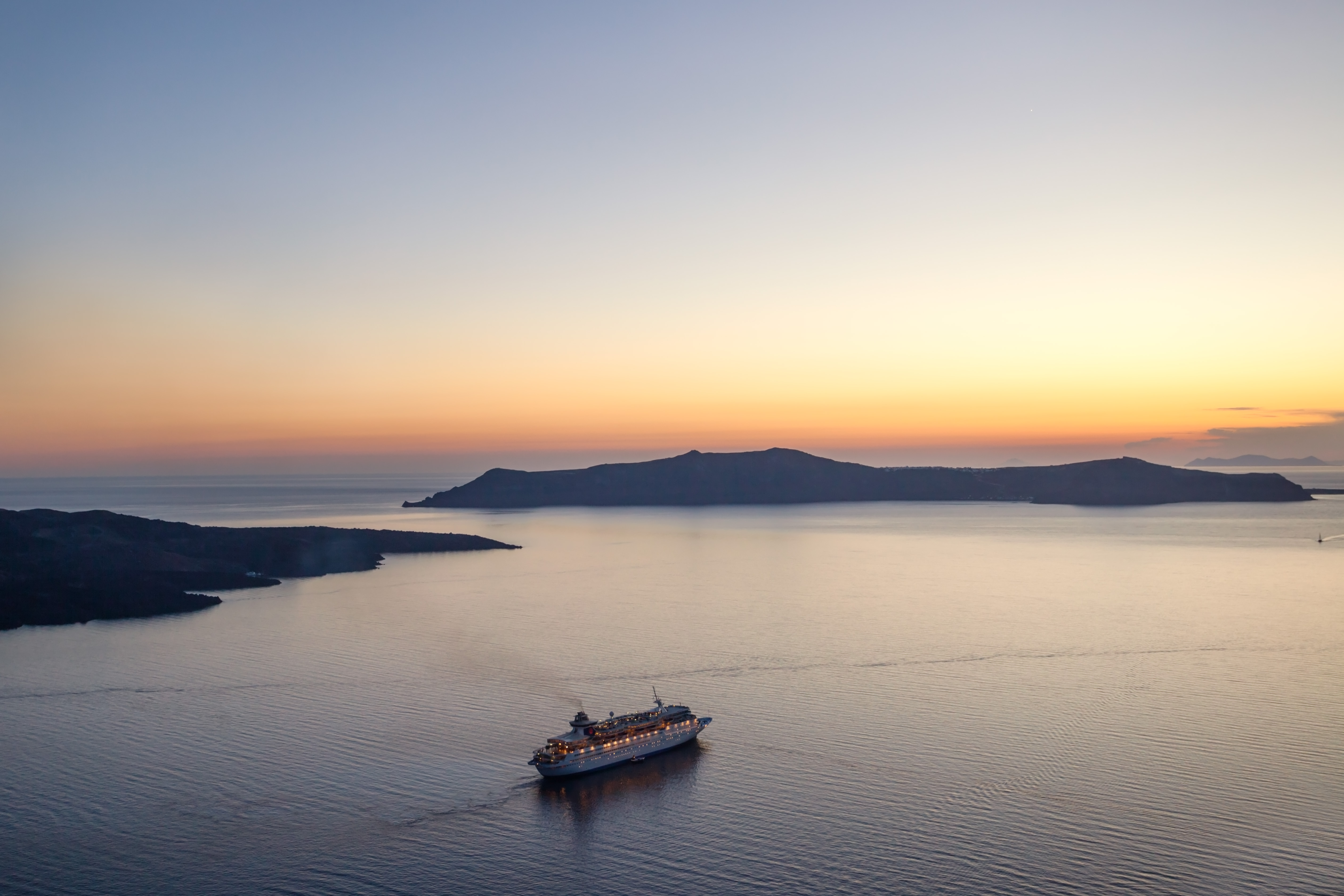 Cunard Cruise Queen Mary 2 New York Far East Round Trip Ticket
Yes, cruises tend to summon thoughts of retirees gambling what's left of their 401ks aboard overpriced floating shopping malls. But that's not what this cruise is. This cruise is a trip around the world with committed, likeminded travelers who want to see the world. Your neighbors will likely include digital nomads and, okay, probably some retirees. Ports of call include New York, Cadiz, Athens, Dubai, Phuket, Hong Kong, Abu Dhabi, Barcelona and Lisbon, to name just a few. The timeframe: 108 nights. The departure date: January 3, 2019. The price tag: $18,789, plus taxes, fees and port expenses. (Although, also: priceless.)
SkyTeam Go Round the World Ticket
You can go to the minimum of two destinations here, but we're assuming you'll opt in for the maximum of 15, which you'll choose from the 1,074 destinations across 177 countries SkyTeam makes available. The company offers more than 16,609 daily flights, and when you book your Go Round the World ticket with them, you can set the pace of your journey by spacing it out over an entire year (if you've got the time), and the direction of your journey by traveling east to west or west to east.
STA Travel Round the World Mighty Might Ticket
An STA Travel Round the World ticket lets you do the world your way for up to 18 months with a price tag much lower than if you were to book multiple flights on your own. The Mighty Mighty Ticket, in particular, will take the pain out of planning for you because it's got your itinerary figured out already—and it's just about $2,150. You'll first stop in Bangkok to spend a night at Khao San Road, the backpacker hub of the universe that boasts a pulsating nightlife scene overflowing with gutsy solo travelers. From there, you'll move on to Sydney, where you'll get lost in sophisticated suburbs and surfer-strewn beaches, before heading to Auckland to roam the famous Viaduct Harbour. Then you'll unwind in the palm-fringed paradise that is Fiji, wander the promenades of Los Angeles and get virtually no sleep in New York City before heading back to London. Godspeed.
Star Alliance DIY Ticket
Star Alliance boasts 1,300 destinations in 191 countries with its One Round the World Fare, which means that you have the option to visit 98 percent of the world's countries via its 28 member airlines' 18,400 daily flights. The Star Alliance Book and Fly tool will help you plan and book multi-destination fares online, covering up to 39,000 miles. Just remember that the travel bug isn't an easy bug to squash—pick your poison among its list of destinations here.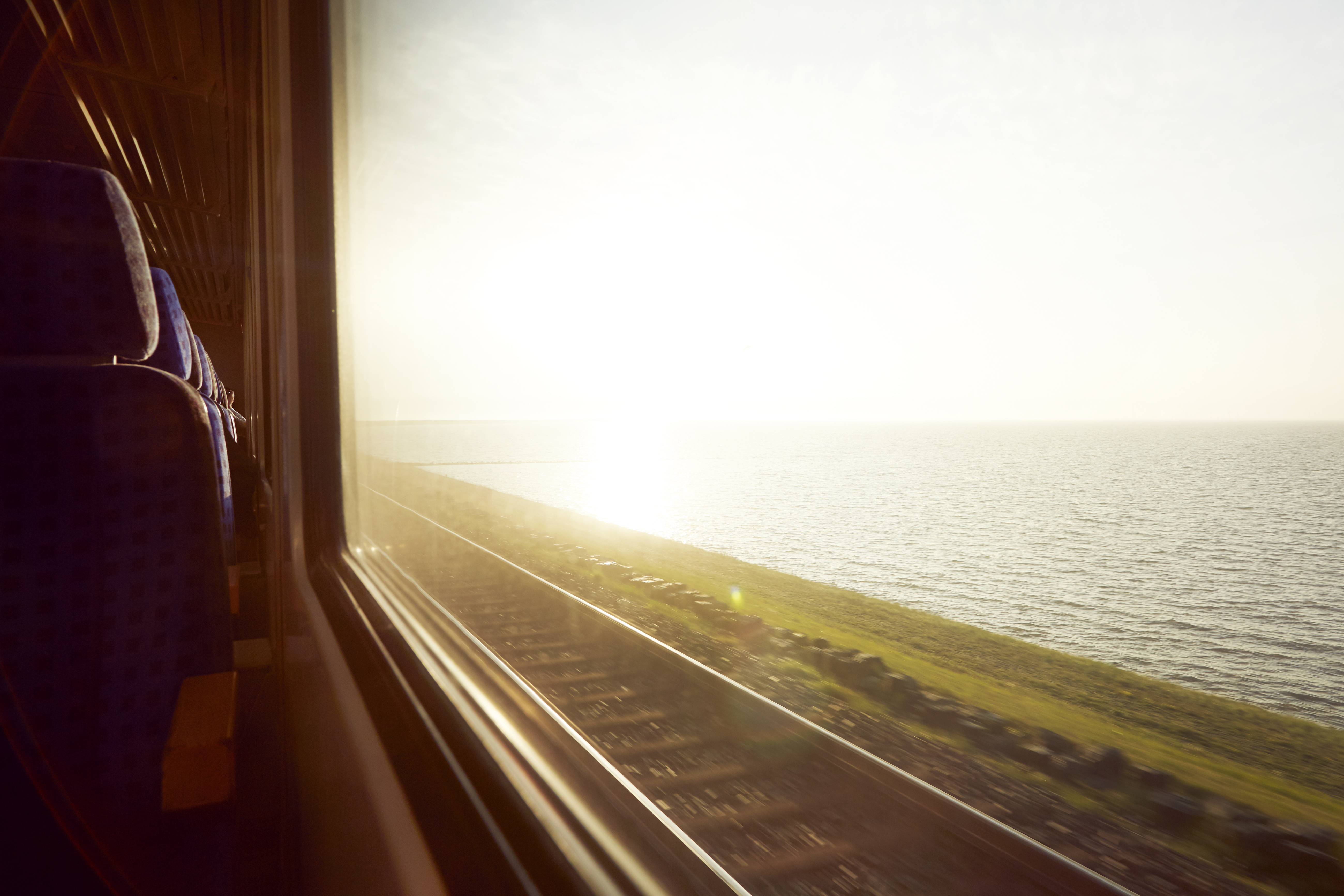 Great Rail Journeys
You'll start and end your 23,000-mile journey across the globe in London. Your first stop is the Big Apple, from where you'll chart a course across the heartland of America to the West Coast. From there, you'll cross the Pacific into Asia before boarding the iconic Tsar's Gold Train for your journey across Russia. Finally, you'll head to central Europe, south through the imperial cities to Venice, where you'll board the Simplon-Orient-Express to journey home. You'll be fed well—we're talking 96 meals. And you'll be cared for well, too, with 35 nights in hotel accommodations, one night aboard the RMS Queen Mary ocean liner, five overnight train journeys including that single night on the Venice-Simplon-Orient Express and those eight nights on the Tsar's Gold Private Train. You could, of course, ask for your own air-conditioned bedroom in the sleeper trains, and tack on a quick flight over the Grand Canyon while you're at it. Email for price inquiries here.