The State Department estimates that anywhere between three and six million Americans live overseas. That number could...rise, in the next few years. Perhaps even precipitously. If you're one of the souls out there thinking about putting down roots elsewhere, you're in good shape coming from the good ol' U.S. of A. About 375 million people speak English around the world, and there are more than 50 English-speaking countries in which English is either the official or primary language. But of the 195 countries across the globe, how do you decide what'll best suit you?
Expatriate network and global guide InterNations puts together an annual list of the best international cities for living and working abroad, according to 7985 expats surveyed across 40 countries, and to follow are our takes on your seven best bets from the most recent Expat Insider report.
1. Denmark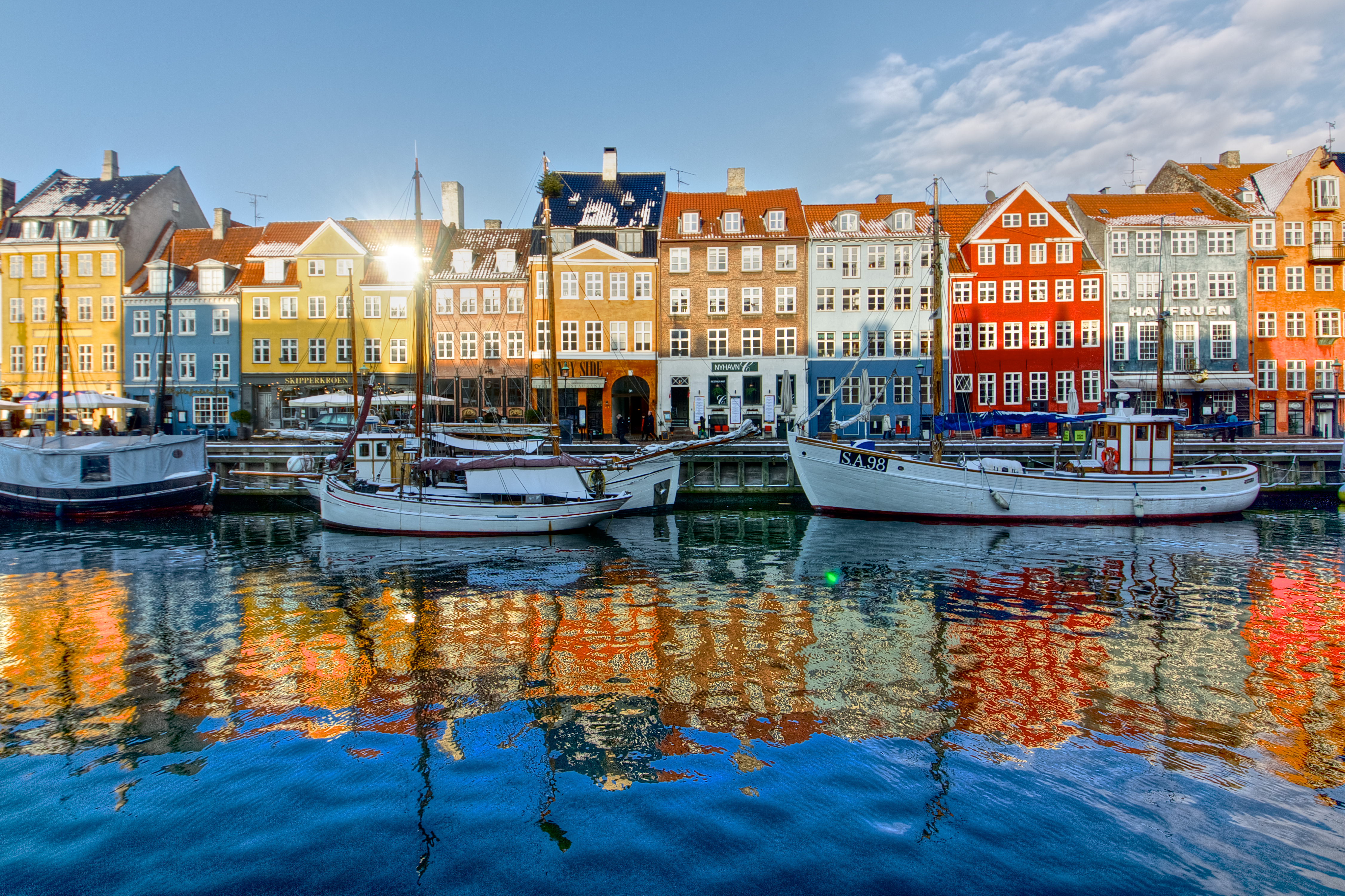 Scandinavian countries always seem to top "best of" indexes, and the United Nations dubbed Denmark the Happiest Country in the World in 2016. It's a small country of nearly six million with rain about half the time, but the Danes maintain a sunny disposition. The capital city of Copenhagen boasts an infrastructure that makes it one of the most bicycle-able cities out there, and much of the city is committed to sustainability. You can enter Denmark for 90 days without a visa if you want to give it a test run. The catch: income taxes. Denmark's top marginal effective income tax rate is more than 60 percent.


2. Portugal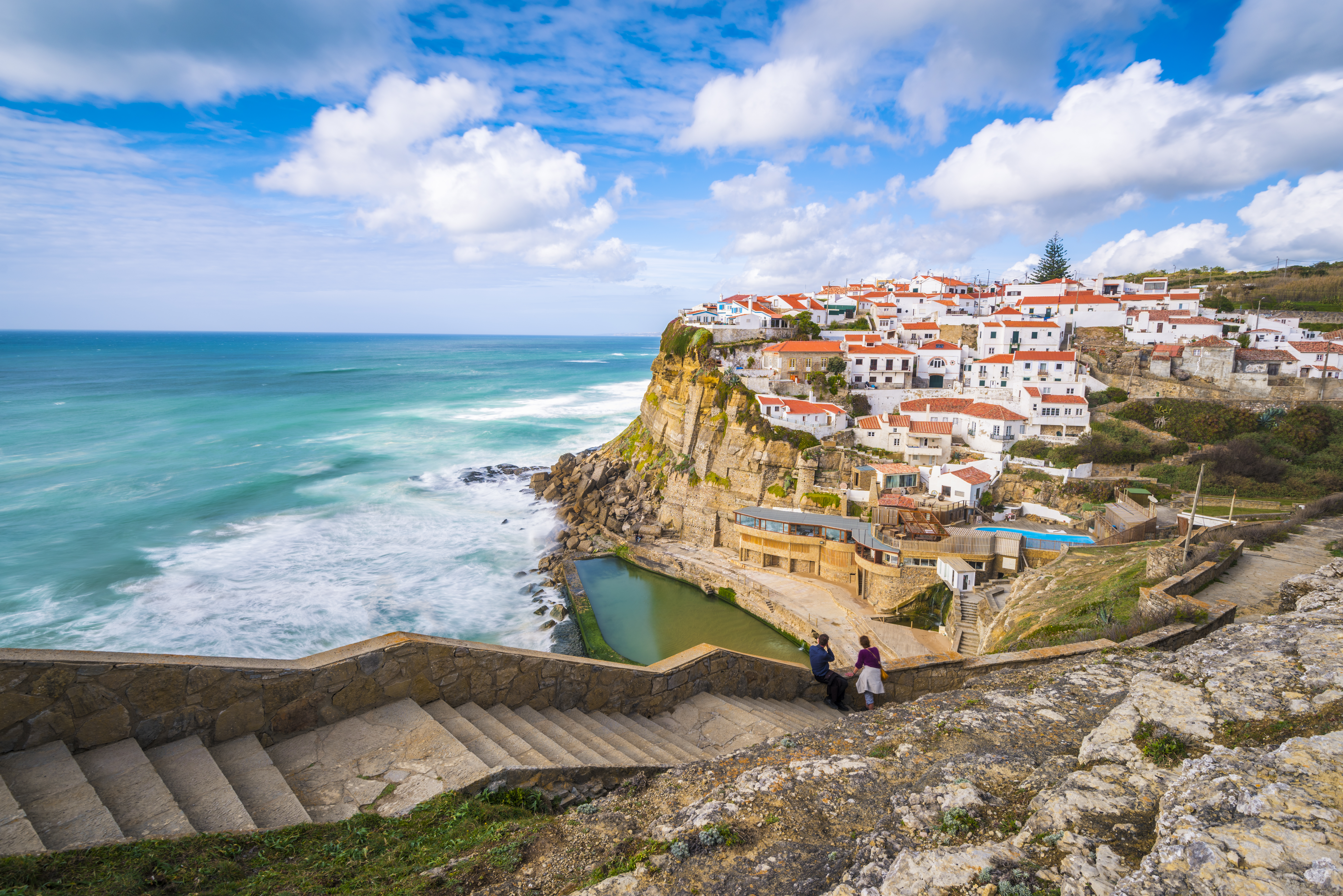 Portugal had jumped from 28th to 23rd place on the Expat Insider report over the last year, and in the Quality of Life Index, it claimed the number one spot. Most expats singled out the temperate climate influenced by the Atlantic Ocean as the country's allure. Likewise, it performed well in the personal happiness and leisure options subcategories. You could rent an apartment in the center of the coastal capital of Lisbon for under $1,000 and spend your days wandering through the old city's pastels buildings.


3. Singapore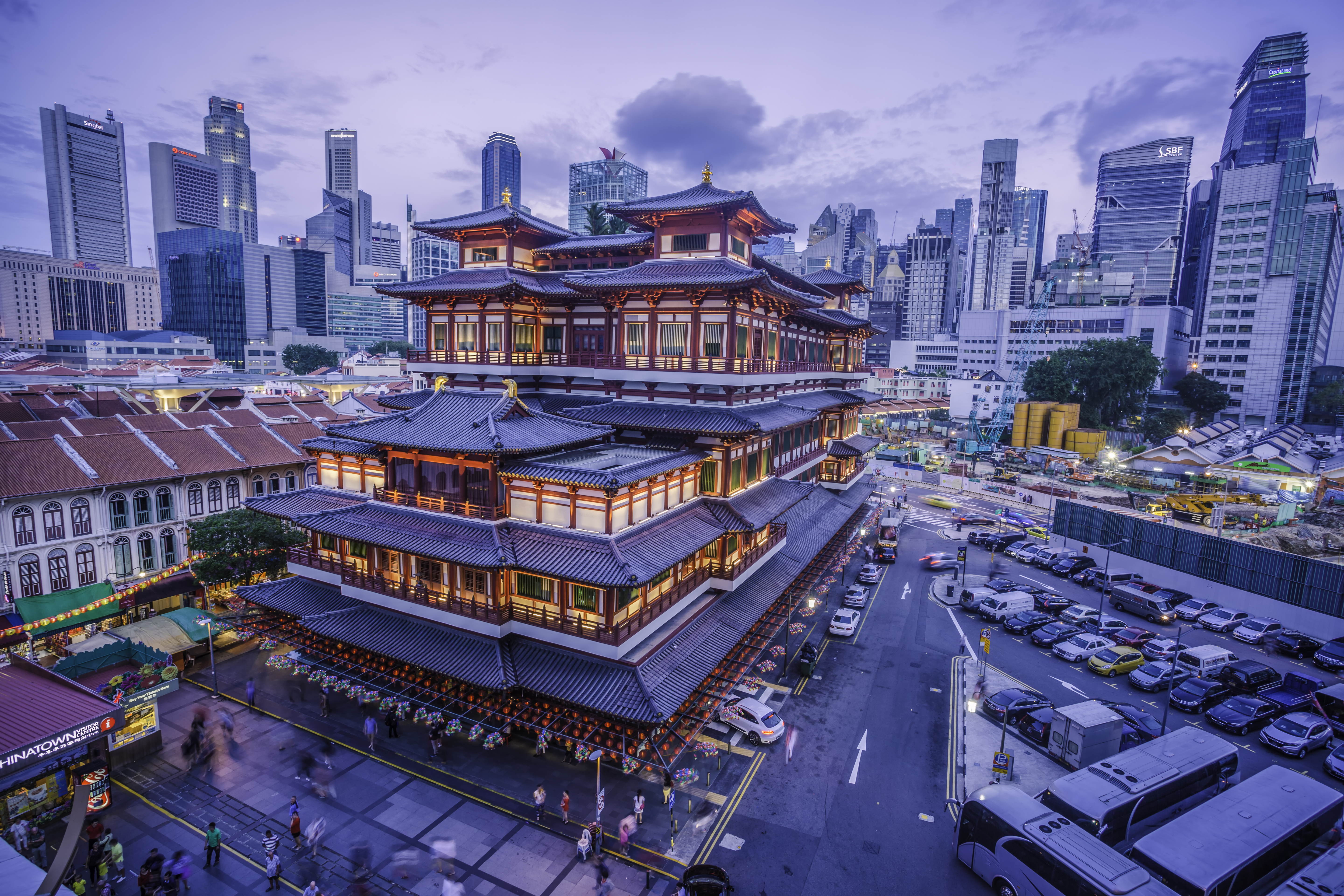 Singapore is a leading business hub of the world, and the official language is English, which makes it quite easy for expats to navigate the country. An estimated 40 percent of the total population are foreigners, approximately two million of whom are expats. Work-life balance is arguably a bit tougher to achieve in Singapore, but almost half of all expats earn a salary of over six figures.

4. Mexico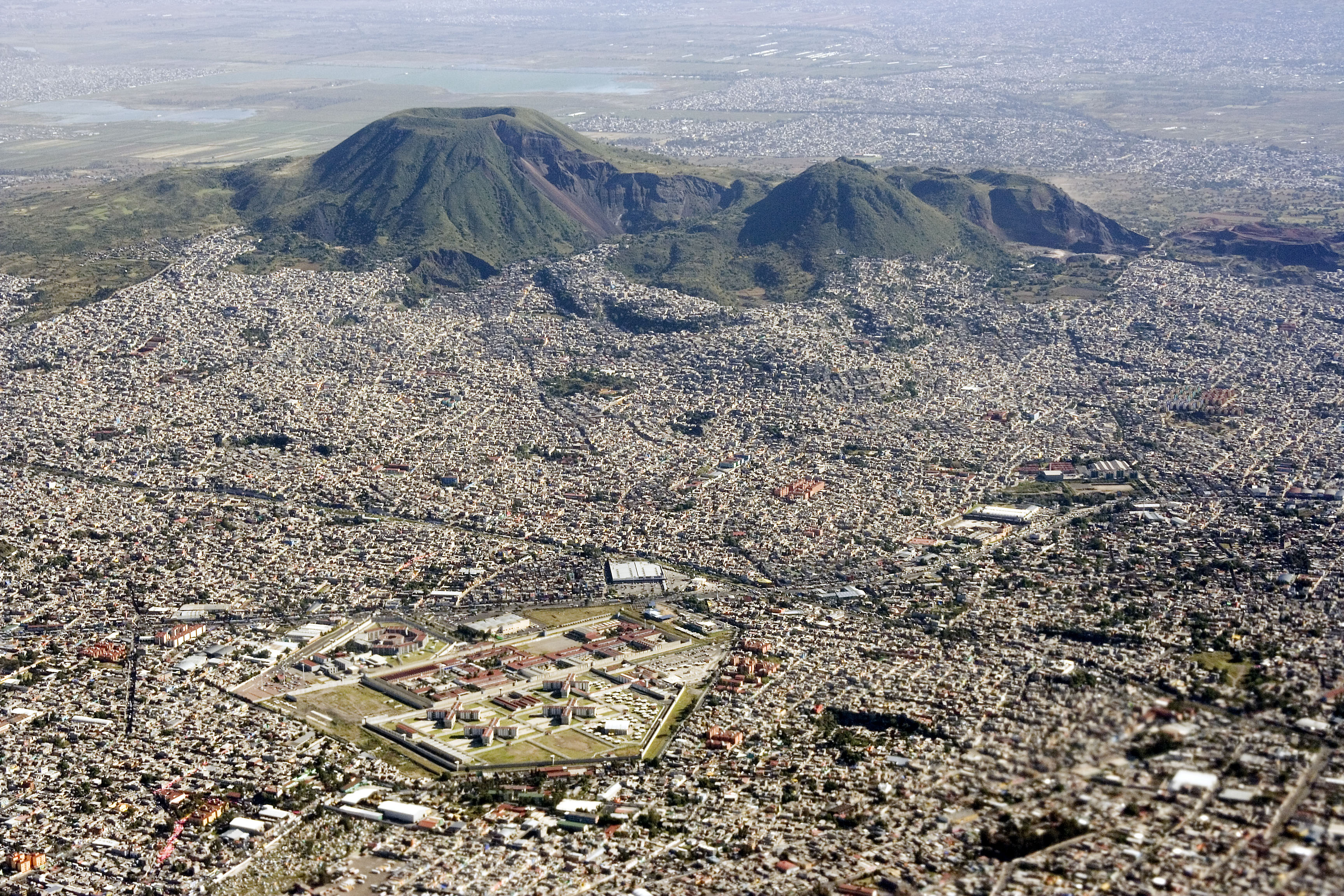 Mexico has been recognized as a popular destination for retirees—it scored a 90.9 overall in International Living's 2017 best places to retire with regards to how well an expat could fit in. Perhaps because it boasts an enticing balance of foreign and familiar, offering a low-cost lifestyle that's still conveniently close to home. Over a million Americans call Mexico home and, while the expat community is impressive, most expats reported socializing with mostly locals, according to the Expat Insider report. For that reason, it ranks second in the Ease of Settling in Index.


5. Canada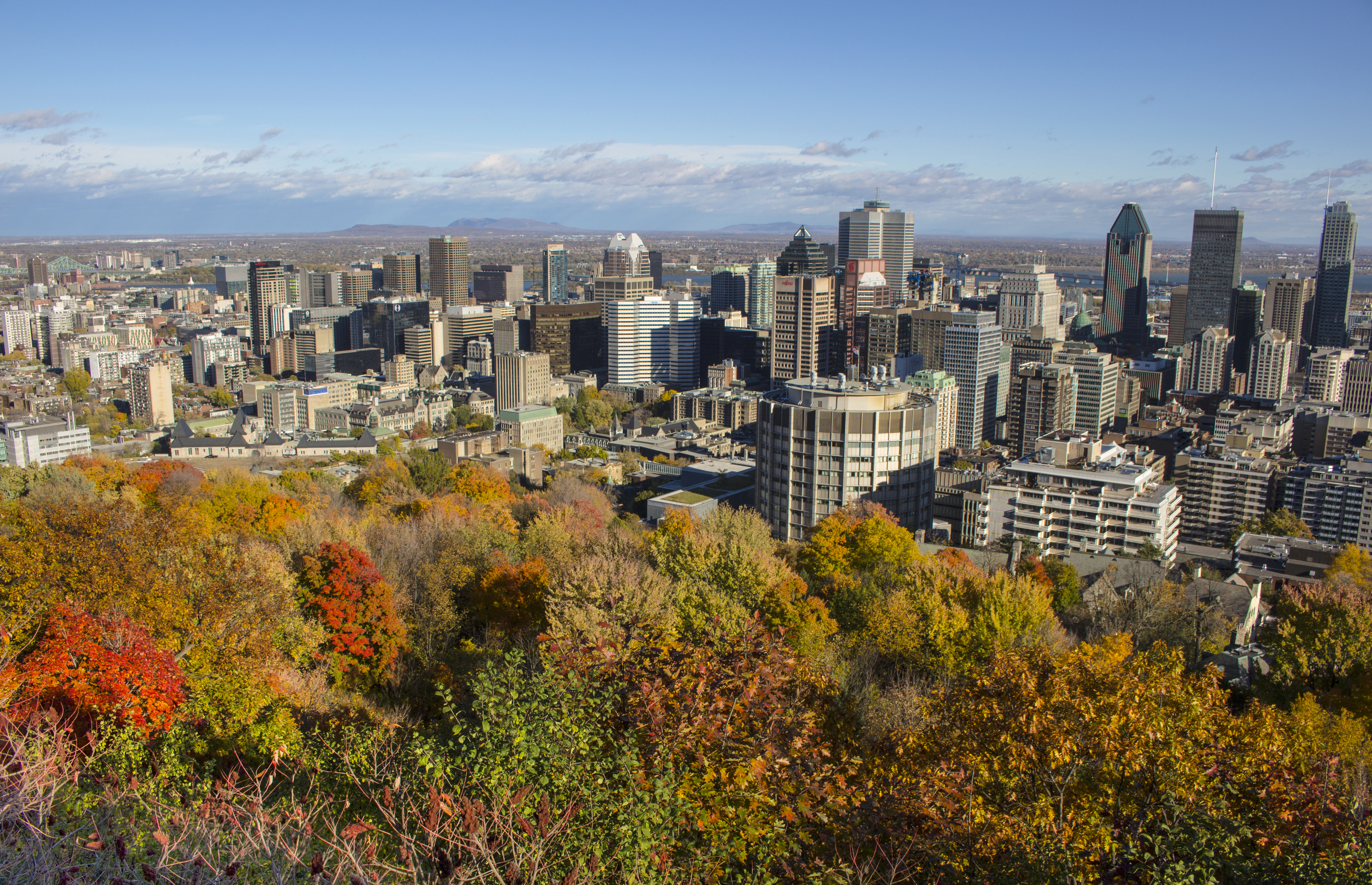 Expats flock to Canada for the accessible and affordable healthcare, safety and peacefulness. Only one percent of Expat Insider's survey respondents had something negative to say about personal safety in Canada, and 94 percent rated it peaceful. Almost half of those who live in Canada consider staying there forever, and Canadian's stereotypically friendly nature makes expats feel welcome to do just that.


6. New Zealand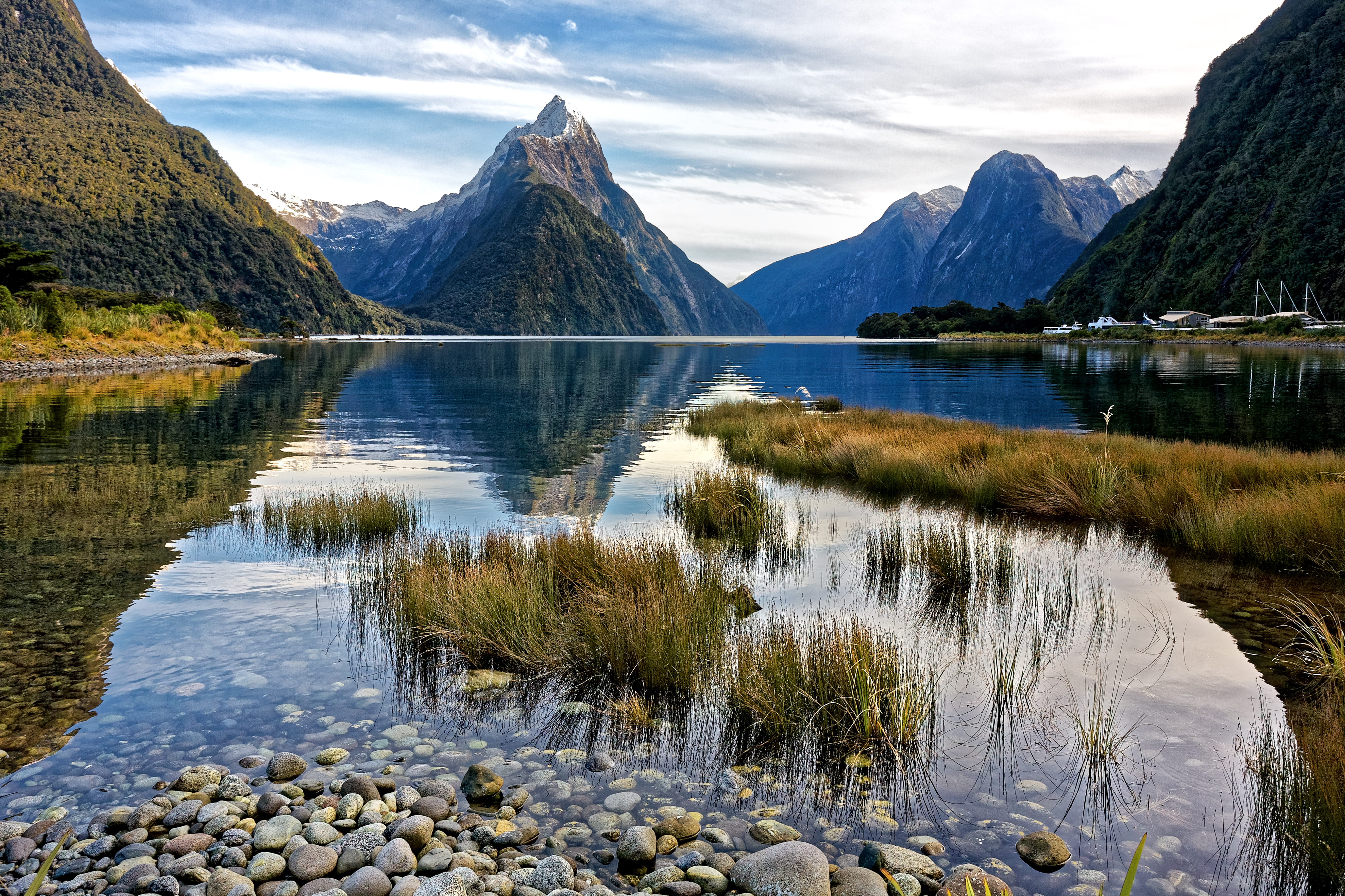 The isolated island country in Oceania ranks within the top 10 for Personal Happiness, Leisure Options and Peacefulness. Most expats reported feeling welcome, which had allowed them to effortlessly settle into the country. Getting into the swing of things in New Zealand is quite easy, too, since the work-life balance makes it the second best place to work abroad. Expats spend their time off exploring the Canterbury Plains to the east and the rough coastlines, native flora and glaciers to the west.


7. Taiwan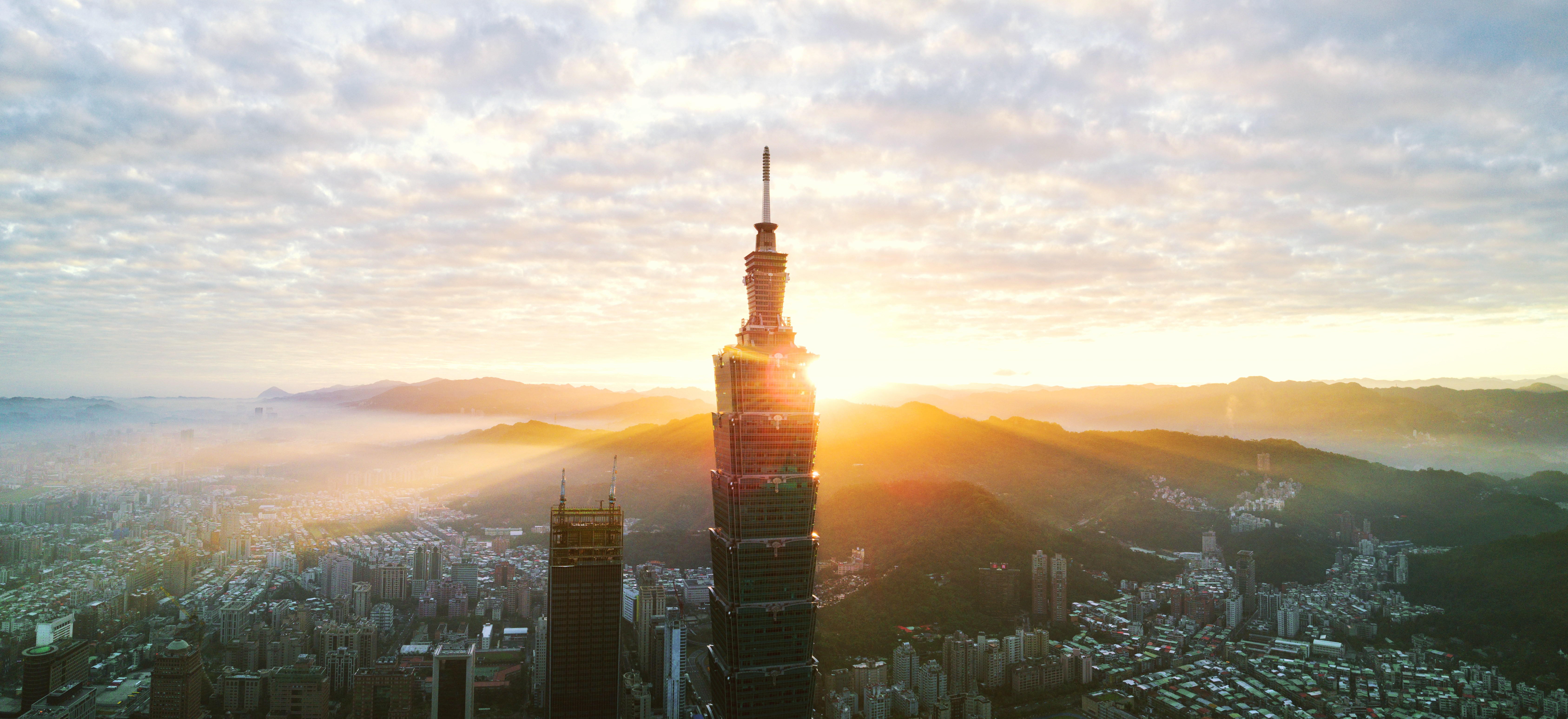 Taiwan is just a small island nation about 112 miles east of China, but it attracts expats in droves. Hot springs and dramatic mountainous terrains encircle the bustling Buddhist and Taoist Taipei, the 13,000-square-mile capital city characterized by tremendous diversity and tolerance, and appreciated for its dynamic night markets, street food and Chinese imperial art. Taiwan scores first place for Health and Well Being and second for Quality of Life—although it was first for Quality of Life in 2016. Almost all of the expats living there call the country safe and friendly, but the lack of English speakers does complicate the day to day for some expats.