Research shows traveling together with a significant other actually makes us more susceptible to love. That's because the positive stress of being in a new environment, oftentimes equipped with only the most rudimentary sense of a place, raises our adrenaline levels. And increased adrenaline, in turn, actually makes us find others more attractive. And of course, you're not at home/work/an obnoxious post-work obligation.
But some cities do romance better than others and, with Valentine's Day around the corner, you're running out of time to make something happen. So we've rounded up the six sweetest and sexiest spots to whisk away the one you call yours in a couple weeks...


Savannah, Georgia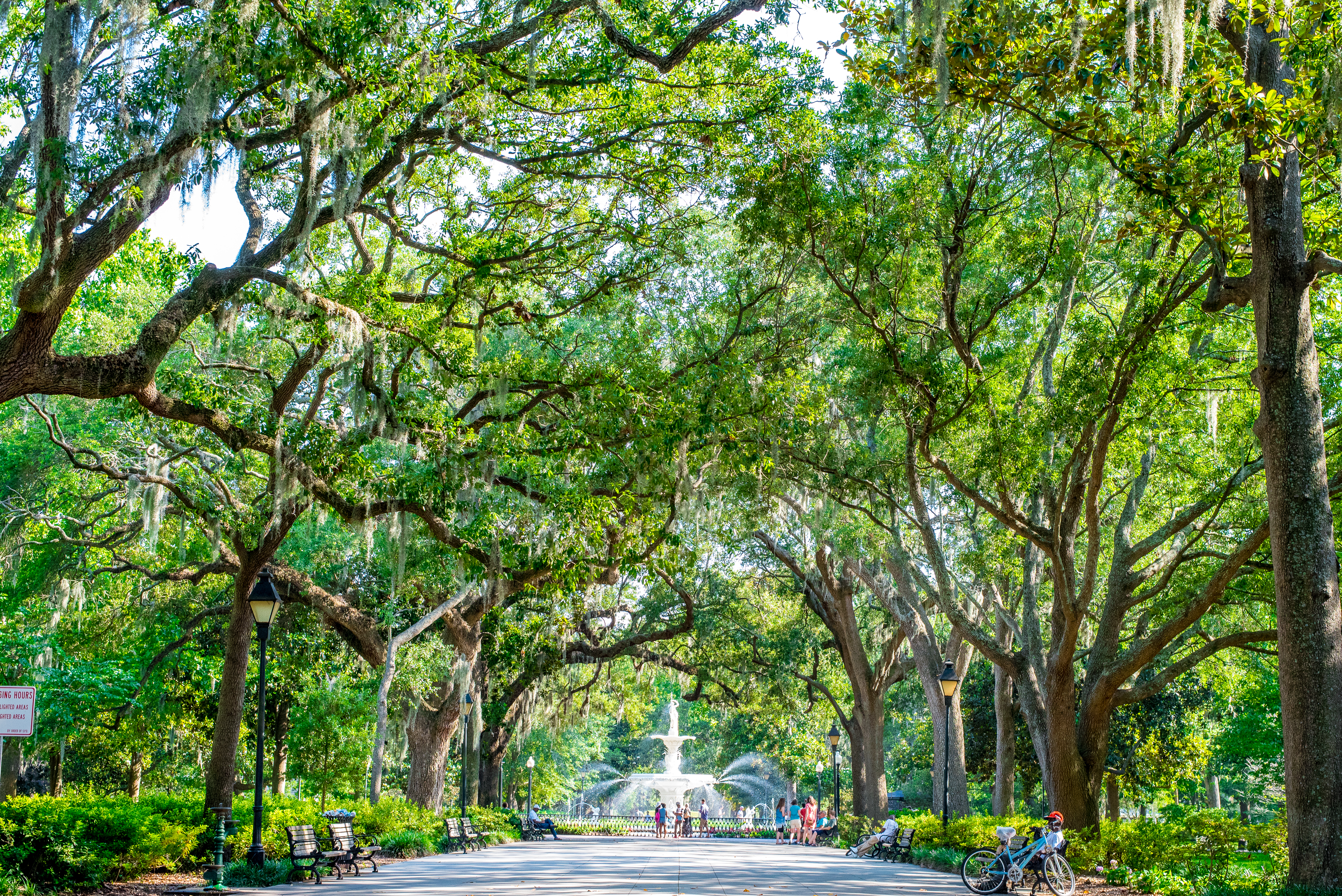 Romance factor: In 2017, OpenTable announced the 25 most romantic cities in America "to provide a ranking of cities where romantic dining is inherently part of the culture." You bet that, with its Southern charm, Savannah, Georgia made that list.

Where you'll stay: The Kehoe House, an historic, 1892 mansion turned adult-only bed and breakfast.

What you'll do: You'll steal kisses in horse-drawn carriages that tour the snaking cobblestone streets, kayak the shores of Hilton Head and paddle canoes along the creeks framed by moody Spanish moss, stately tupelo and cypress trees. Oh, and also probably hunt for ghosts in the haunted mansion in which you're staying—did we forget to mention that it's rumored to be haunted?


Denver, Colorado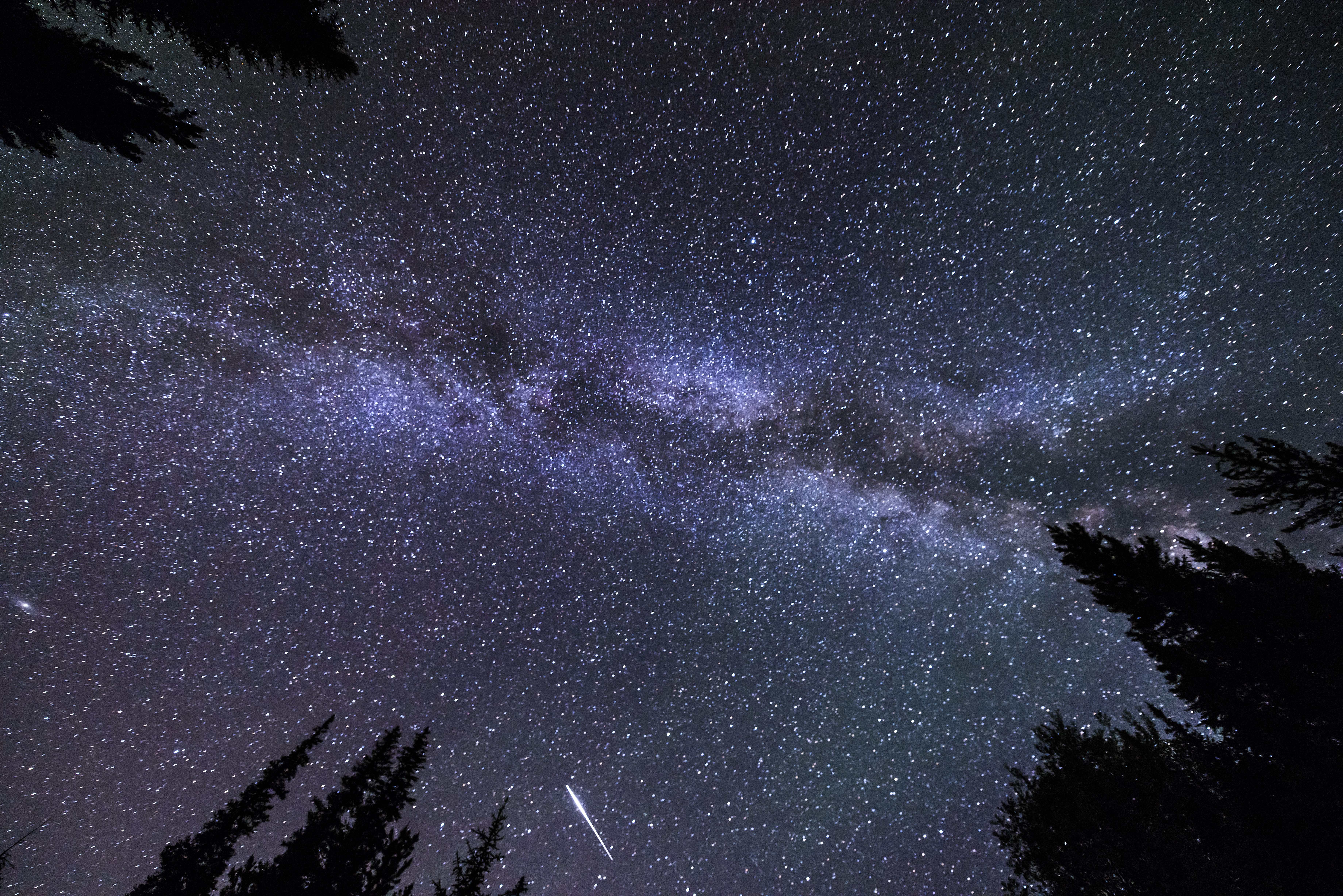 Romance factor: Love soars in the Mile High City, which attracts adventure aficionados and city dwellers alike.

Where you'll stay: Hotel Teatro, a luxury hotel in the heart of downtown Denver with views of the Rocky Mountains.

What you'll do: You'll skate at Skyline Park, traipse through the Denver Botanic Gardens, hit the slopes at Loveland Ski Area and spend an evening in the thriving theater district.


Big Sur, California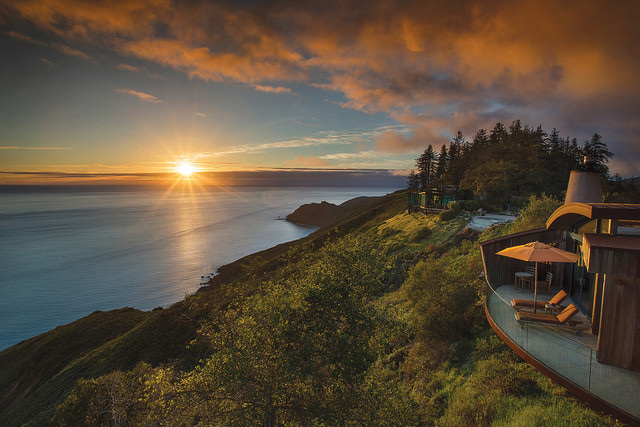 Romance factors: Since Italy may not be in the cards for a weekend getaway, consider California's very own Italian Riviera. The Big Sur is a Mediterranean-style stretch of the coastline that's been dubbed the "American Riviera."

Where you'll stay: The Post Ranch Inn, an award-winning luxury resort brimming with romance.

What you'll do: You'll spend a day at Pfeiffer State Beach, which is home to one of the world's rare purple sand beaches, and you'll cruise down Highway One for views of the Santa Lucia Mountains.


Newport, Rhode Island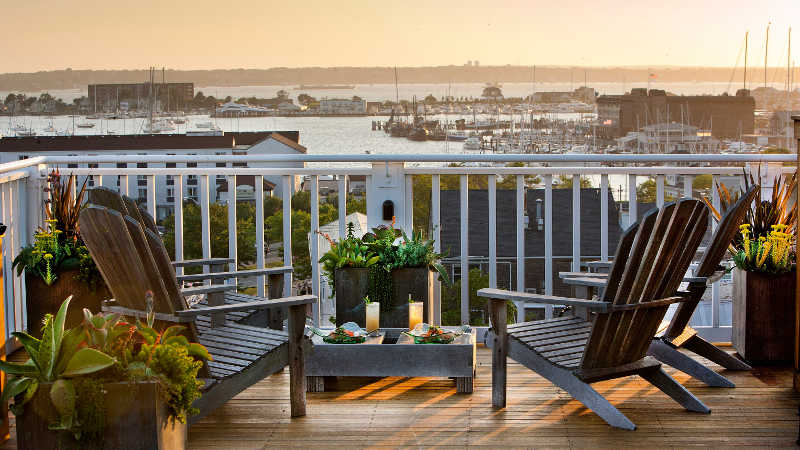 Romance factors: Newport is arguably one of the Northeast's most beautiful destinations with a lot of old money and a lot of beautiful architecture because of it.

Where you'll stay: Grace Vanderbilt, a 33-room 1909 mansion built by Alfred Gwynne Vanderbilt and restored to its original glory.

What you'll do: You'll roam the Newport Cliff Walk to scope out the neighborhood's many other mansions and meander through the boutiques along Thames Street, nestled just steps from the waterfront.


Charleston, South Carolina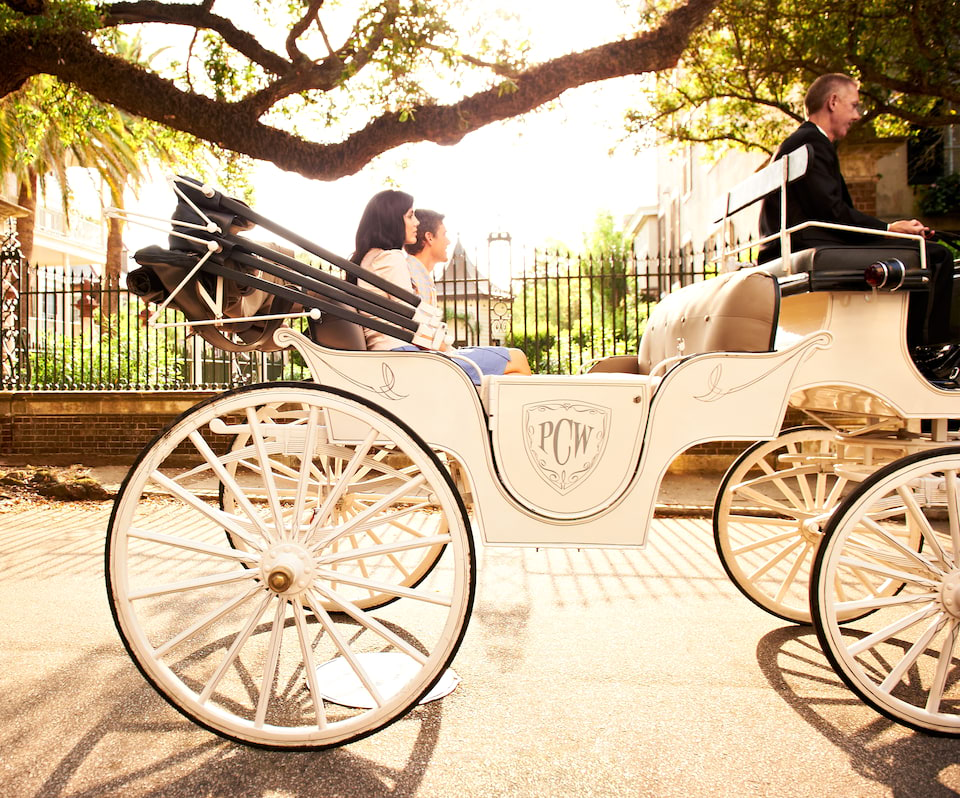 Romance factors: Charleston is recognized among history buffs for its storied colonial streets and art connoisseurs for its contemporary galleries. It's an enticing blend of old and new—for longtime couples craving new experiences.

Where you'll stay: Belmond Charleston Place, which offers a "Retreat to Romance" package.

What you'll do: Make your way to Magnolia Plantation & Gardens, stroll through the Battery to explore Civil War memorials and scope out the art scene from the Halsey Institute of Contemporary Art, to the George Gallery to Ann Long Fine Art and beyond.


Portland, Oregon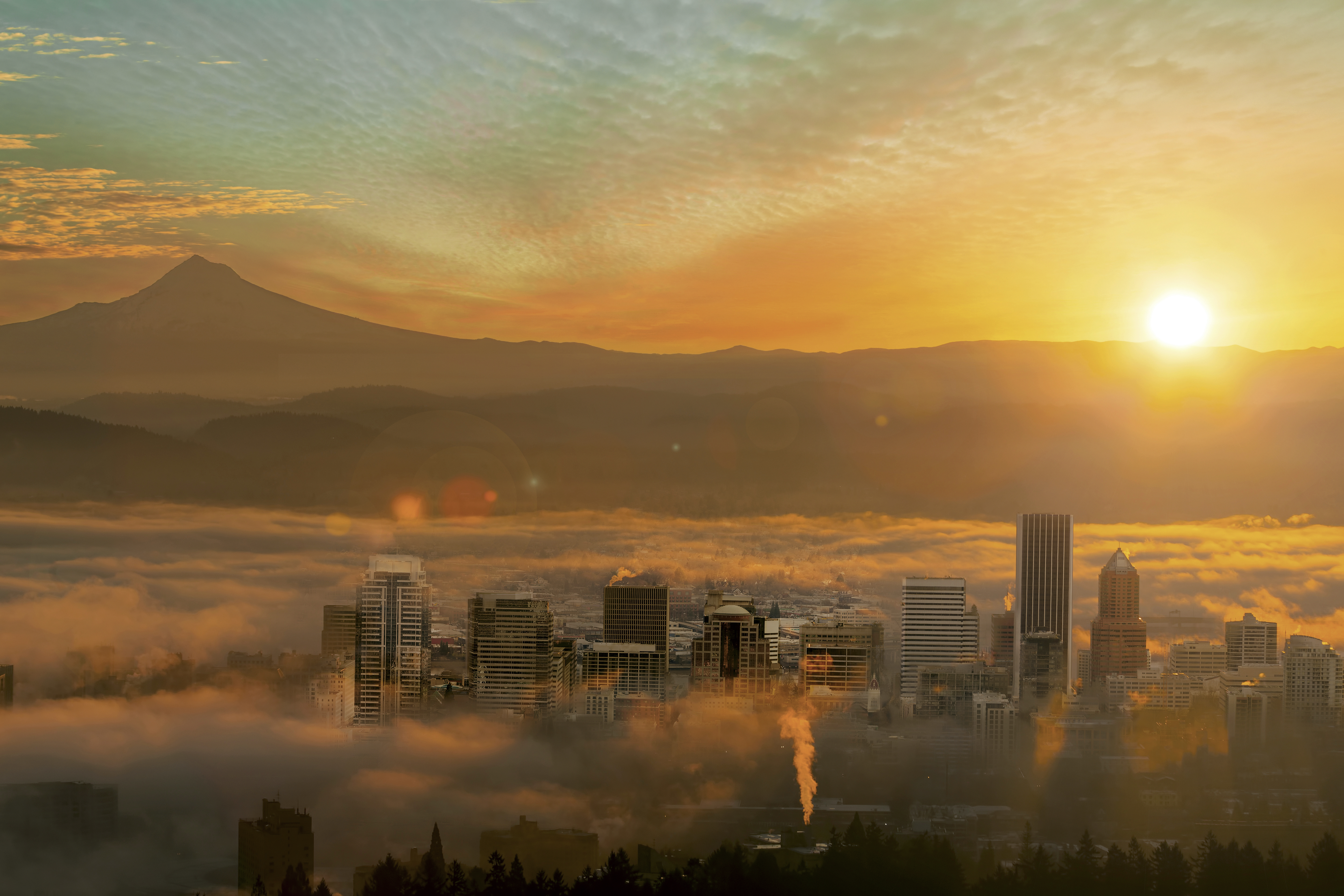 Romance factors: Portland is a green, affordable, accessible city that attracts casual couples who can't get enough of the outdoors.

Where you'll stay: The Nines Hotel, a contemporary, luxury hotel housed in an historic building in downtown Portland.

What you'll do: You'll hike Portland's extinct volcano, Mount Tabor, wander the Willamette Wine Country, where you'll find more than 400 wineries within a 45 minutes' drive, shop downtown's quaint corner bookstores, dine in the vibrant food scene, drink craft beer at Portland's many microbrews and do a whole lot of bicycling.