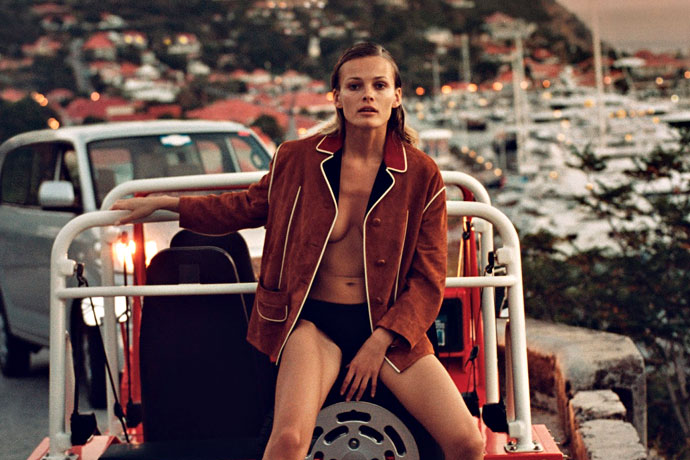 A lot has happened this week. A lot happens every week. But rarely do we ask the vital question: "What do our supermodels make of all this?" From now on, we ask, they answer, and you stay informed. This is
Supermodels Reacting to the News
...
Scientists will send coded radio messages out into the cosmos in hopes that extraterrestrial life will find them, and us.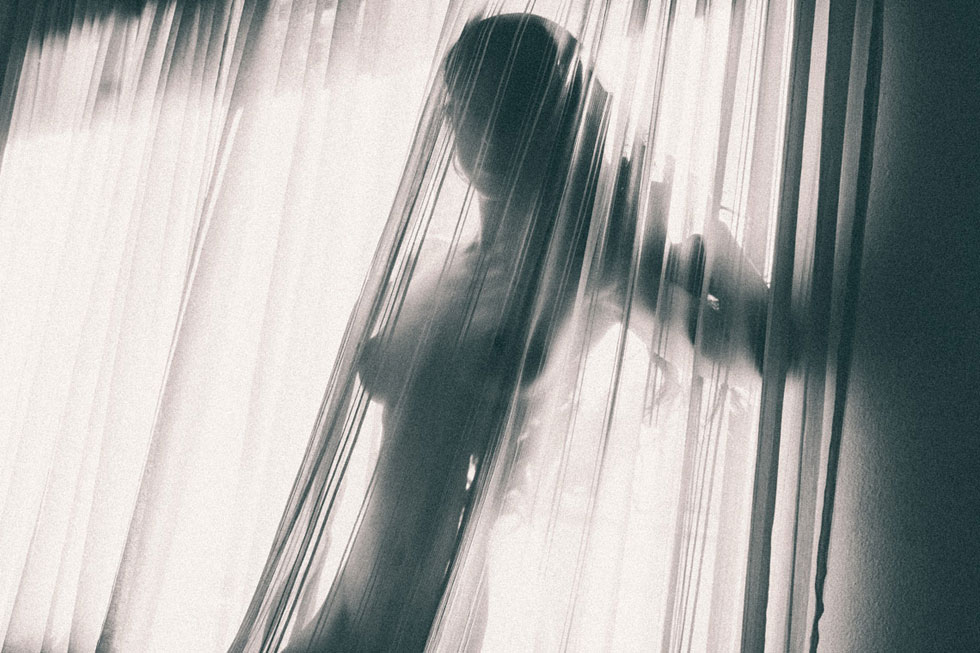 But Shadia's not quite ready to reveal herself.
In California, a crab fisherman and his five-year-old son rescued a humpback whale tangled in a fishing net.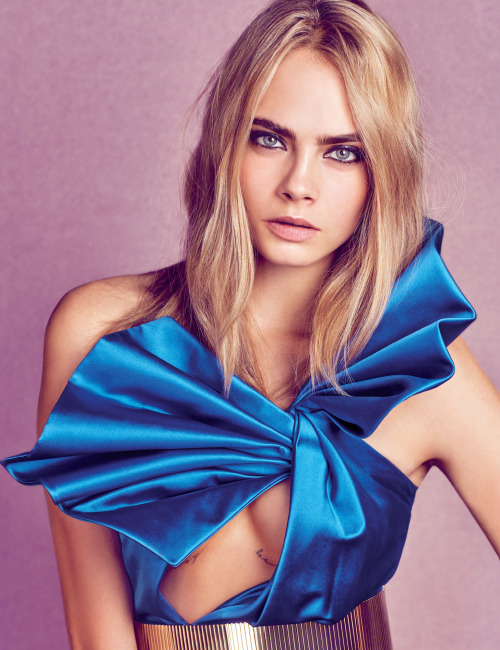 This kind of thing is why Cara Delevingne keeps her knots loose.
The mayor of Coral Gables, FL, announced that a study said the city will probably be underwater in a few decades.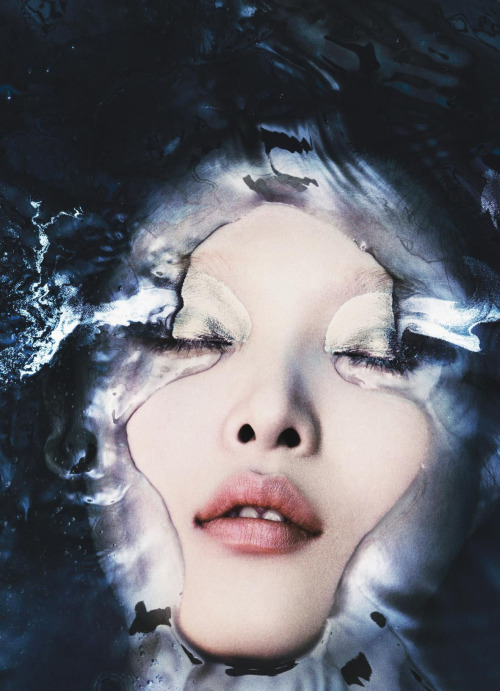 Sung Hee Kim had a feeling.
France will remain in a state of emergency through the Tour de France.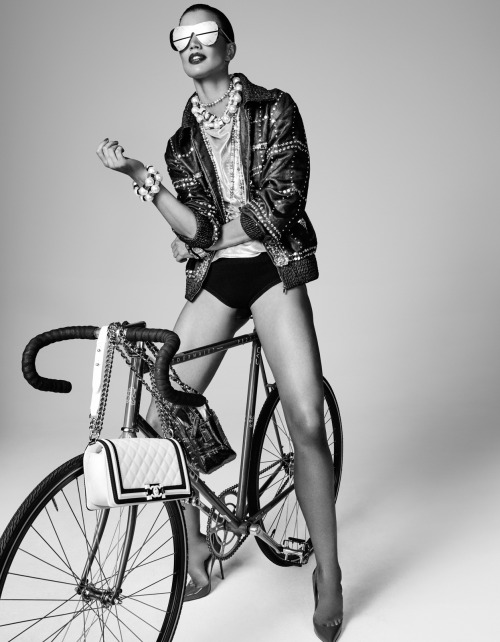 Rianne Ten Haken doesn't seem too worried, though.
Probiotics might not be quite as all-powerful as we've been led to believe.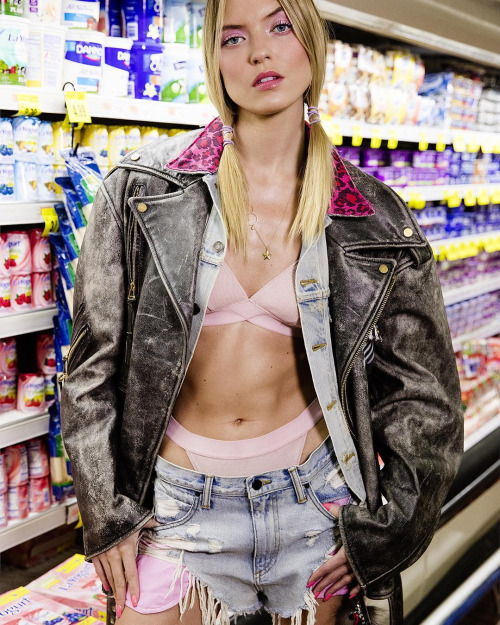 But Martha Hunt doesn't want to hear that shit.
Meanwhile, a new study says dark chocolate is good for the hearts and brains of athletes.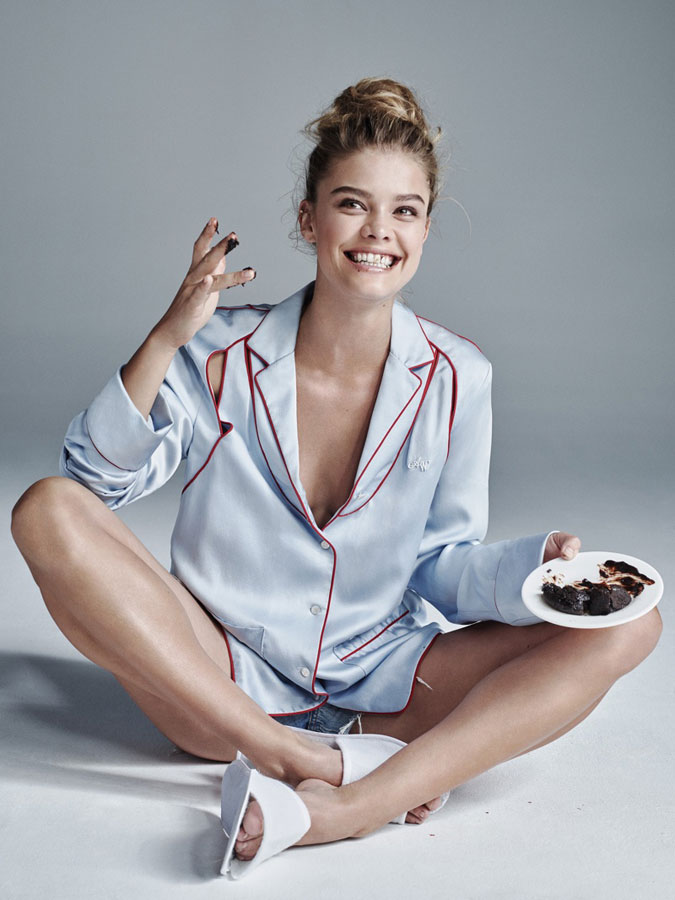 And Nina Agdal puts her faith in studies.
California eased some of its drought-related water-waste regulations.
Upon hearing this, Marloes Horst rushed straight to the sprinkler nozzle.
A new study found that only 15% of Americans have used a ride-sharing app.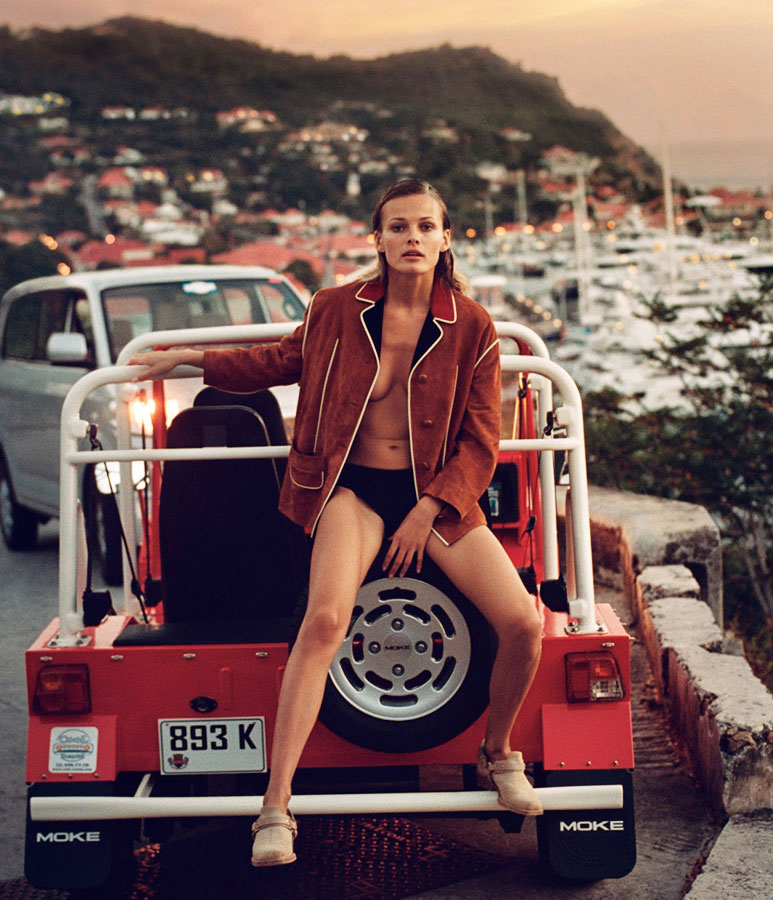 Edita Vilkeviciute is all like, "What the hell is an Uber?"
There's a wasp that may help slow a plant disease that's been killing citrus crops.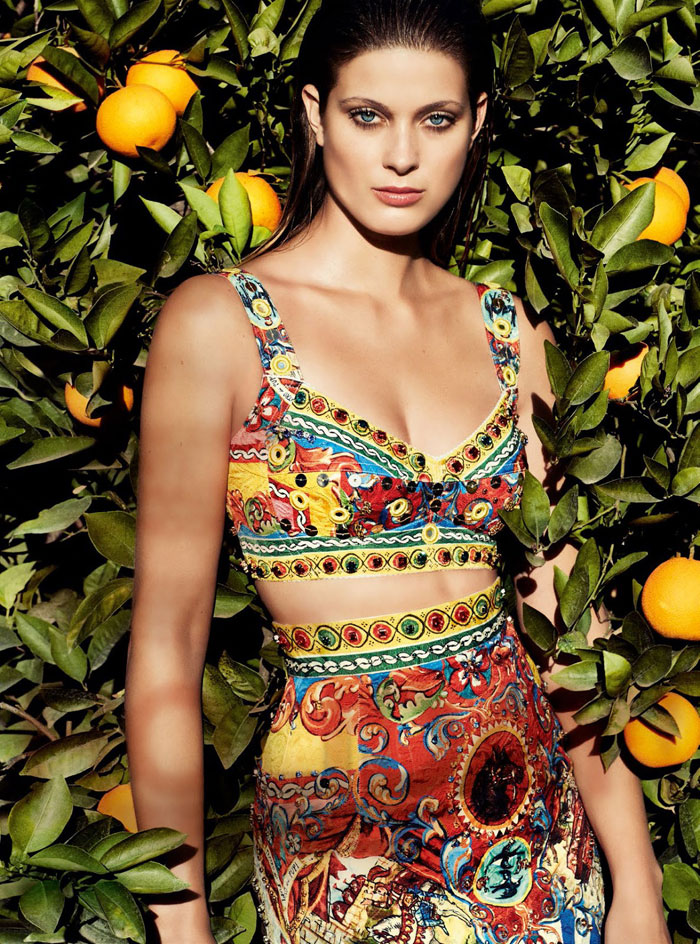 Larissa Hofmann's shift is over.
Russian athletes may be banned from competing in the Rio Olympics after a doping scandal from the Sochi games was exposed.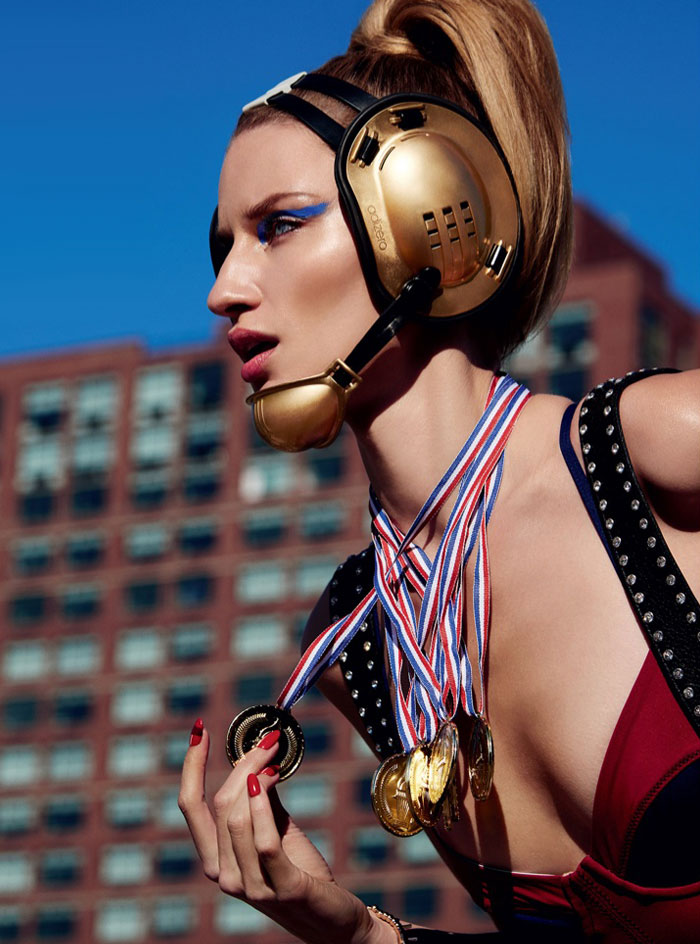 Linda Vojtová sees little competition in her way now.
Photos: Vongsawat (Shadia); Mario Sorrenti (Cara Delevingne); Ben Hassett (Sung Hee Kim); Marc de Groot (Rianne Ten Haken); Inex van Lamsweerde and Vinoodh Matadin (Martha Hunt); Steven Yatsko (Nina Agdal); Zoey Grossman (Marloes Horst); Cass Bird (Edita Vilkeviciute); Marcus Ohlsson (Larissa Hofmann); Jamie Nelson (Linda Vojtová)