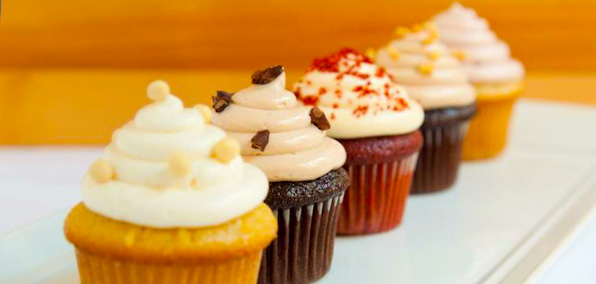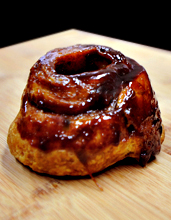 The election's over. Today comes the really hard choice.
Go back to the status quo or go down some mysterious path never before trod.
But know this: there are cookies at the end of that path.
Welcome to
Interurban
, a secret walk-up window café located in a Lincoln Park alley, now open.
We know. You've been conditioned to avoid being lured down alleyways by nice ladies with cookies. But Charlie Trotter's vet Christine McCabe (late of Glazed and Infused) owns it. She's even brought Trotter's kitchen mixer out of retirement. It's the pastry equivalent of getting the band back together.
When you go looking for this place, your GPS will only get you so far (say, Armitage between Halsted and Dayton). Your nose and the wafting scent of maple-bacon morning buns will do the rest.
On your way to work, swing by. She's pouring coffee from a micro-roaster in Wilmette and serving some vanilla-cranberry scones. For a hand-warmer during Lincoln Park shopping excursions, duck down this way and order steaming hot chocolate and poppable, Munchkin-sized red velvet
Cake Bites
.
And if you're charged with pie duty for Thanksgiving, keep in mind that she's accepting orders for chocolate pecan. If you need a gingerbread house that resembles your actual house, she's also accepting blueprints.
Good thing your house walls are made of graham crackers.